Another month gone, another couple of games for those with a PS+ subscription. Let's have a look at what Monthly Games you can redeem this month.
You can check out Sony's announcement here:
WipEout Omega Collection
This futuristic racing game is actually a collection of remastered versions of WipEout HD and WipEout 2048. The game was developed by XDev, Clever Beans, and EPOS Game Studios and published by Sony Interactive Entertainment.
There are a good variety of game modes (9 in total) including multiplayer (both split-screen and online) and a lot of ships and tracks for you to regular plough into walls until you get the hang of high-speed racing.
If you haven't seen much from the series since the PSX, this could be your opportunity to go back to it. It's fun, looks good, and is worth picking up, especially without having to pay for it.
The game received good reviews when it came out and while I like it, I can see that it's mightn't be everyone's cup of tea. However, it is a fine collection of games from a popular series.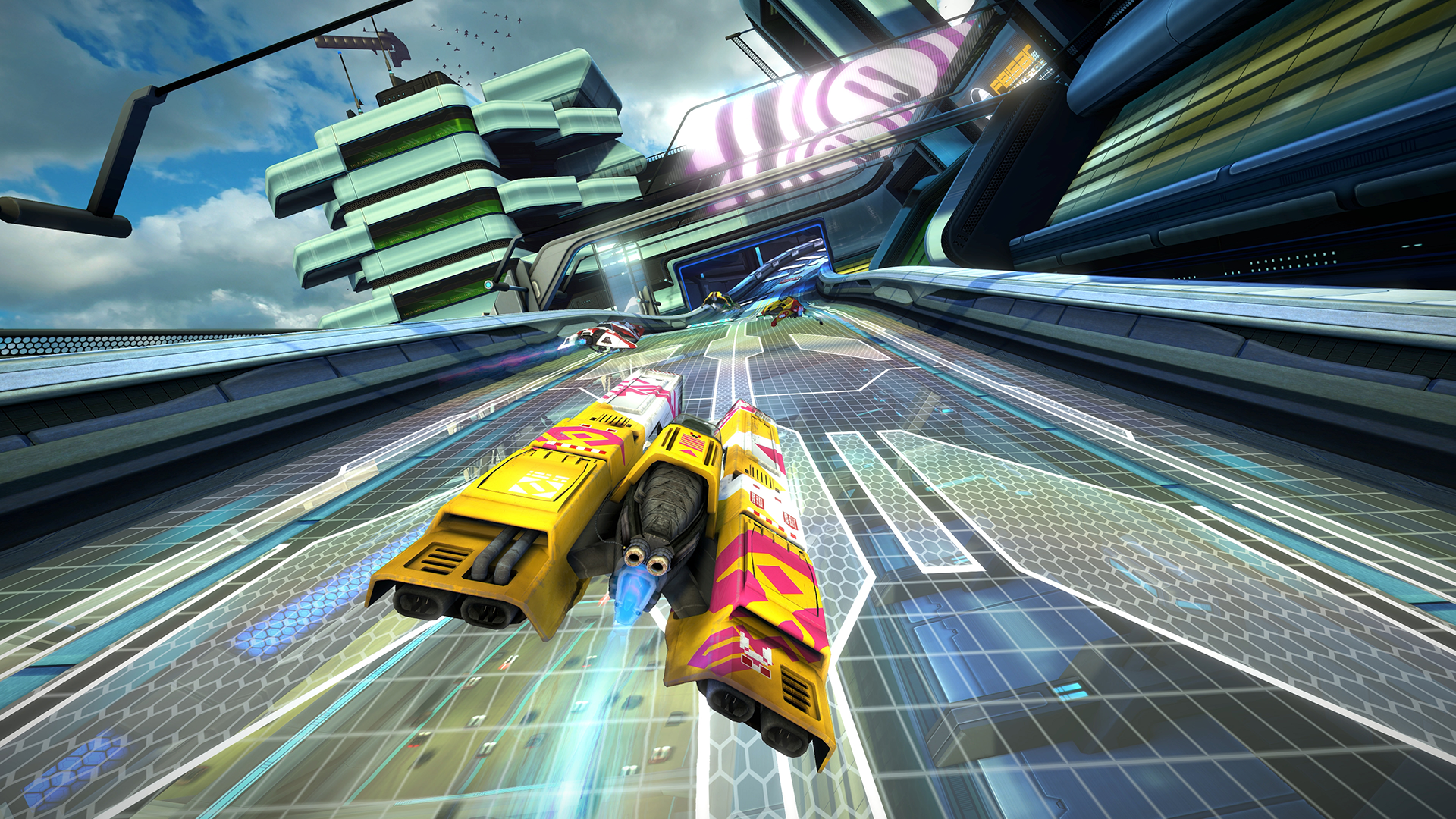 Sniper Elite 4
It doesn't take a genius to work out what this game is all about. This is a third-person shooter game that focuses on the role of a sniper, complete with the stealth and tactics.
It was released in early 2017 and developed and published by Rebellion Developments, the British developer also responsible for the Alien vs. Predator games. The game has both cooperative and competitive multiplayer options, meaning not only can you enjoy these games on your own, your PS+ friends can also join you.
Unsurprisingly, if you don't like shooting people, then this probably won't be for you. That said, I've been waiting a while for a good game with coop and the Sniper Elite games kept coming up in conversation and now I'm looking forward to trying it for free!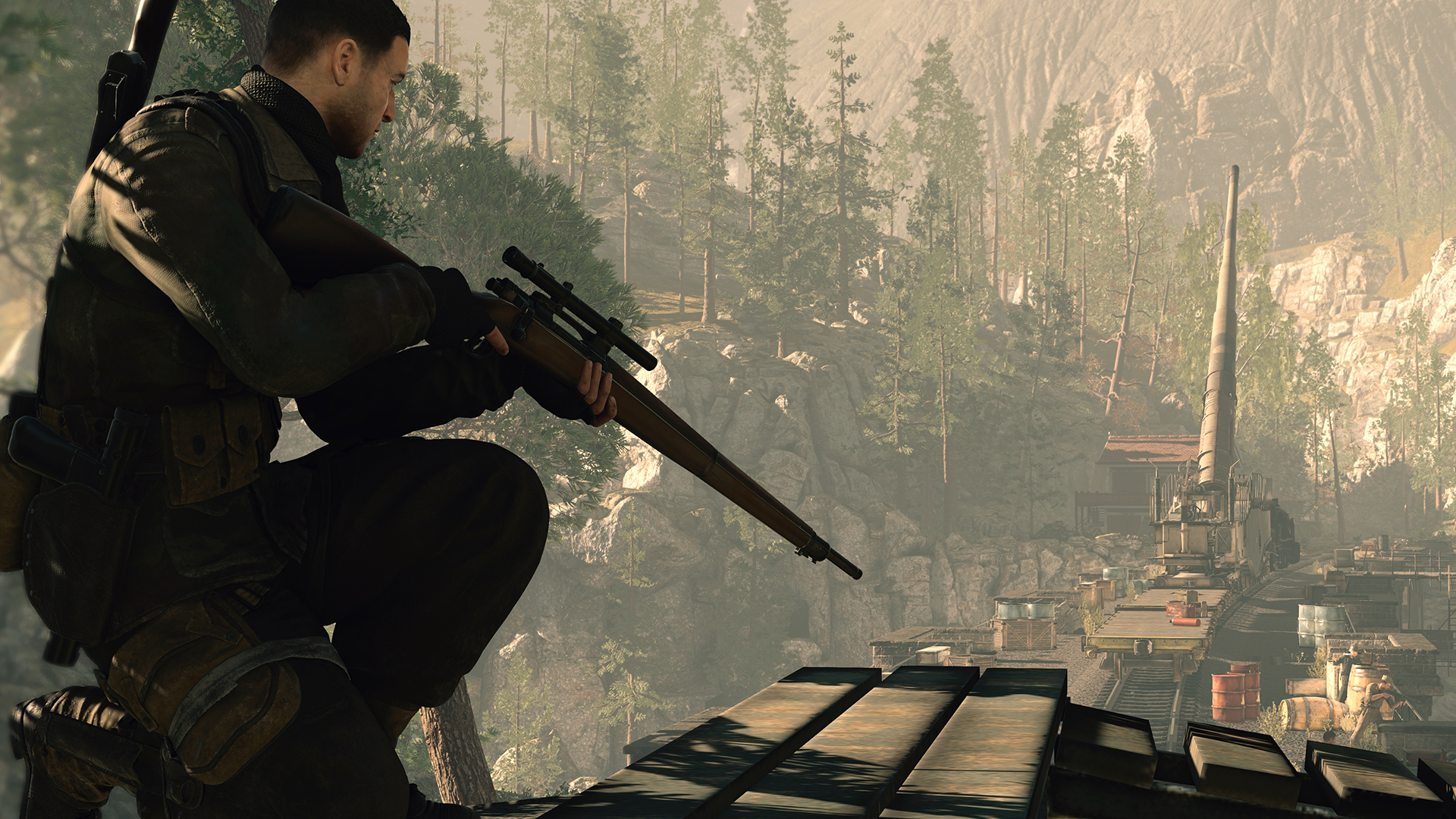 While Sniper Elite 4 is technically an indie game (Rebellion Developments self-published the game and only has 300 employees), both of the games available this month seem to be fairly mainstream titles from long running series. It'd be nice to see Sony take another punt on a new IP or something a little bit different.
Are you looking forward to claiming these free games?