Microsoft has announced the games that Xbox Live subscribers can redeem for free during the month of August.
There are some big Xbox One games and a couple decent 360 games. You can see the announcement from Microsoft here:
Gears of War 4
If you want guns and chainsaws, the series' fourth installation will scratch that itch. This is the first game in the series for the Xbox One and with the sequel coming out on 10 September, here's your chance to get back into the franchise.
Gears of War 4 was developed by The Coalition and published by Microsoft Studios and will be available from August 1 until August 31.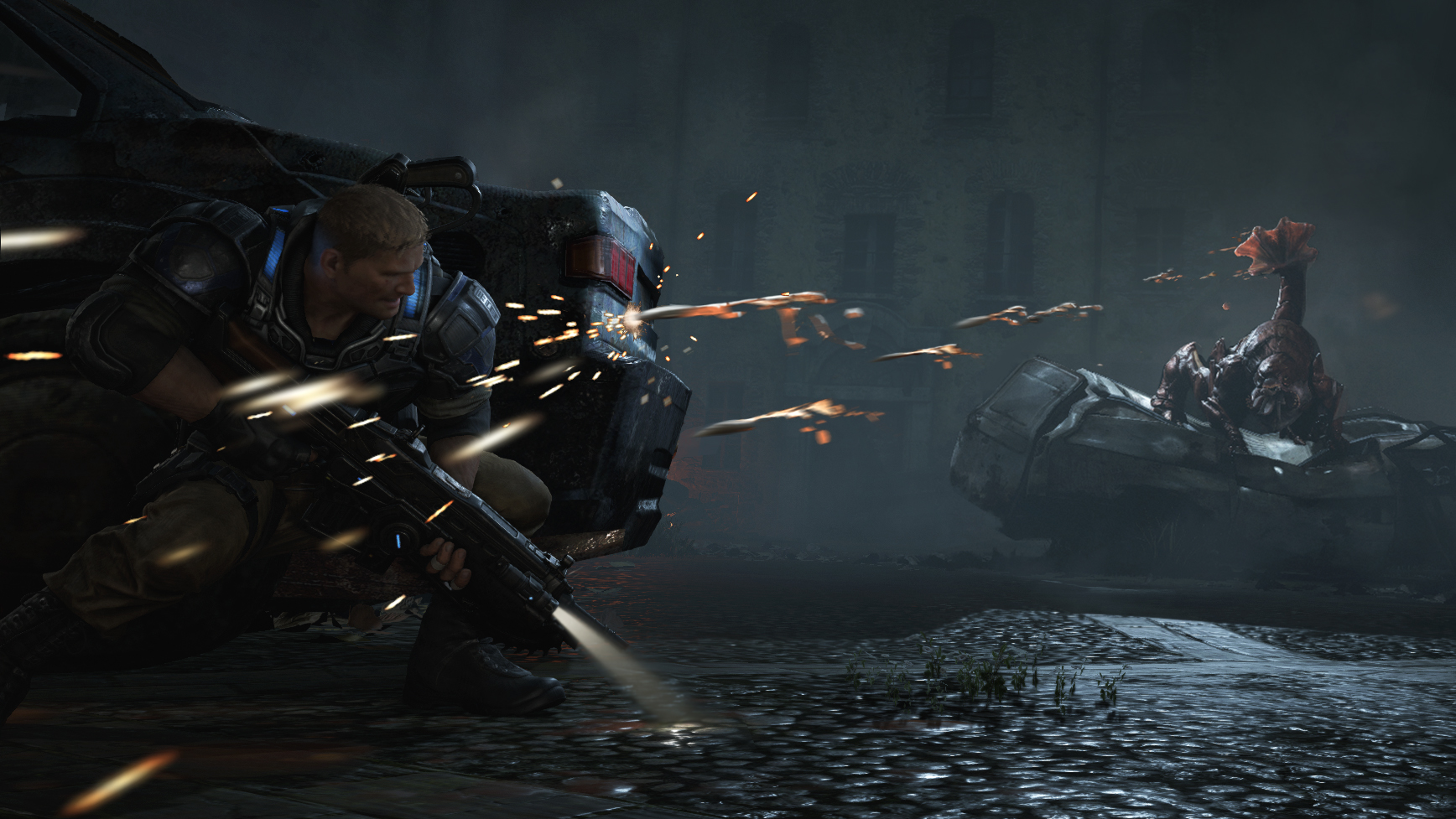 Forza Motorsport 6
While this isn't the latest Forza Motorsport game (Forza Motorsport 7 was released in 2017 and there have been two installments in the Forza Horizon series), the Forza games are among the best racing games you can get for the Xbox. There are over 450 cars in the game and 26 different locations to race at, enough to keep any petrolhead happy.
This title, which was developed by Turn 10 Studios and, like Gears of War, published by Microsoft Studios.
It'll be available for free from August 16 until September 15.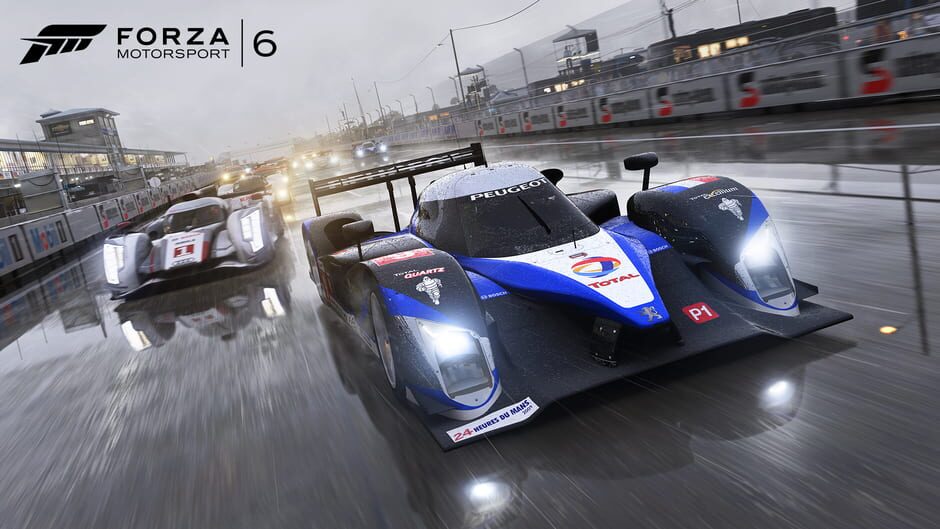 Torchlight
Torchlight is an action RPG from Runic Games that's close to celebrating its 10th birthday. It was developed with industry veterans including who'd worked on Fate, Diablo, Diablo II, and Mythos.
In this hack-and-slash, your job is to explore randomly-generated dungeons, complete quests, fight baddies, and defeat bosses. You can choose from one of three classes, The Destroyer, The Alchemist, or The Vanquisher, who specialise in melee, magic, and ranged weapons respectively.
The game was released to positive reviews and a sequel, Torchlight II, was released in 2012 with a co-op mode. A further sequel, Torchlight Frontiers is scheduled to be released this year for PC, PS4, and Xbox One.
It's available from August 1 until August 15.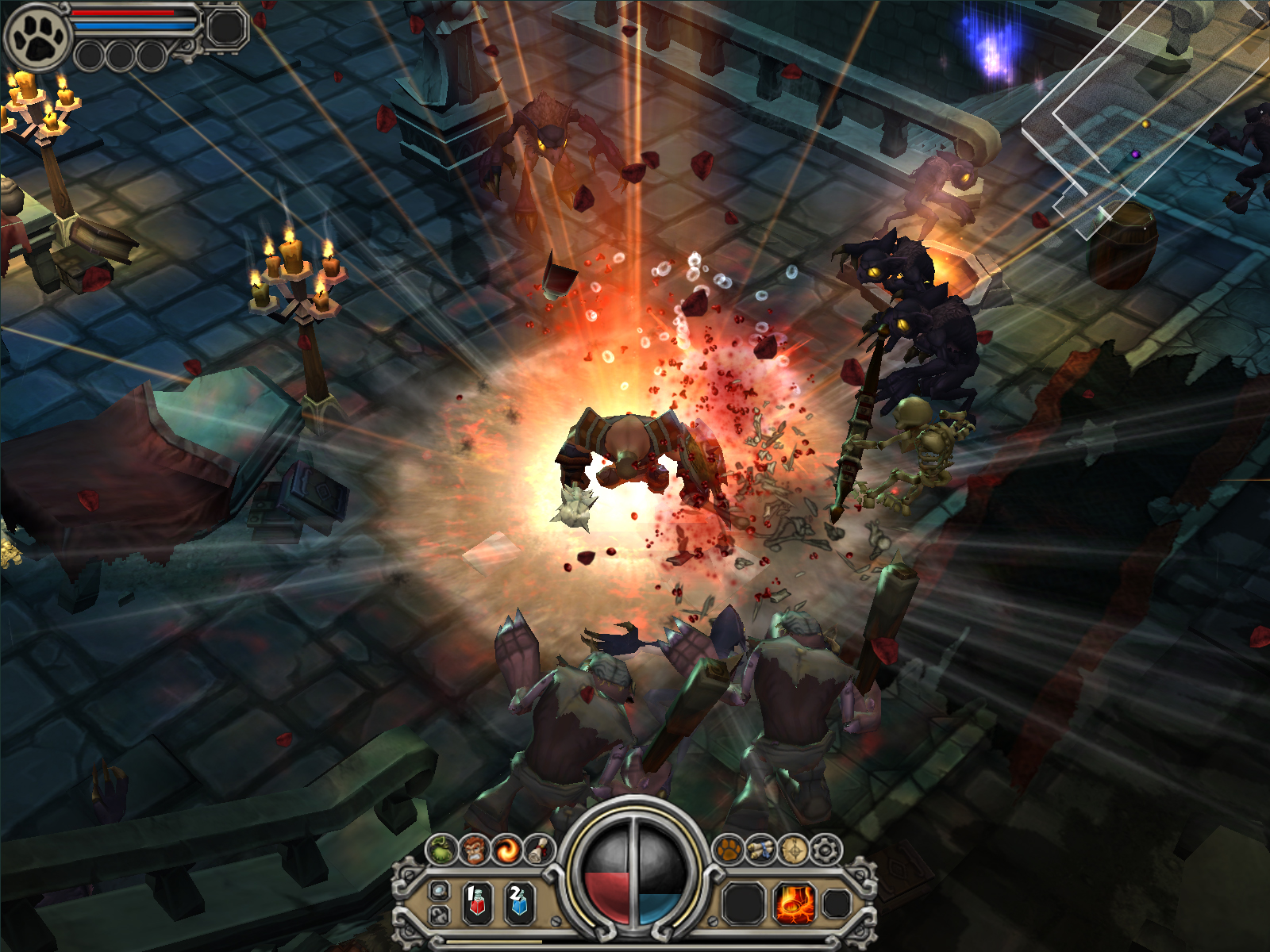 Castlevania: Lords of Shadow
Castlevania: Lords of Shadow was released for the PS3, Xbox 360 back in 2010 with the PC version coming in 2013. The game was developed by the Spanish indie studio MercuryStream and Kojima Productions and published by Konami.
If you've finished playing through the free copy of Symphony of the Night that you got last month with Gold, you might want to move onto this one.
You can claim your free copy from August 16 until August 31.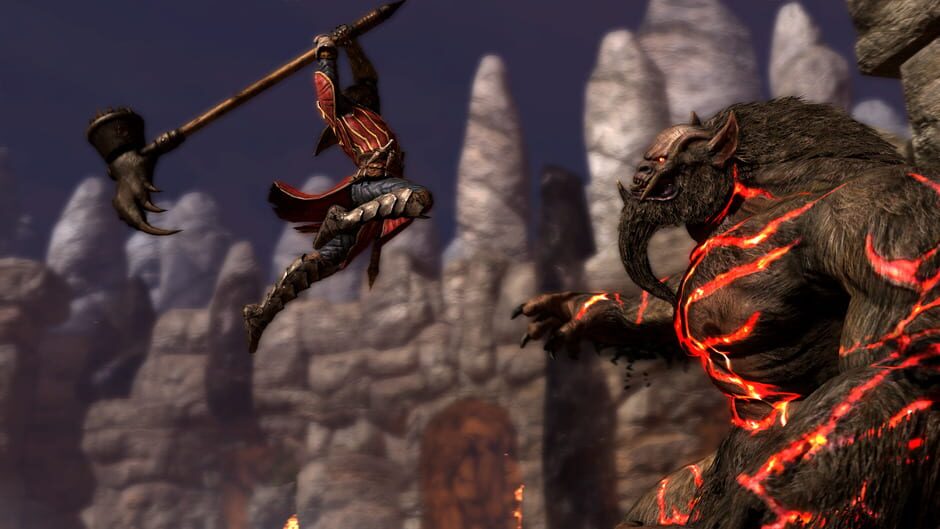 While there are a couple of huge franchises available this month, it's a shame that there's little modern indie representation. I think that if you were really interested in games like Gears of War and Forza, you'd have already picked up a copy ad it's a shame that we're not seeing more exposure for the little guys.
What do you think of this month's games?