Both this week and next, there are two free games available on the Epic Games Store: Moonlighter and This War of Mine this week and Alan Wake and For Honor the next.
Moonlighter
Moonlighter is an indie game developed by Digital Sun and published by 11 Bit Studios. This is a roguelike RPG with a difference! Rather than playing the hero, you play as Will, a bloke who aspires to be a hero but is actually working in a shop!
As the name suggests, you moonlight as an adventurer, heading into the nearby dungeons in search of fantastic loot to sell in your shop during the day. Ever wonder why shops in most RPGs never run out of stock? It's people like Will and the difficult job they do every day (and night!).
This game was released in 2018 to favourable reviews and is available for free until Thursday 1st August.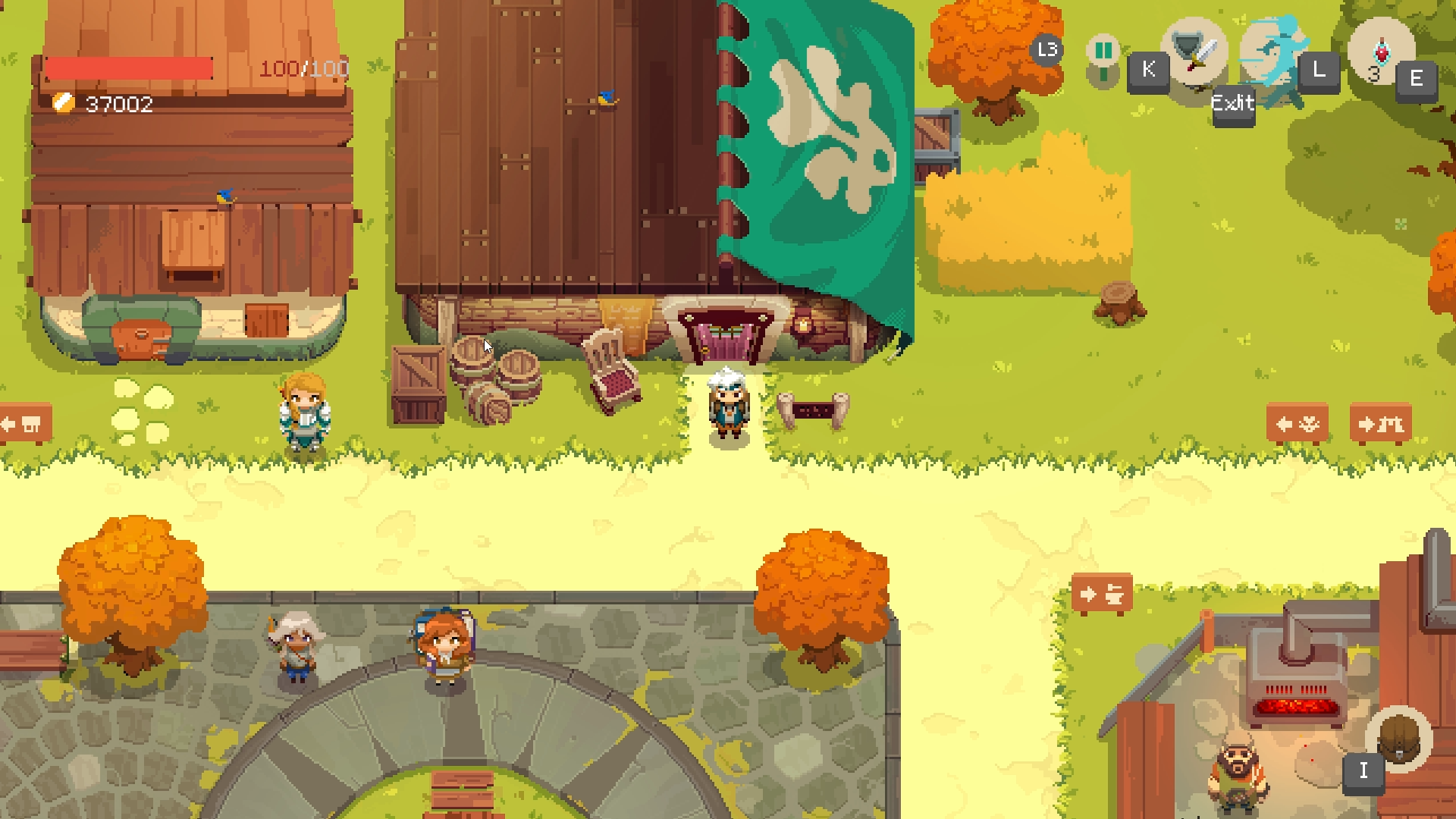 This War of Mine
This War of Mine, which was developed and published by 11 Bit Studios, is also available this week. This game was inspired by the Siege of Sarajevo during the Bosnian War in the early 90s and the horrible living conditions people were subjected to.
This is a survival game with a difference as you not only need to manage several civilian's desire for essentials such as food, water, heat, and shelter, but also manage their psychological wellbeing by making sound moral decisions.
I never found This War of Mine easy to pick up and play because it's quite the emotional ordeal. If you're going to play it, put a couple hours into it and really get invested.
This is an exceptional game and it's no surprise it was met with universal acclaim when it was originally released back in late of 2014. Just like Moonlighter, you can pick it up for free this week.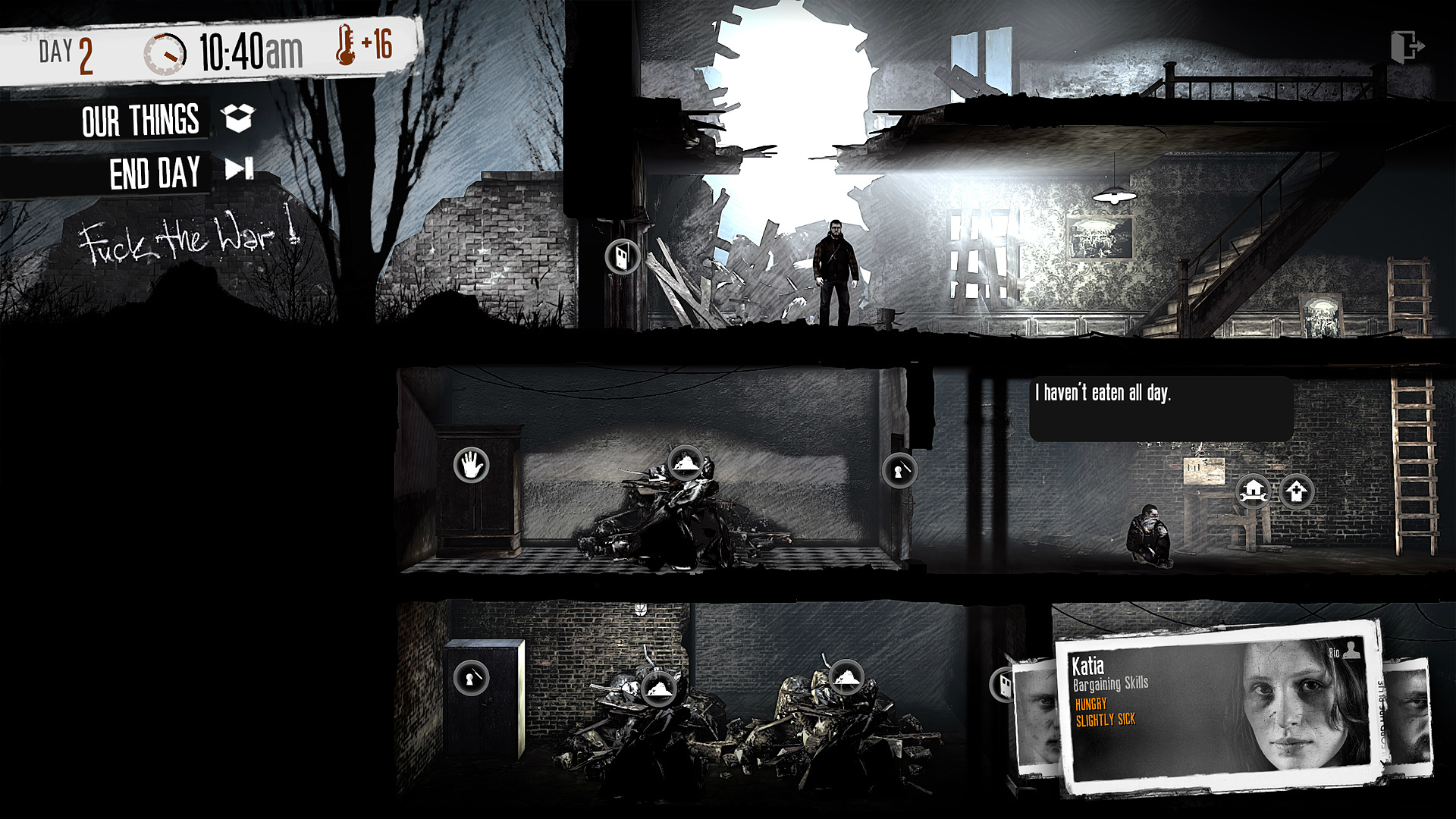 Alan Wake
Alan Wake was made by the Finnish games studio Remedy Entertainment Oyj and published by Microsoft Game Studios back 2010. It was originally released for the Xbox 360 before a PC version was made a couple of years later.
This is an action-adventure game that blends psychological thriller elements and cinematic terror and effectively a Stephen King novel come to life!
It was met with generally favourable reviews almost a decade ago when it was released and if you haven't played it yet or just fancy playing it again, you can pick it up for free from 1 to 8 August.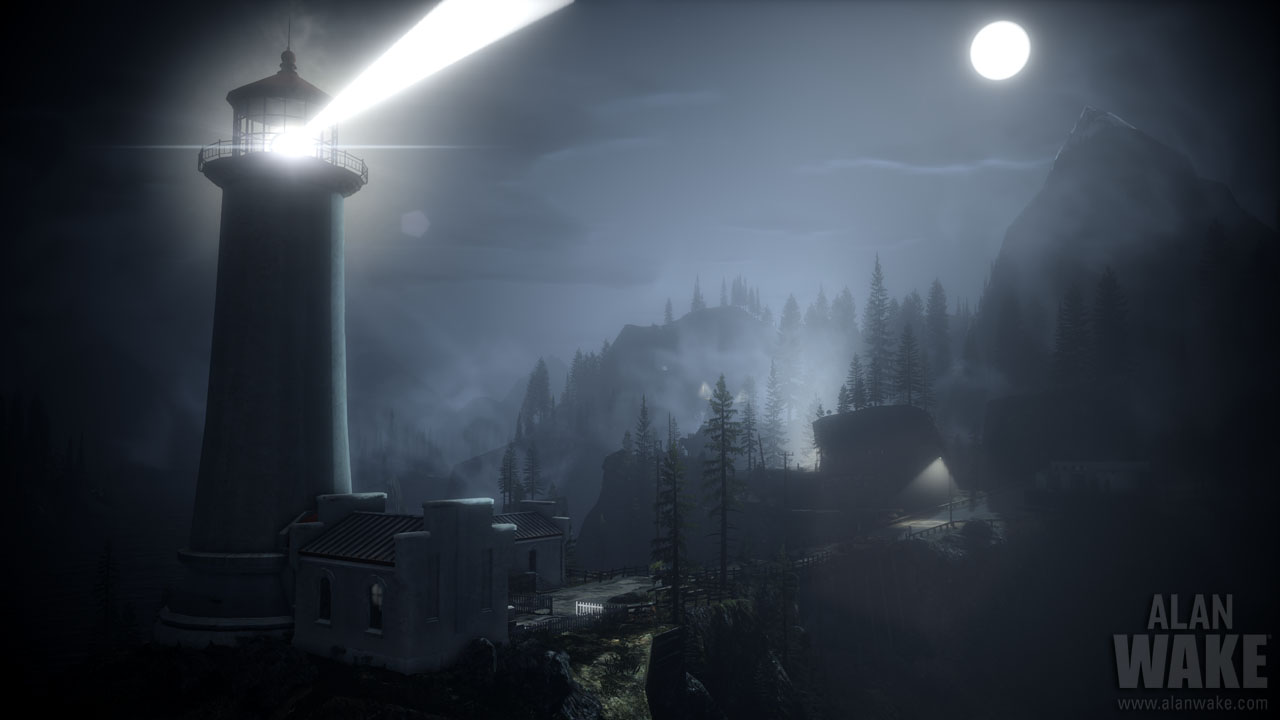 For Honor
For Honor is the 2017 fighting game from Ubisoft. With its large battlefields, samurais, vikings, and knights, and medieval setting, it's somewhat reminiscent of the Dynasty Warriors games but much more grounded in reality. However, FH has definitely opted for technical swordplay over button mashing.
While the game received generally favourable reviews, I was never much of a fan and no matter how many times Ubisoft tried to push it on me, I never really took to it. However, if you do fancy giving it a go, it'll be available for free at the same time as Alan Wake.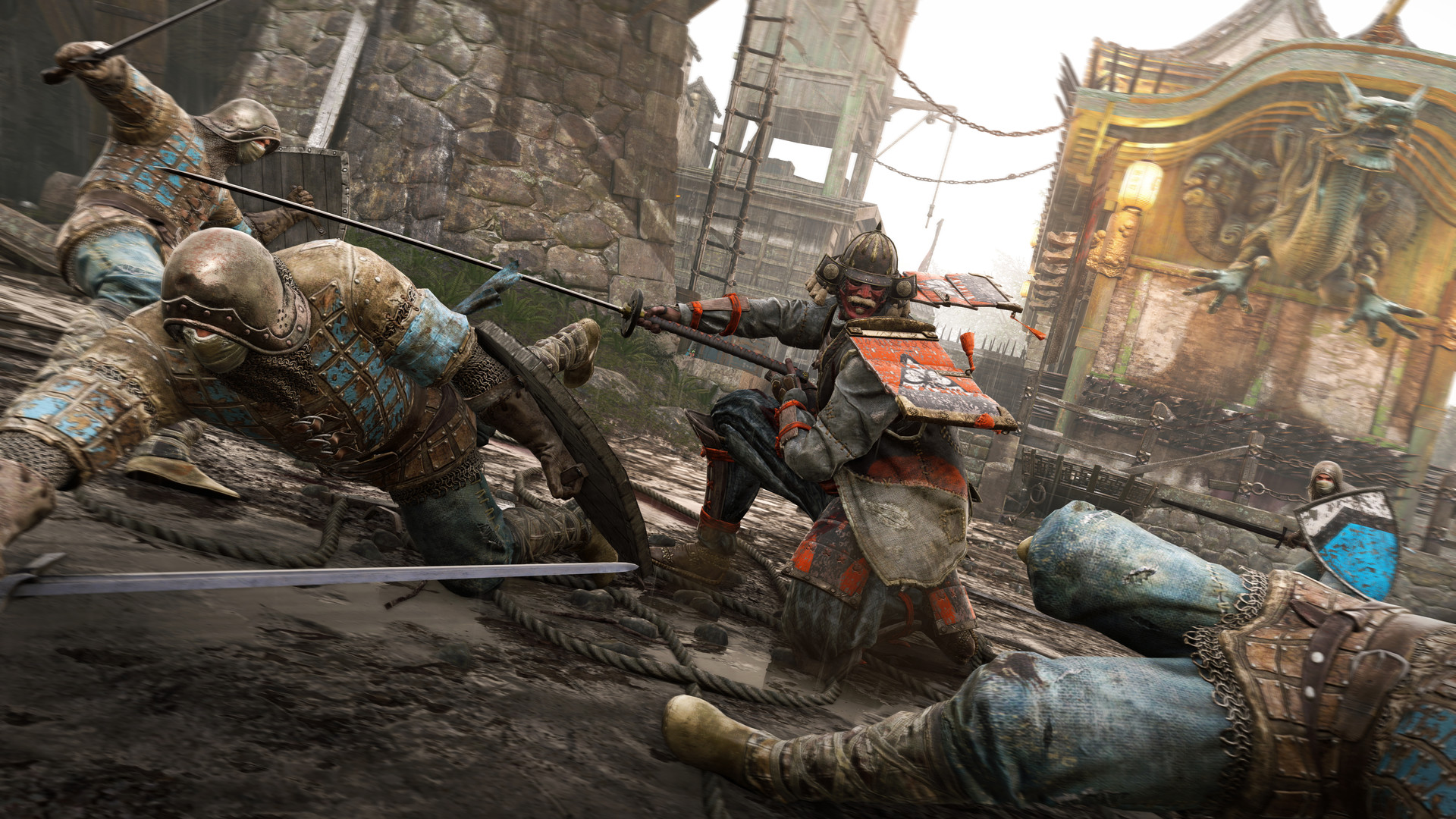 I'm very excited for this week's games, but not so much for next week's. What do you reckon? Has Epic's free games surprised you or are these four stinkers?