We're back with another Indie Bandits Demo Disc. Looking for some indie games you can try for free? Here they are.
Astrodogs
Astrodogs is an on-rails arcade action game featuring a cast of space dogs that have to save the galaxy of WOOFER, a company that controls everything. Also run by dogs.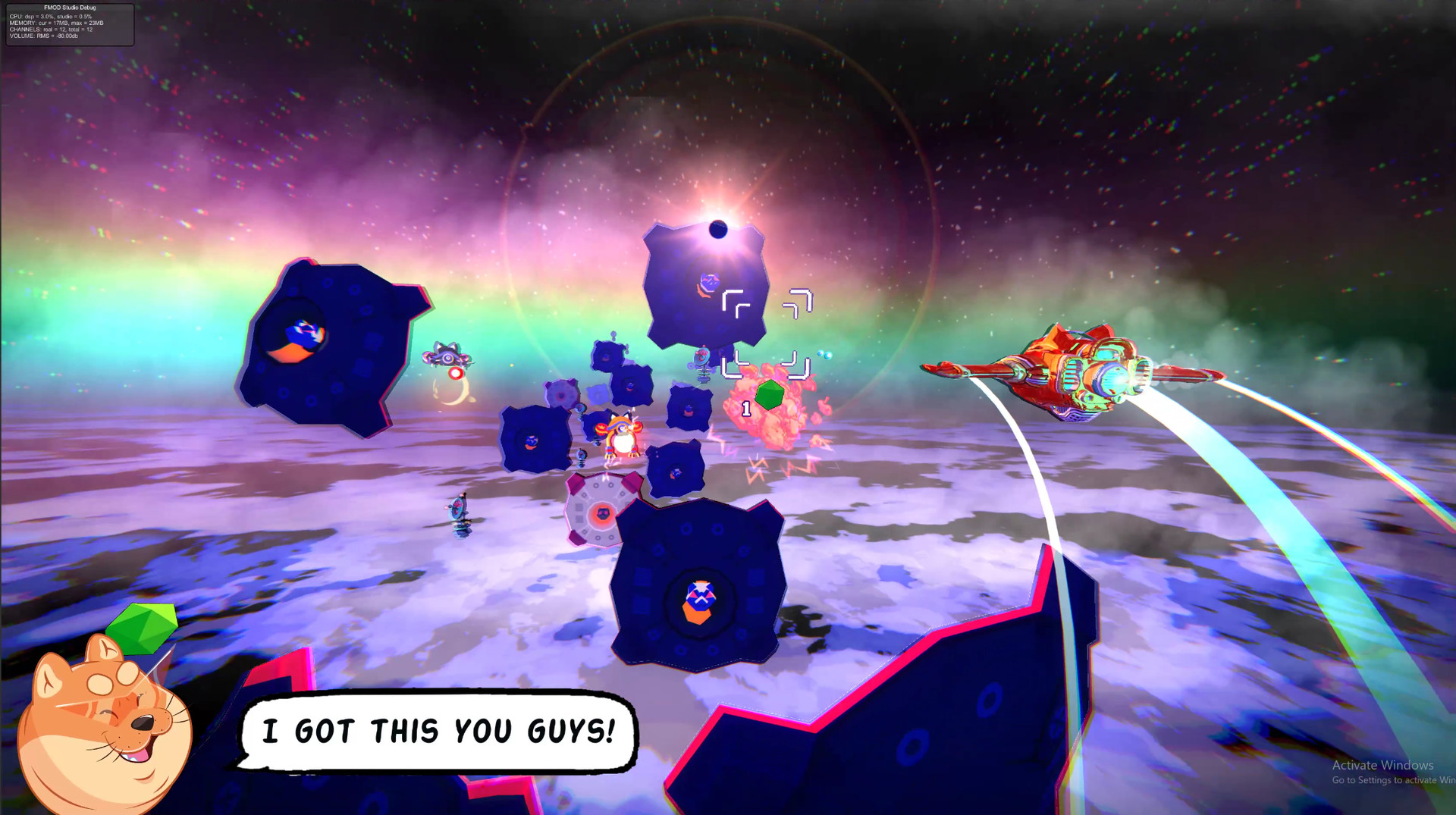 Dash Hale
A combat-based autorunner in a freely rotating world. Run faster or slower by changing the ground incline, turn it into a steep slope for sliding or drop to a free fall – bringing your enemies down with you.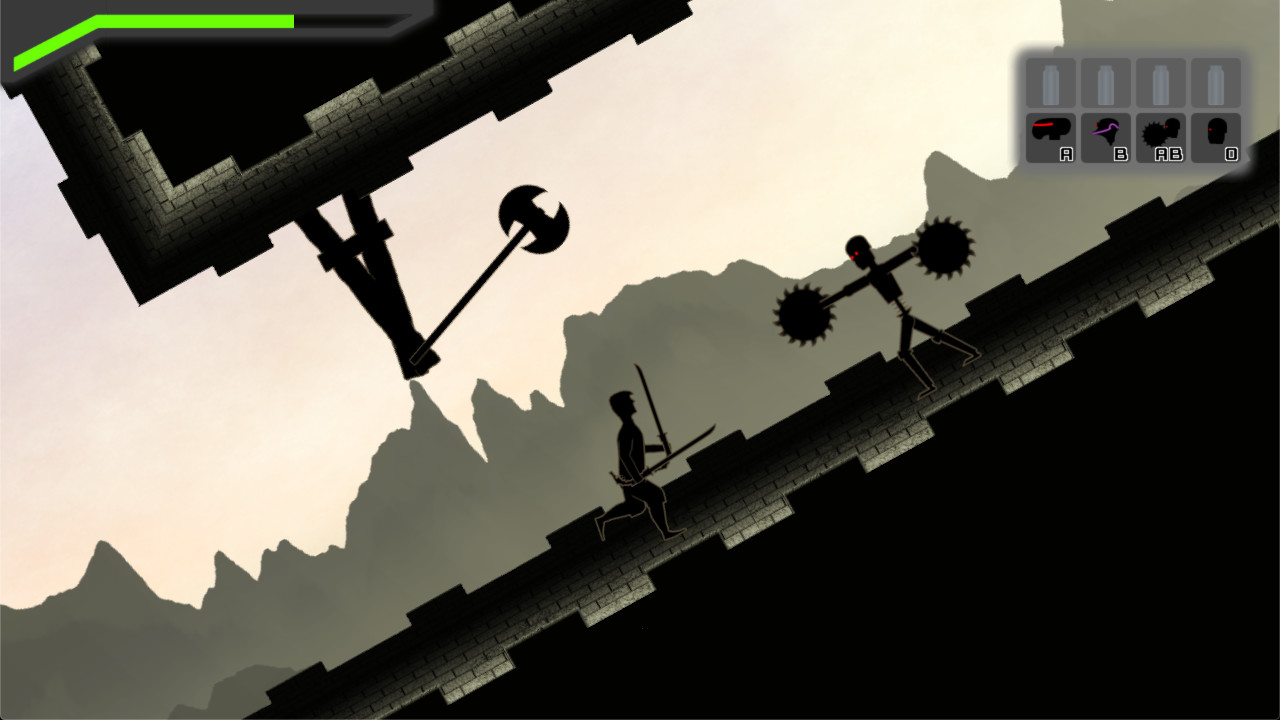 Drone Strike Force
Drone Strike Force is a challenging online shooter with three-dimensional gameplay for competitive, skill-based combat with drones.
Duru – A Game about Mole Rats and Depression
Follow the story of Tuli – a story about the struggle with insecurities, depression and friendship, told in a colorful, accessible way. Run, jump and paint your way through puzzle filled tunnels while also dealing with an unhelpful AI companion you just can't get rid of.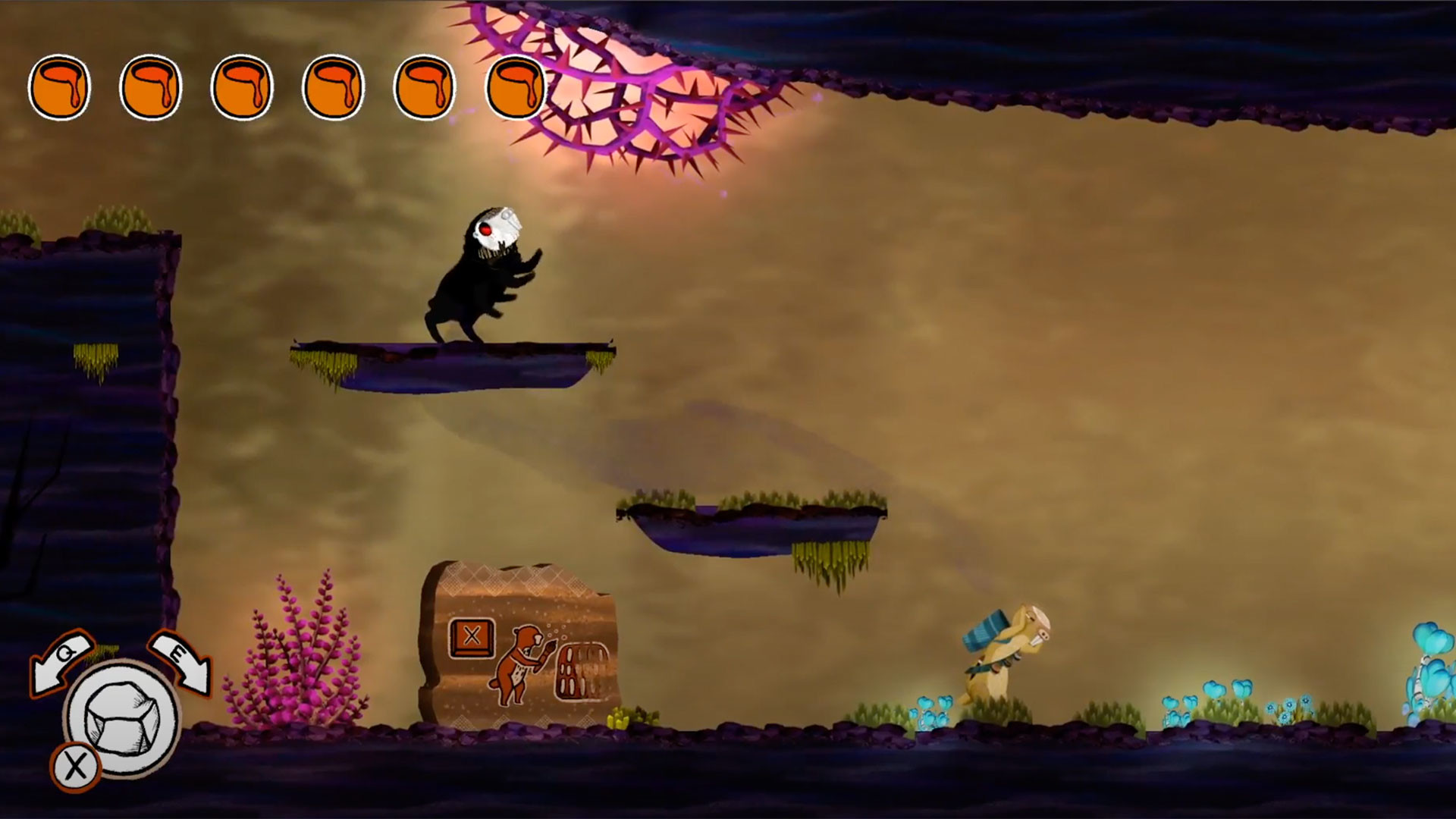 Fisti-Fluffs
It's gloves off and claws out in this adorable physics-based cat fighter.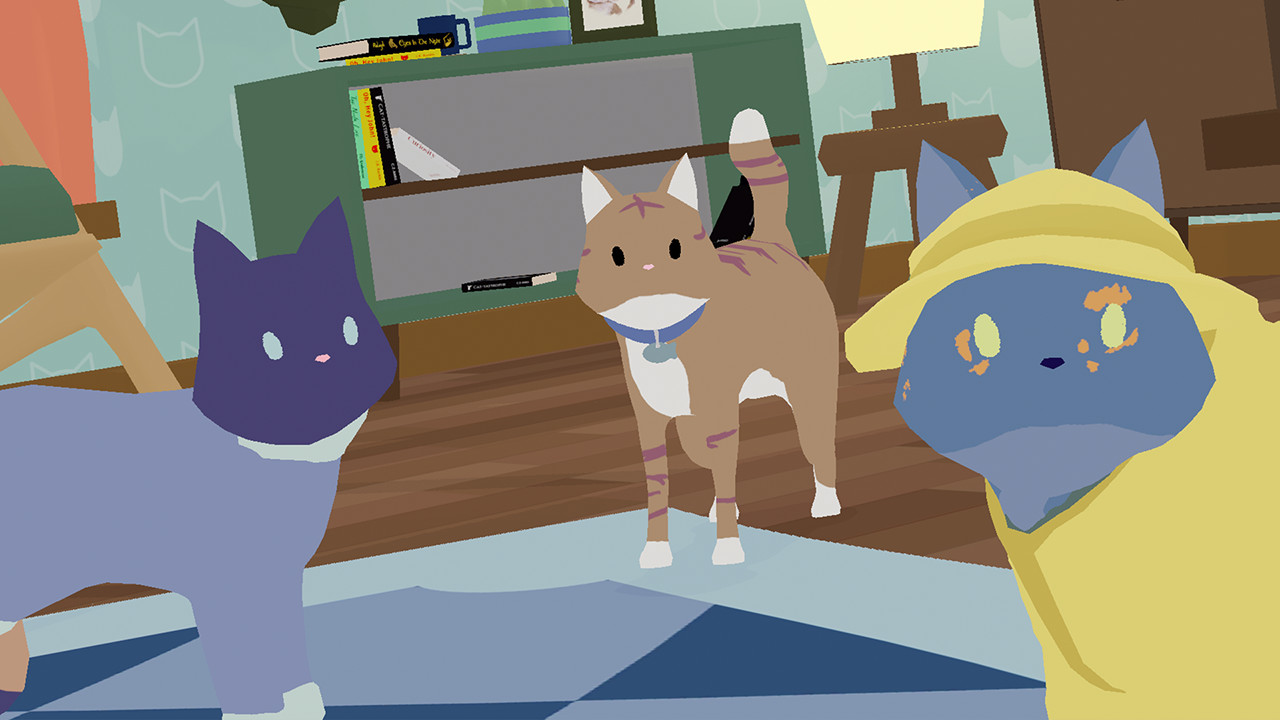 Mini Countries
A level-based strategy/puzzle game where you have to build up a resource transport network for a country.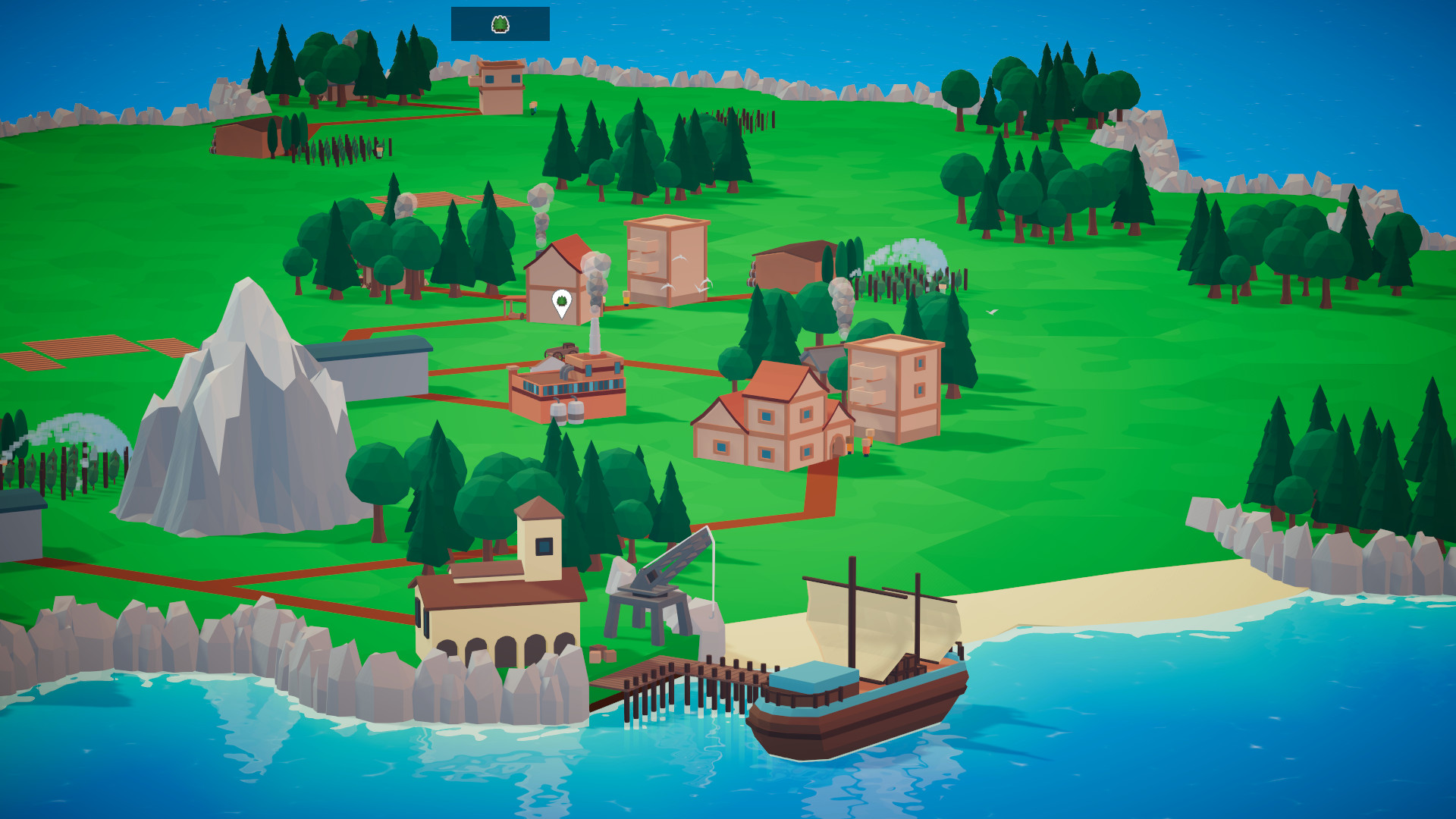 Rising Hell
Rising Hell is a vertical platformer rogue-lite filled with adrenaline-pumping action and tons of heavy gothic metal shreds. Climb out from the ever-changing hell while you fight hordes of blood-lusting demons.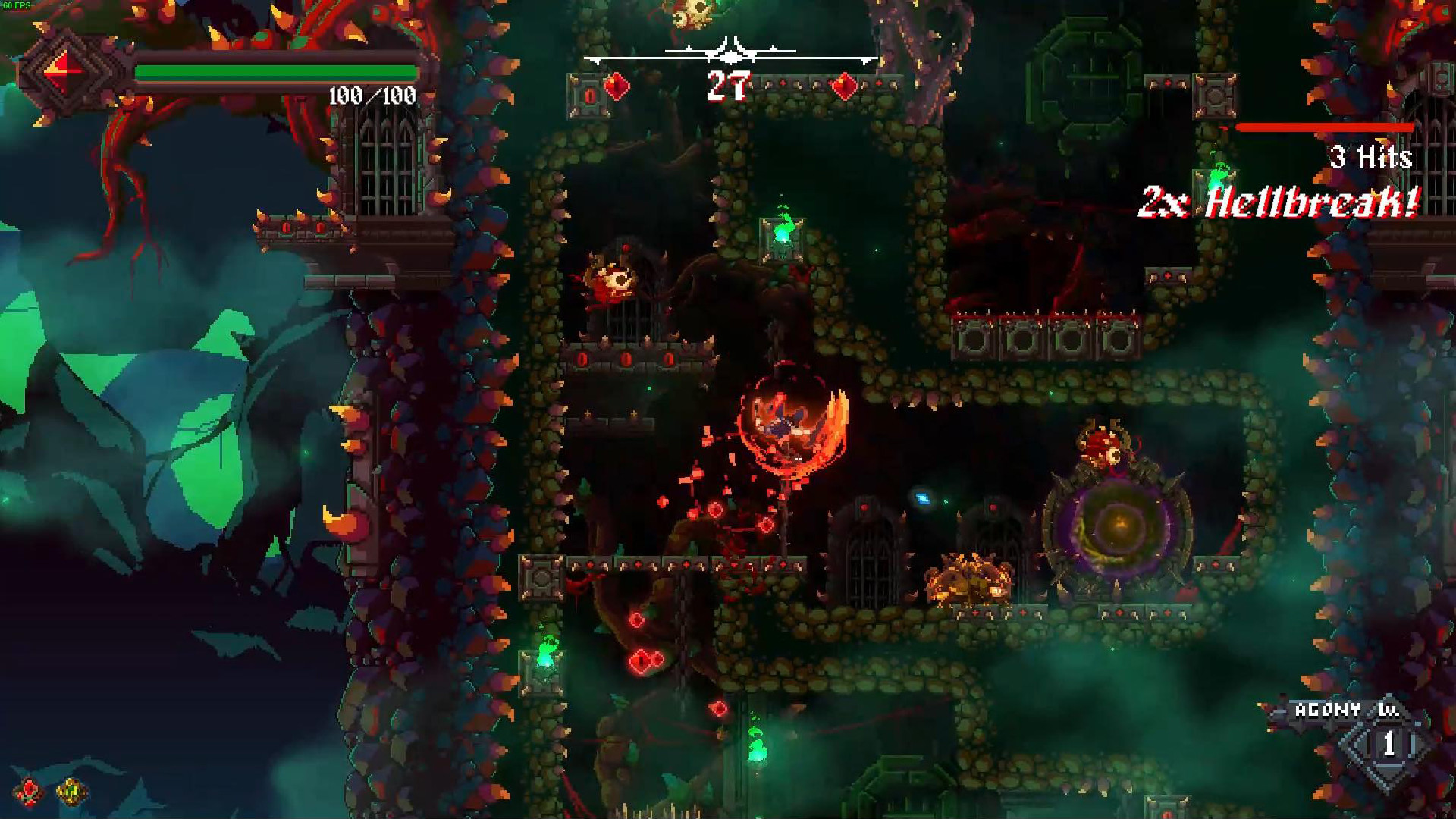 SOLAS 128
Explore SOLAS 128, a game of interconnected puzzles where you redirect and reconfigure rhythmic pulses of light to breathe life back into an ancient machine.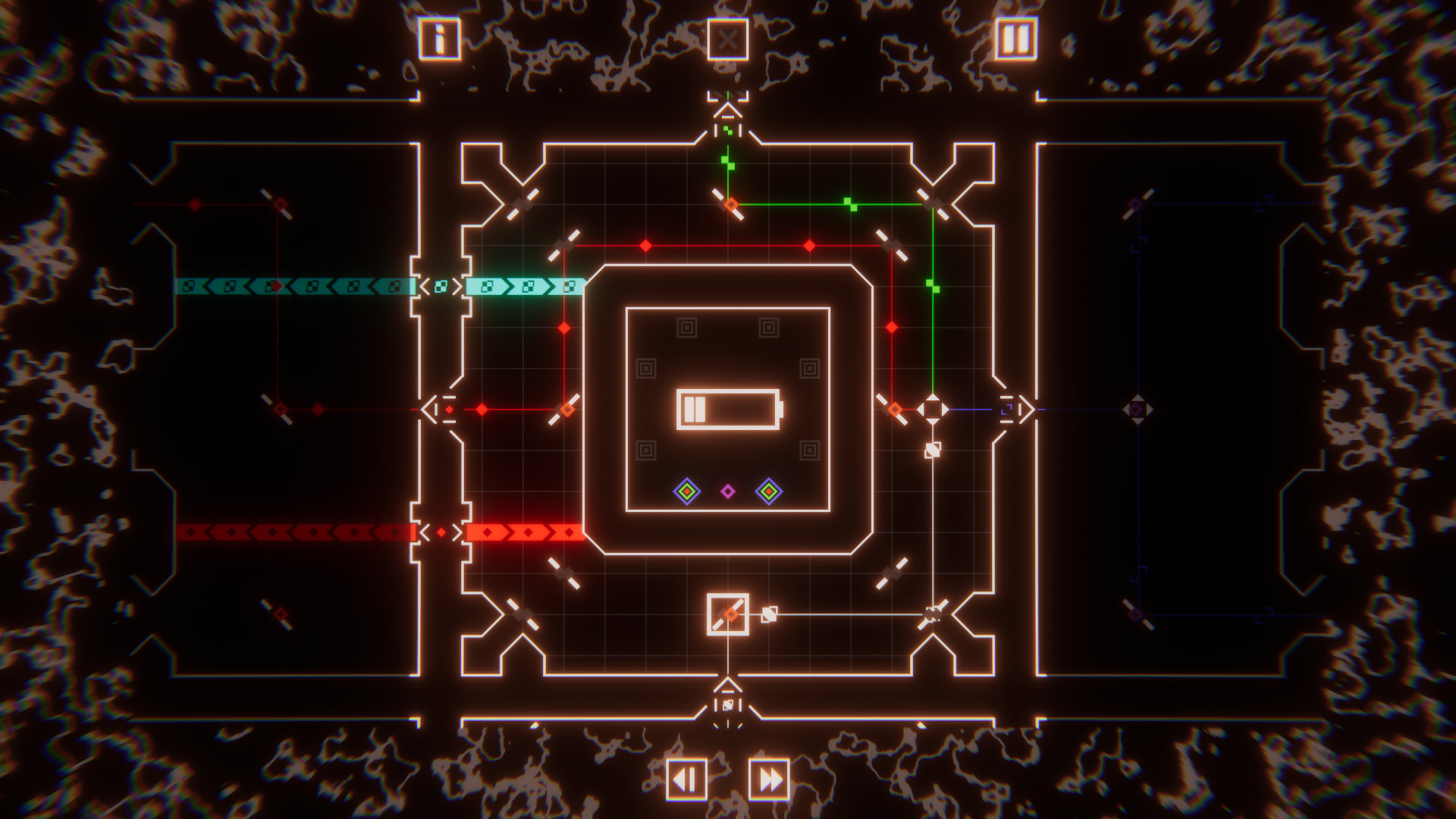 Summertime Madness
Prague, July 1945. An artist has made a deal with the devil and he is now trapped inside one of his canvases. He has to find the way back to the real world or his soul will be stuck forever in the painting.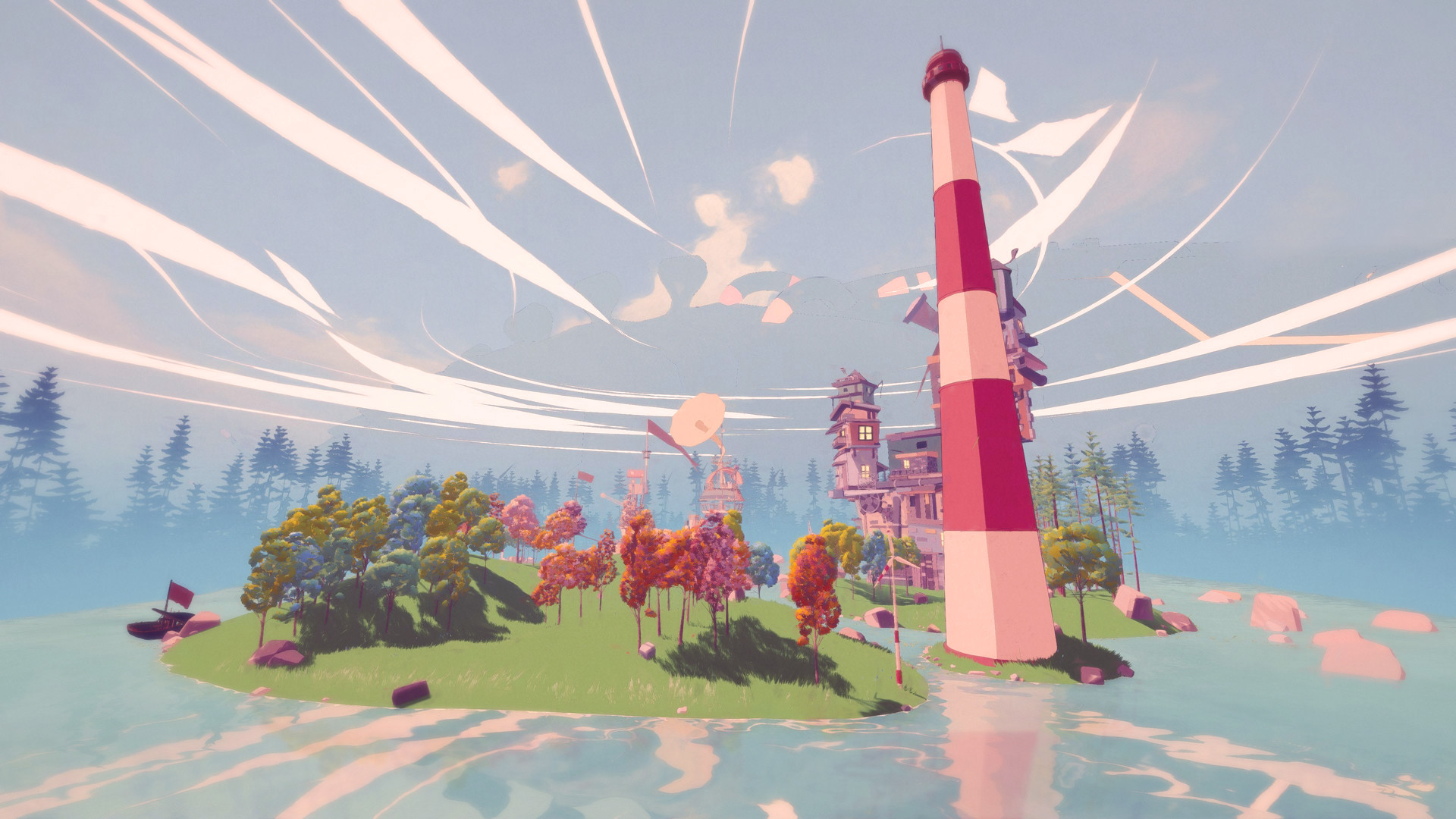 Tribulation
In Santabell City, political intrigue and shadowy organizations have become commonplace. To counter these growing threats enter Sharla, Indira, Kyra, and Liria of the newly-formed Santabell Arbiter Branch in this intricately deep turn-based JRPG.
Are you an indie dev with a playable demo for your game?
Let us know if you'd like us to feature your game in next month's demo disc.
You can find us on Facebook or Twitter or leave a comment on this article.
Don't forget to check out our other demo discs for more great indies.