Here are some new indie games from our community that you should check out. If you've played any of them, let us know what you think in the comments or let us know!
Buddy Simulator 1984
Thanks to next generation AI technology, BUDDY SIMULATOR 1984 simulates the experience of hanging out with a best buddy! Your buddy learns from you, constantly adapting to your interests and personality. But most importantly, your buddy can play games with you!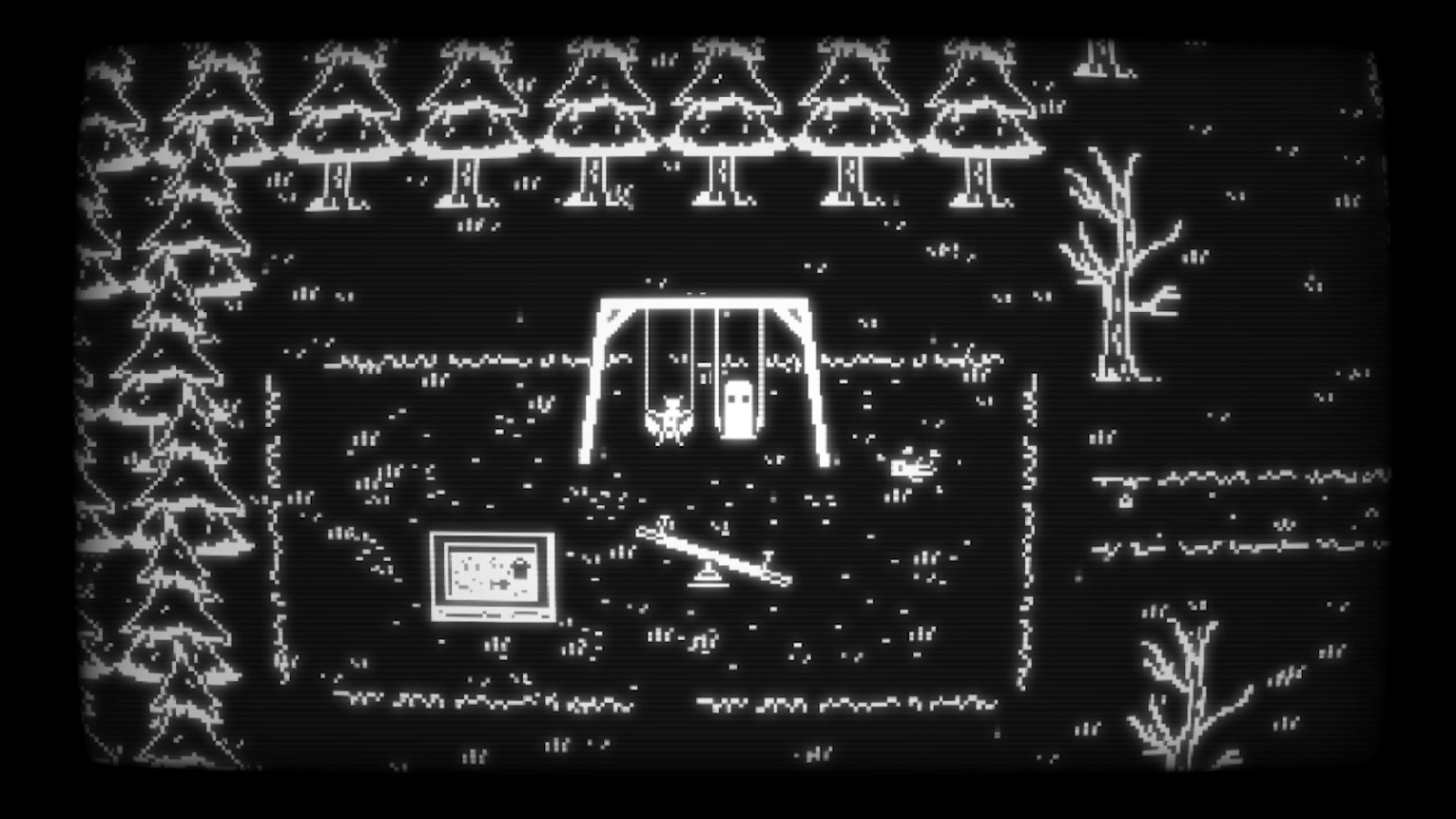 Chroma: Bloom And Blight
Chroma: Bloom and Blight is a truly free-to-play competitive card game set in the story-rich lands of Arholt. Every card and game mode in Chroma is free, including all future expansions. Find your hero, build your deck and tell your story…without worrying about the cost of cards.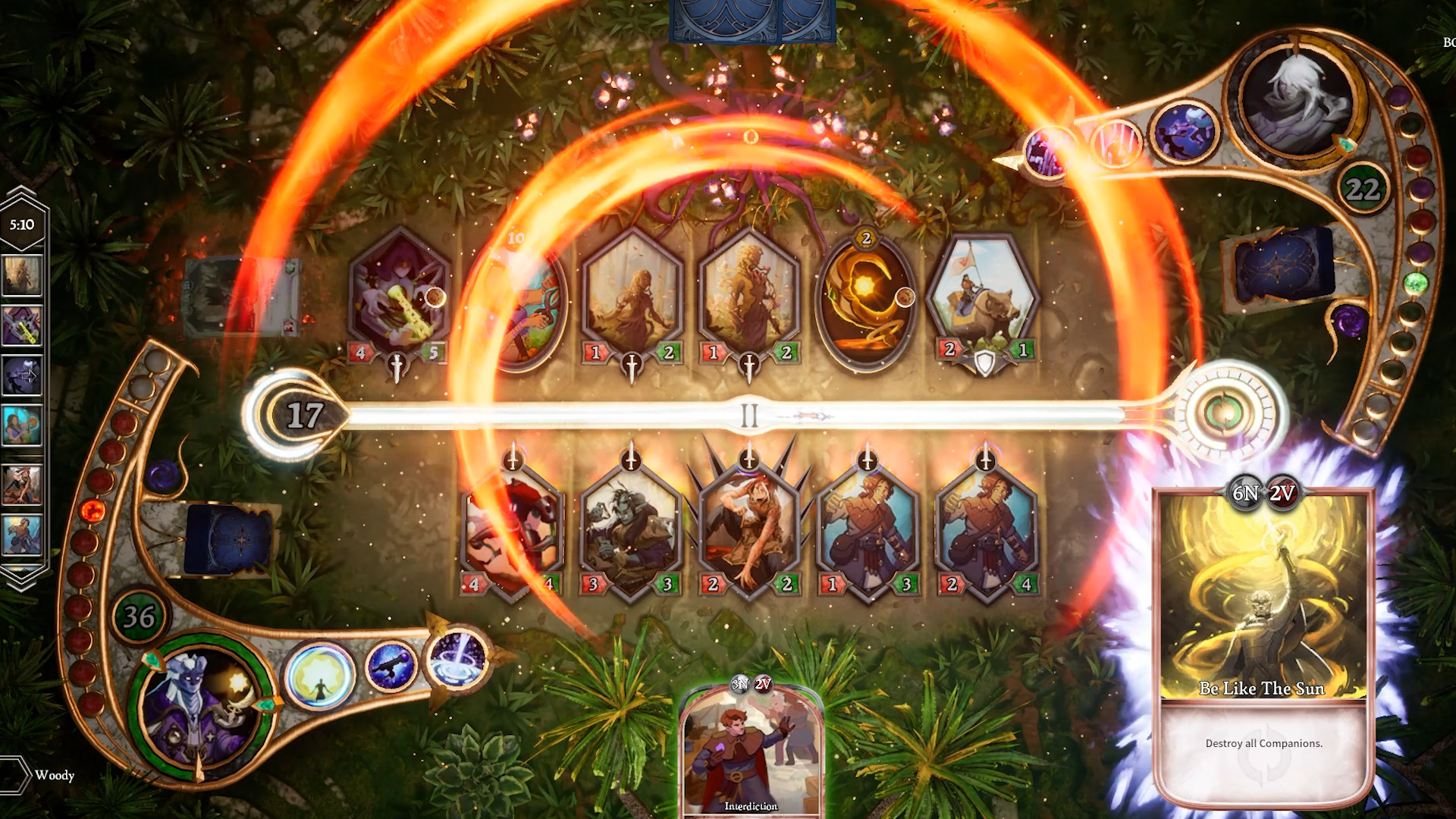 Gem Wizards Tactics
The bumpiest, bounciest, slidiest tactics game EVER MADE! Gem Wizards Tactics is a 1P turn-based tactics game with randomly generated maps and strange asymmetrical factions! Oil-fracking Business Demons, storm-bringing Potatoes and the ice magic of the Azure Order!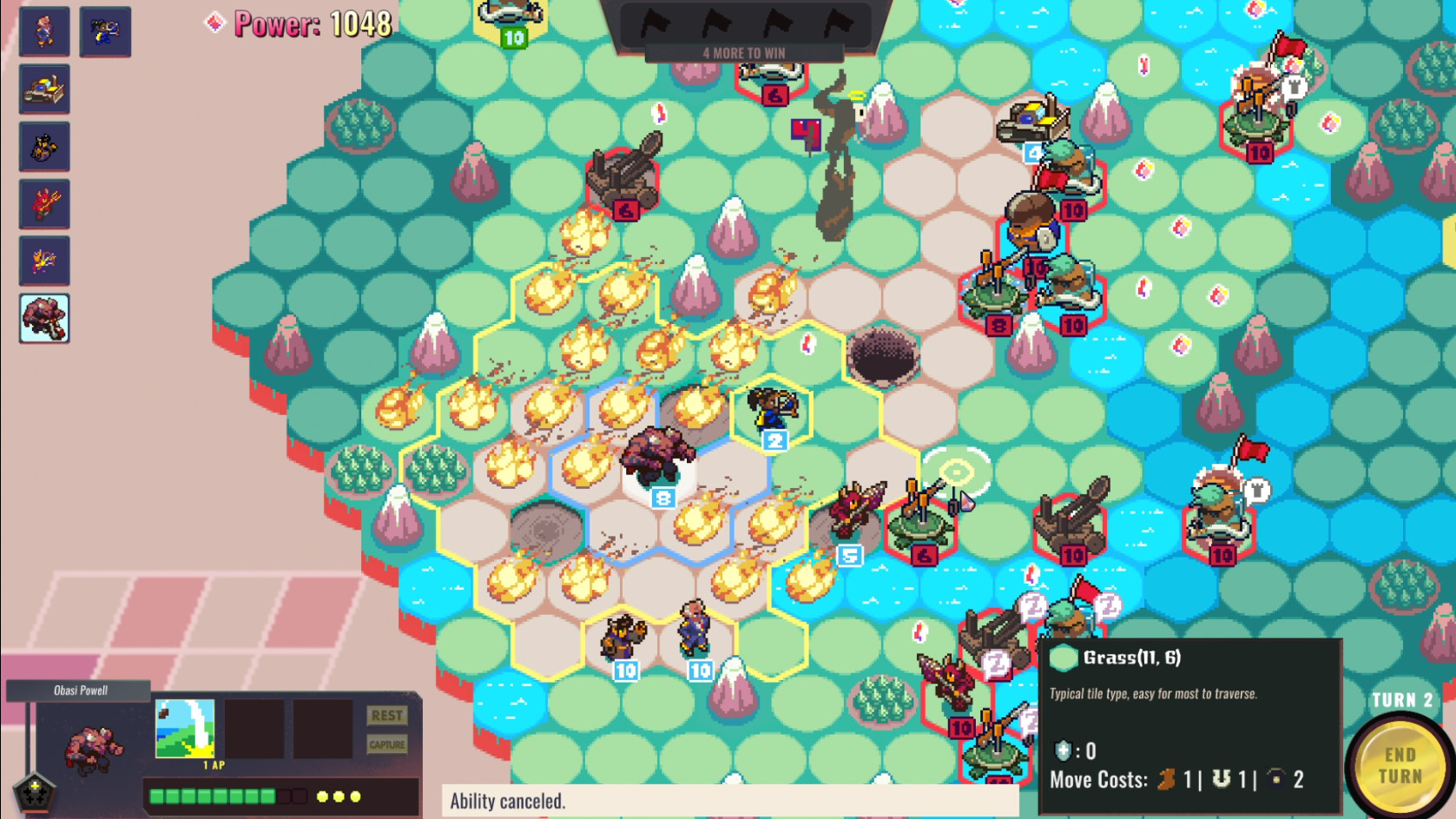 Learning Factory
A factory automation game about machine learning and cats. Renovate a factory, design automated production lines, craft and sell unique goods to cats, and learn how to analyze data with machine learning. Wishlist to stay updated!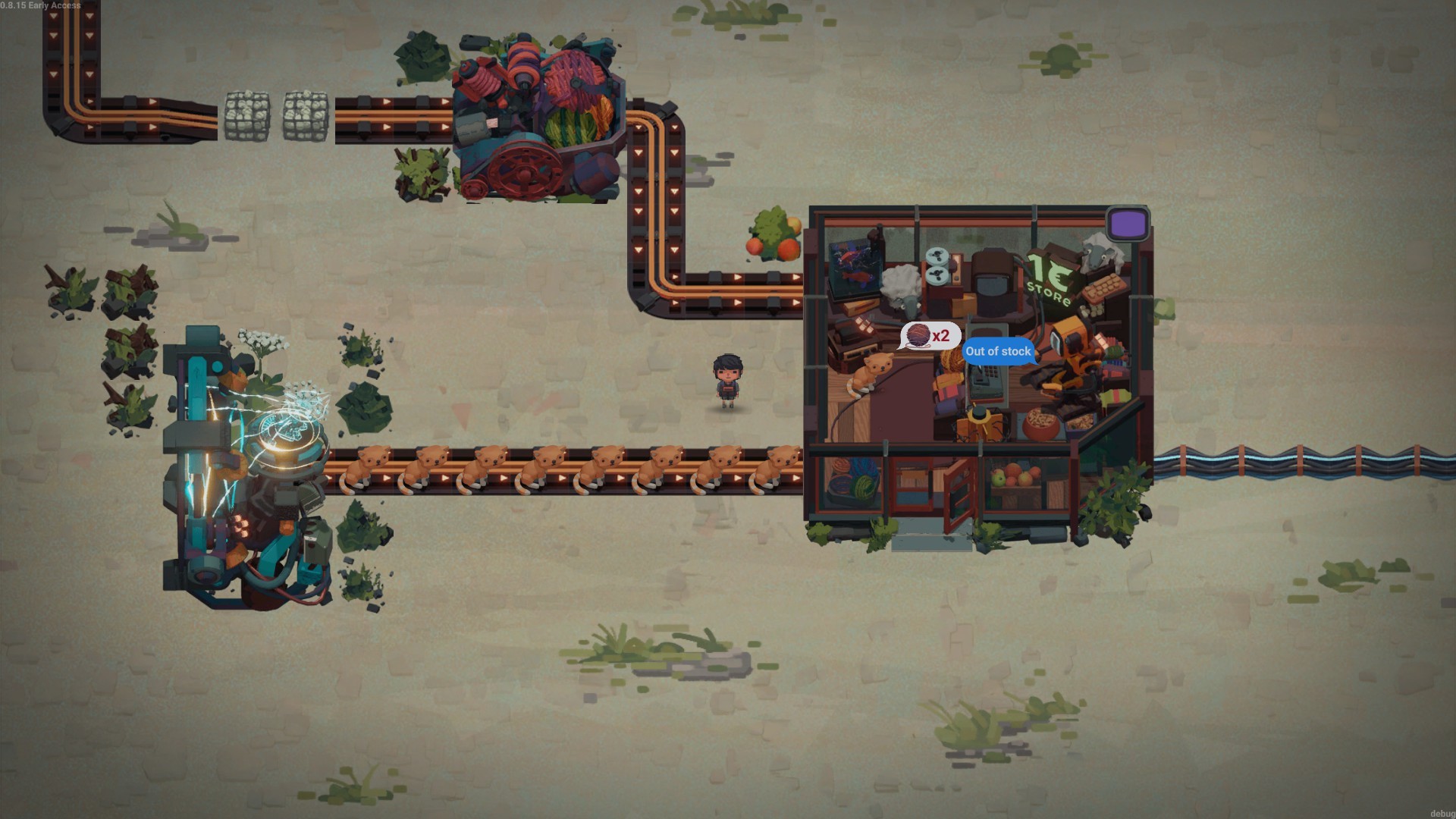 Little Lives
Little Lives is a life-sim game. Balance your time between your career, education and relationships as you explore the town of Littleton.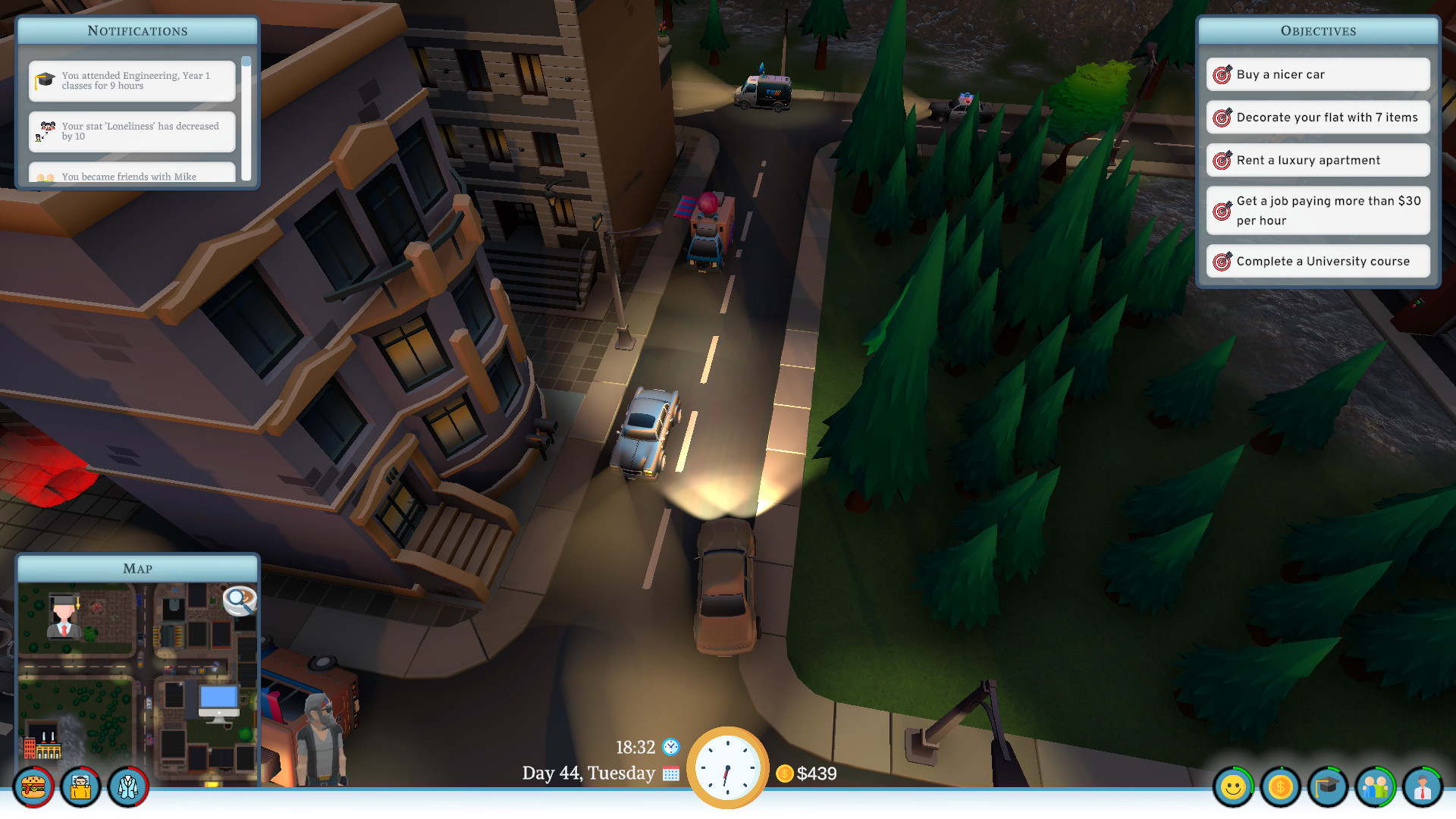 Osteoblasts
Osteoblasts is a dungeon crawler skeletal RPG about skeletons, by skeletons and for skeletons. If you are not undead leave this page immediately else you'll face the law of Skulls and Bones.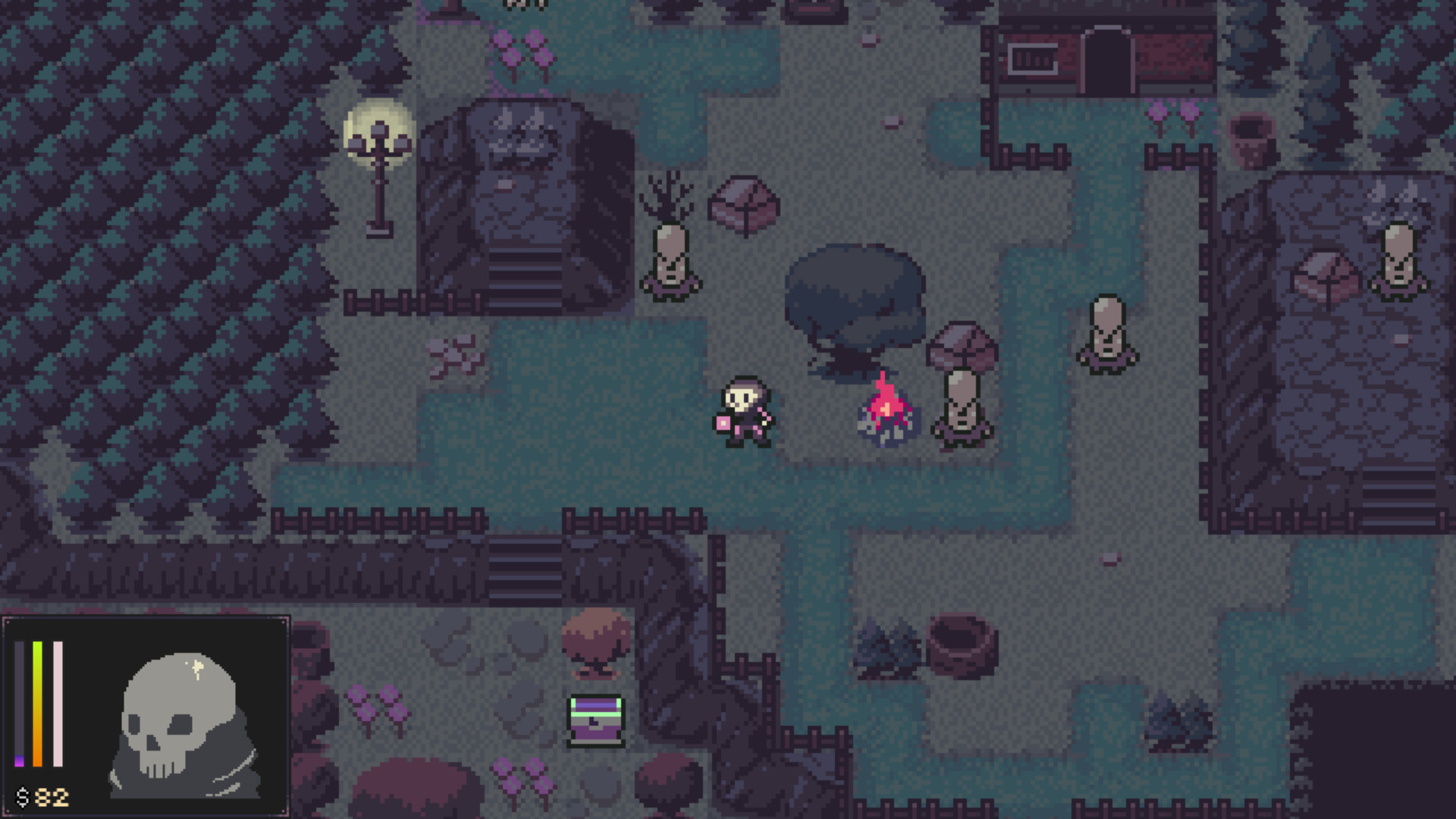 Pawn of the Dead
A 3D game based on chess, in the style of Battle Chess. What makes it a unique game is its mechanic: When a Black (undead) piece captures a White piece, that White piece turns into a Black one!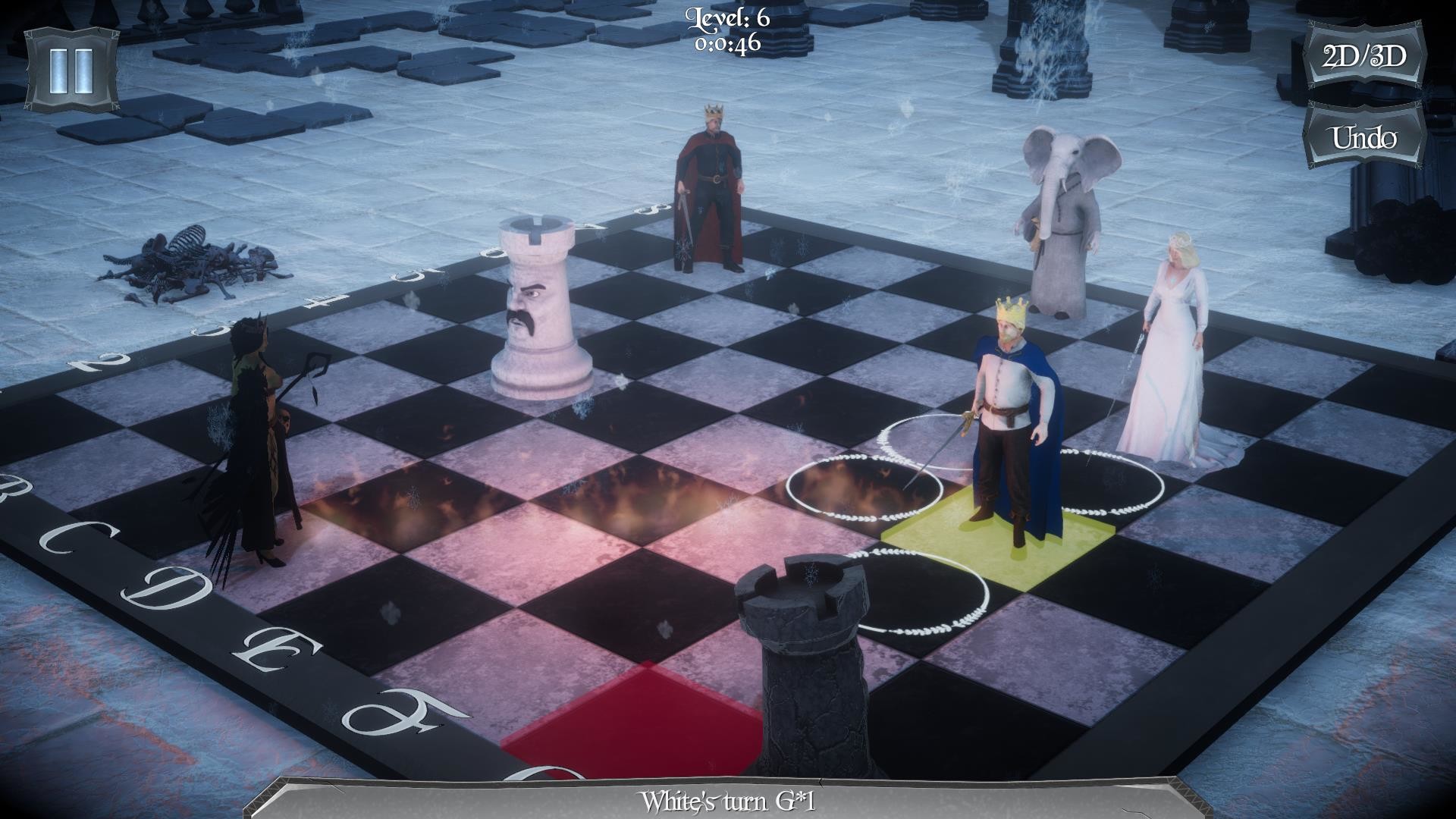 Rogue Star Rescue
Bullet Hell Insanity + Tower Defense Strategy. Rogue Star Rescue is a quirky new type of rogue-like shooter. Blast your way through diverse planets while rescuing your teammates and gathering traps for your defense strategy. Play solo or online to stop the Rogue Star before it annihilates everything!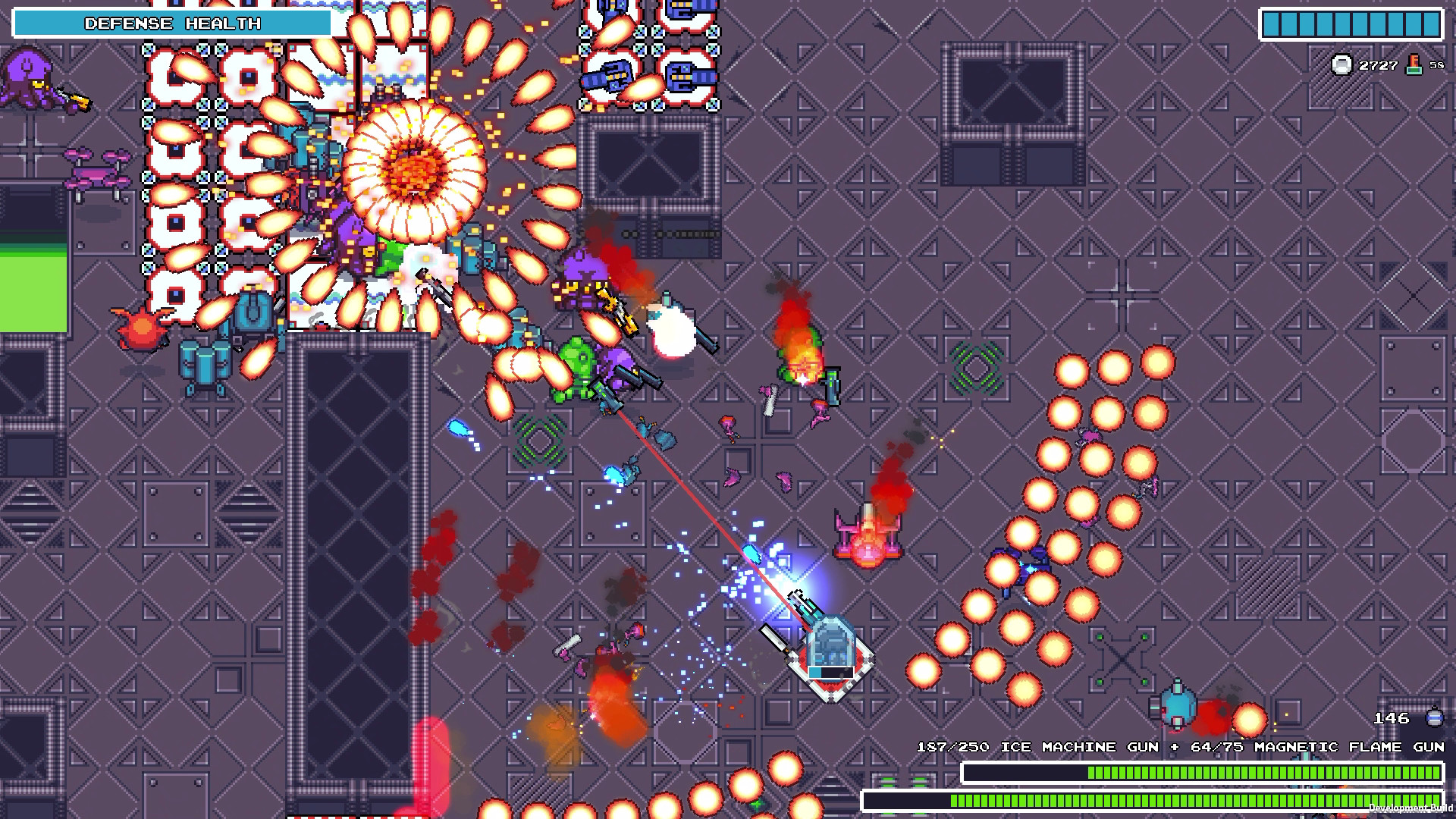 ShapeNeon Chaos
ShapeNeon Chaos is an old school style space-shooter. You are a ship facing off waves of deadly enemies. This game was made to give you a shot of adrenaline in a couple of minutes. Lots of bullets and neon in an arcade psychedelic shooter!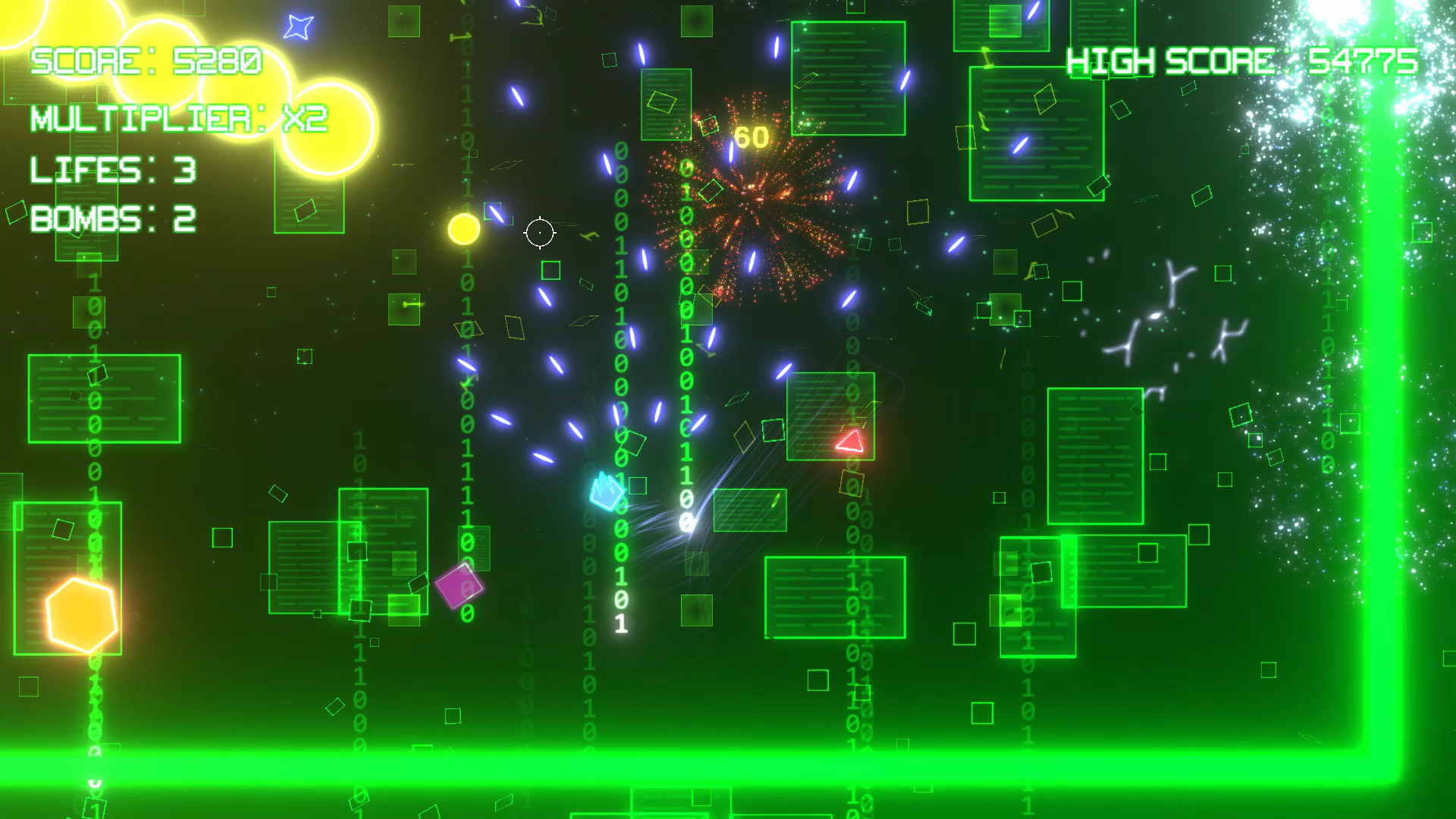 Speed Limit
Speed Limit is a non-stop genre-warping arcade experience that never slows down. No cuts, no lapses in the chaos, Speed Limit is an old-school action extravaganza boiled down to its core elements: Hard. Fast. Addictive.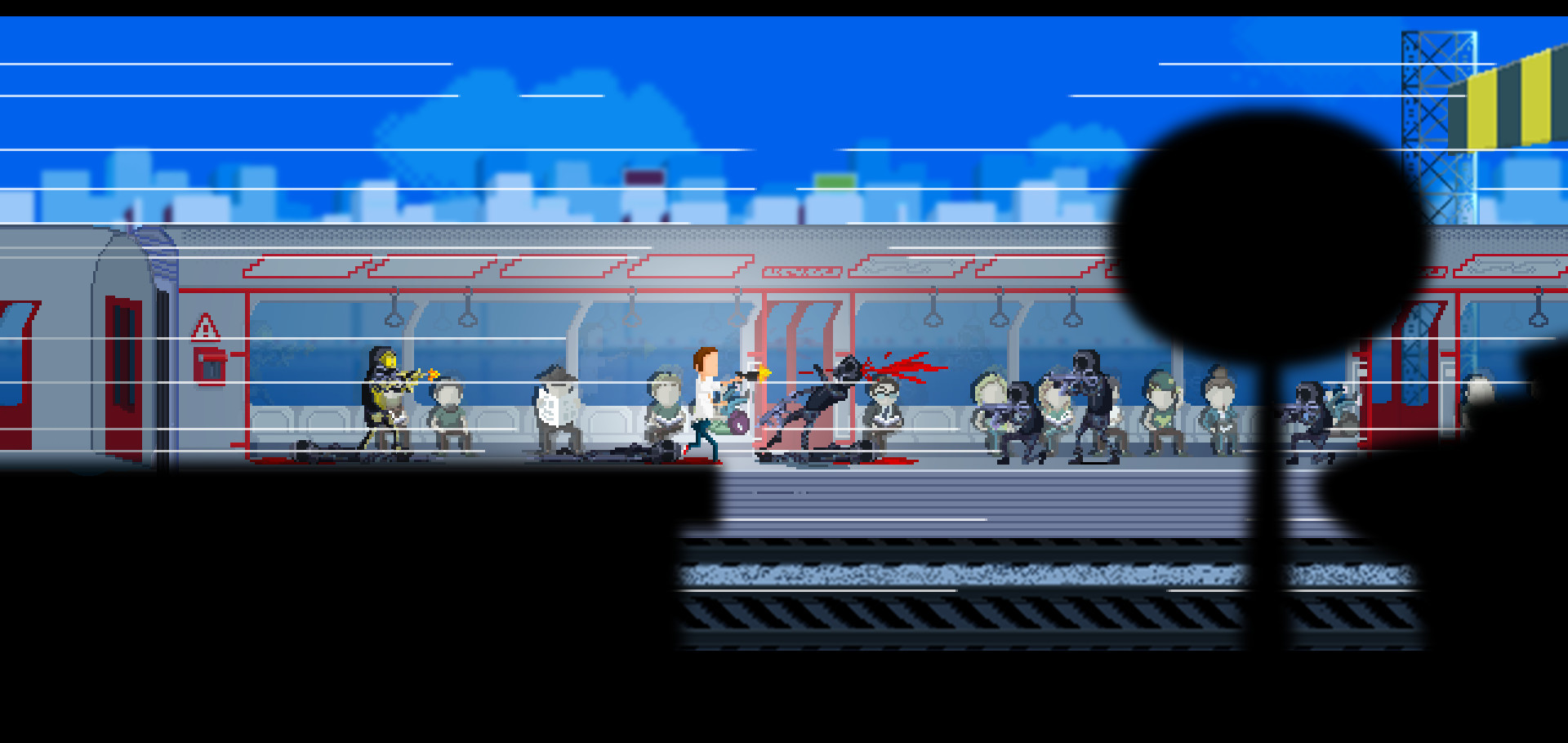 If you're an indie developer and will be releasing your game in March, let us know and we'll feature it in next month's article!