Let's face it, there are a lot of games coming out all the time. Here are a few recent indie releases that we reckon you might want to check out. If you have a go of any of them, make sure you let us know what you think in the comments or let us know via social media!
Candy Disaster – Tower Defense
Candy Disaster is a 3D tower defense game that combines traps with a strategy to stop the candy zombies collect your candies. With 5 different themes, your strategy chains from a variety of traps will blow your enemies into smithereens.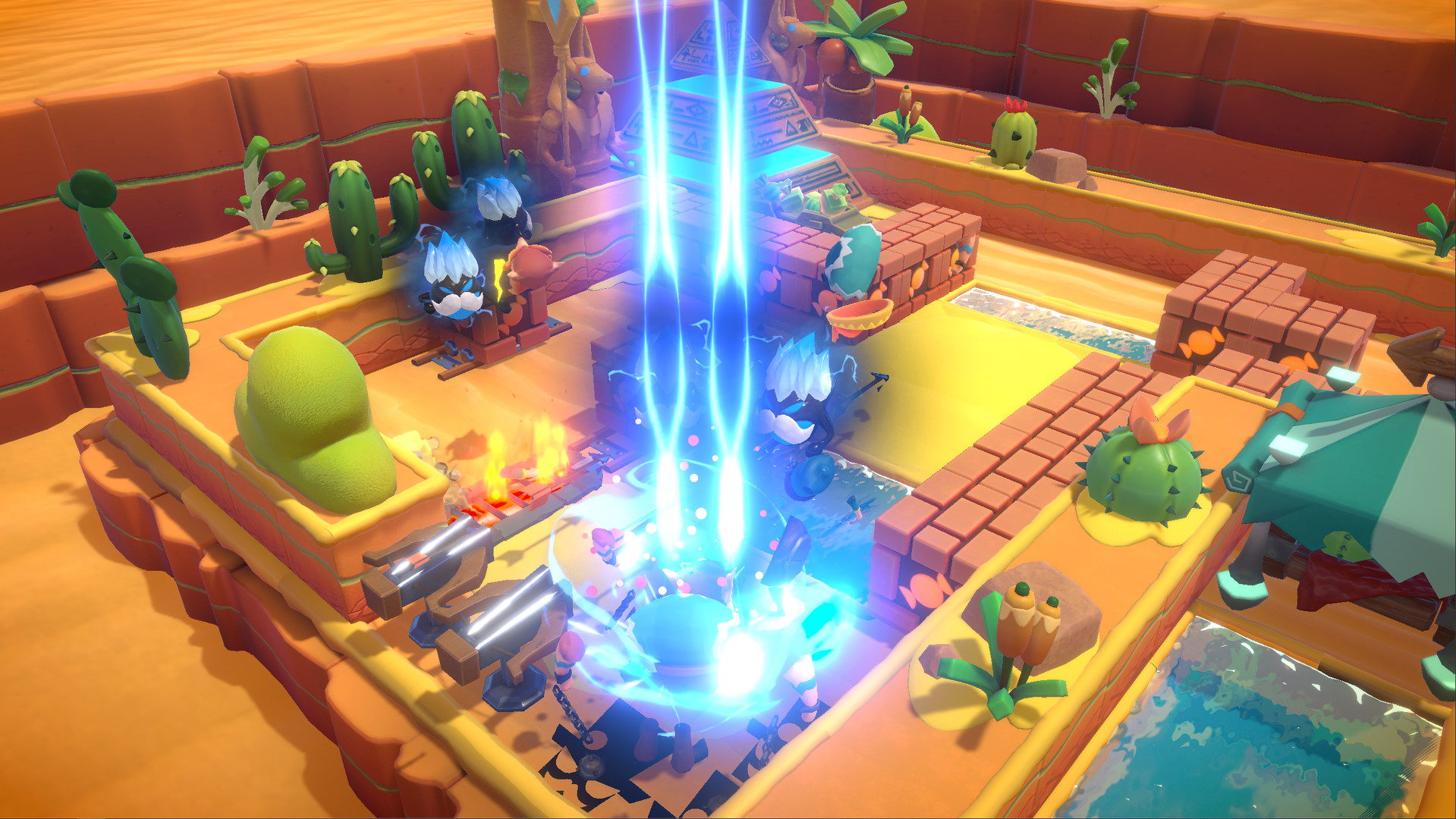 Check out the game (Early Access)
Isolomus
Short handcrafted horror adventure with multiple choices… Make your own way through the madness!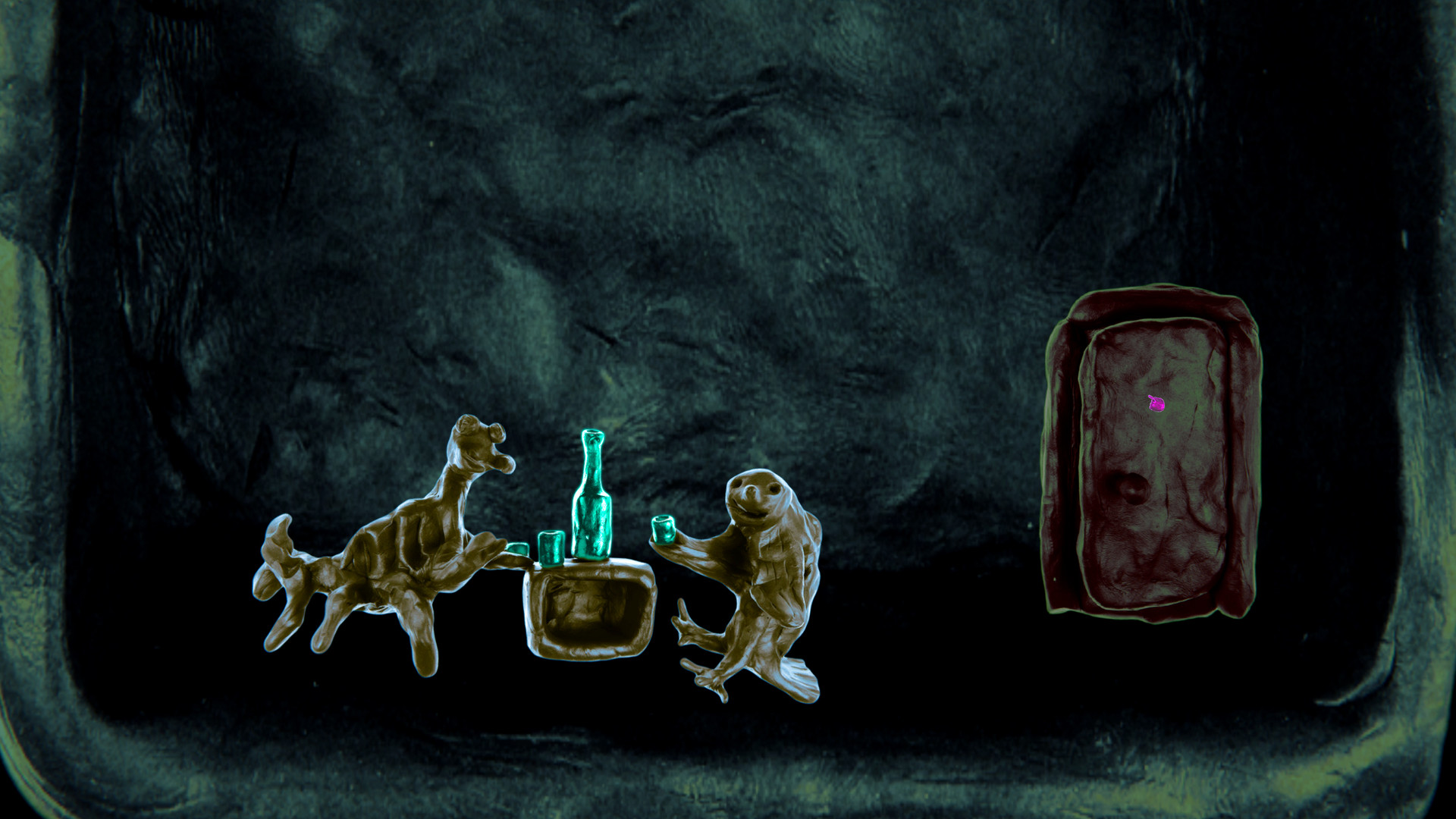 Headbangers in Holiday Hell
Christmas. Christmas never changes. Soon those overzealous little freaks will swarm the city led by that bearded maniac. But this time, we fight back. Inspired by Zombies Ate My Neighbors and Beavis&Butthead's heavy metal comedy, this is twin-stick mayhem like you've never experienced before.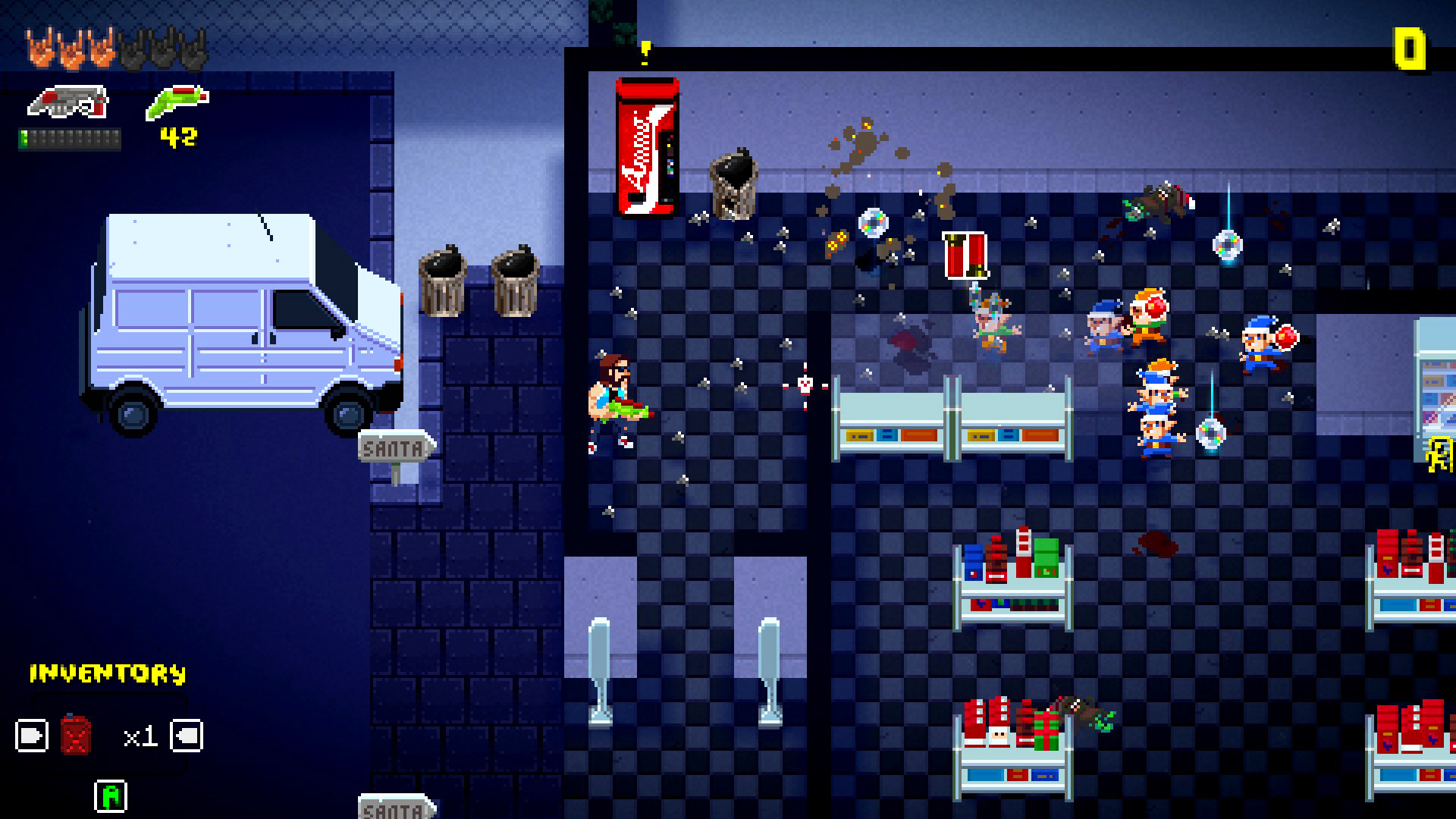 Haven
Two lovers gave up everything and escaped to a lost planet to be together. Glide through a mysterious landscape, explore a fragmented world and fight against what's trying to tear them apart in this RPG adventure about love, rebellion, and freedom.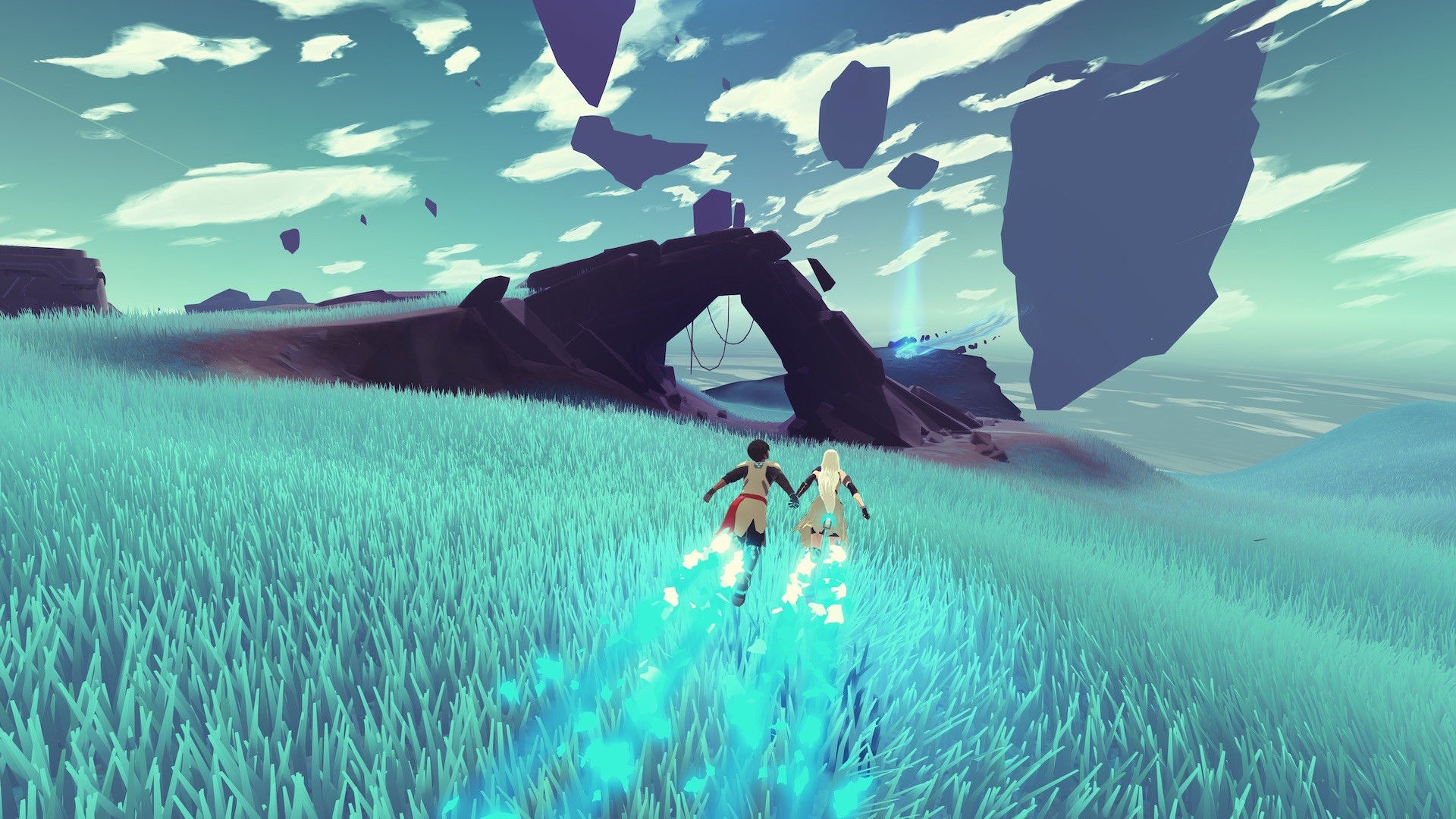 Terra Randoma
Terra Randoma is a turn-based tactical roguelike RPG with a fluid combat system. You live the life of an adventurer in a procedurally generated open world full of curiosities. Your actions affect the world and your story emerges as you play.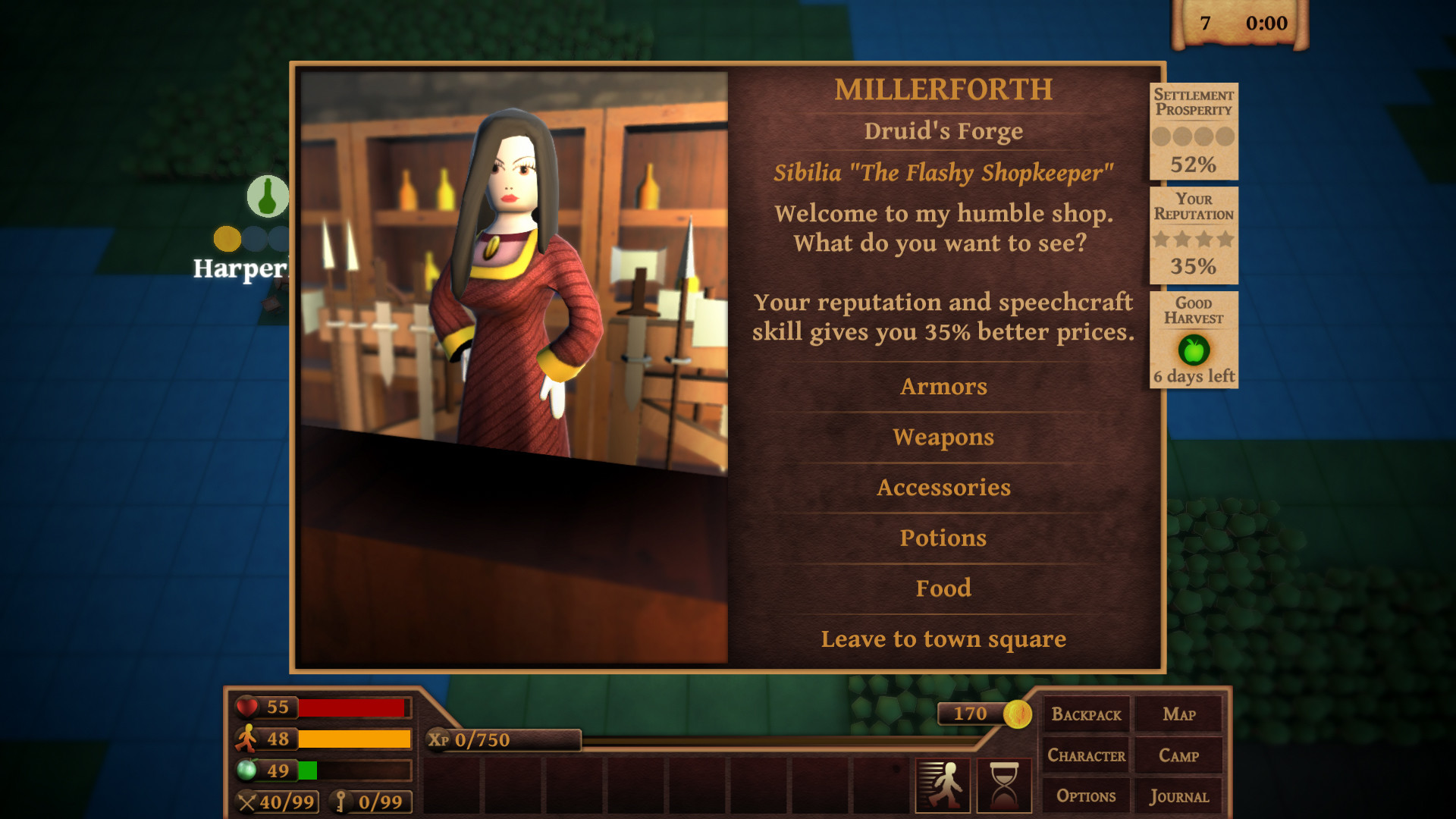 Check out the game (Early Access)
The Space in Between
What if you could create your own constellations? A love story about Asian American identity, mental health, and stargazing.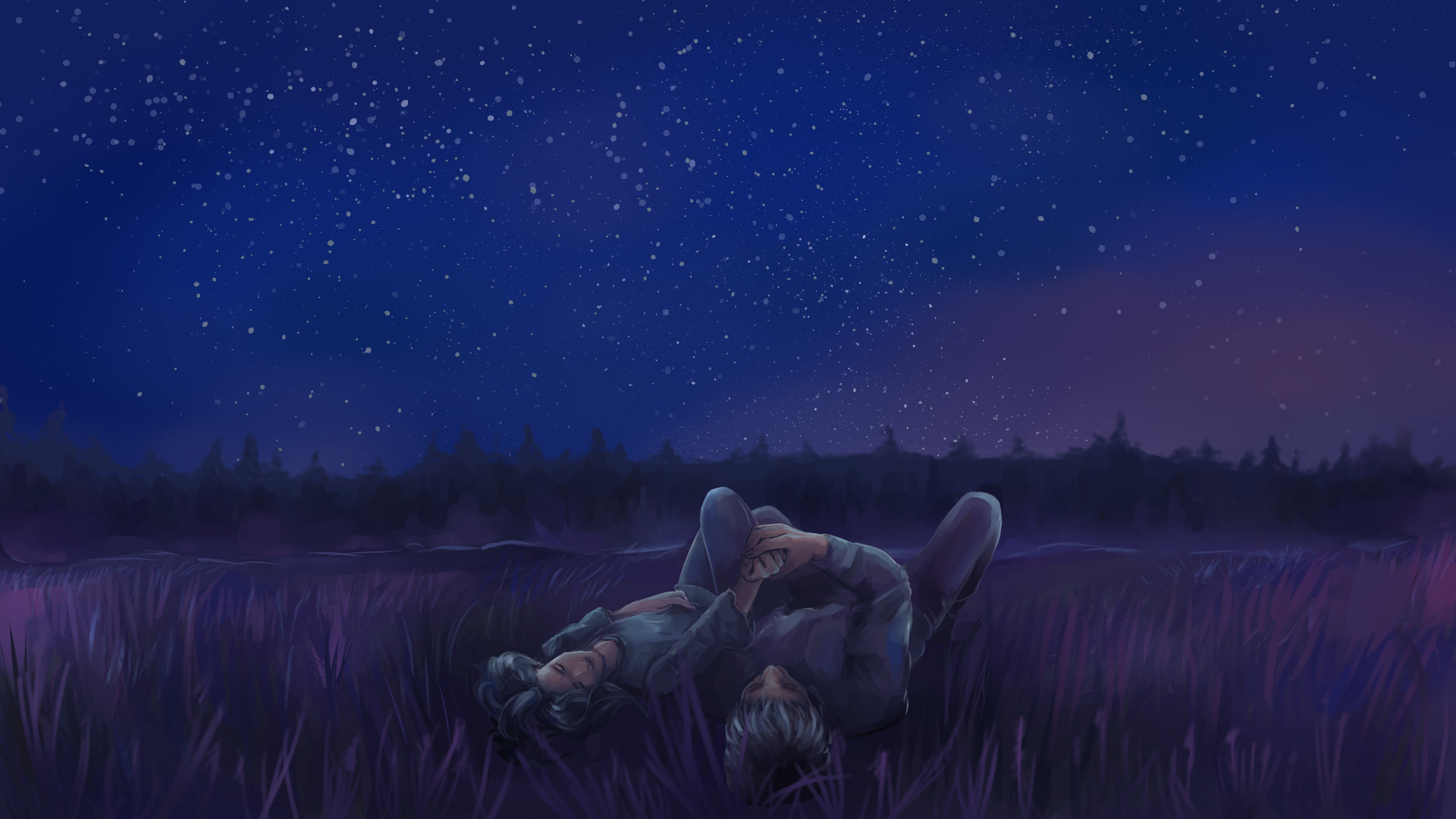 The Wind and Wilting Blossom
Navigate the war-torn lands of an alternate history Heian Japan battling yokai hordes in challenging turn-based combat. Encounter hundreds of story events, level-up your party, and unlock new allies and weapons. Die, learn from your mistakes, and try again.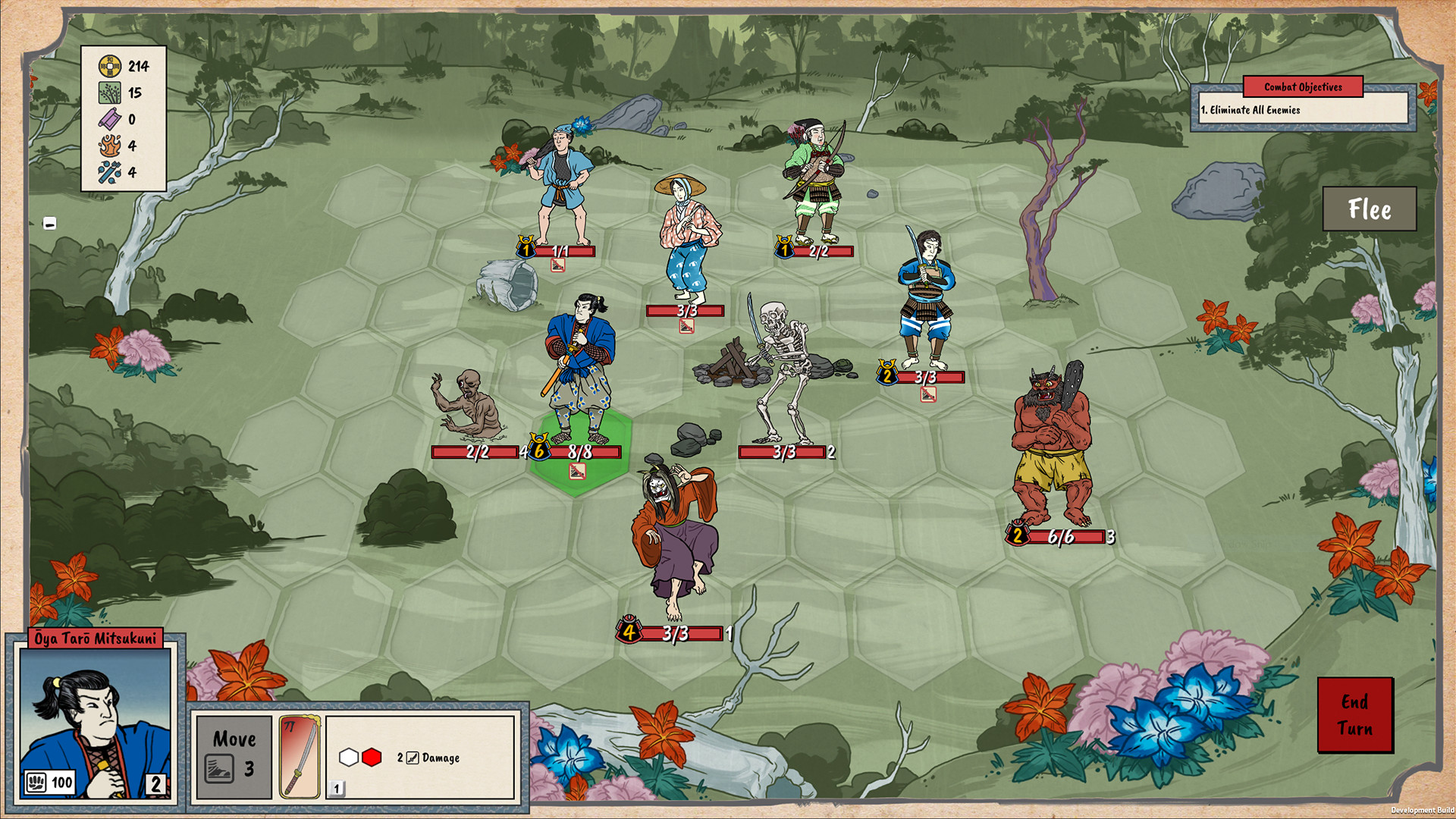 wonShot
Your job is to destroy as many enemy ships as possible with your giant laser, but it only fires once per day! Travel through the galaxy destroying the rebel army one shot at a time in wonShot!
Let us know in the comments what you think of the games.
If you're releasing a game this month, reach out to us and we'll feature it in next month's article.