Looking to discover new indies but would rather try before you buy? Here's this month's Demo Disc!
Chiaroscuro
Chiaroscuro is a 2D adventure platformer with metroidvania elements. Take control of Rose, a mysterious amnesic, and explore a world that has fallen into darkness—where only a few precious flickers of light remain.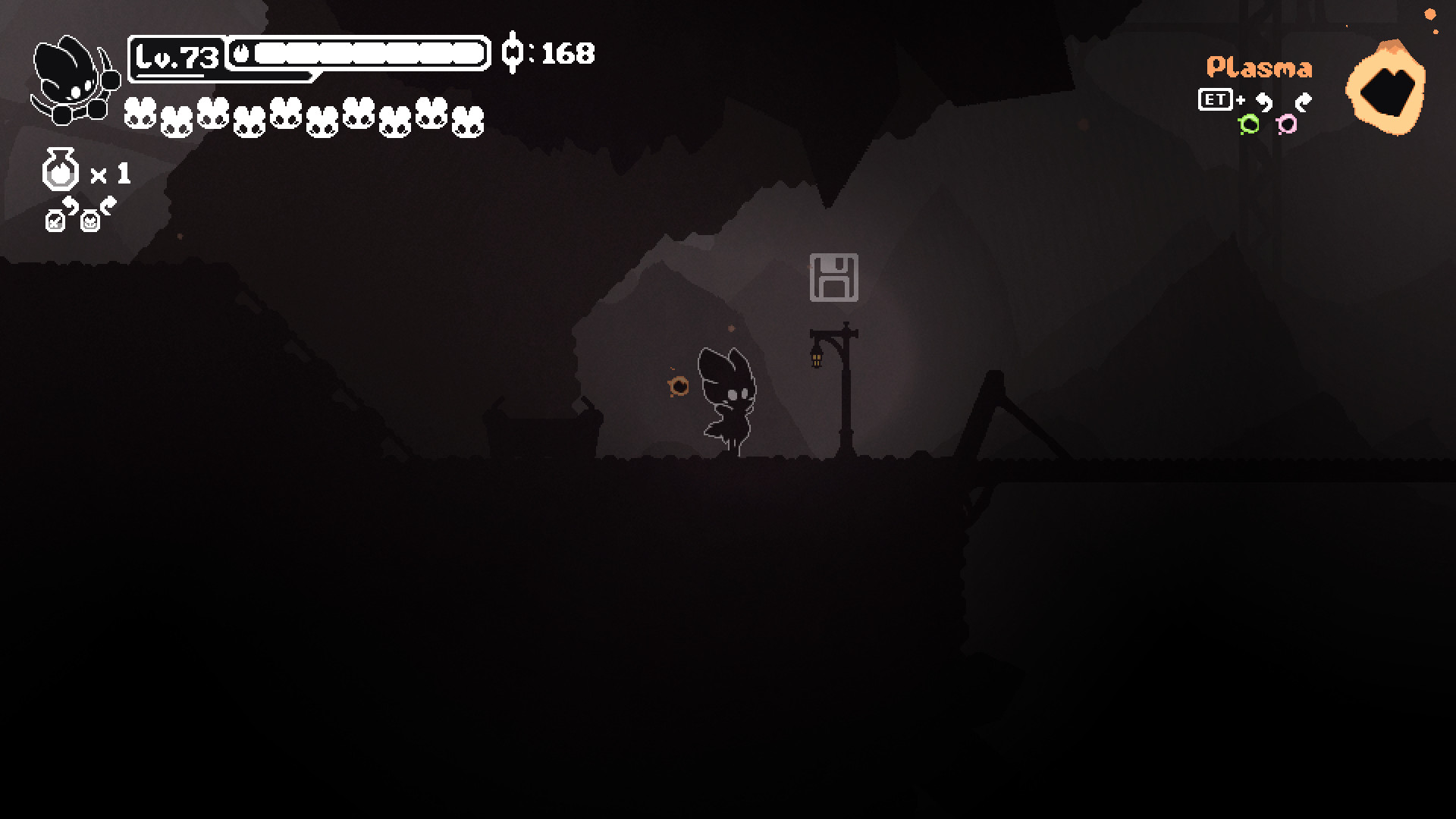 Dorfromantik
Dorfromantik is a peaceful building strategy and puzzle game where you create a beautiful and growing village landscape by placing tiles. Explore a variety of colorful biomes, new tiles and quests to fill your world with life!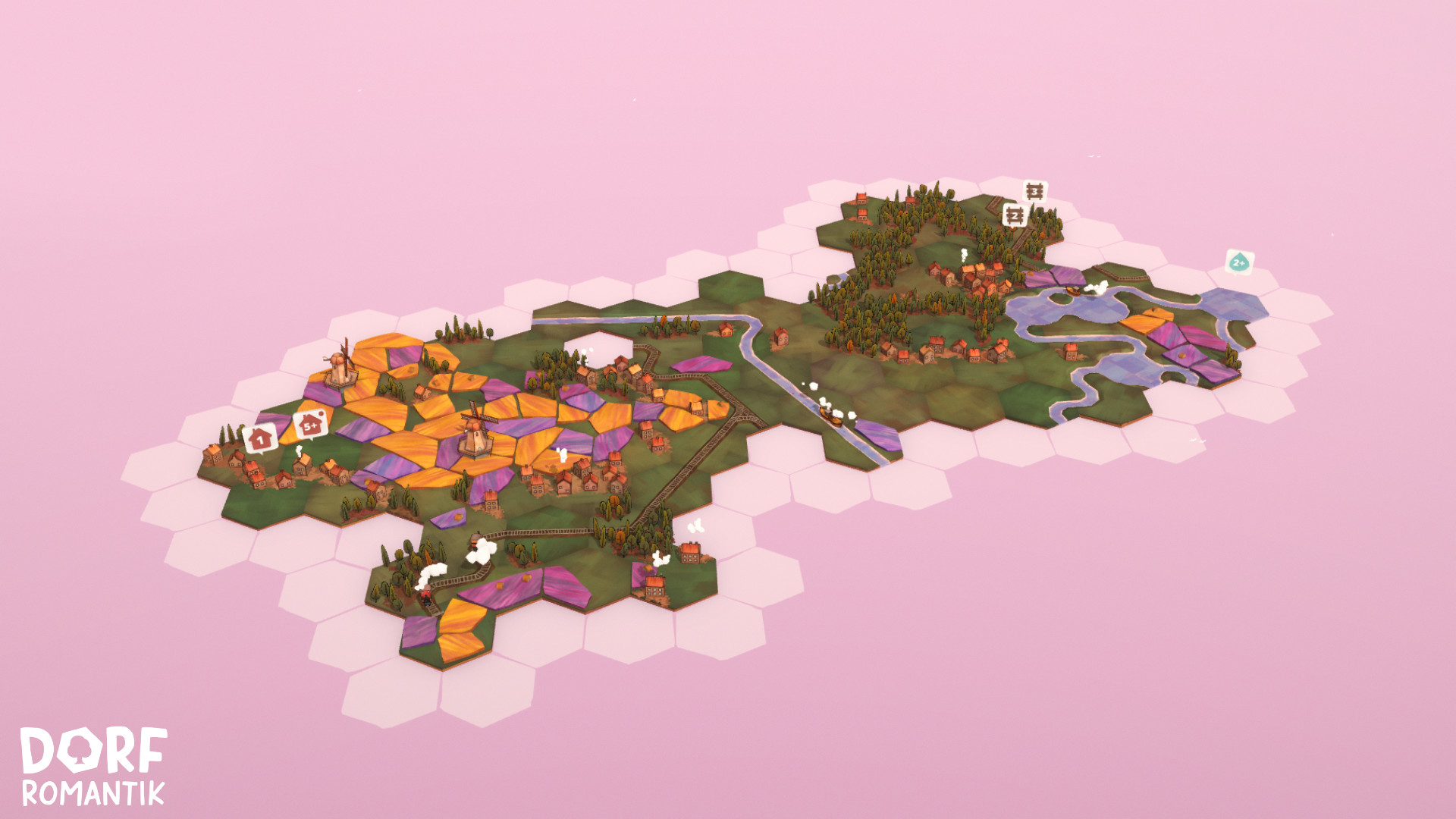 Down Below
Down below is a post-apocalyptic sci-fi hack and slash cinematic platformer. Unravel the dark truth behind the zombie apocalypse as you venture deep into the bloody and gruesome narrative of Down Below.
Lunar Axe
After a big earthquake in the city, ruins of an old building collapse and you end up trapped inside an abandoned house. Find a way out and unravel the mystery of inexplicable tremors, revealing ancient secrets and a mystical artifact, before the city is destroyed.
Nobody's Quest
Nobody's Quest is a relaxing adventure game with light sandbox and RPG elements. Explore the realm of Hubbington, collect crafting materials and resources, save the citizens of Hubb Burg so they can help you in return, defeat Evil spawns and eventually face the Lord Of All That Horrible Evil… all at your own pace!
Small Saga
Venture below the streets of London, and you will find the medieval kingdom of rats, mice, moles, squirrels, and shrews known as Rodentia.
If the rodents have a cardinal law, it is this: never attack a god. But Verm never had much respect for the rule of law. His tail was stolen by the Yellow God of Death, and now the mouse will have to fight all manner of beasts and titans on his quest to get it back.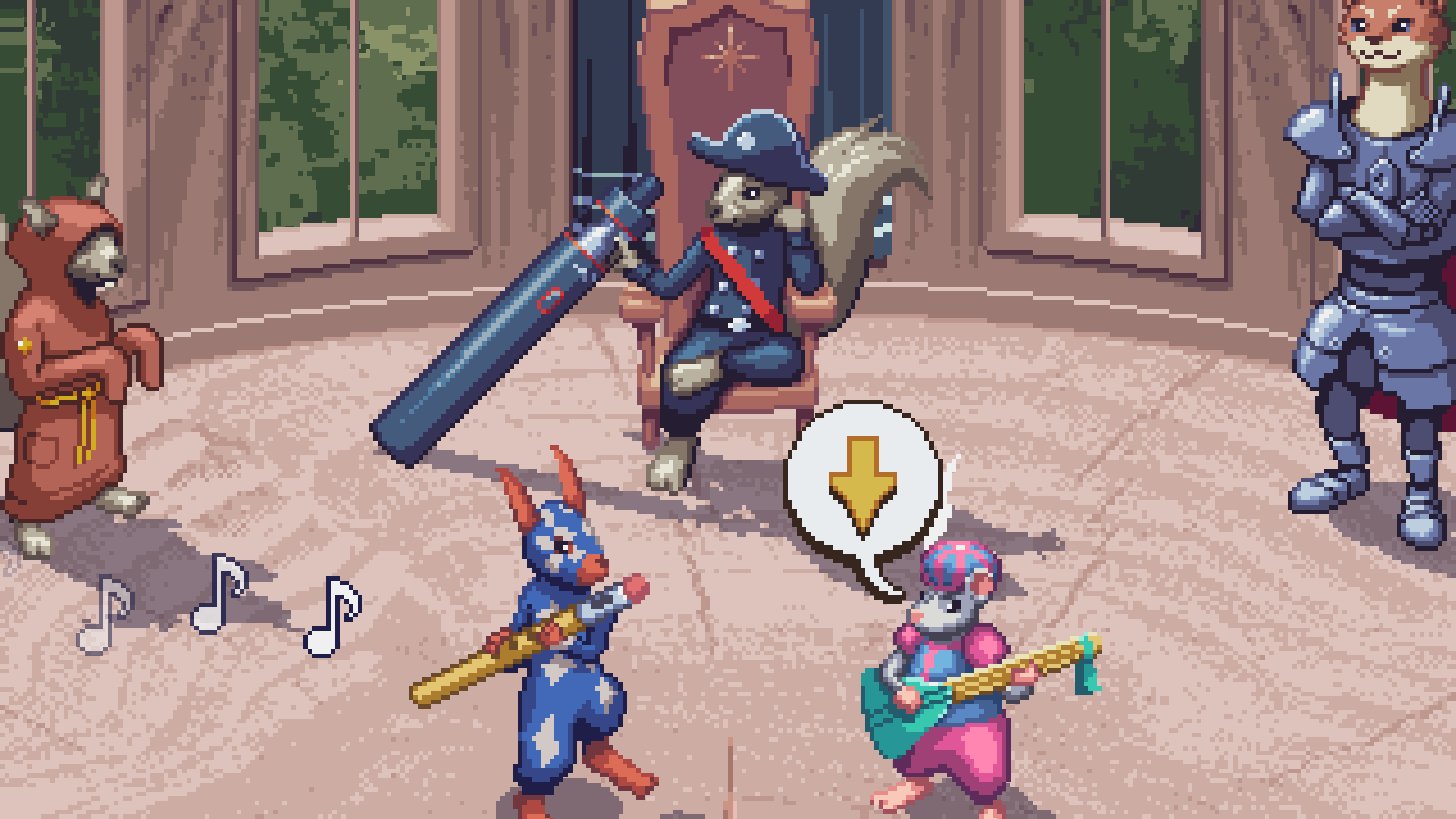 Speed Limit
Speed Limit is a non-stop genre-warping arcade experience that never slows down. No cuts, no lapses in the chaos, Speed Limit is an old-school action extravaganza boiled down to its core elements: Hard. Fast. Addictive.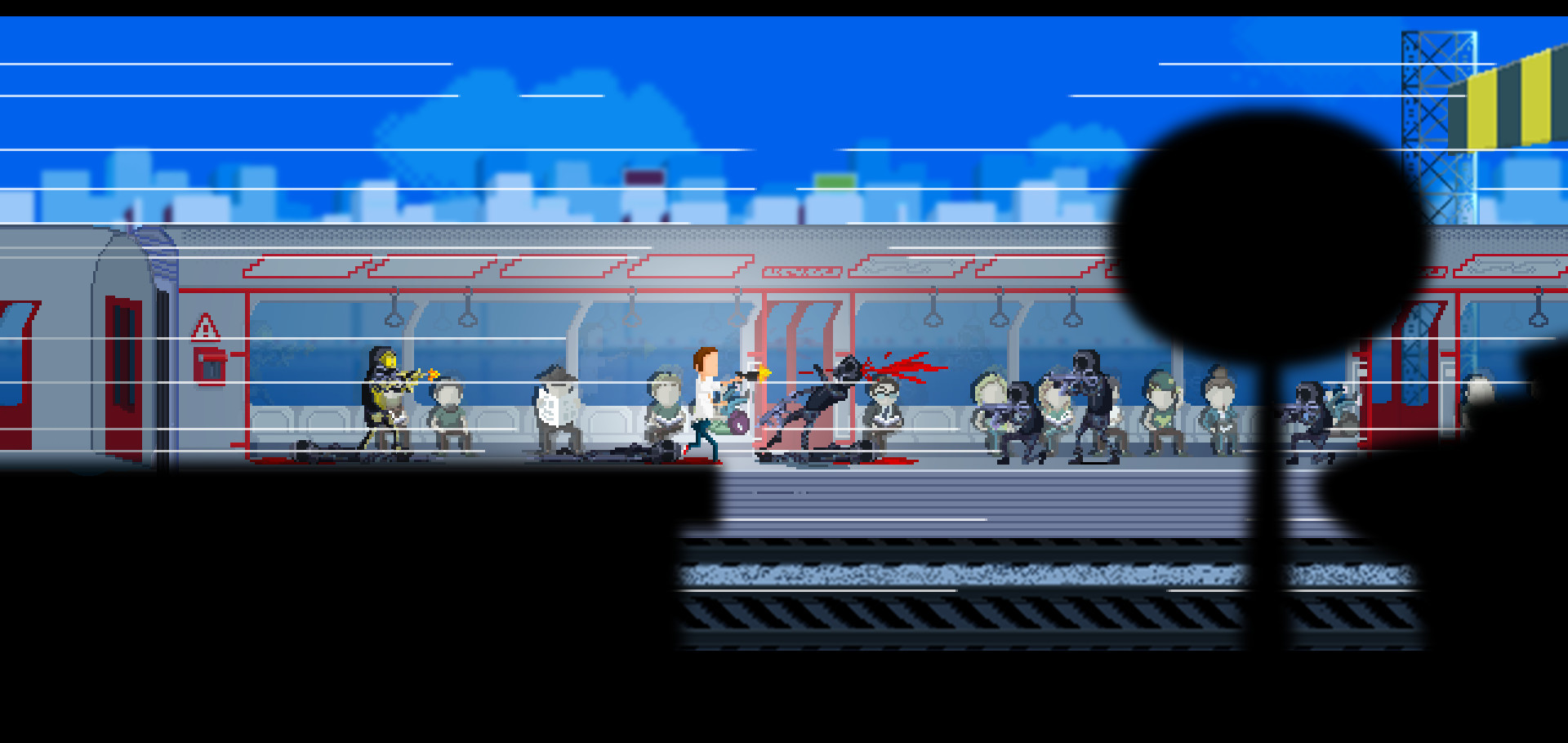 The Corruption Within
The Corruption Within is a psychological thriller first-person point & click adventure game set in the Victorian era, with an emphasis on strong narrative, intriguing characters and puzzle-solving.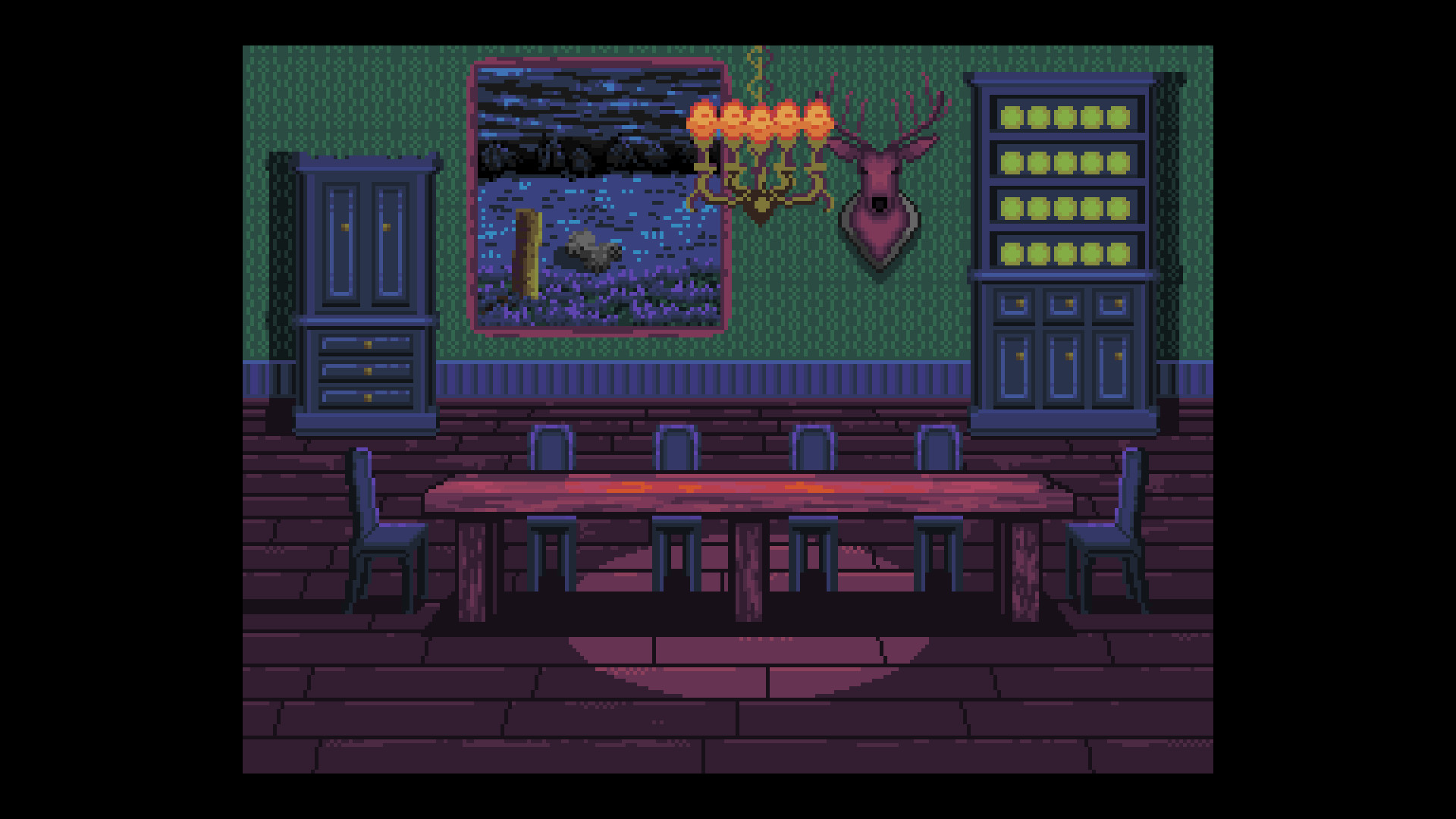 The Innsmouth Case
The Innsmouth Case is a text adventure game inspired by H.P. Lovecraft and the very first text-based adventure to combine horror and comedy in a fit and proper way.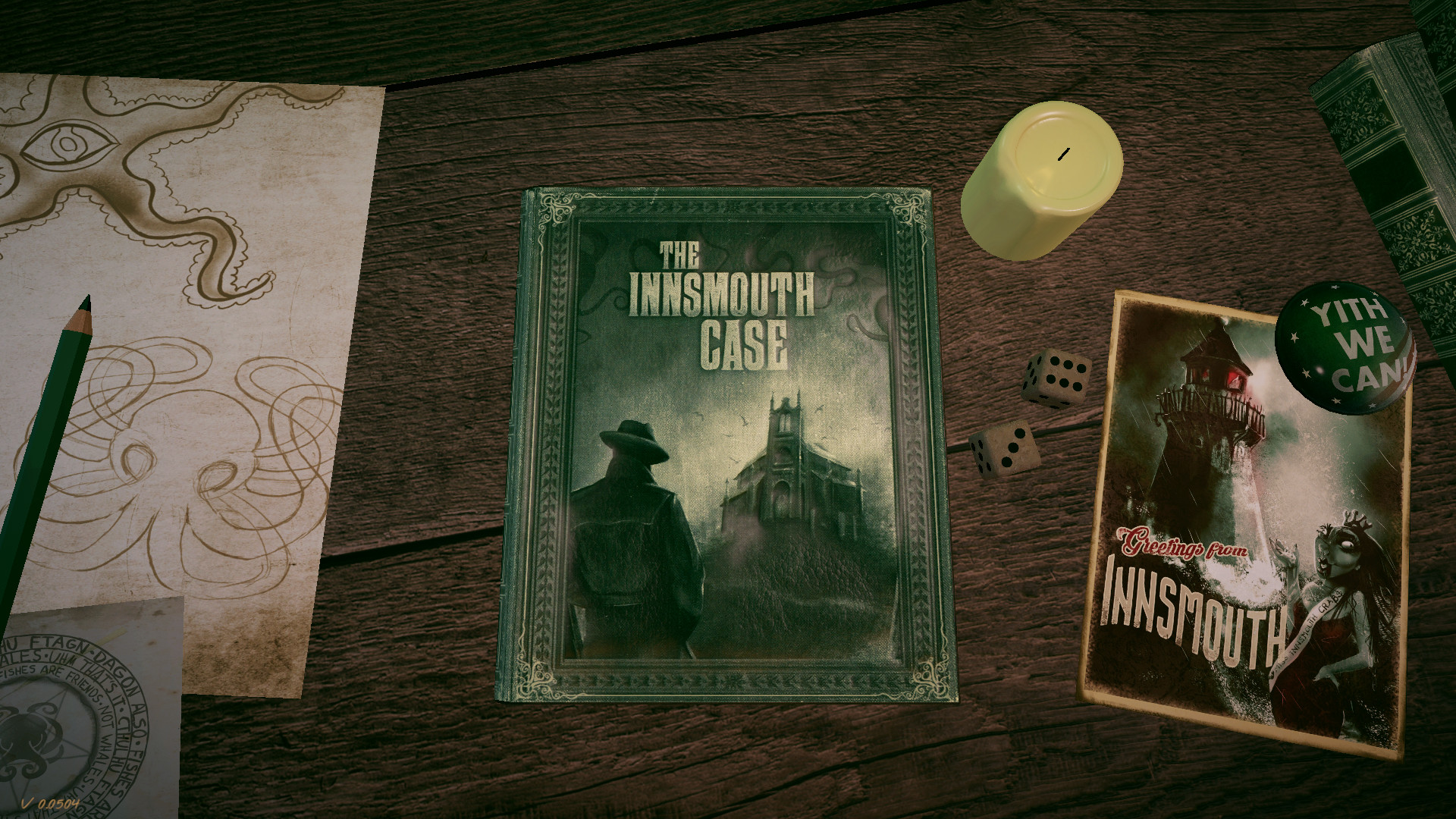 Wings Of Bluestar
Protect space against the last wave of an enemy that used to be mankind's ally: a mysterious intelligent artificial life form. Take control of enhanced trainee pilot Aya, or the mysterious veteran pilot Zarak and fight in order to save mankind and learn more about yourself and also about your enemy.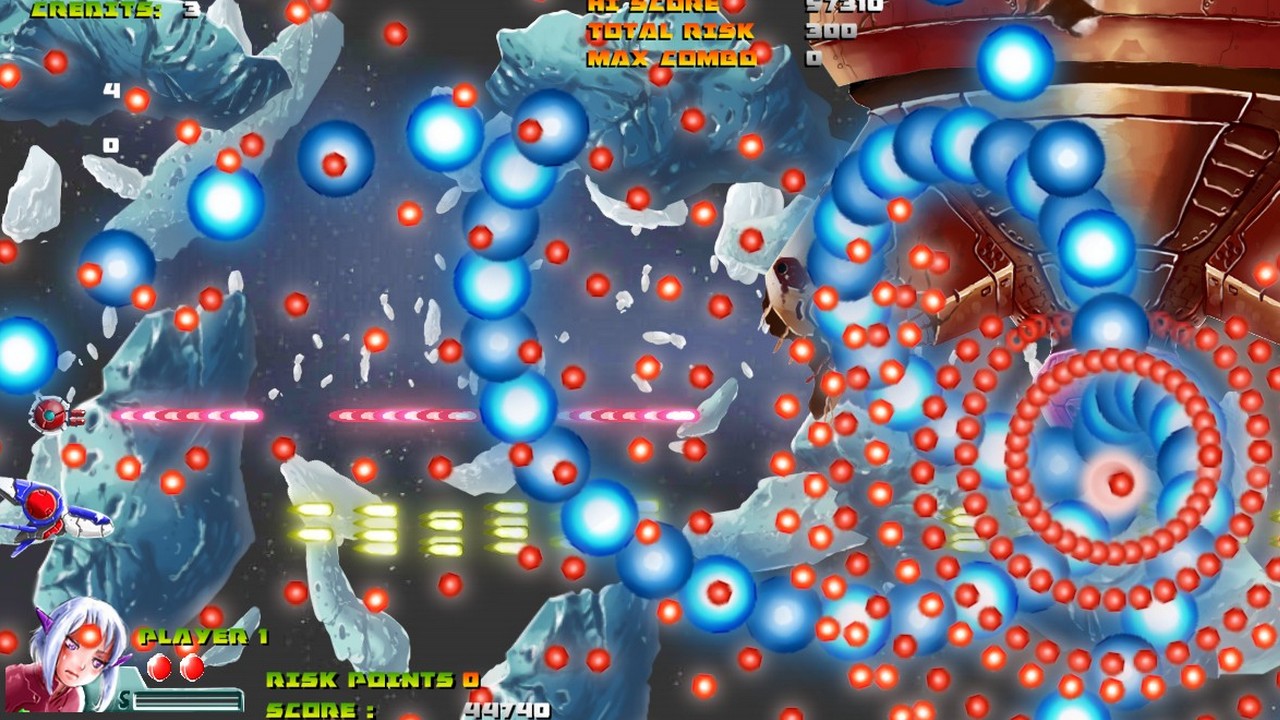 Are you an indie dev with a playable demo for your game?
Let us know if you'd like us to feature your game in next month's demo disc.
You can find us on Facebook or Twitter or leave a comment on this article.
Don't forget to check out our other demo discs for more great indies.