Summer is officially here (at least in the northern hemisphere) and Steam's Summer Festival brought with it loads of interesting demos. Sadly, the devs don't tend to leave all these demos up after the festival so we've brought you some of the best as well as some other interesting indie games that caught our attention this month.
Check them out!
Buddy Simulator 1984
Thanks to next generation AI technology, BUDDY SIMULATOR 1984 simulates the experience of hanging out with a best buddy! Your buddy learns from you, constantly adapting to your interests and personality. But most importantly, your buddy can play games with you!
Dandy Ace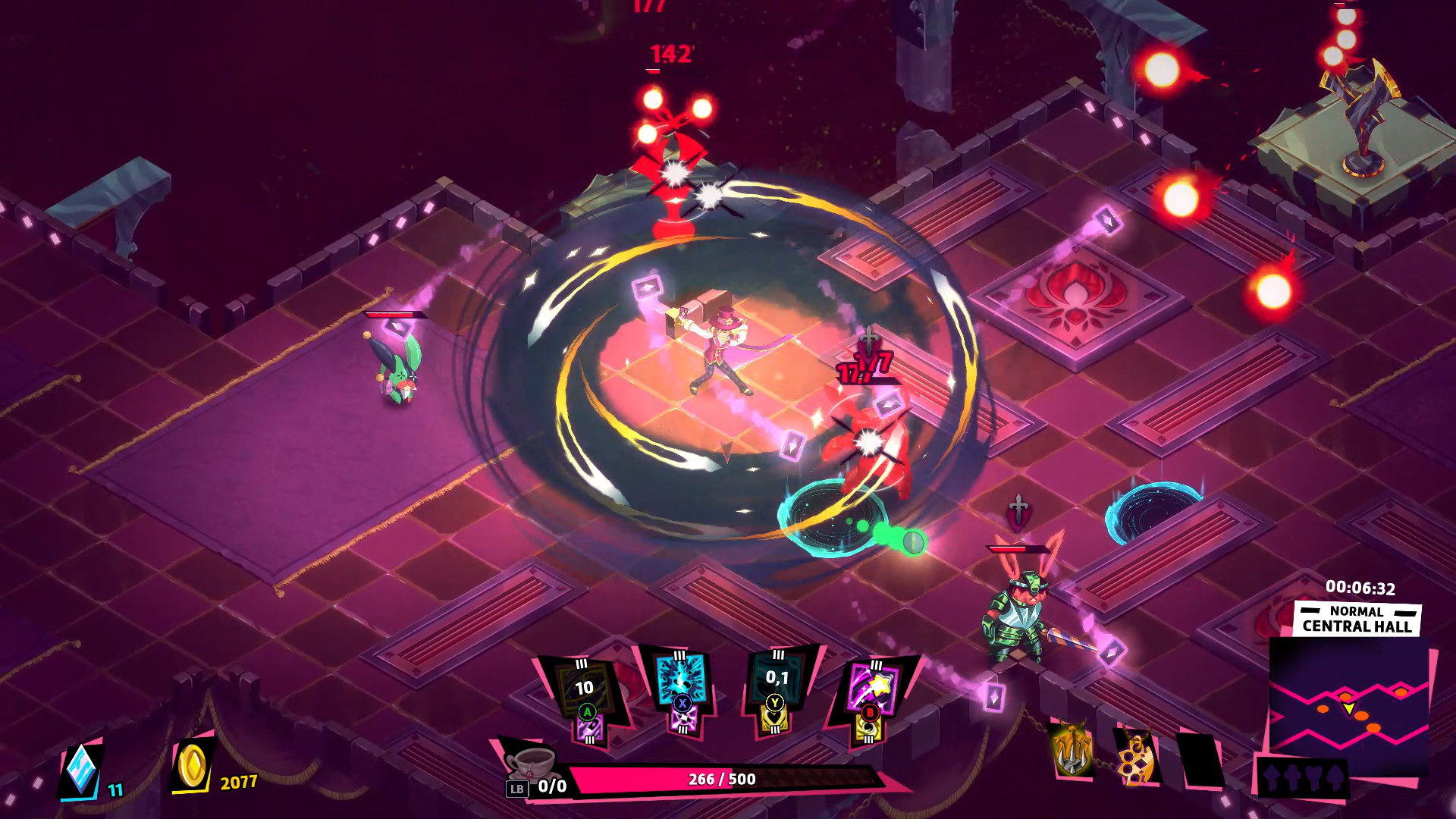 Dandy Ace is an over the top action game that follows this fabulous magician seeking to combine and use his magical cards, fighting and looting his way to defeat the Green-Eyed Illusionist and free himself from a cursed mirror.
Desperados III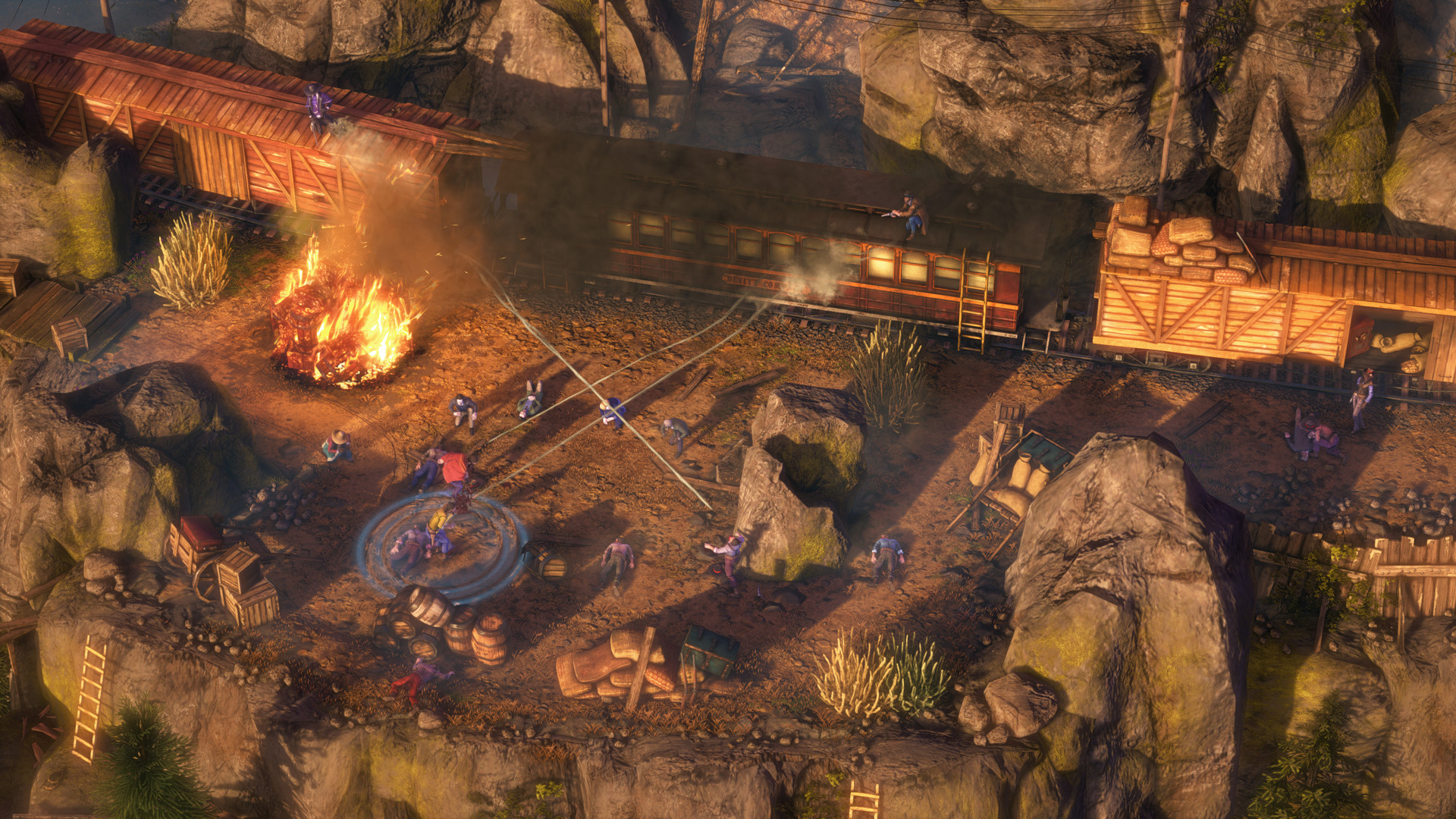 Desperados III is a story-driven, hardcore tactical stealth game, set in a ruthless Wild West scenario. Play smart if you want to succeed. A good plan can make the difference between survival and finding yourself at the business end of a pistol.
Genesis Noir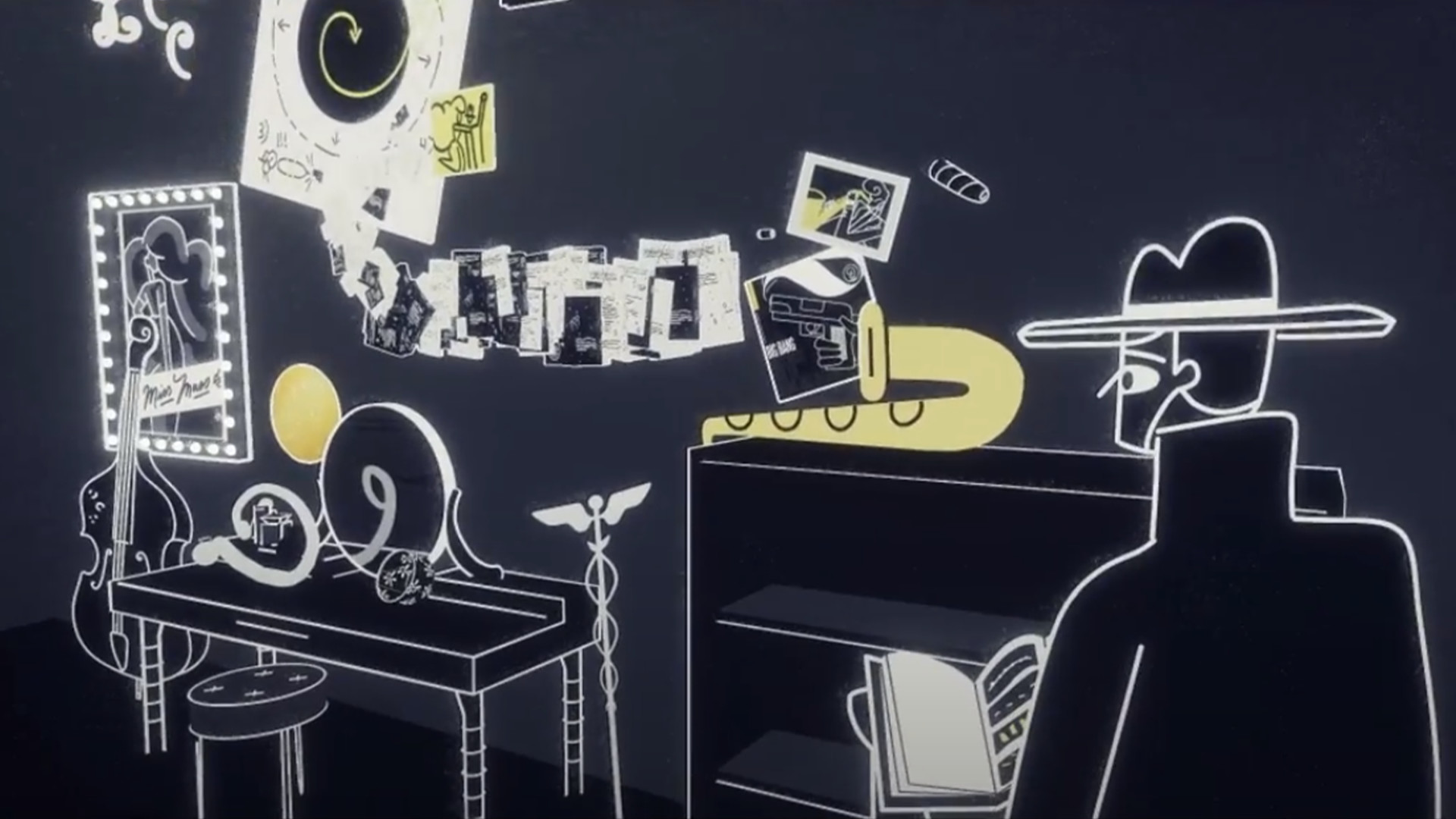 A noir adventure spanning time and space. When a love triangle between cosmic beings becomes a bitter confrontation, you'll witness a gunshot fired by a jealous god—otherwise known as The Big Bang. Jump into the expanding universe and search for a way to destroy creation and save your love.
Greyhat – A Digital Detective Adventure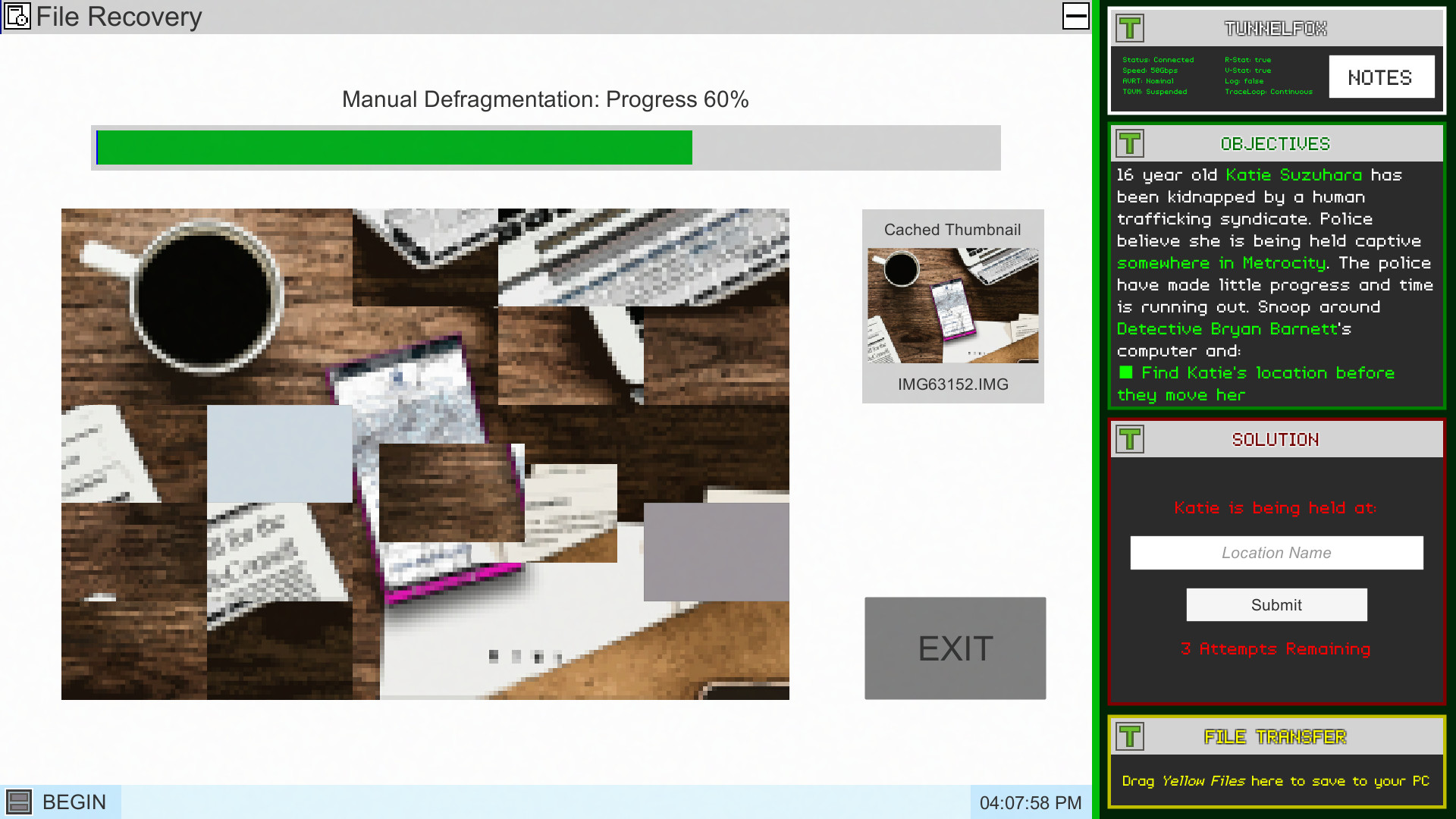 Solve puzzles, gather clues, and complete objectives in this thrilling adventure game where you hack into computers and reveal their deepest, darkest secrets.
Hundred Days – Winemaking Simulator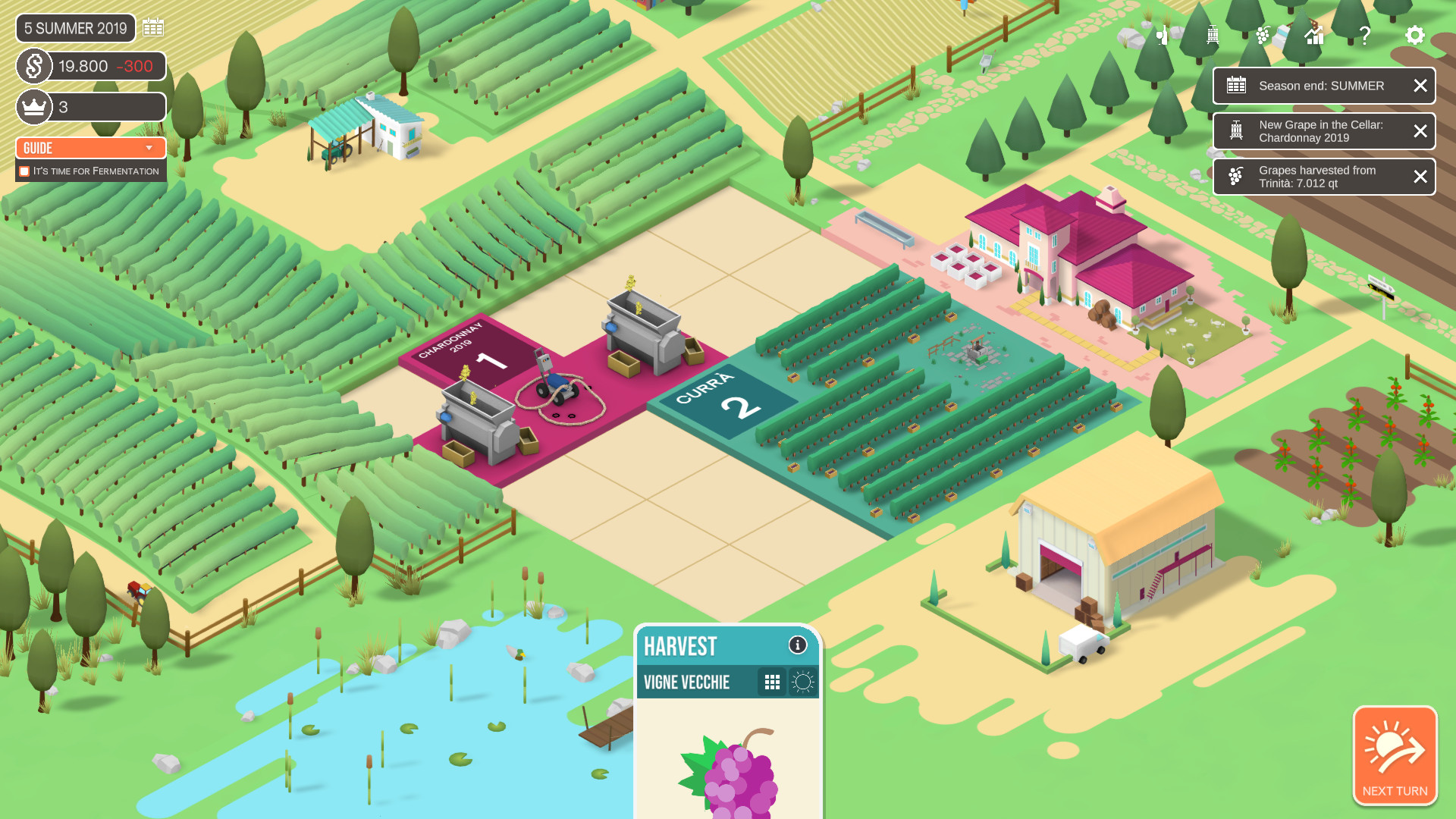 Winemaking could be your best adventure. Make the best wine interacting with soil and nature and take your winery to the top. Your beautiful journey into the winemaking tradition starts now.
Sky Racket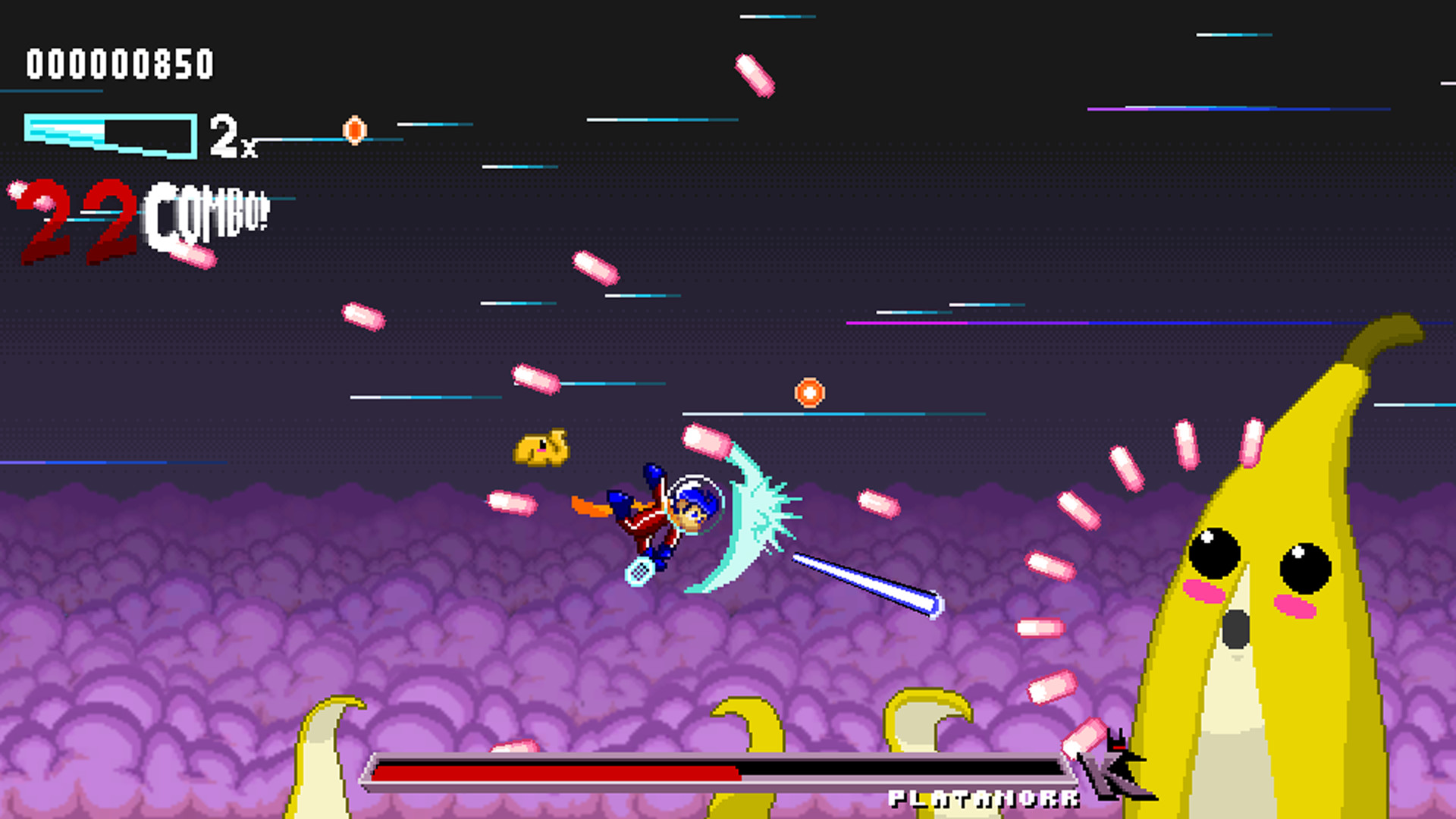 Sky Racket is a game that mixes two classic genres from the Arcade era: Shoot'em up and Brick Breakers. In a world where you are unable to attack, using your racket to strike enemy bullets back at them is your only option! Bounce bullets back at your foes and save the galaxy!
Travellers Rest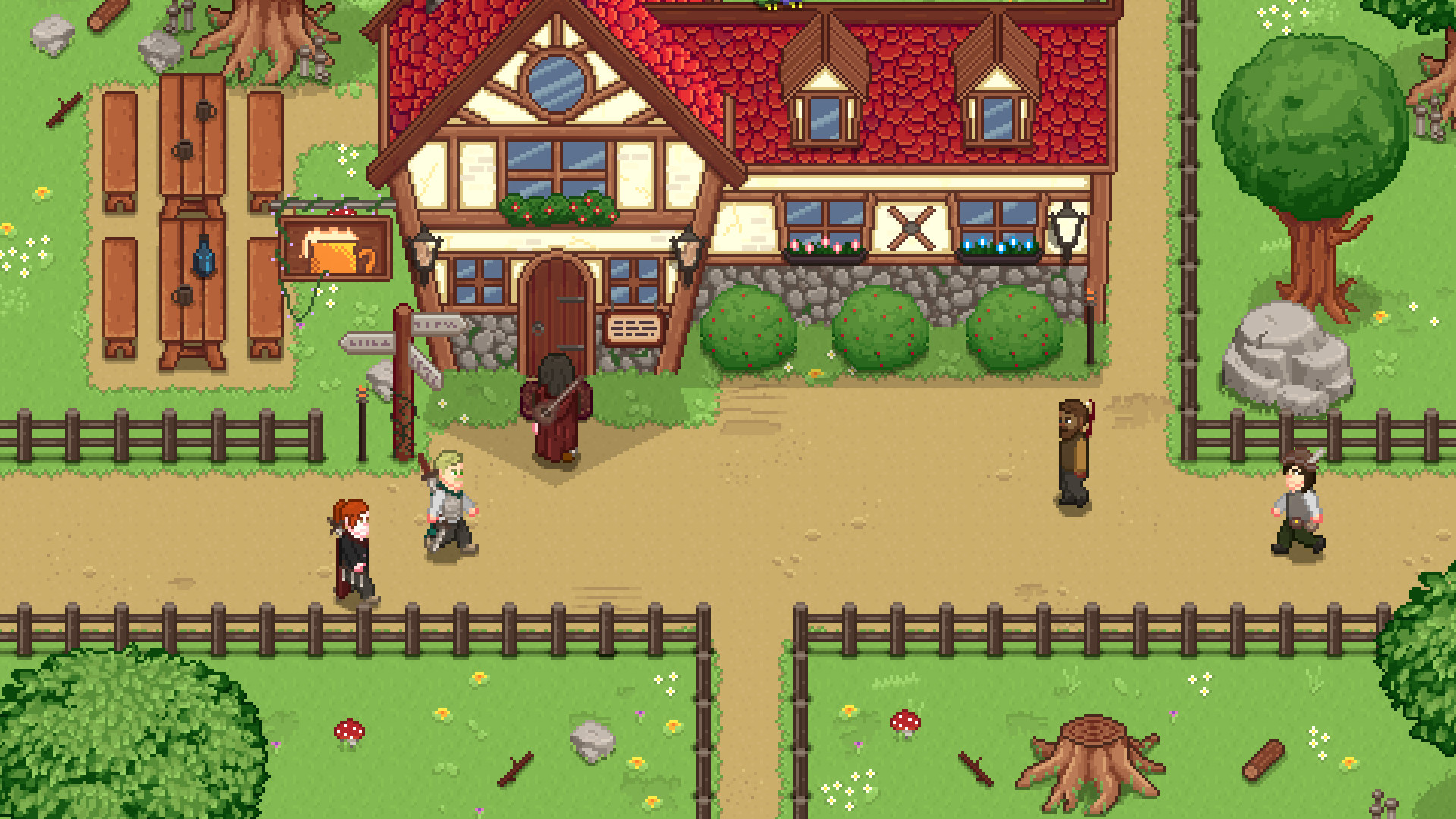 You are an innkeeper, on a journey to transform a run-down inn into a bustling social space. Brew your own beer, run a farm, explore the world, and build relationships with your customers to create your own fantasy tavern!
ULTRAKILL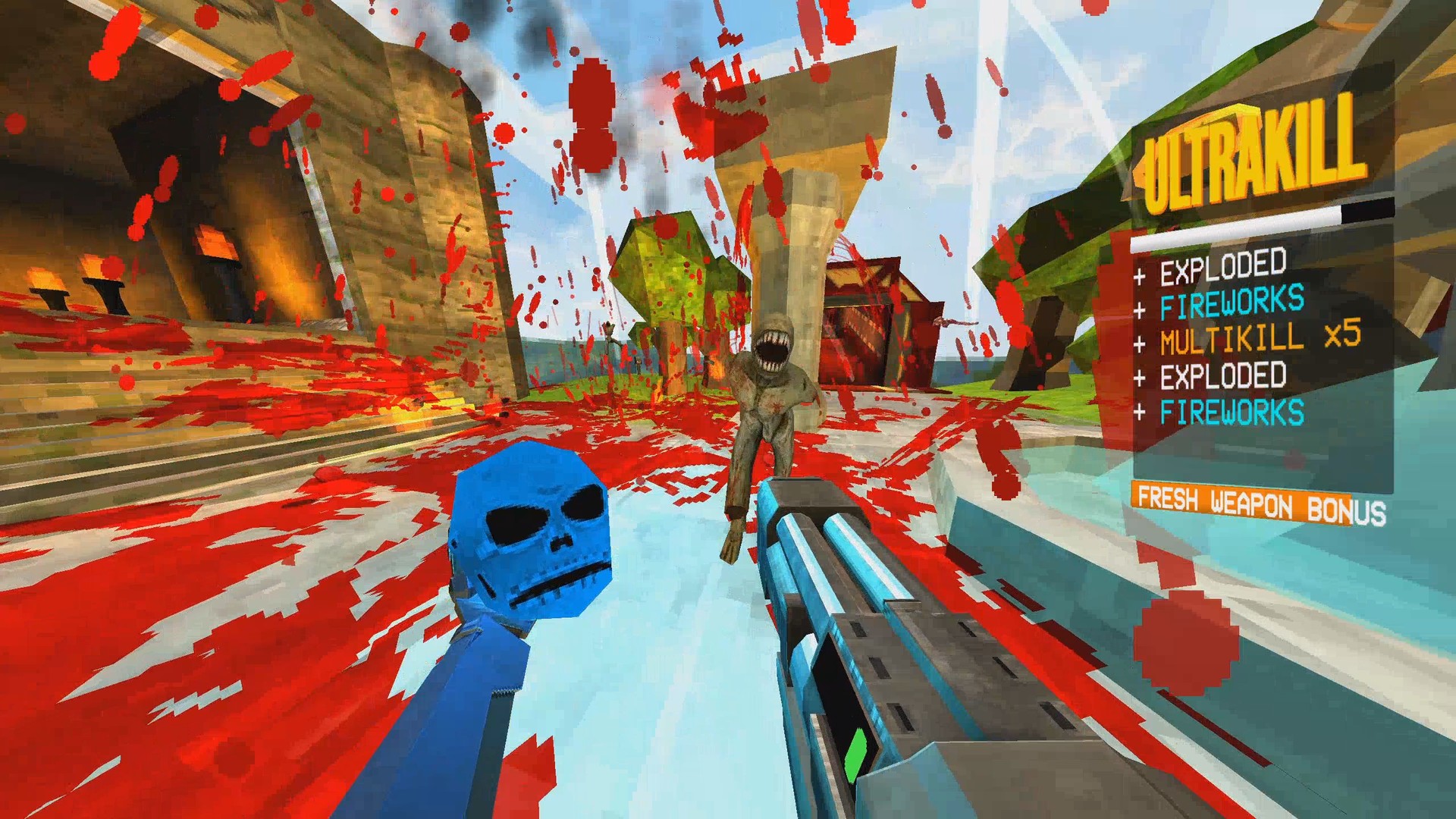 ULTRAKILL is a fast-paced ultraviolent retro FPS combining the skill-based style scoring from character action games with unadulterated carnage inspired by the best shooters of the '90s. Rip apart your foes with varied destructive weapons and shower in their blood to regain your health.
World Wreckers
A fast paced arcade game, full of wanton urban destruction. Inspired by countless block breaker games but attempting to break [sic!] their mold with a modern twist.
Are you an indie dev with a playable demo for your game? Let us know if you'd like us to feature your game in next month's demo disc. You can find us on Facebook or Twitter.
Check out our other demo discs.