For anyone who owns a Nintendo Switch, this title might be the essential lockdown purchase. I've actually had my copy since release and until now, was only using it infrequently as training for a half marathon and a weekly game of low-quality football provided me with the exercise I needed.
This whole situation and the subsequent lockdown means I can only leave my 1-bedroom flat to head to the supermarket and most of my usual exercise has been replaced by a fitness game that many would write off as a gimmick.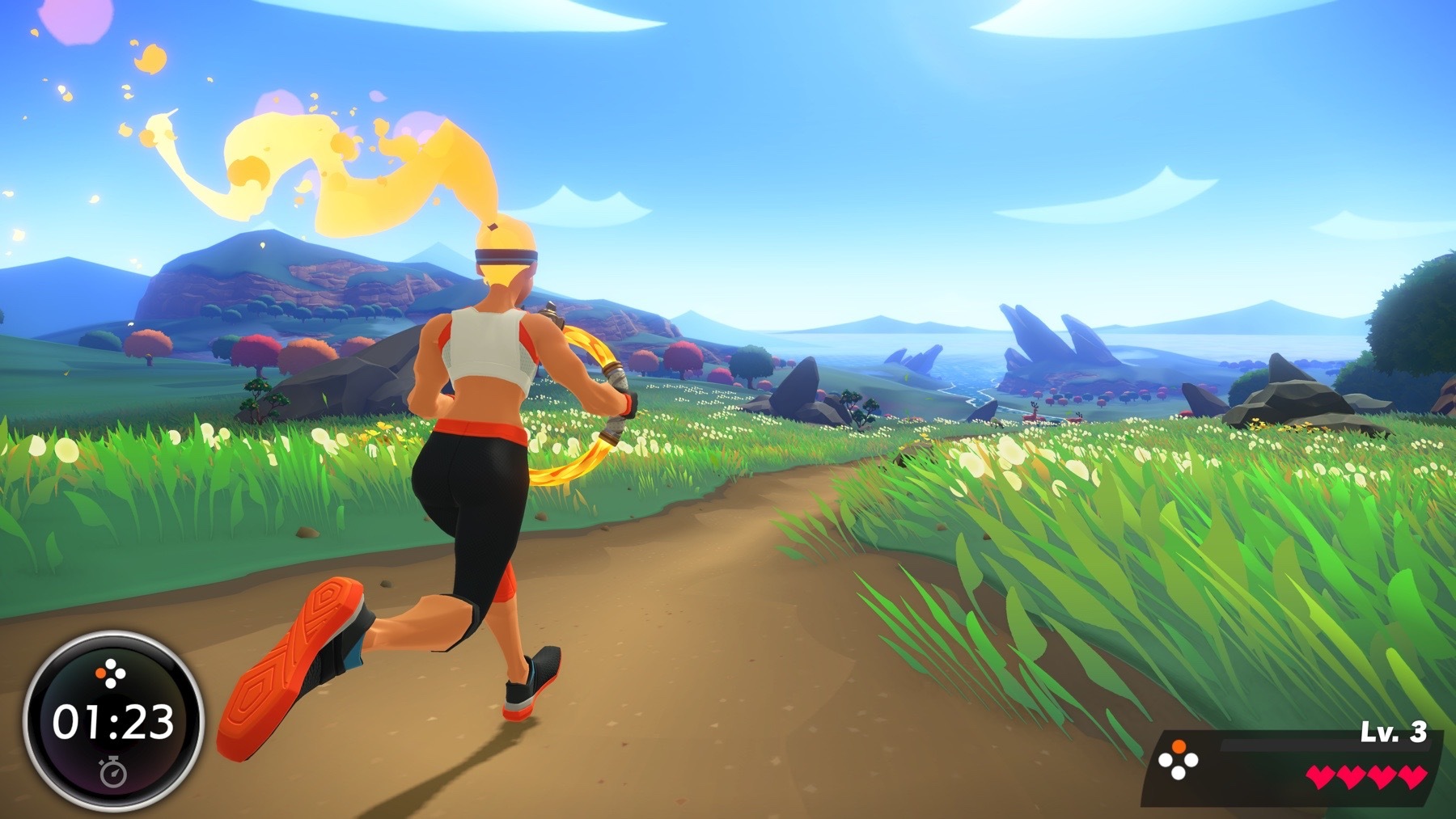 If you don't have any exercise equipment or much space to exercise, it's a great way to blow off some steam, get some regular exercise, and attempt to maintain a healthy lifestyle, especially when you can't get leave your hourse anywhere near as often as you'd like. After all, if you already have a Nintendo Switch, you just need to invest in the game, which retails for $79 / £64.99 / €79 with the game and the Ring-Con and Leg Strap accessories.
At the time of writing, copies are difficult to get a hold of and there are plenty of sellers on sites like Amazon who are profiteering off this horrible situation and charging more than twice the RRP of the game.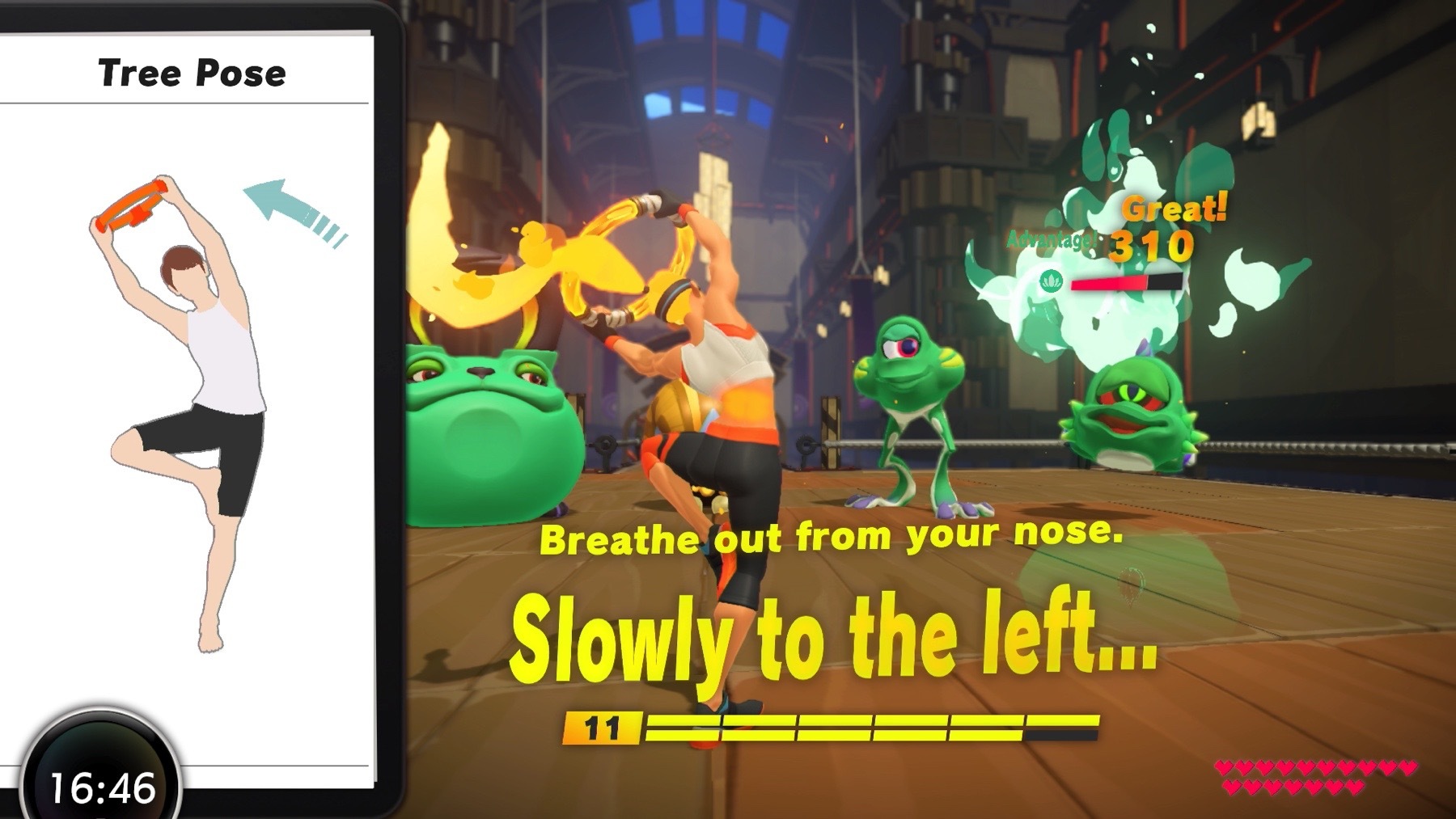 Not all hope is lost, though. If you can't get Ring Fit Adventure, you could also dust off your Wii Fit balance board or focus on games that get you moving. Games like Arms, Beat Saber, or any game with motion controls are a good way to get some exercise.
I'm not saying that everyone should invest in Ring Fit Adventure (though if you can get a copy at RRP, I would highly recommend it), but in times like these, you should find an enjoyable way to regularly exercise.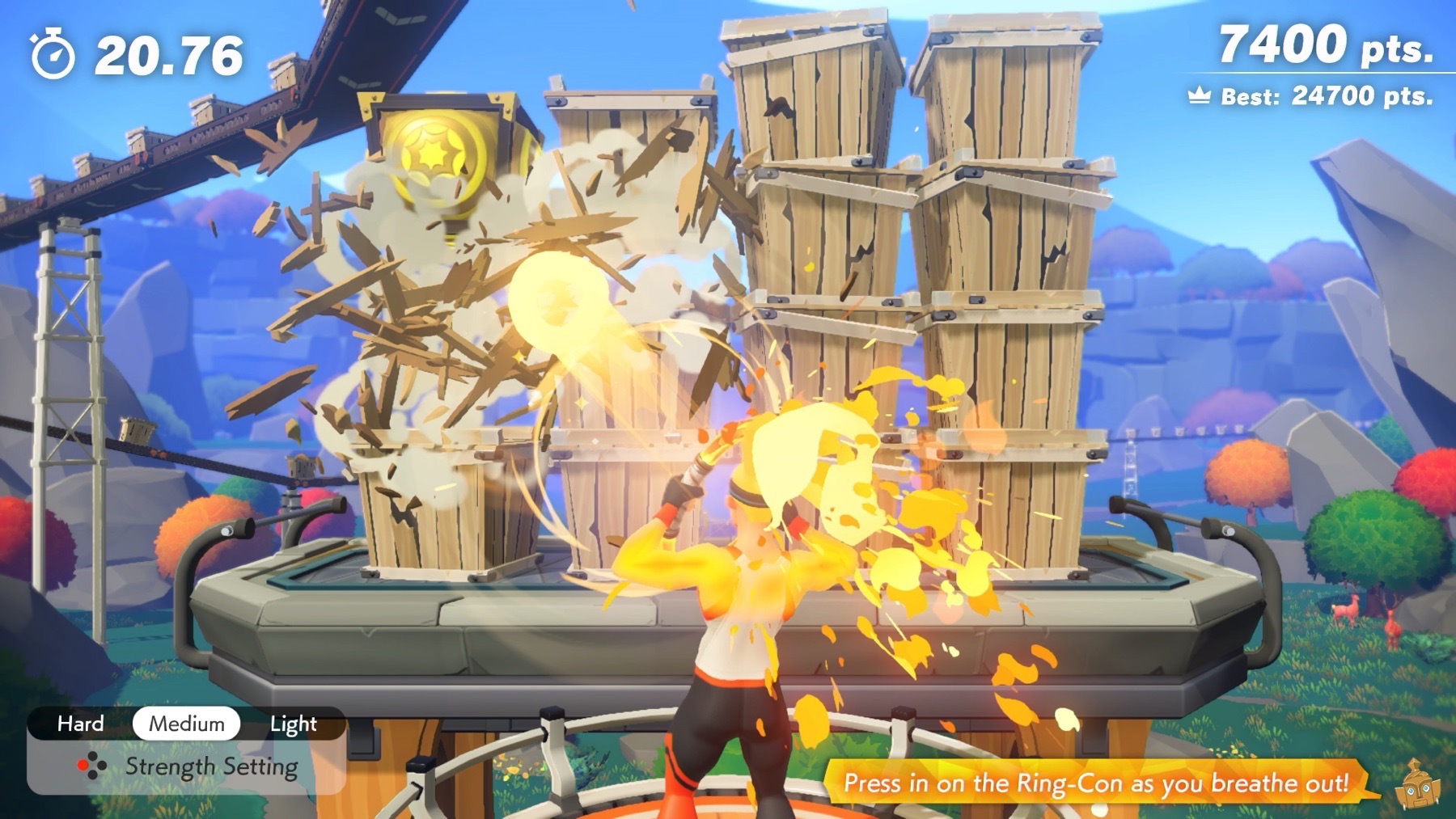 You don't necessarily need a lot of space and even just half an hour a day is proven to be hugely beneficial for your health. Furthermore, regular physical activity can do wonders for both your mental health, so make sure you're doing what you can.
If you do need more help, reach out to friends and family or get in touch with a professional. Similarly, I've found these practices from Partners in Health, especially #3, to be particularly useful:
Social distancing does not mean emotional distancing; use technology to connect widely;
Clear routines and schedule, seven days a week, at home—don't go overboard;
Exercise and physical activity, daily if possible;
Learning and intellectual engagement—books, reading, limited internet;
Positive family time—working to counter negativity;
Alone time, outside if possible, but inside too; but remember, don't isolate;
Focused meditation and relaxation;
Remember the things that you really enjoy doing, that you can do in this situation, and find a way to do them;
Limit exposure to TV and internet news; choose small windows and then find ways to cleanse yourself of it;
Bathe daily, if possible, to reinforce the feeling of cleanliness.
If you have any recommendations for games that get you moving, let us know in the comments!