Thanks to several weeks under lockdown, rather than jumping on games for short periods of time to unwind after a busy day of work, I really want to lose myself in the games I play, do something that feels productive and relaxing, and get some respite from social media and the news.
With that in mind, here are a few indie games that I've been playing to help me cope with this whole situation.
Stardew Valley
Stardew Valley is an excellent indie game for relaxing. I found its peaceful gameplay loop to be particularly helpful. After all, I don't want to spend hours playing a game just to die or and lose hours of progress. Furthermore, the online component is a great way to stay in touch with friends or even make new ones.
If you haven't played in a while, now might be the time to start a new farm!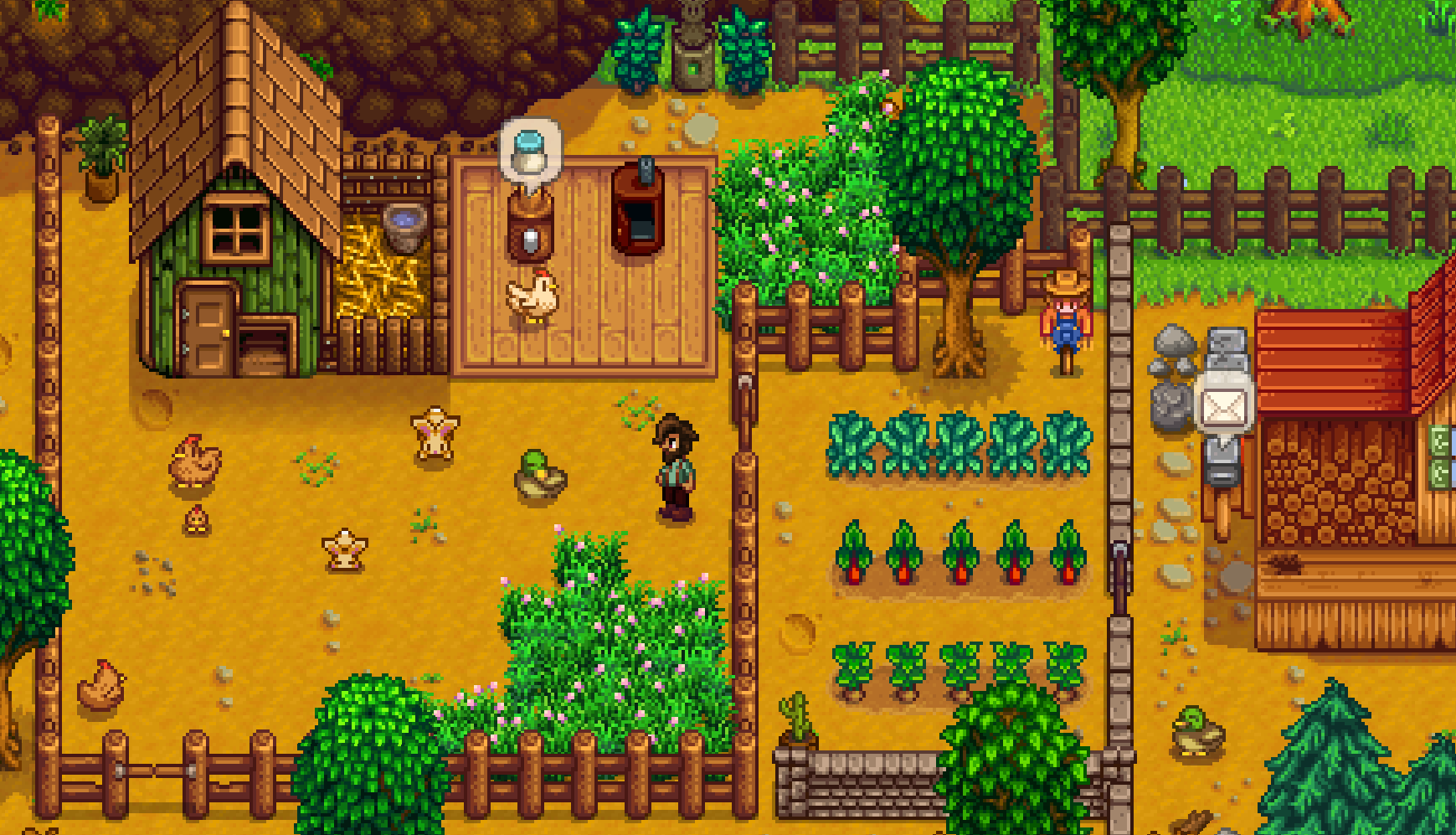 Minecraft
The classic indie game is still hugely popular. Much like Stardew Valley, the freedom afforded to players in Minecraft means it's great for getting lost in and a nice way to unwind either with friends or on your own.
Start a new world and just relax as you gather resources and craft to your heart's content!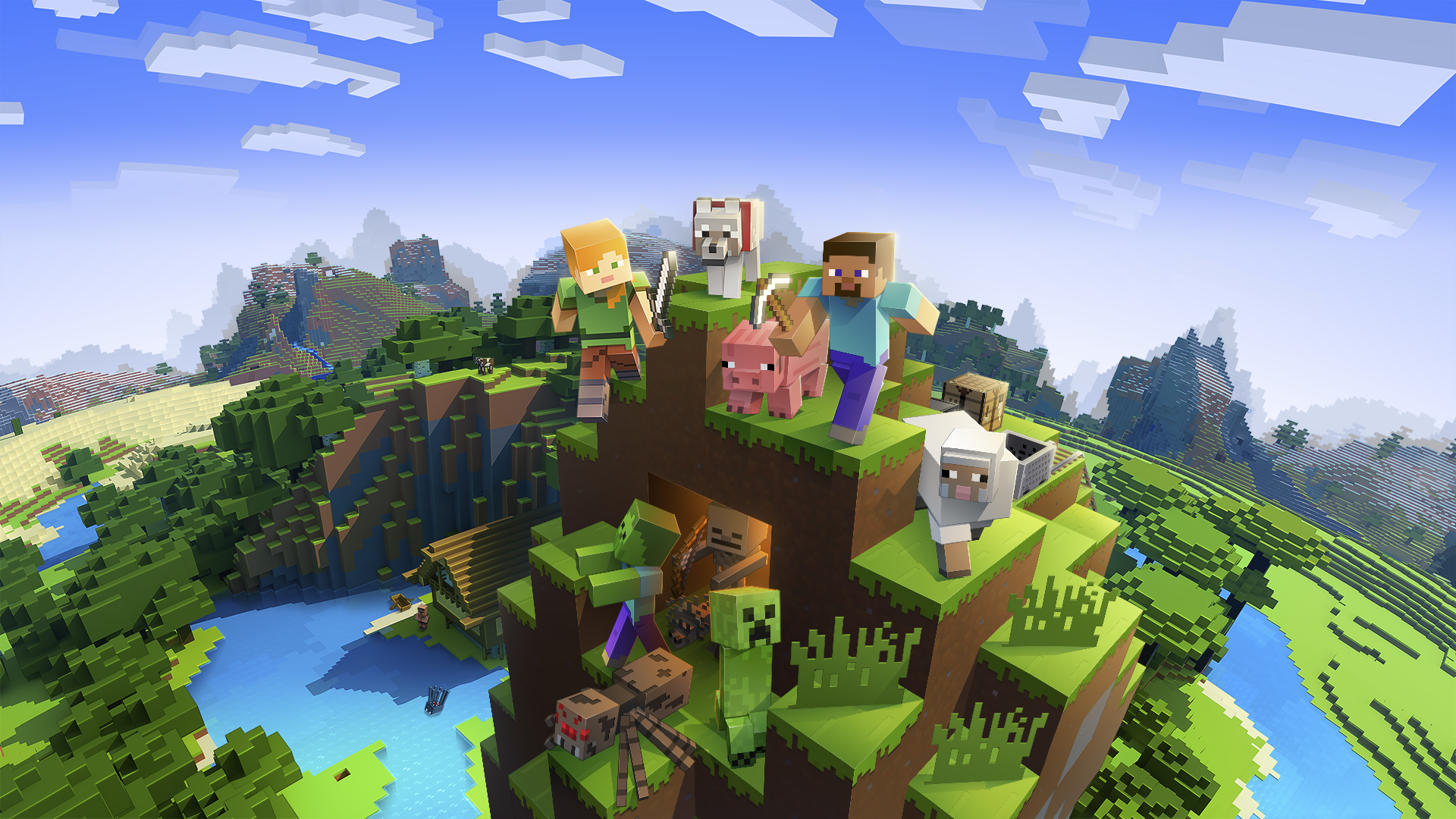 Train Simulator 2020
While these types of games are not for everyone, I've been able to enjoy a lot of simulation games while under lockdown. For one, a long scenario doesn't require a huge amount of input from the player and you can spend a few hours watching the scenery go by as you listen to a podcast (like ours), for example.
Once I tire of TS2020, I have European Ship Simulator, Truck Driver, and Bus Simulator 19 to sink my teeth into.
Outer Wilds
Outer Wilds is a fantastic indie game with a solar system that you can easily get lost in. The game plays out in 22-minute stints so you can always just quickly jump on it for the length of time it would take to watch an episode of your favourite sitcom or you could spend much longer on it.
The whole game can be completed in around 15 hours but if you take your time to make the most of it, you could easily get an enjoyable and relaxing 30 hours out of it.
Outer Wilds is a game to be savoured, after all, and anyone who hasn't ever played it is in for a treat.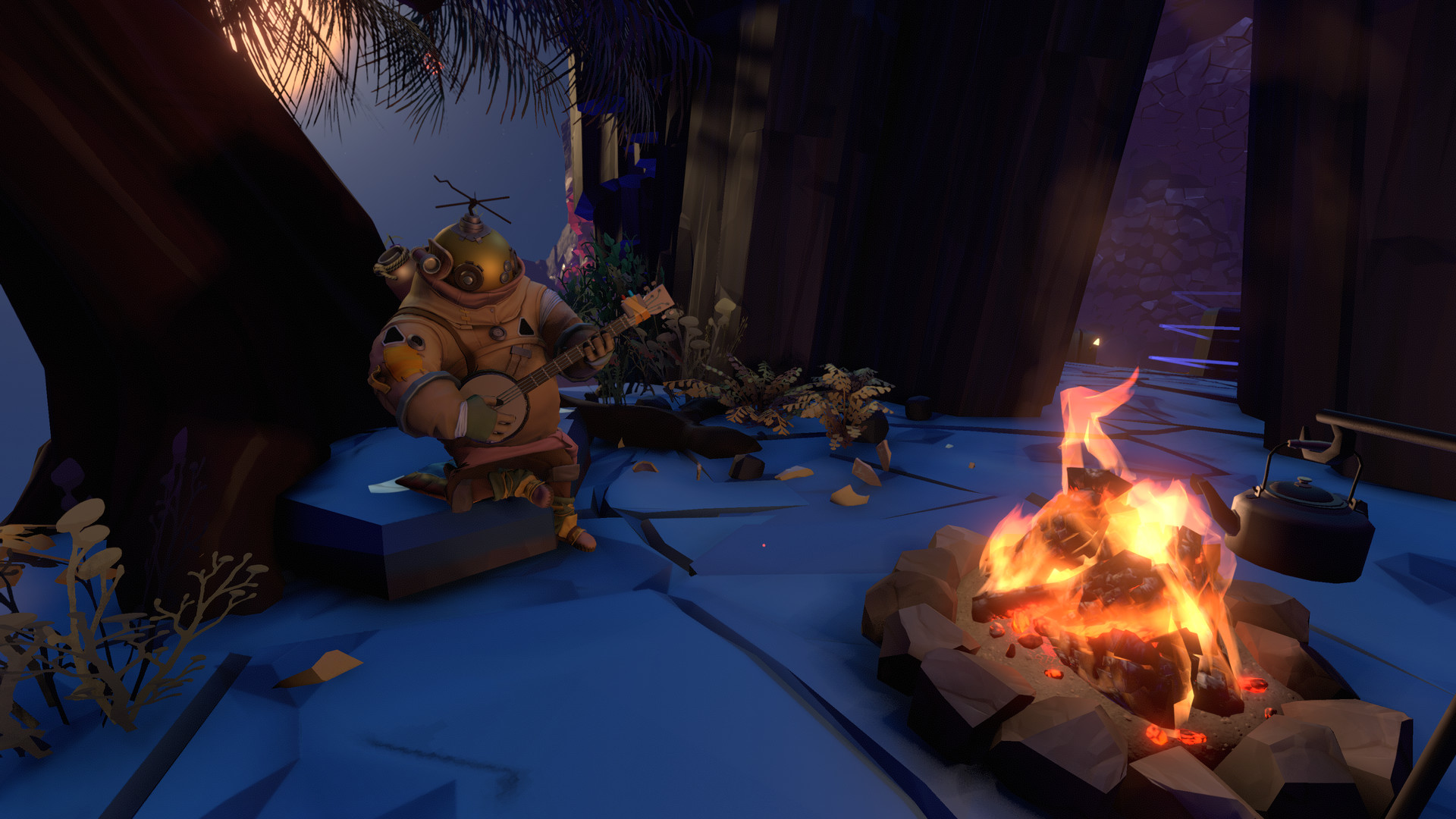 Mini Metro
When Dinosaur Polo Club made their excellent transport-based puzzle game available for free on both iOS and Android, I had to download a copy and I can say that much like with Train Simulator, this is a lovely little game that can be relaxing and stops me from using my phone to constantly check the use.
In fact, I'd much rather try and optimise Melbourne's public transport than obsessing over horrible statistics.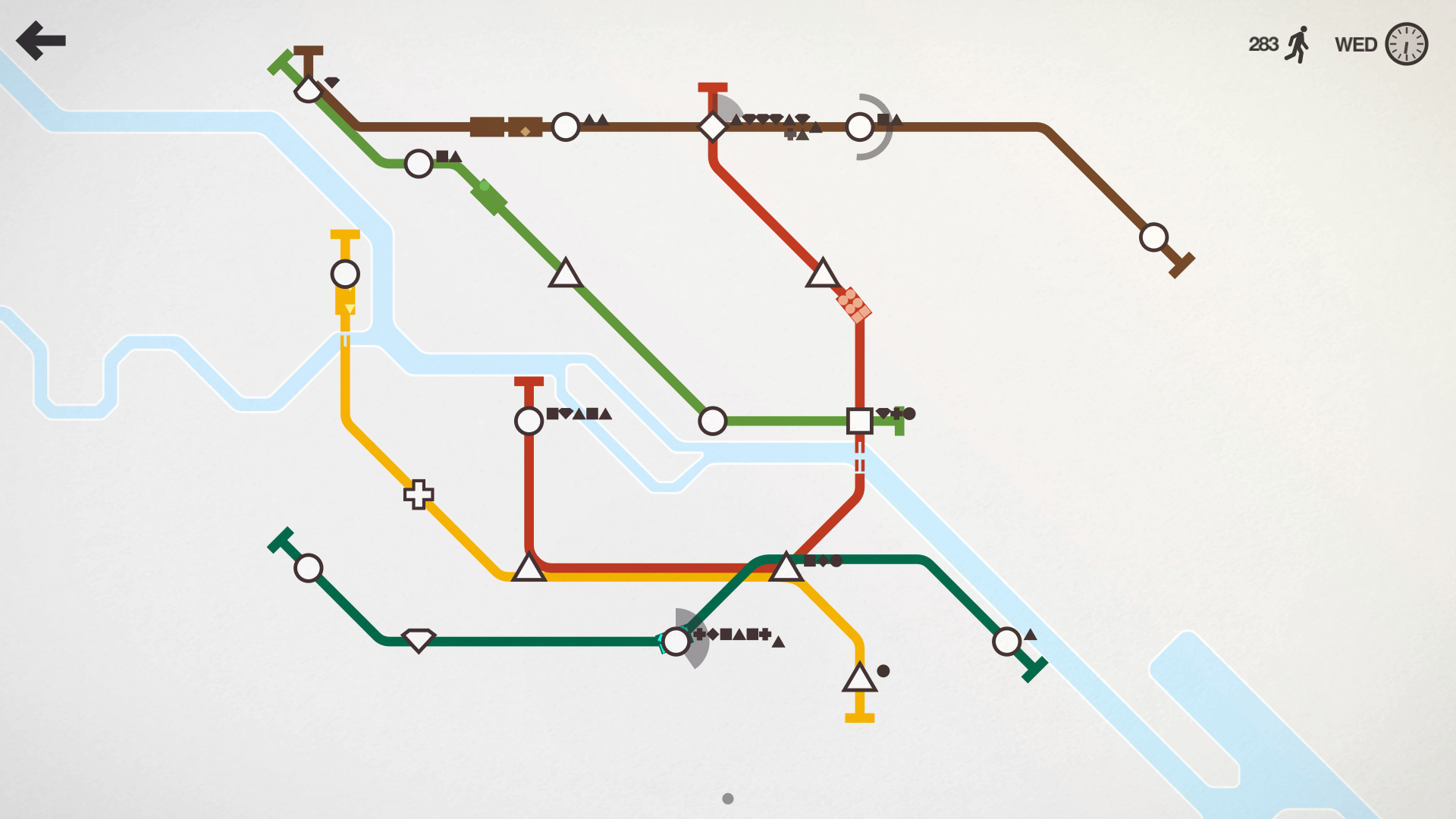 Let us know which indie games are helping you through this difficult time!