This week, the Epic Games Store has a hack-and-slash RPG available for free before they'll let you pick up an indie classic next week. Let's have a look at what you can get your hands on this week and next.
Torchlight
Torchlight is an action RPG from Runic Games that's close to celebrating its 10th birthday. It was developed with industry veterans including who'd worked on Fate, Diablo, Diablo II, and Mythos.
In this hack-and-slash, your job is to explore randomly-generated dungeons, complete quests, fight baddies, and defeat bosses. You can choose from one of three classes, The Destroyer, The Alchemist, or The Vanquisher, who specialise in melee, magic, and ranged weapons respectively.
The game was released to positive reviews and a sequel, Torchlight II, was released in 2012 with a co-op mode. A further sequel, Torchlight Frontiers is scheduled to be released this year for PC, PS4, and Xbox One. It wouldn't surprise me if its inclusion as this week's free game was to generate interest for the upcoming title.
I'll definitely be giving it a go.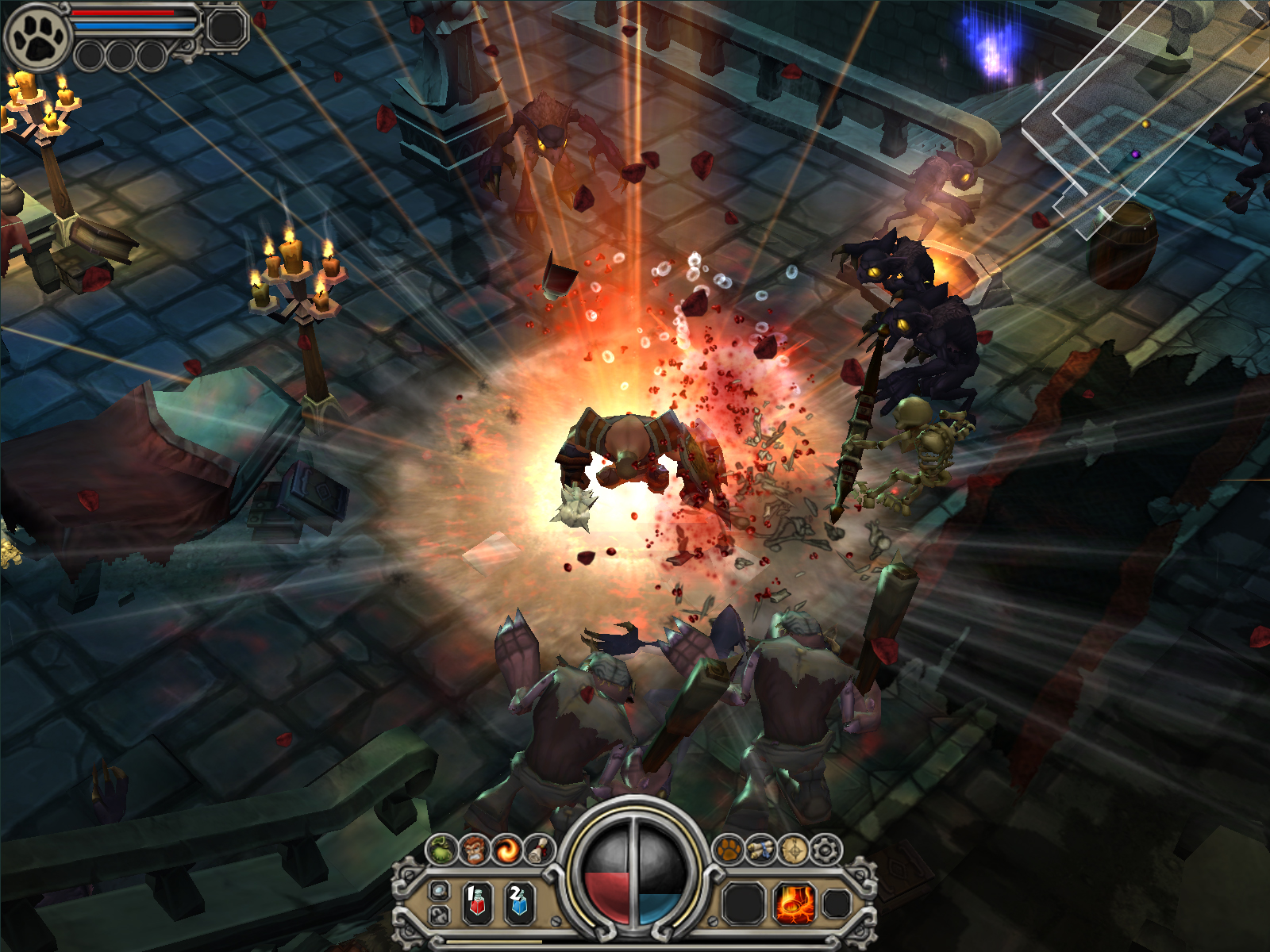 Limbo
If you haven't heard of Playdead's first title, Limbo is a puzzle-platform game that was first released back in 2010 to widespread critical acclaim. In this 2D side-scroller, you guide a young boy through perilous traps and dangerous environments.
The visuals are the first thing you'll probably notice when playing this game. The whole thing's in black-and-white and uses stark lighting reminiscent of film noir. When combined with its minimalist soundtrack, the result is a creepy adventure complete with gruesome deaths when you frequently die.
Since its original release on the Xbox Live Arcade, the game has been ported to almost every platform imaginable. For those who've never played it, now's your chance. For those like me who've already played it through multiple times, I guess it's time to play it again!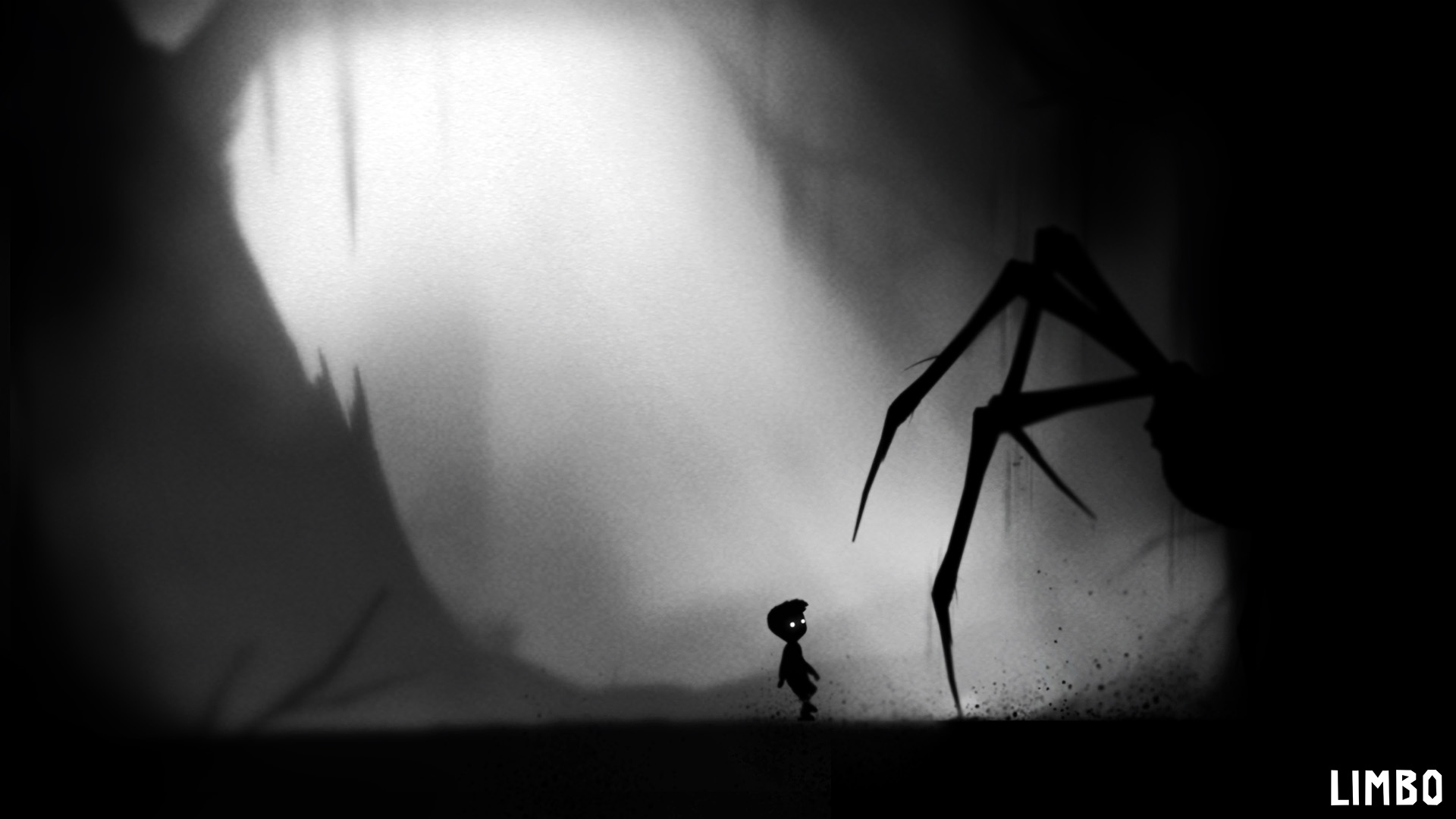 For me, this is another two great games. What do you reckon?