This month, Xbox Live Gold or Xbox Game Pass Ultimate subscribers will be treated to a number of decent titles. Let's have a look at what you can get. You can also check out Microsoft's announcement here:
Inside
Subscribers can claim Playdead's 2016 indie classic, Inside, throughout the whole month.
The game was the spiritual successor to the critically acclaimed puzzle-platformer game Limbo. You navigate challenges as you dark and depressing landscapes with show-don't-tell storytelling.
While I personally prefer it to Limbo, I'd certainly recommend playing Limbo before playing Inside. The two are very similar and if you enjoy one, it's very likely you'll enjoy the other.
If you've never played this great indie game, don't miss your chance this month. It's available from July 1-31.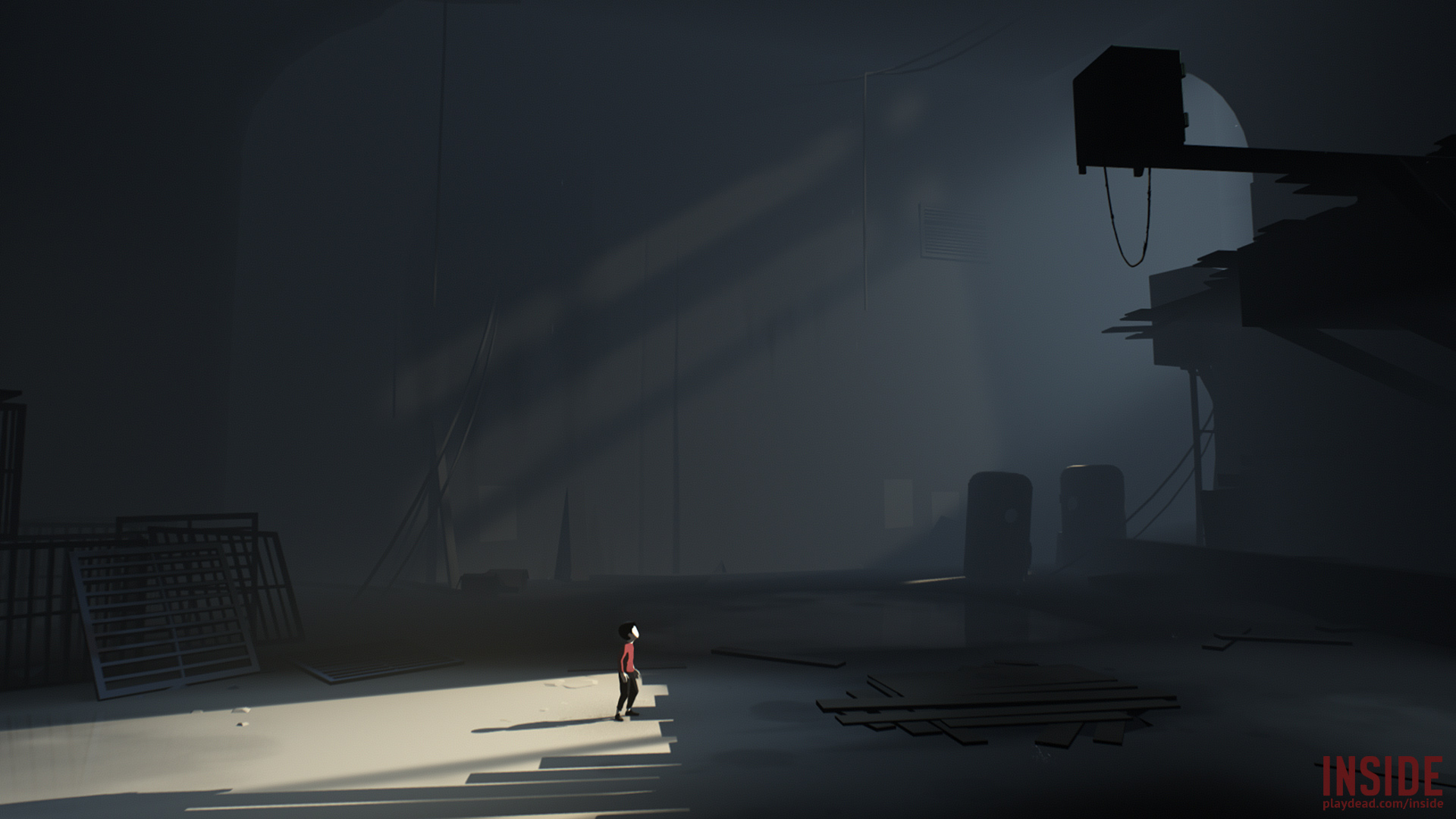 Big Crown: Showdown
Big Crown: Showdown is a multiplayer party game where every player is vying for the crown as they make their way across levels (which are effectively obstacle courses) and punch their friends in an attempt to hinder their progress.
The game was made by UK developer Sold Out Games and released towards the end of last year. It'll be available for free for subscribers from July 16 until August 15 and could be a lot of fun if you enjoy multiplayer party games.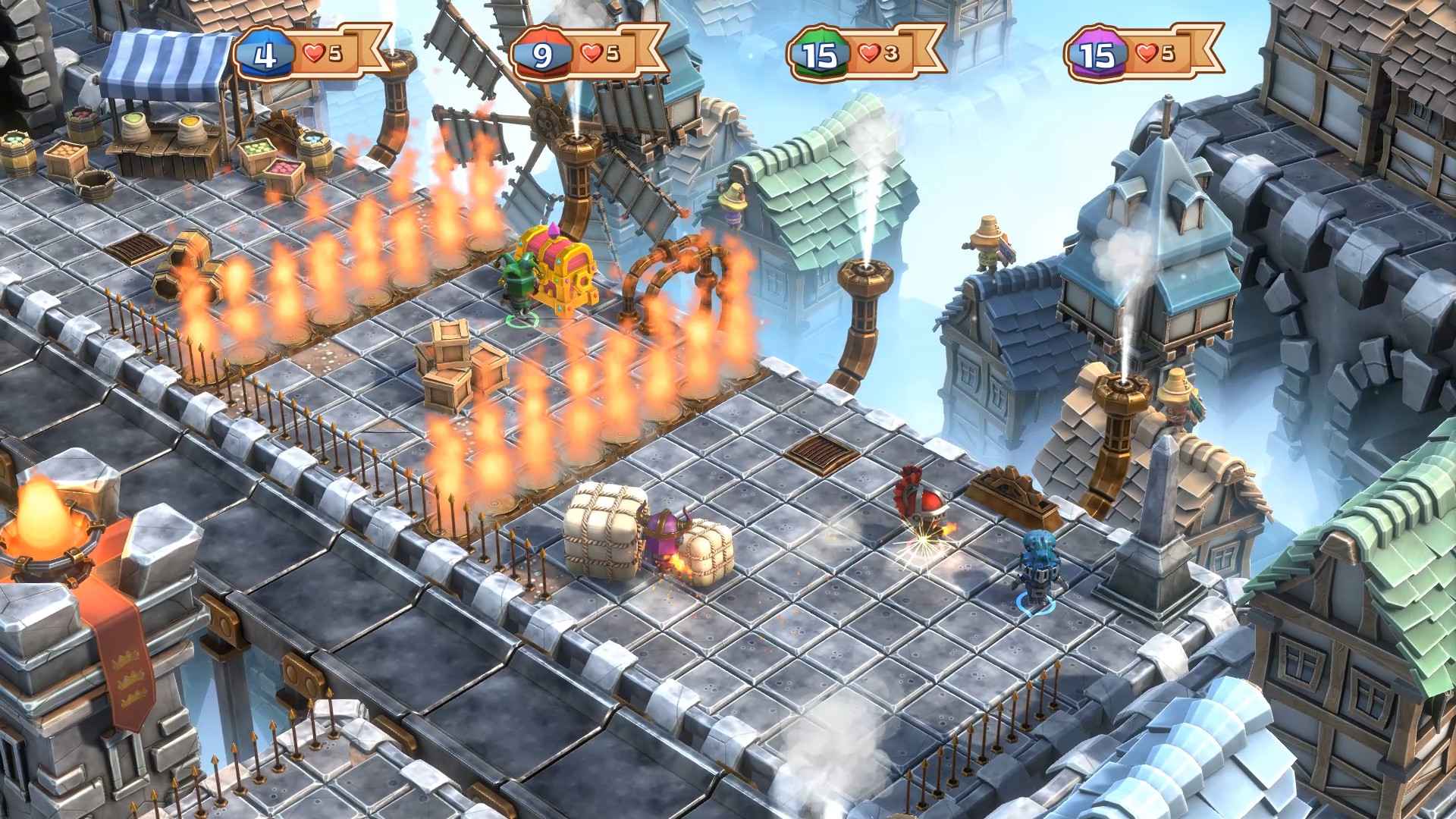 Castlevania: Symphony of the Night
The PSX classic Castlevania: Symphony of the Night is available from July 1 until July 15. However, as a free game with Xbox Live Gold, you're actually getting the Xbox 360 version. Fortunately for you, the two versions are almost identical.
Along with Super Metroid, Castlevania: Symphony of the Night heavily influenced the entire Metroidvania genre. If you've played any recent indie Metroidvanias, you'll be able to see a lot of the influences.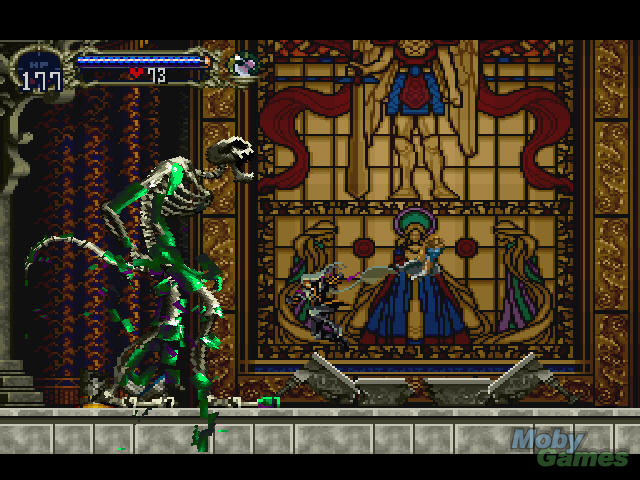 Meet the robinsons
In the latter half of the month, you can enjoy Meet the Robinsons, the 2007 game based on the film. In this action-adventure game, you'll be time travelling across many levels and locales.
Like most movie tie-in games, it was met with average and mixed reviews. It's available from July 16 to July 31.
I think we've got a pretty good selection for this month with Meet the Robinsons being the only weak link. There are both single-player games, multiplayer games and for us, a couple of good indies, which is what I think Games with Gold, the Free Monthly Games with PS+, and the free titles on the Epic Games Store should be doing.
What do you think of this month's lineup?