The Flame in the Flood was made by The Molasses Flood, an independent game studio with a AAA background, in 2017. The game feels different to other survival games I've played thanks to its art direction, music, and overall ambience.
Pros
Replayability
Music
Visuals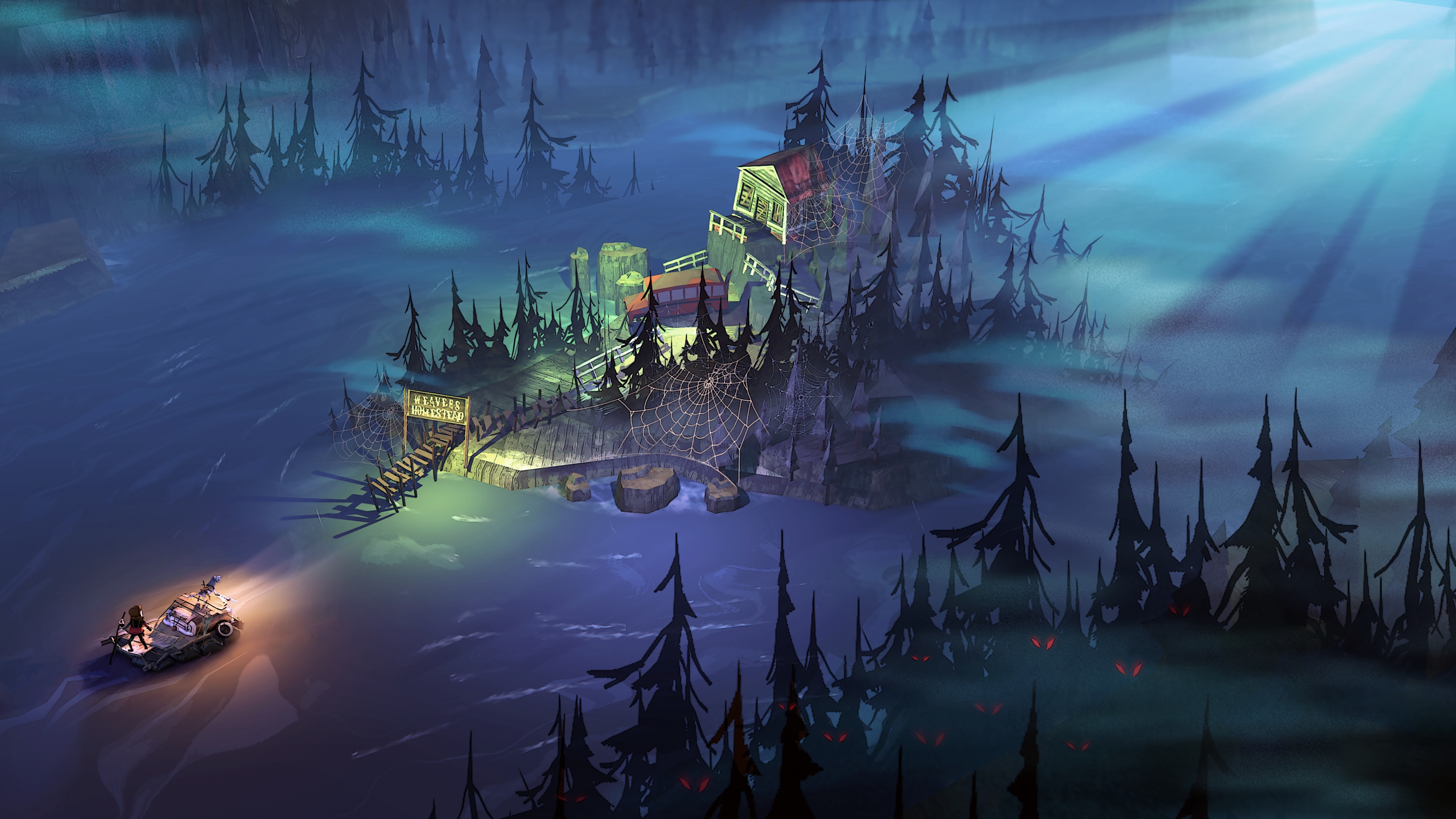 The Flame in the Flood is a rogue-lite survival game where you and your dog make your way down a river on a raft, stopping off at various islands hoping to find supplies, shelter, and nothing that wants to kill you.
The fact that you're travelling down a river adds a nice twist to the survival genre as rather than building a base or shelter, you feel like you're constantly progressing between supply runs, even though your raft will act as the former. The roguelike elements give the game a good degree of replayability and the procedurally-generated stuff shouldn't ruin your enjoyment of the game.
There's also an interesting amount of crafting without it being far too complicated. As with most games of this ilk, you start by creating basic tools before moving onto weapons and traps. While I found the crafting to be enjoyable, I didn't enjoy navigating the menus and found them sluggish and clunky on the Switch. I'm not sure if this is unique to the Switch or is also an issue on other platforms, though.
The controls aren't great, either, but they don't really get in the way of gameplay. The flaws made me aware that despite how good this game is, it isn't a massive AAA project with a seemingly-unlimited budget.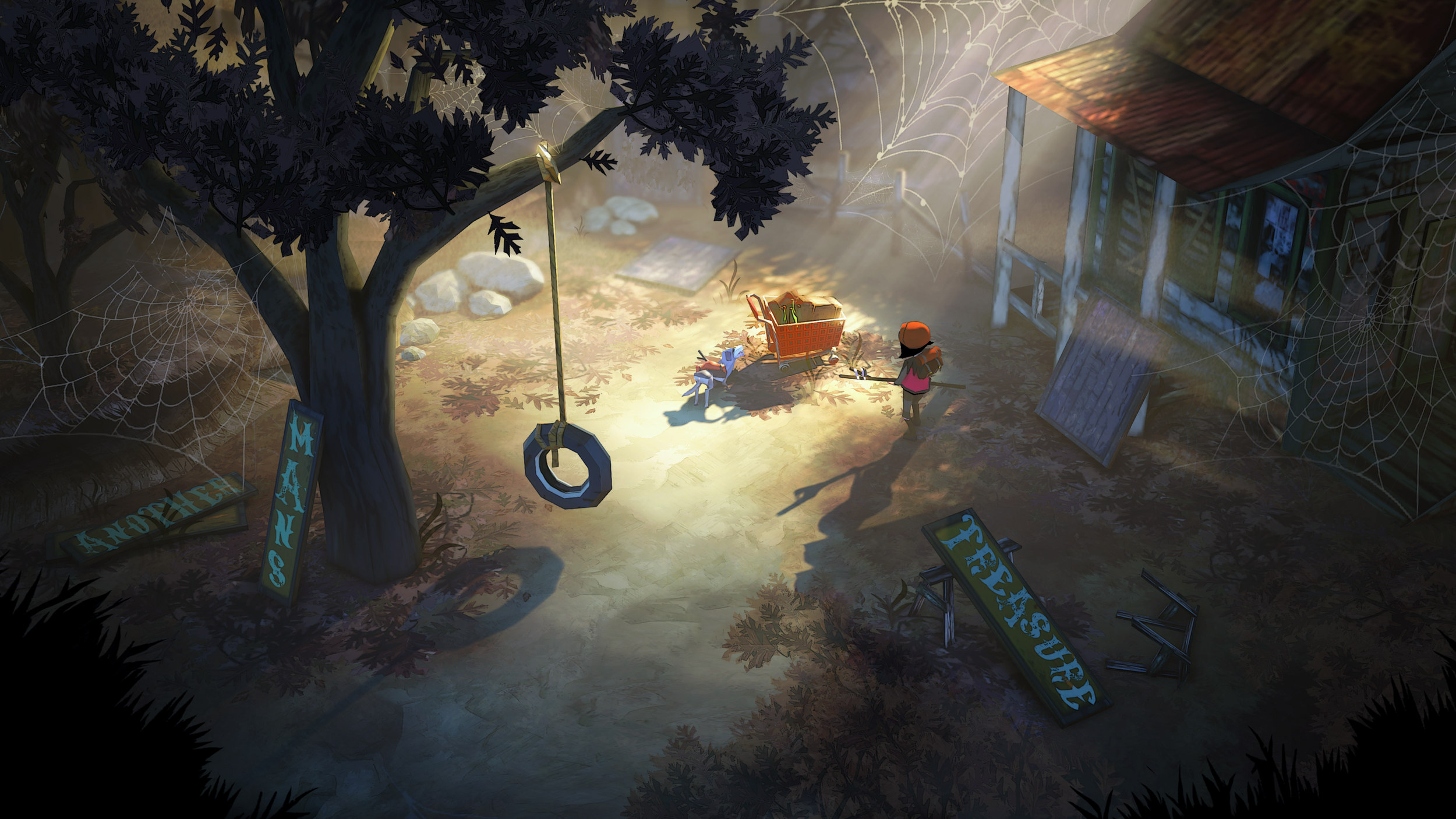 The game's visuals are disjointed, uncomfortable, and downright disgusting and they make survival feel horrible – as it should do! In fact, they're so grotesque that at first, they nearly put me off buying the game.
Pair these visuals with an awesome soundtrack of backwater folk-punk jams composed by Chuck Ragan and you've got yourself some ballsy anthems to inspire you as you fight against the onslaught of hunger, thirst, disease, and every animal trying to kill you.
Despite all its dark and gritty atmosphere, there's a level of charm that comes through in the game's writing. The dialogue boxes and encounters with NPCs build up an interesting and sometimes funny world, especially encounters with feral children.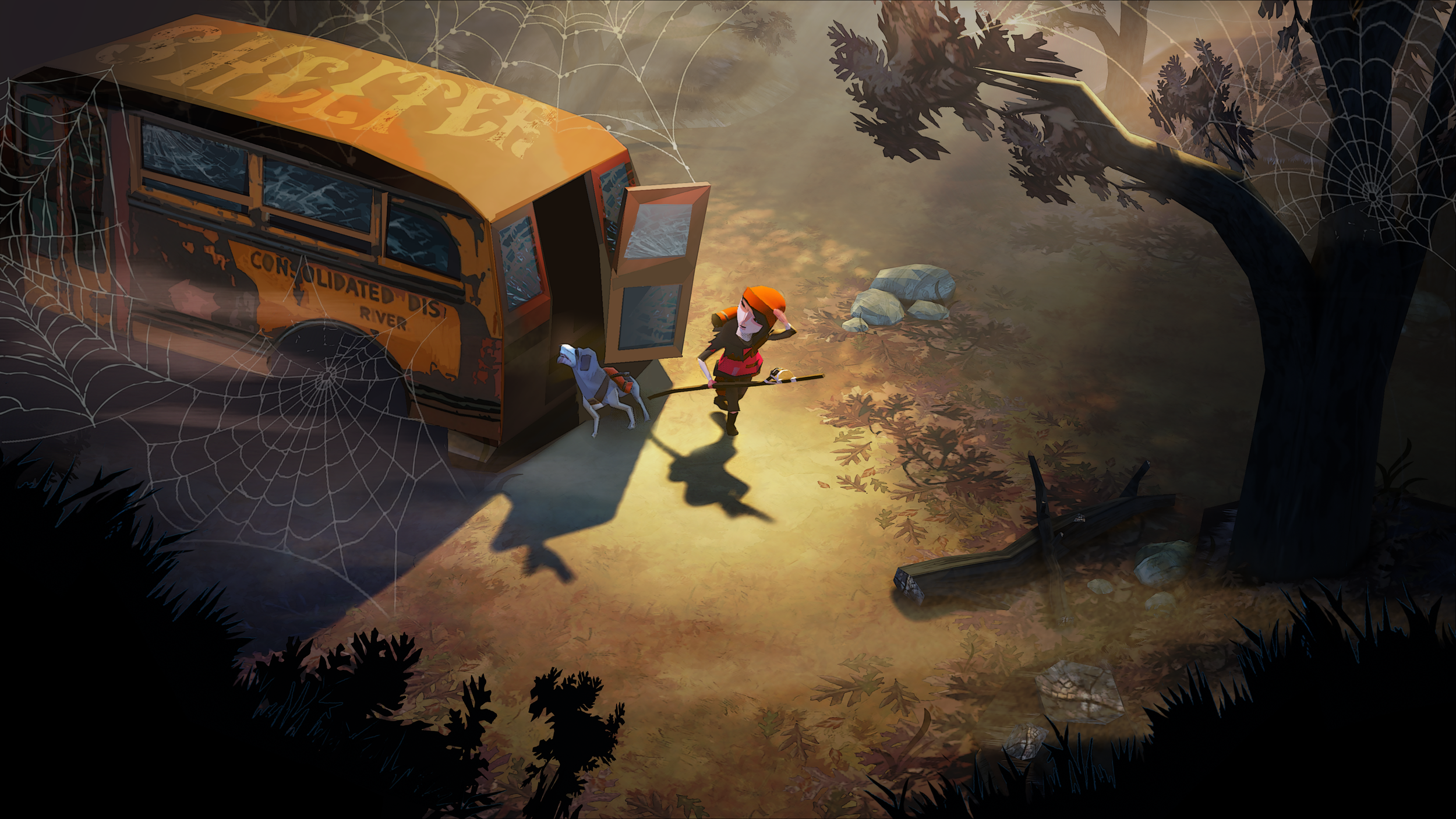 The Verdict
The Flame in the Flood is a decent game to adventure through but its visuals and music mightn't be for everyone. While I love the visual style and folk-punk soundtrack, I can see some being turned off by it altogether. Despite a few janky moments on the Switch, it's still a great experience and it's never failed to entertain me for an hour or so on a commute or a trip.
The Flame in the Flood is available on PC, Xbox One, PS4, and Switch.