The monthly games for PS+ subscribers have been announced and they include Borderlands: The Handsome Collection, a remastered compilation of Borderlands 2 and Borderlands: The Pre-Sequel with all the DLC, and Sonic Mania, a fantastic 2D Sonic made by fans of the series and published by Sega.
Borderlands: The Handsome Collection
If you've never played any of the Borderland games, they're first-person looter-shooter games and a good laugh. However, as it's not really an indie game, we don't want to give it too much press here on Indie Bandits.
Sonic Mania
Sonic the Hedgehog really needs no introduction and the more "experienced" players amongst you will know that that they haven't really ever had the same popularity or quality as they did during the 1990s when Sega had their own consoles and the Mega Drive/Genesis was facing off against the Super Nintendo.
While I still like the 3D Sonic games, they do lack a lot of positives that the 2D games had in droves and clearly, I'm not the only person who thinks this. There's a thriving fangame and ROM hacking community around these early Sonic games and it was this community that helped Sonic Mania come into existence.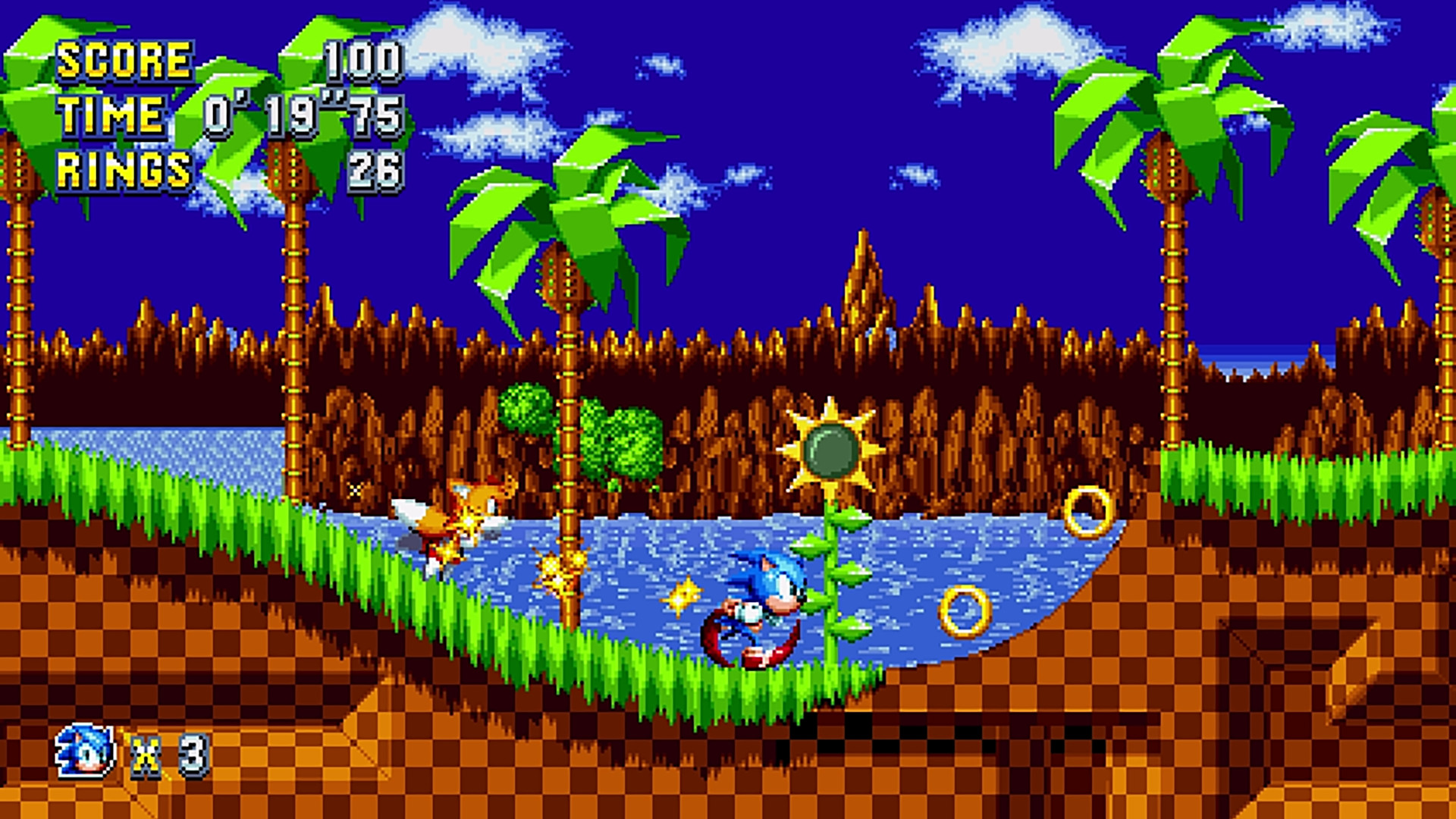 The game's developer, Christian Whitehead, is part of this community and was originally hired by Sega to help improve the ports of earlier Sonic games to mobile devices. During this time, Whitehead showed off a prototype of Sonic Mania to the series producer Takashi Iizuka, who liked the idea and gave it the go-ahead.
The game was made using Whitehead's retro engine that he developed for mobile ports. Whitehead was assisted by devs and fans of the series from independent studios Simon Thomley from Headcannon and Jared Kasl and Tom Fry from Pagoda West.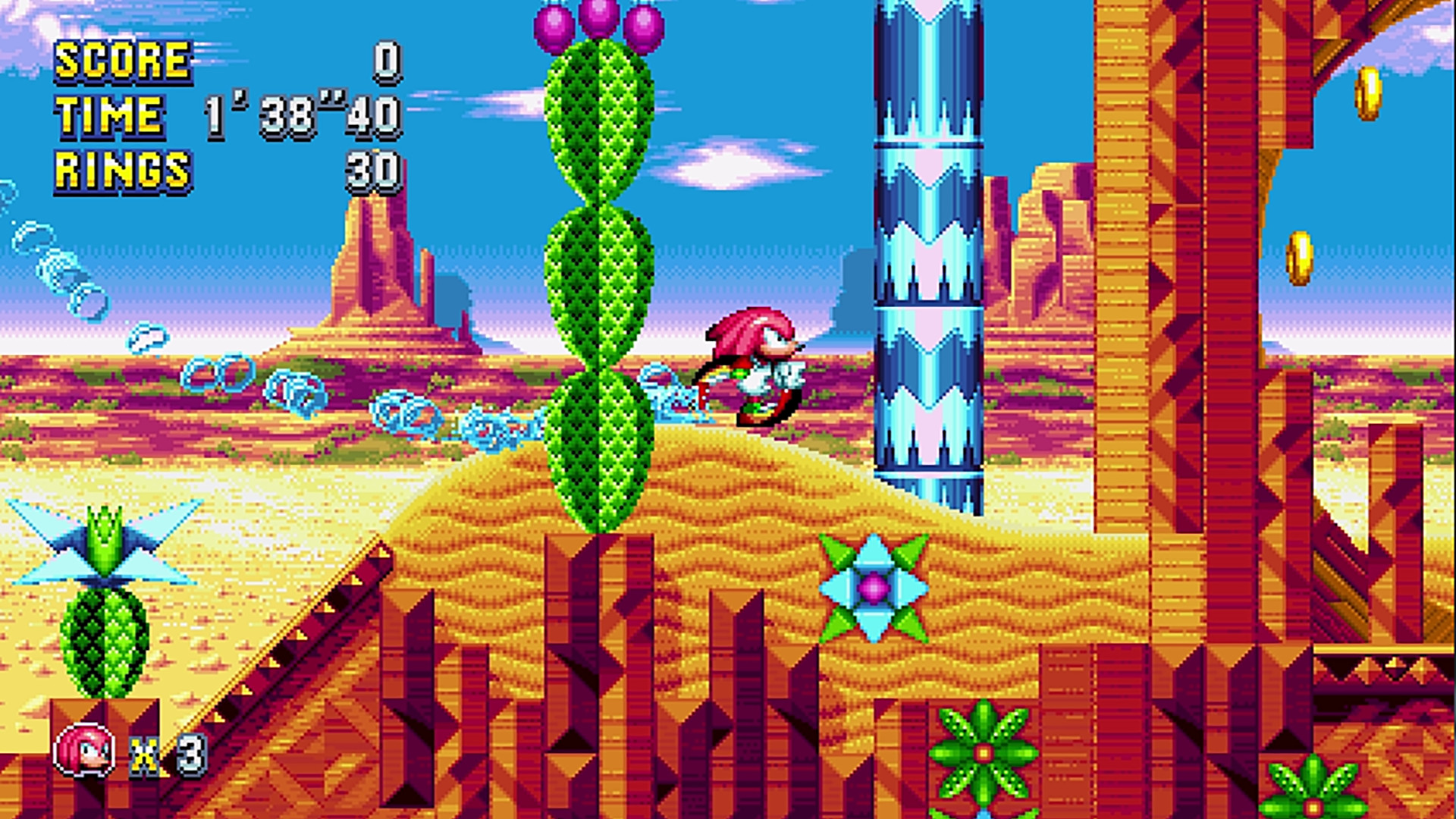 Personally, I think this is a decent choice of games and although. What do you reckon?