Microsoft have announced the games that Xbox Live subscribers can claim for free during the month of April. Unlike last month, there's a bit more in terms of indie titles as the list includes both The Technomancer and Outcast: Second Contact. Additionally, there's EA's classic Star Wars Battlefront II, and the Ubisoft title Tom Clancy's Ghost Recon 2: Advanced Warfighter, but we don't really care about those AAA titles here at Indie Bandits.
Let's have a look at what Xbox users can look forward to in terms of indies…
The Technomancer
The Technomancer is a sci-fi action RPG made by Spiders, an independent game studio based in France with only a couple dozen people working there.
The game takes place on a colonised version of the planet Mars which has since become a wasteland. The game includes different combat types, skill trees, crafting, and the regular plethora of gameplay elements you'd expect from an action RPG and it looks pretty decent!
It'll be available for free from April 1 to April 15.
Outcast: Second Contact
Outcast: Second Contact was developed by Appeal, a studio that was founded originally in 1995 but declared bankruptcy in 2002. In 2015, the company was relaunched and developed this game despite the original Kickstarter campaign failing.
This is a remake of the original Outcast that came out back in 1999, an action adventure game that puts you in an open world and leaves you to do as you please in terms of quests.
The title is highly-rated and a good title for any Xbox users to pick up between April 16 and May 15.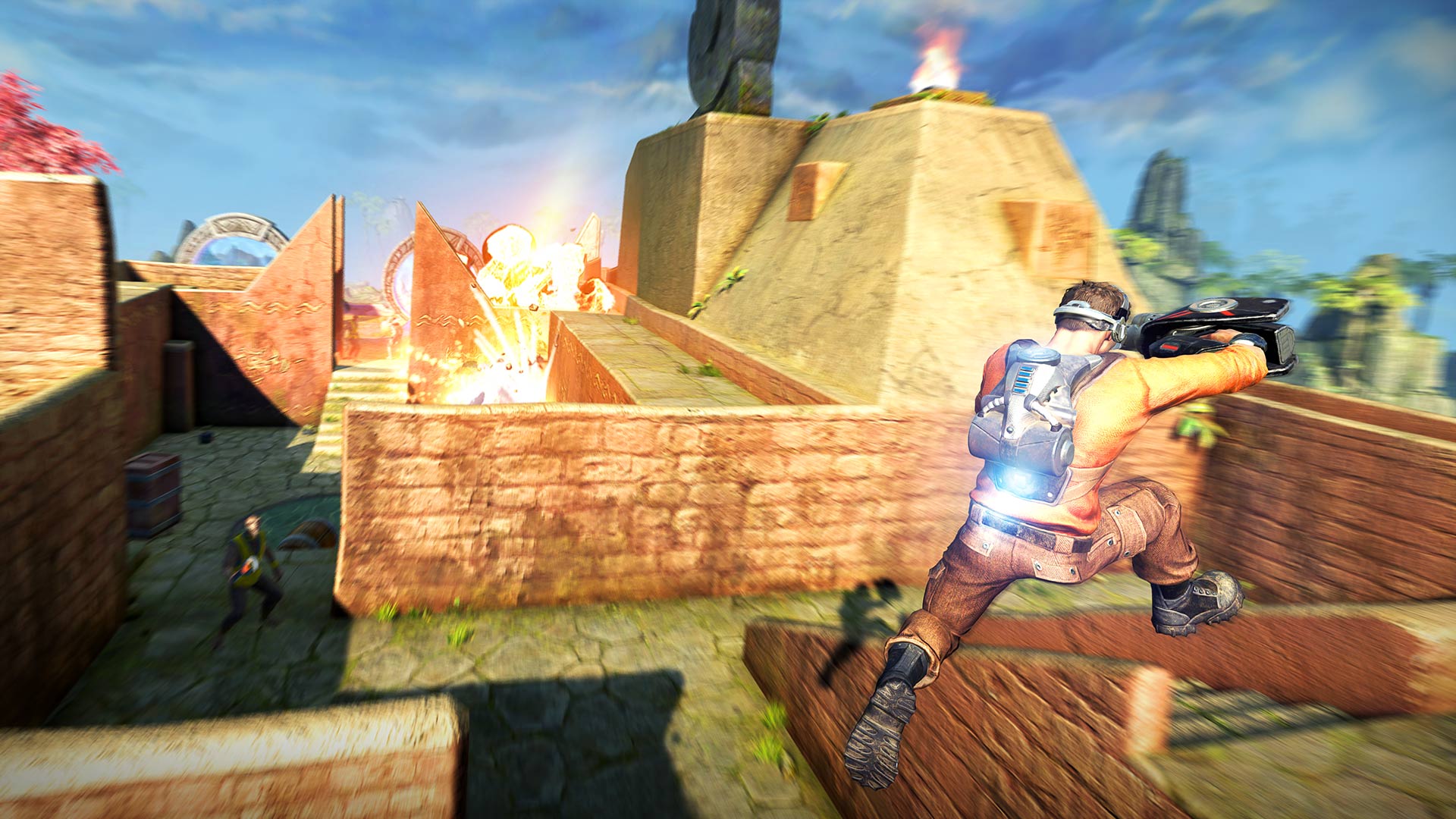 You check out the full announcement from Microsoft here: