It's time for our last demo disc of 2020. Hopefully, you'll discover a new indie game to play over the holidays.
The Indie Bandits Demo Disc will be back in the new year with even more indie games for you to check out!
Adventures of Chris
Embark on a global adventure in this '90s-inspired adventure platformer. Help a chubby underdog kid with wacky superpowers battle bizarre villains, unlock and customize special moves and spells, and save the world!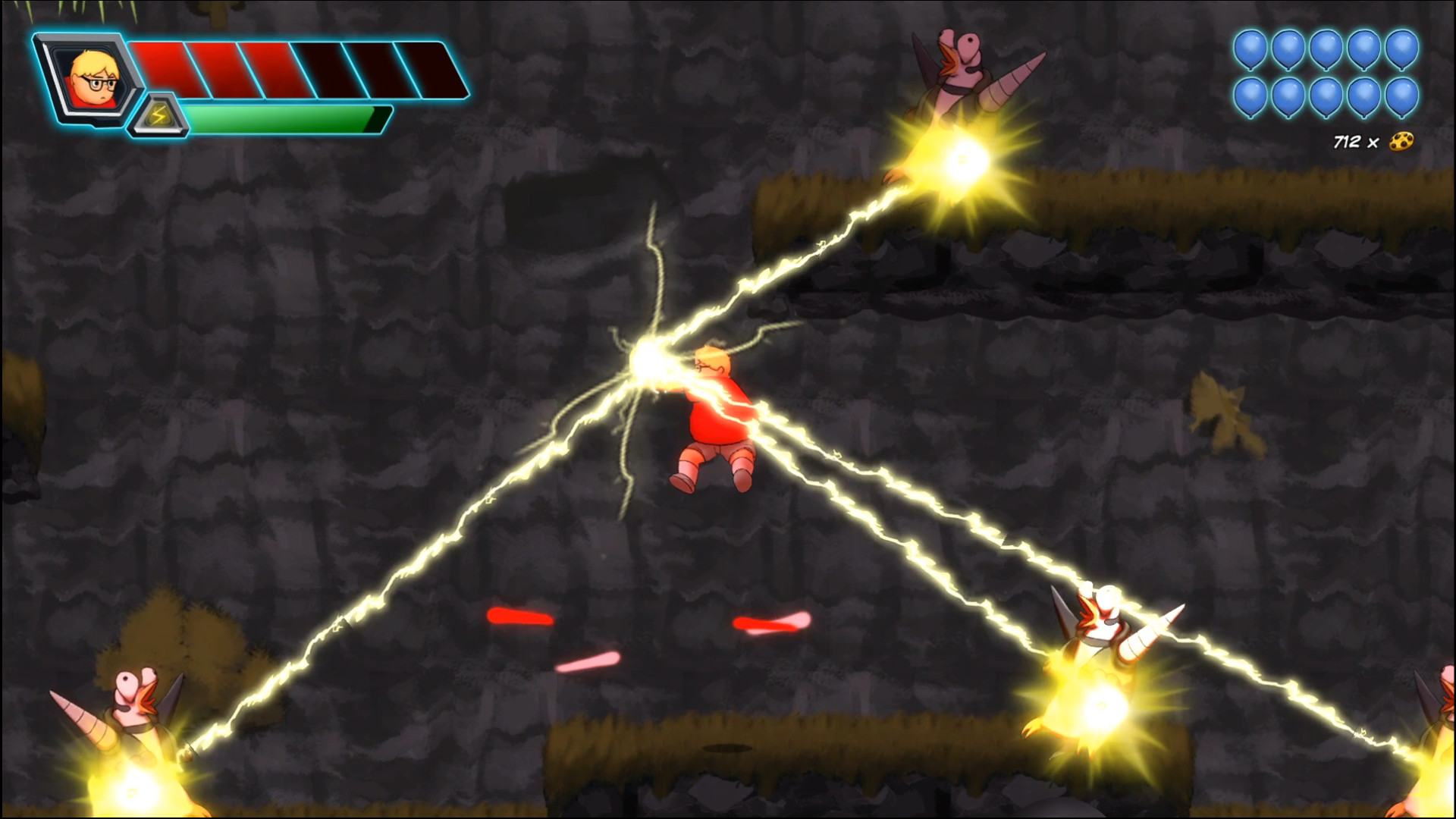 Button City
Button City is a colorful low poly adventure game about cute animals and an arcade. Play as Fennel the fox as you explore a diorama world, play exciting arcade games, and meet cute animal friends. Explore a high-jinks story to save the arcade from a greedy fat cat who threatens to tear it down.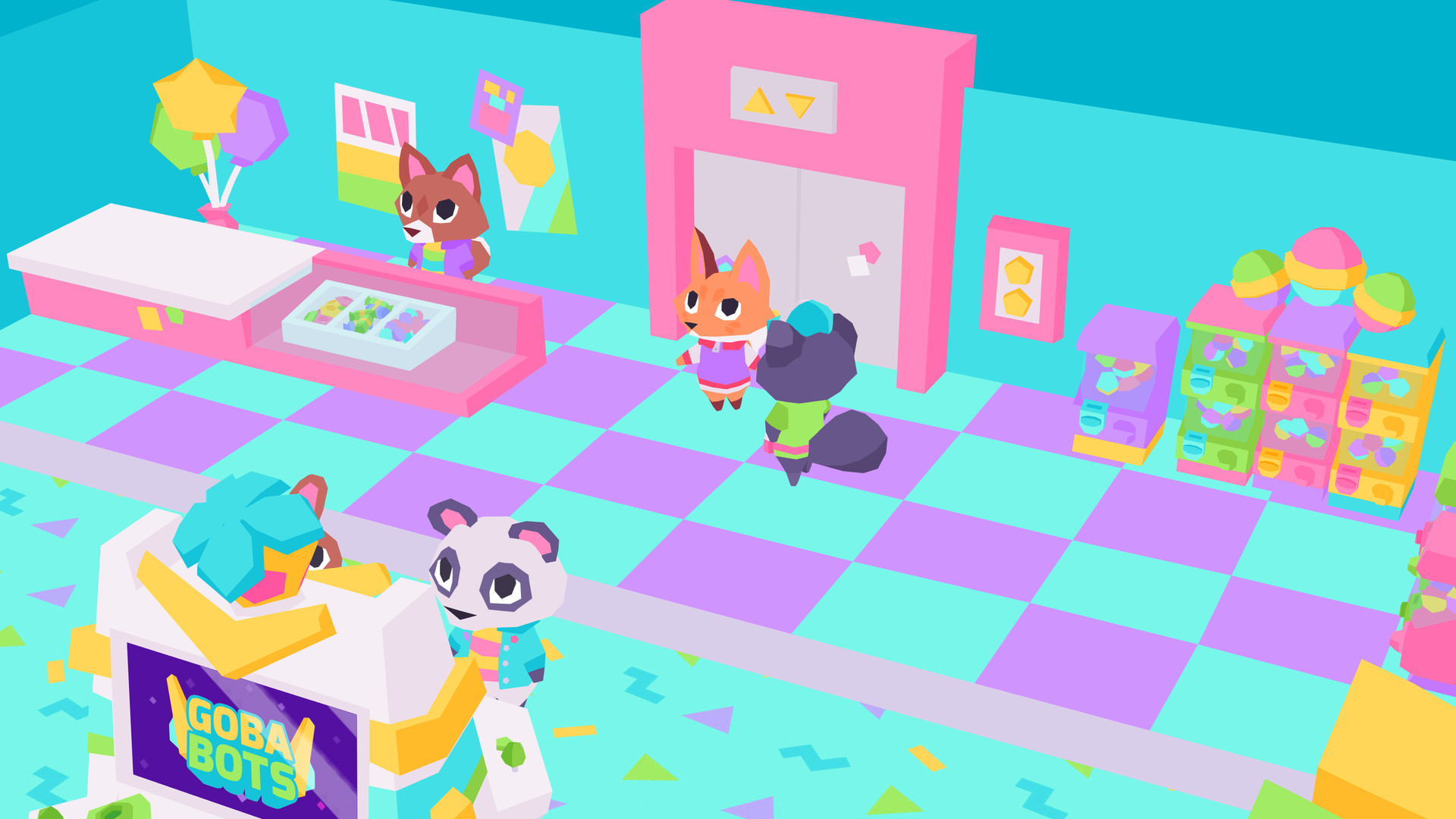 Candy Disaster
Candy Disaster is a 3D tower defense game that combines traps with strategy and sandboxes. With 5 different themes, your strategy chains from a variety of traps will blow your enemies into smithereens.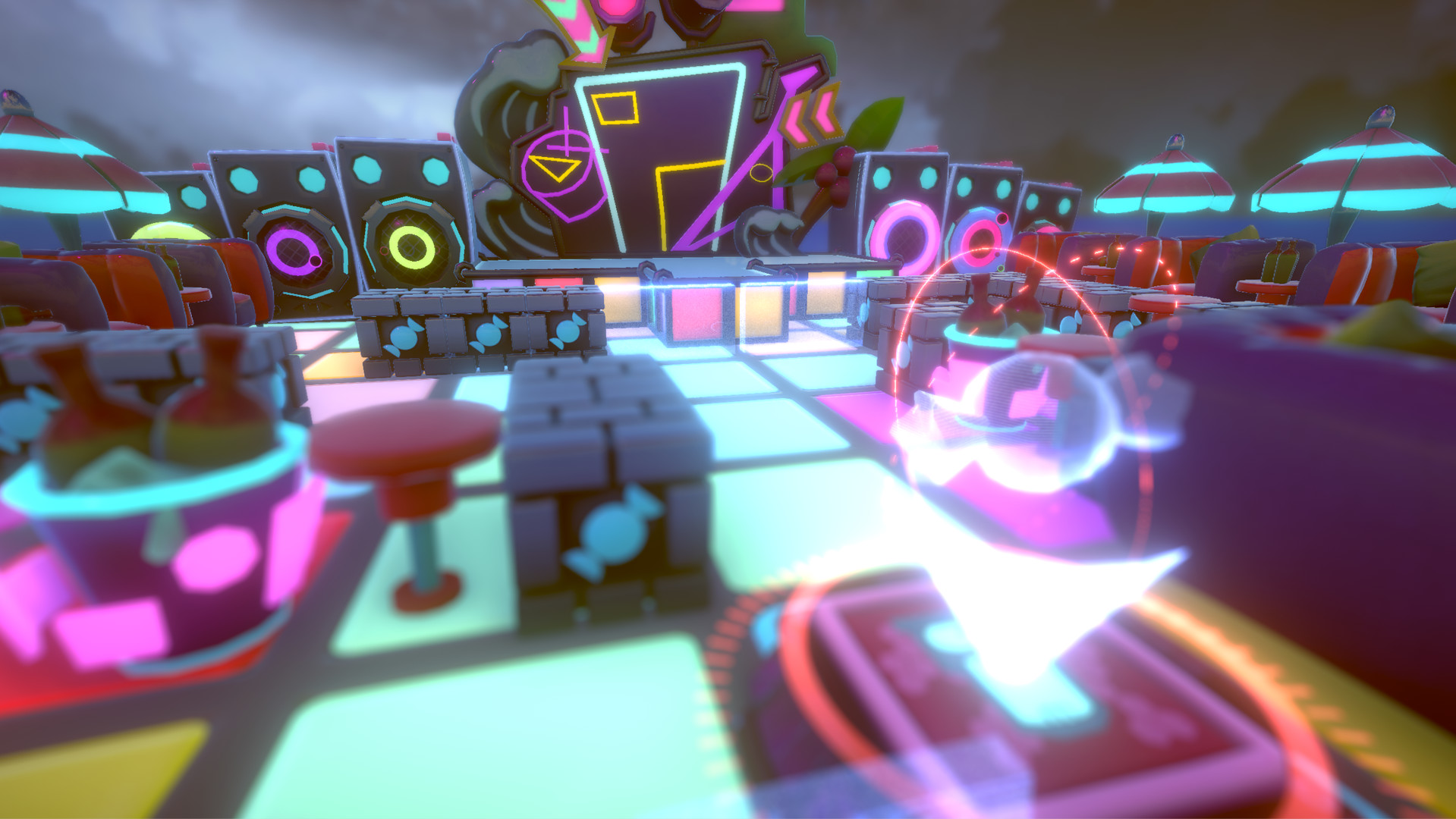 Eagle Island
With its falconry-inspired gameplay & procedurally generated worlds, Eagle Island is set to a beautifully modernized pixel art aesthetic and provides a breath of fresh air to the character platforming genre. Eagle Island is a roguelite, it can be played in either Story Mode (progress) or Rogue Mode (permadeath).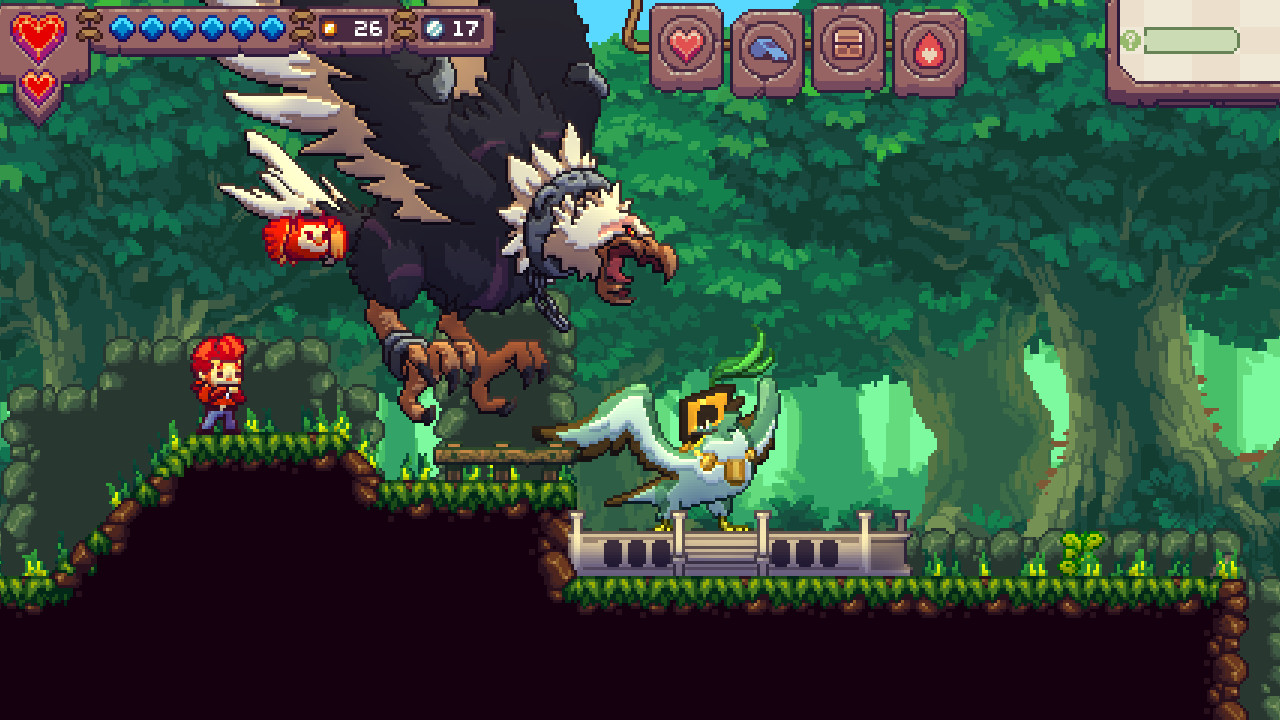 Japanese Romaji Adventure
An RPG in which you learn Japanese using romaji characters i.e. English letters. It is set in the 1800's and is an epic adventure that will teach you about Japanese history and the language. In a matter of hours you could be speaking Japanese.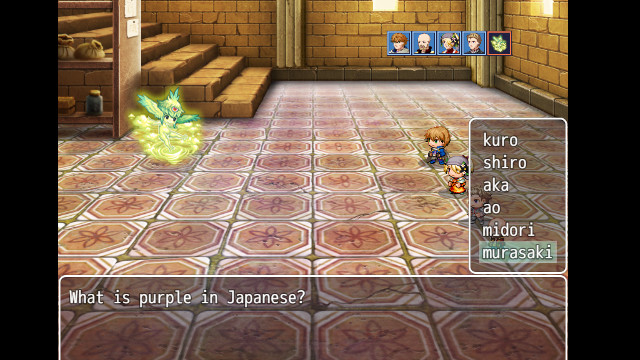 KAPIA
An adventure of a small girl and her grandfather in a funky apocalyptic world of KAPIA. Solve puzzles, play mini-games, interact with eccentric characters to unveil the mystery of the KAPIA.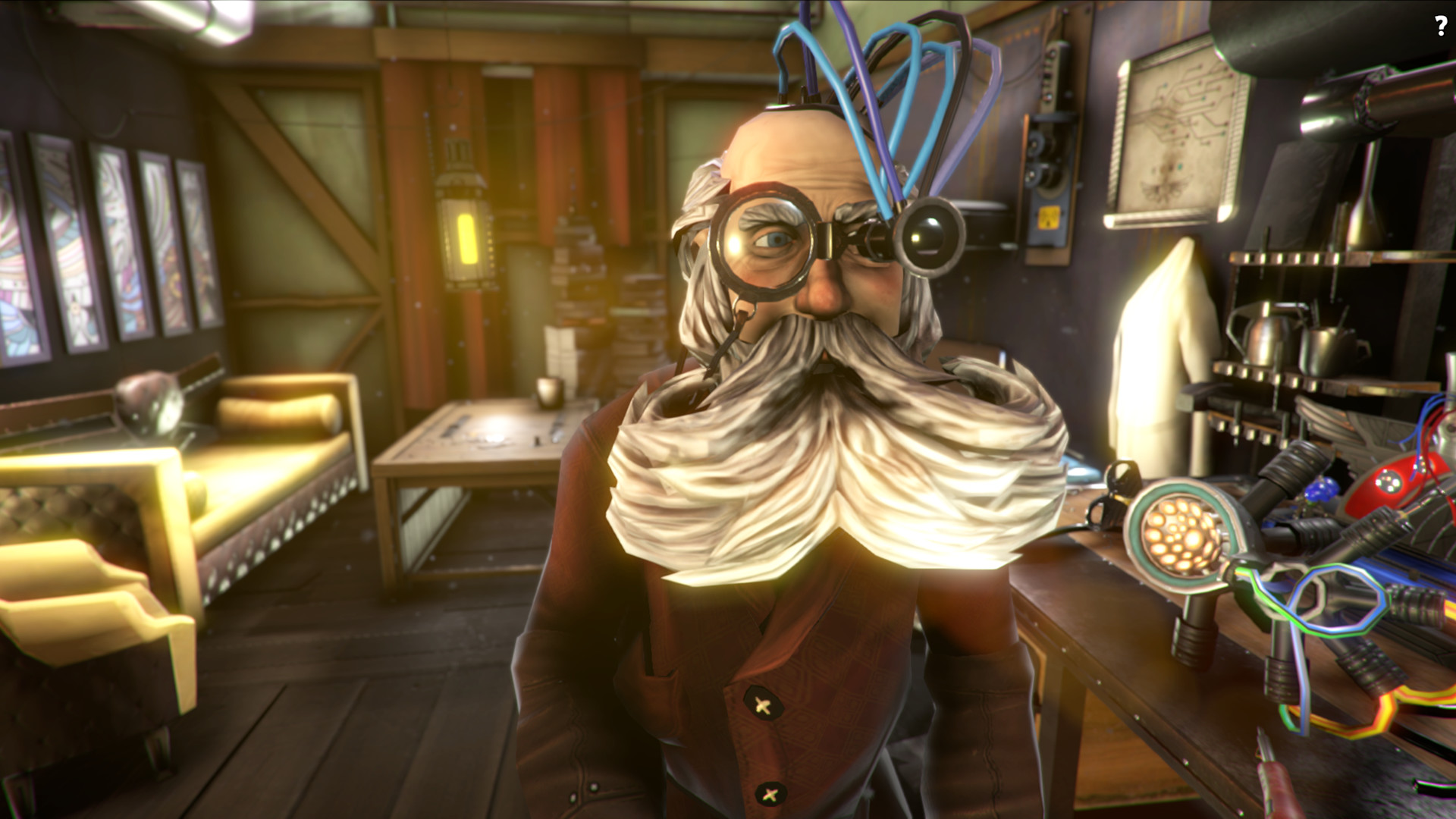 Lawmage Academy
A magic school RPG where you learn spells, craft potions, make friends, and go on exciting adventures as you uncover the dark secrets of Lawmage Academy.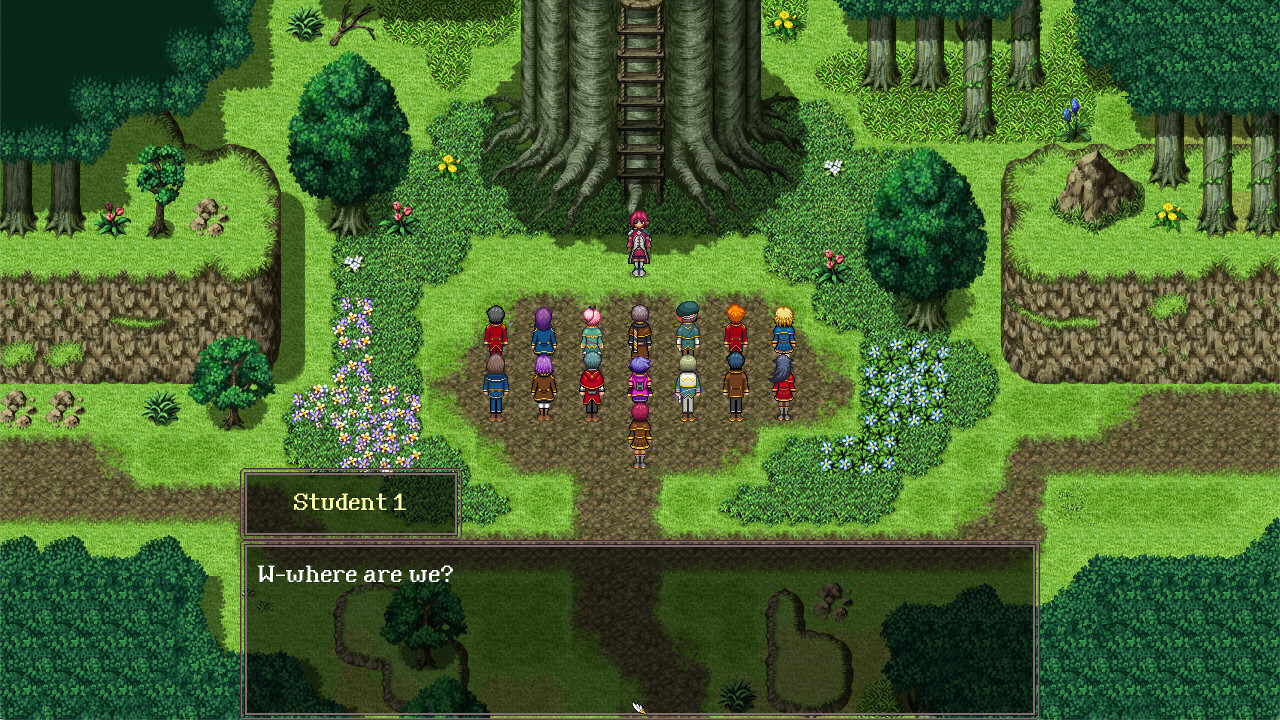 One helluva day
An egocentric businessman is desperate to save his company from collapse. However, he is forced to save the whole city from an impending disaster.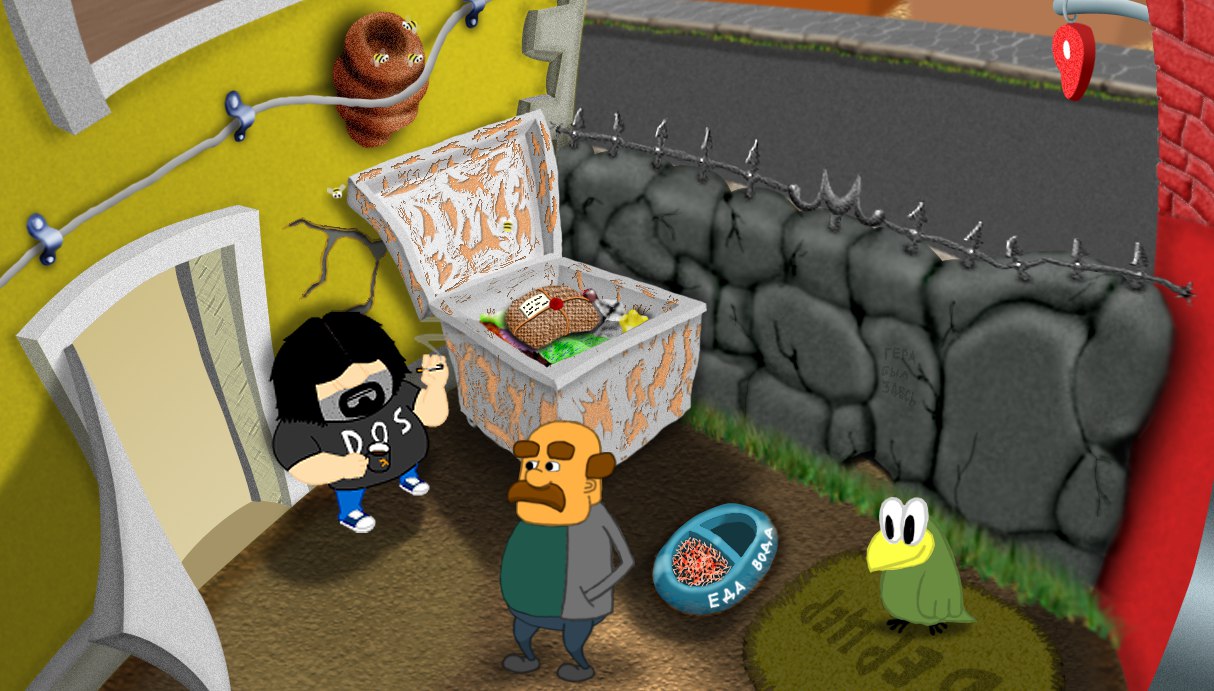 Super Hydorah
Super Hydorah is a nonlinear horizontal shoot' em up designed to offer a challenging experience, sublimating the richness of traditional shmup classics. Face the menace of the Meroptians aboard the Delta Force, alone or with your friends in this game with direct action and nostalgic art.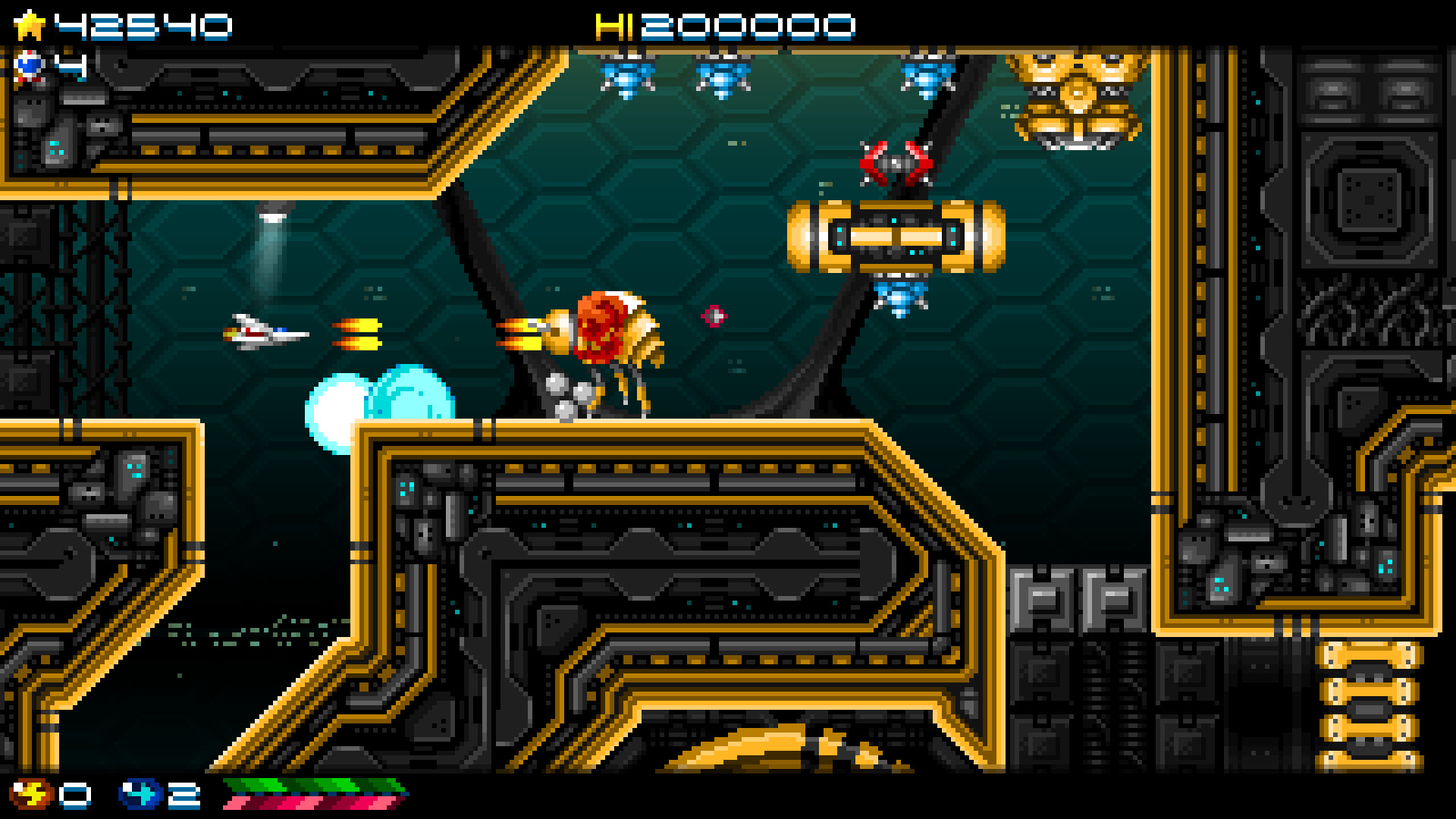 Towertale
Fight your way up a Tower of bosses and unveil the mystery that lies up in its peak. Play four intertwined storylines and unlock multiple endings. Now with co-op up to 4 players!
Are you an indie dev with a playable demo for your game?
Let us know if you'd like us to feature your game in next month's demo disc.
You can find us on Facebook or Twitter or leave a comment on this article.
Don't forget to check out our other demo discs for more great indies.