It's time for November's Indie Bandit's Demo Disc. It might be nearly the end of 2020, but it's not the end of awesome indies that you can try out for free!
Accident
Become a journalist who researches old car accident cases. Help victims and perform first aid, obtain evidence and reconstruct the events to discover what really happened.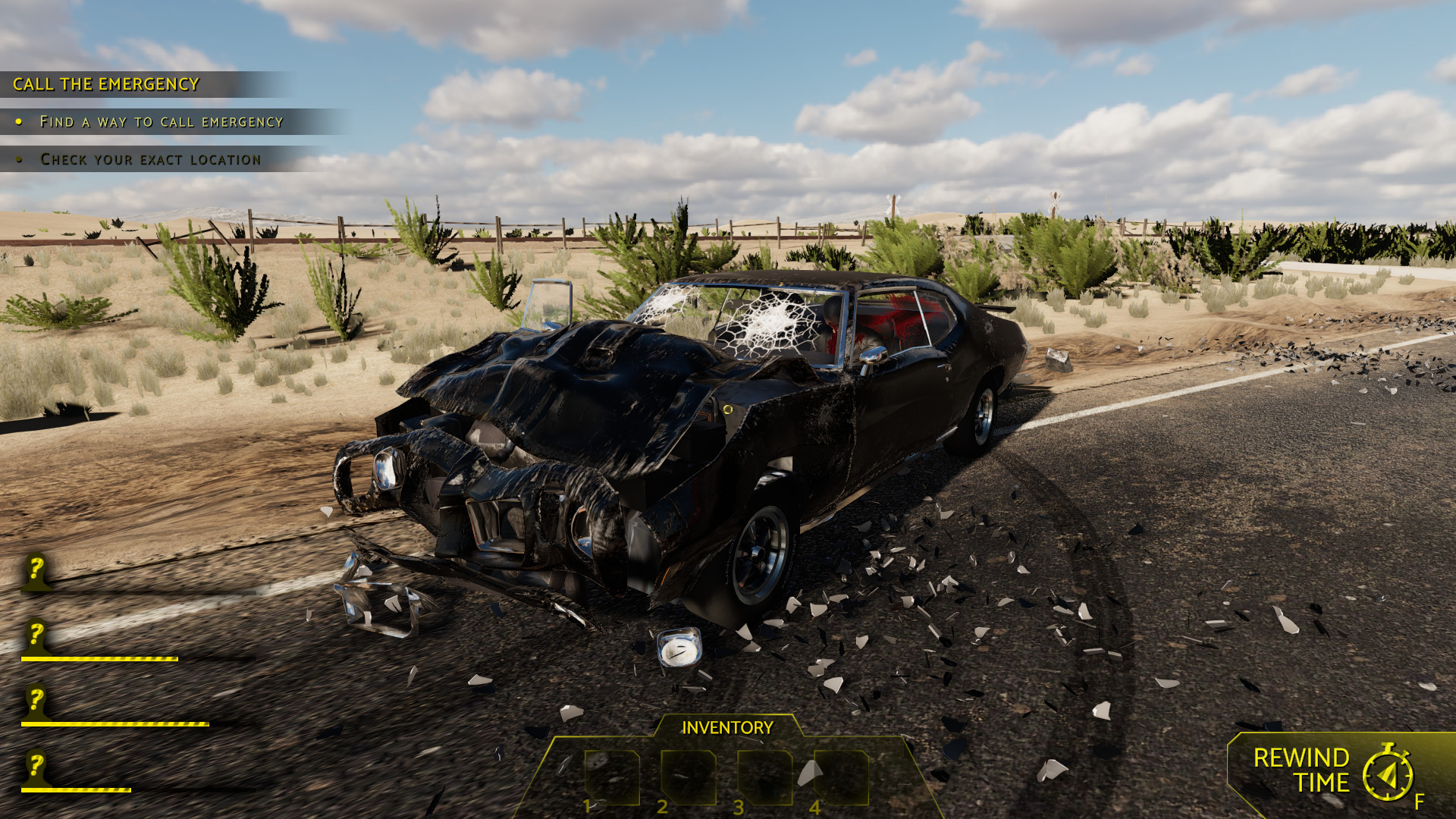 Kickbot
Wall jump, slide, butt stomp, and dash past dozens of devious robot-crushing obstacles with only two buttons! Stop an evil AI from kicking Earth by destroying the GigaLeg, a giant moon-mounted robot leg.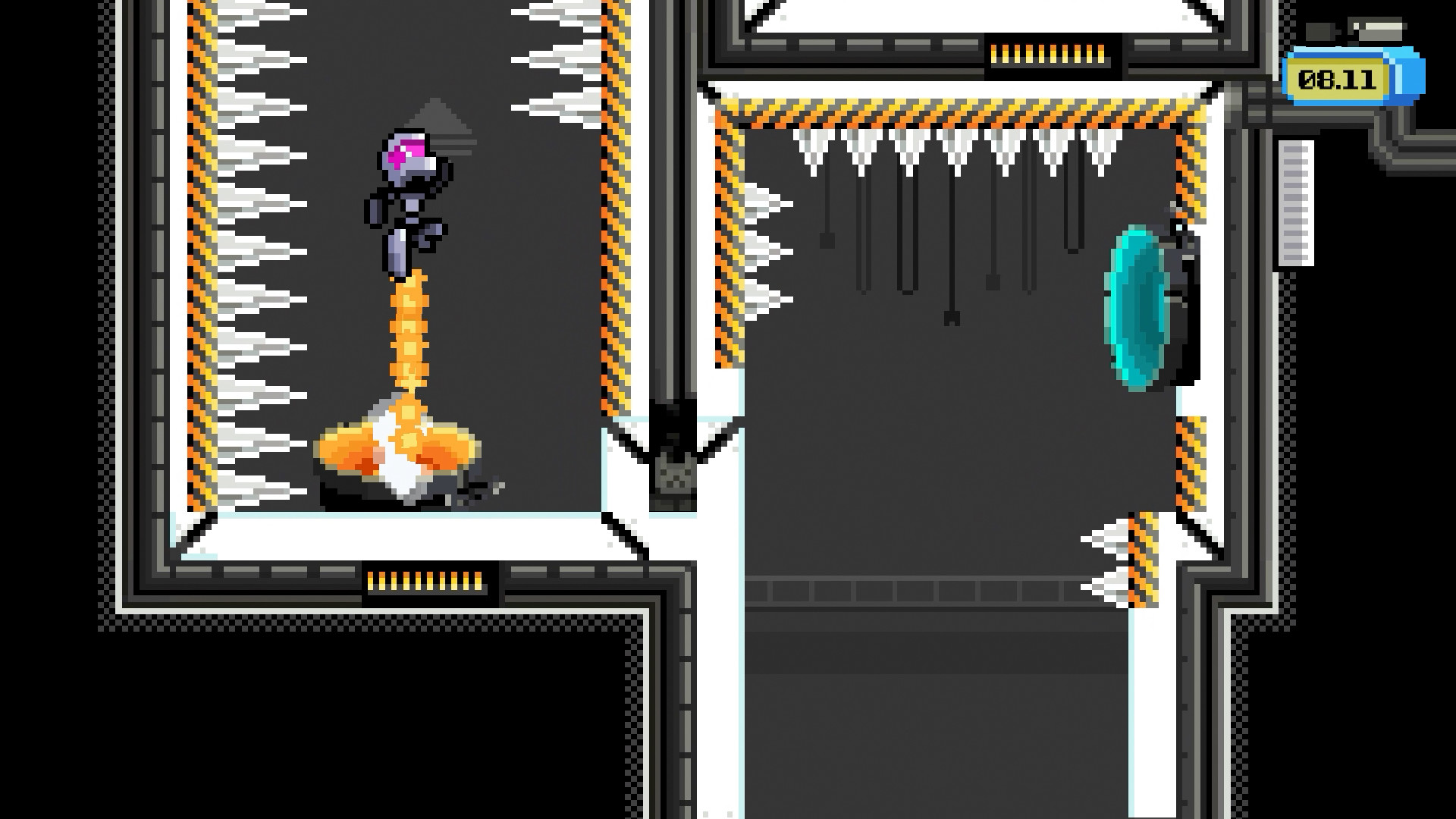 Kingdom Rush Vengeance – Tower Defense
It's payback time! Lead your mighty dark army and make the Kingdom tremble with every step. Build powerful towers, choose your arsenal for destruction, and find the deadliest combination – train legendary heroes and lead them to victory!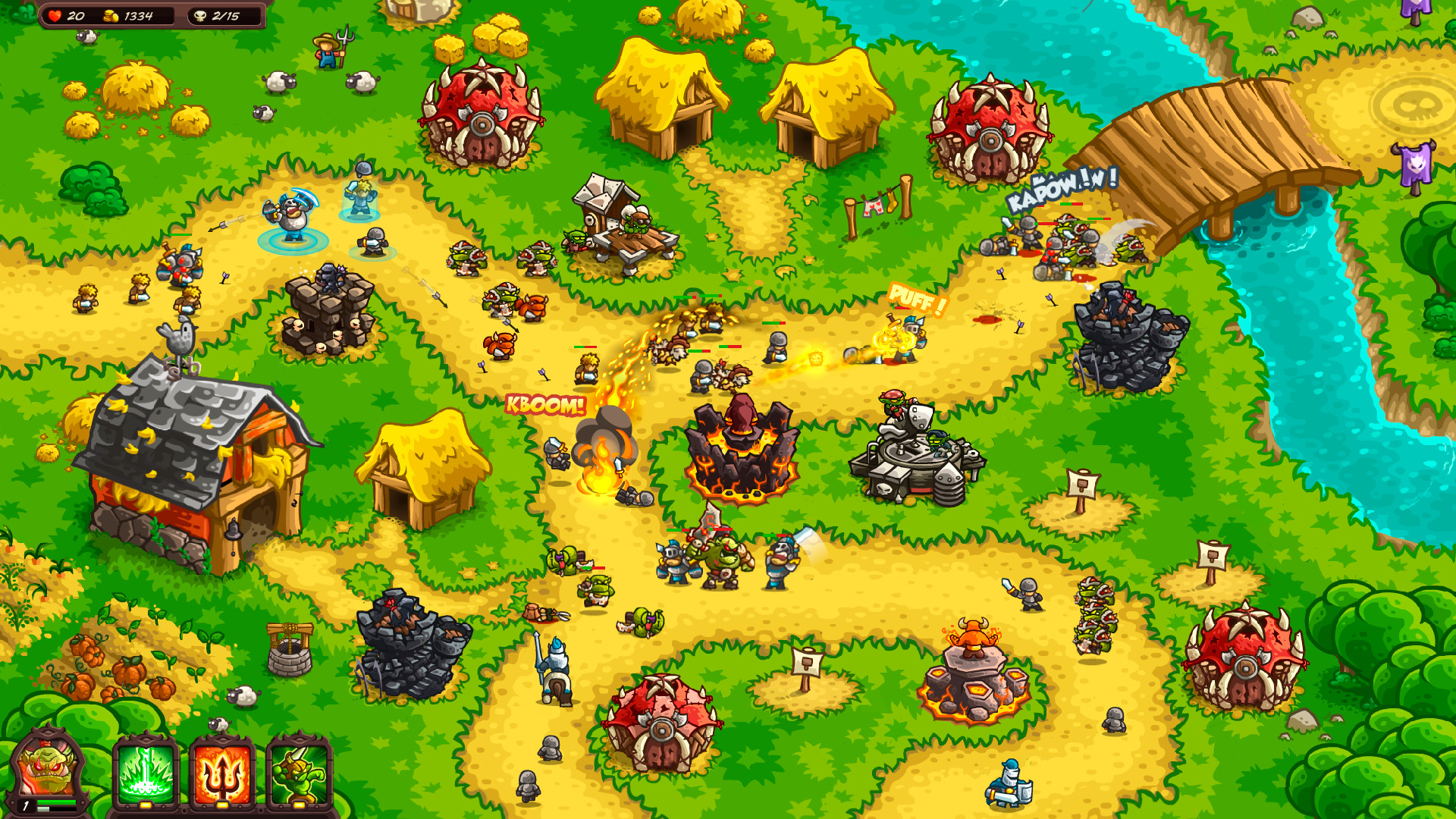 Juiced!
Save the galaxy from certain doom in this challenging 2d platform adventure! Go on an epic journey through exotic worlds to uncover the mystery of the magic crystals…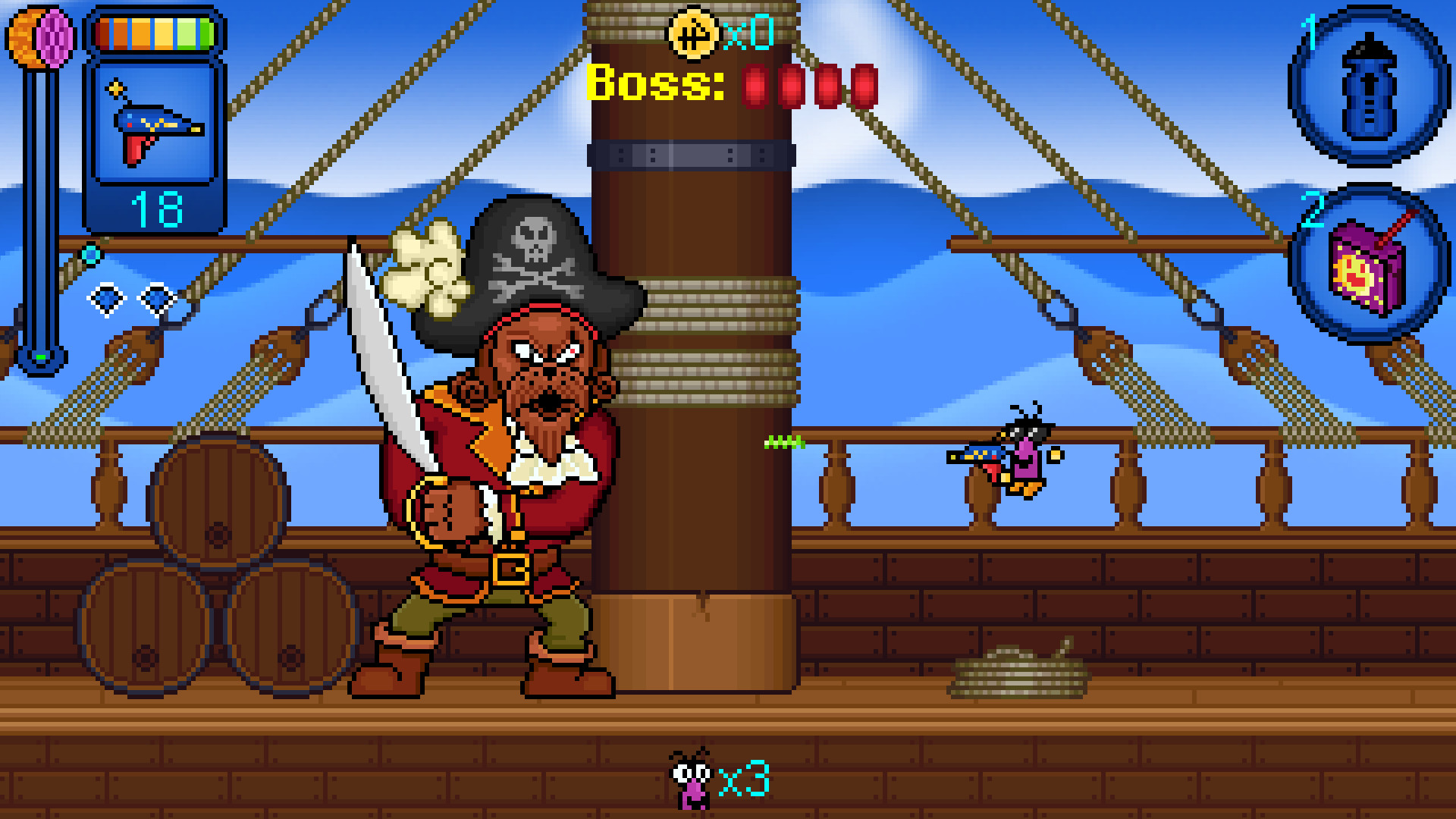 Operation: Tango
It takes two to save the world in this Asymmetrical Spy Thriller. Pair up with a friend as a special agent or elite hacker, and work together to bring a high-tech global menace to its knees.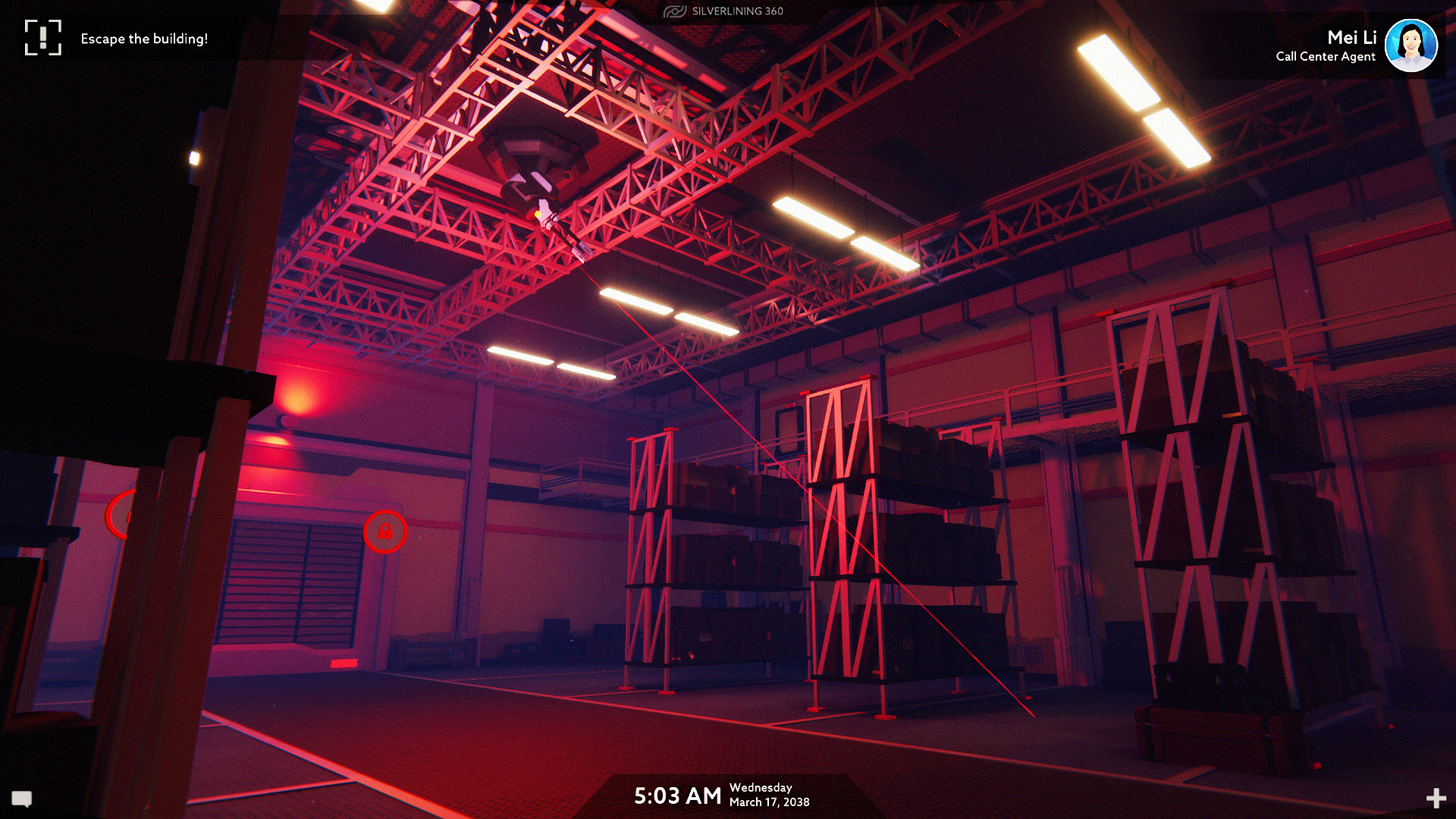 Star Drift Evolution
Star Drift Evolution is a minimalistic racing game about taking corners the most fun way possible: by powersliding! Race on a wide variety of stylized tracks, ranging from simple dirt ovals to challenging rally tracks and perfect your lines. Will you evolve to become a true Drift King?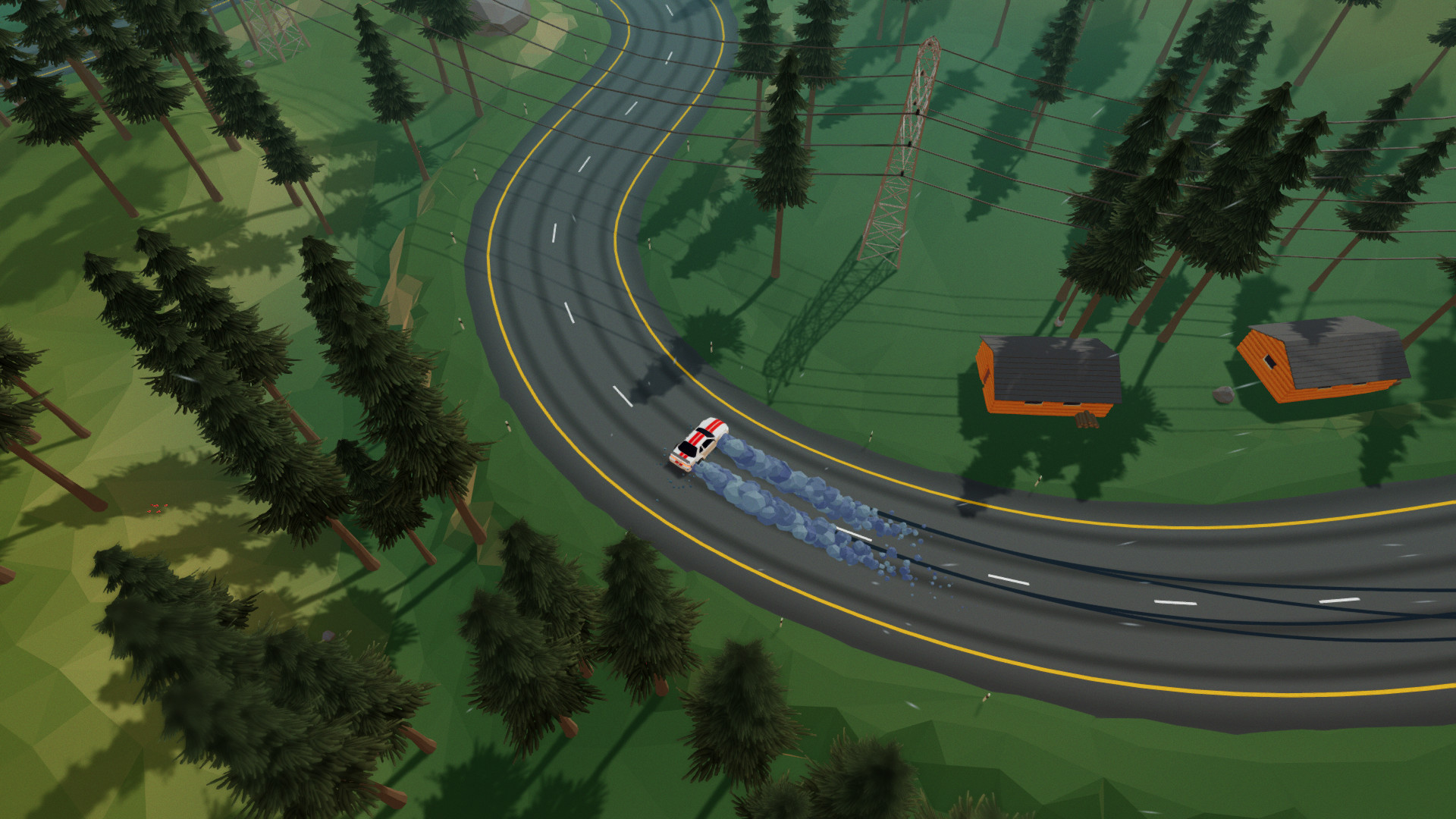 TRF – The Race Factory
The Race Factory is a fast-paced top-down racer, allowing up to 8 players online/LAN or up to 4 locally, with AI supported in all modes. Inspired by arcade racing games of the 80's/90's. Featuring drift physics, power-ups, and plenty of customization to keep you entertained.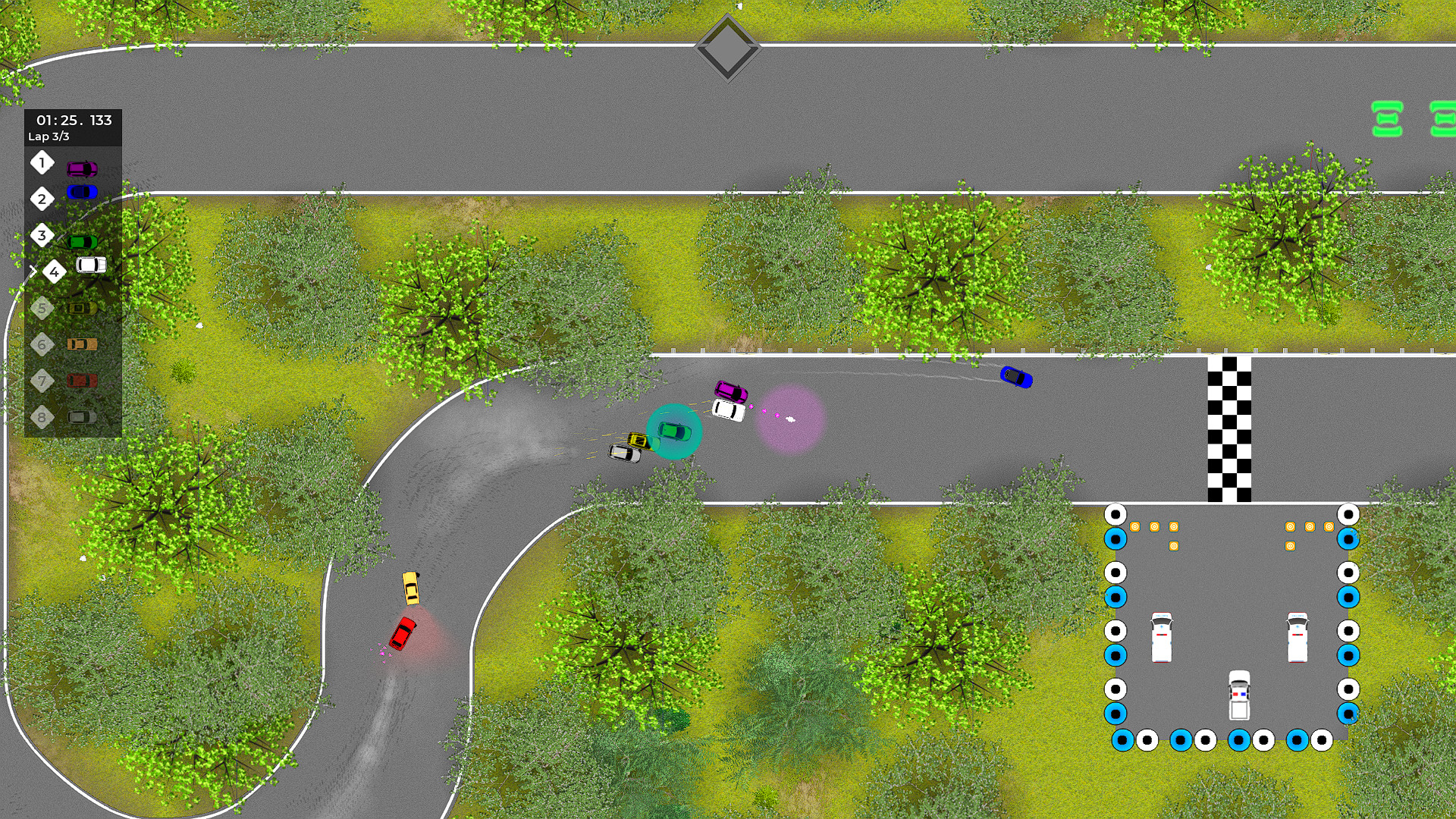 Trouble Hunter Chronicles
Explore mid 20th century Europe as an ex-OSS operative using quick wits, problem solving abilities and gritty charm to duck and weave his way between cultists, crazy Frenchmen and dangerous killers! Based on point & click classics, Trouble Hunter Chronicles revitalizes the genre for the modern era.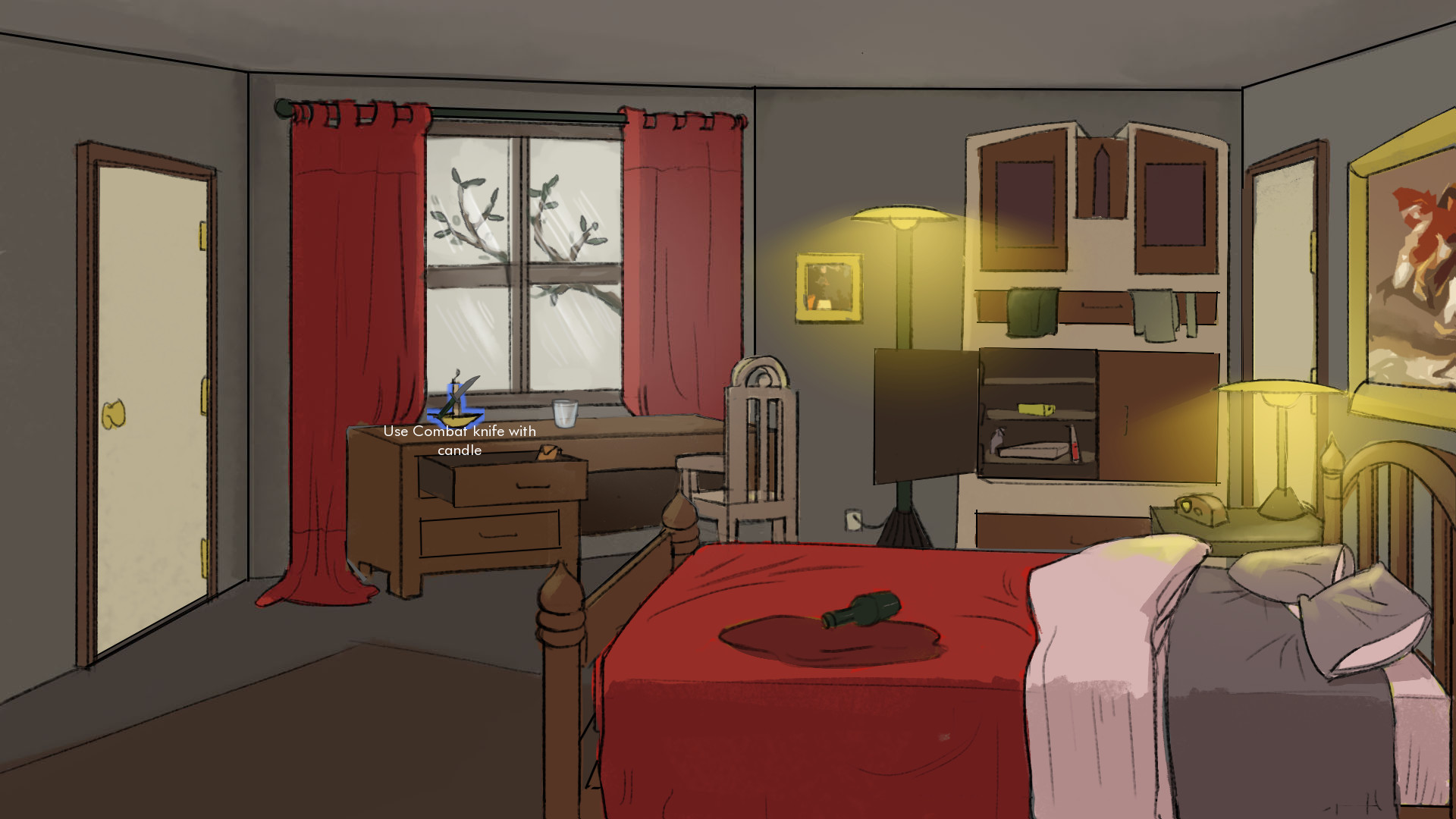 xDasher
A couch coop game where 1-4 players set off into a dim dungeon. Your quest is to eliminate all monsters lurking within by dashing through the monsters with the proper color. Eventually, you will be haunted by a ghoulish, four-headed beast and must face it in a thrilling boss fight.
Zylkxiarth
A force of unknown origin and a sinister nature has invaded the planet, causing destruction, death and despair in its wake, and it all depends on a brave and renegade warrior, mounted on the most powerful air vehicle of the Nayelve civilization!
Are you an indie dev with a playable demo for your game?
Let us know if you'd like us to feature your game in next month's demo disc.
You can find us on Facebook or Twitter or leave a comment on this article.
Don't forget to check out our other demo discs for more great indies.