It's a new month and we've a new Indie Bandits Demo Disc for you!
As it's also Halloween this month, I've put a few creepy titles. Hopefully, there's something to scratch that spooky itch but there also a few light-hearted titles if you're like me and can't handle anything too scary!
Brukel
A first-person exploration game based on the actual memories of a 92-year-old grandmother, told to players in her own voice. Take pictures of what remains of her abandoned childhood home to uncover the dark, traumatic events that she had to fight through as a teenage girl.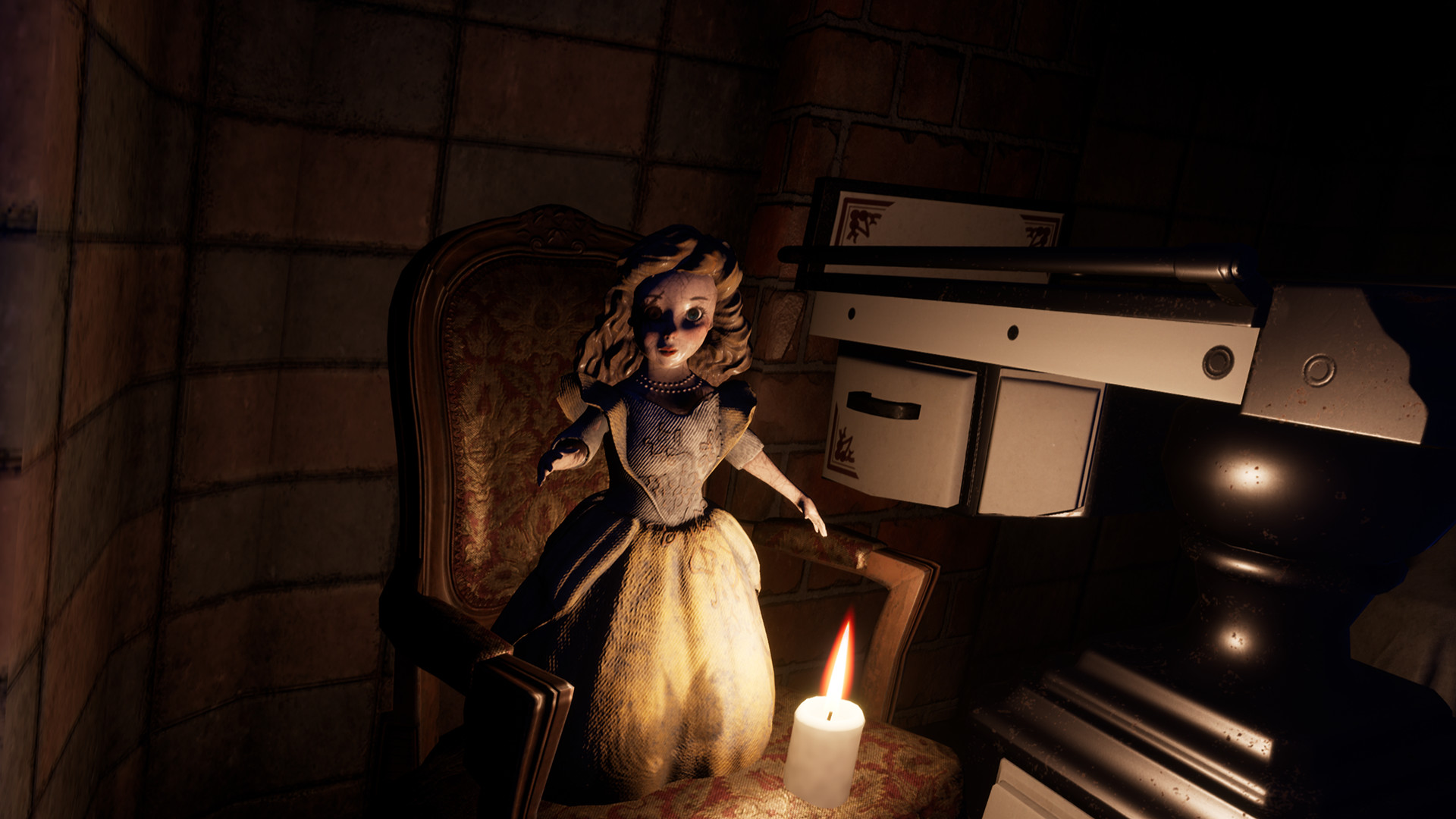 Cepheus Protocol
A regularly updated, brutal open-world real-time strategy game, you're tasked with finding patient zero before an alien virus takes over San Francisco. Command your squad, defend your base, and stop the Pangu virus. Inspired by games like Company of Heroes, World in Conflict, and XCOM.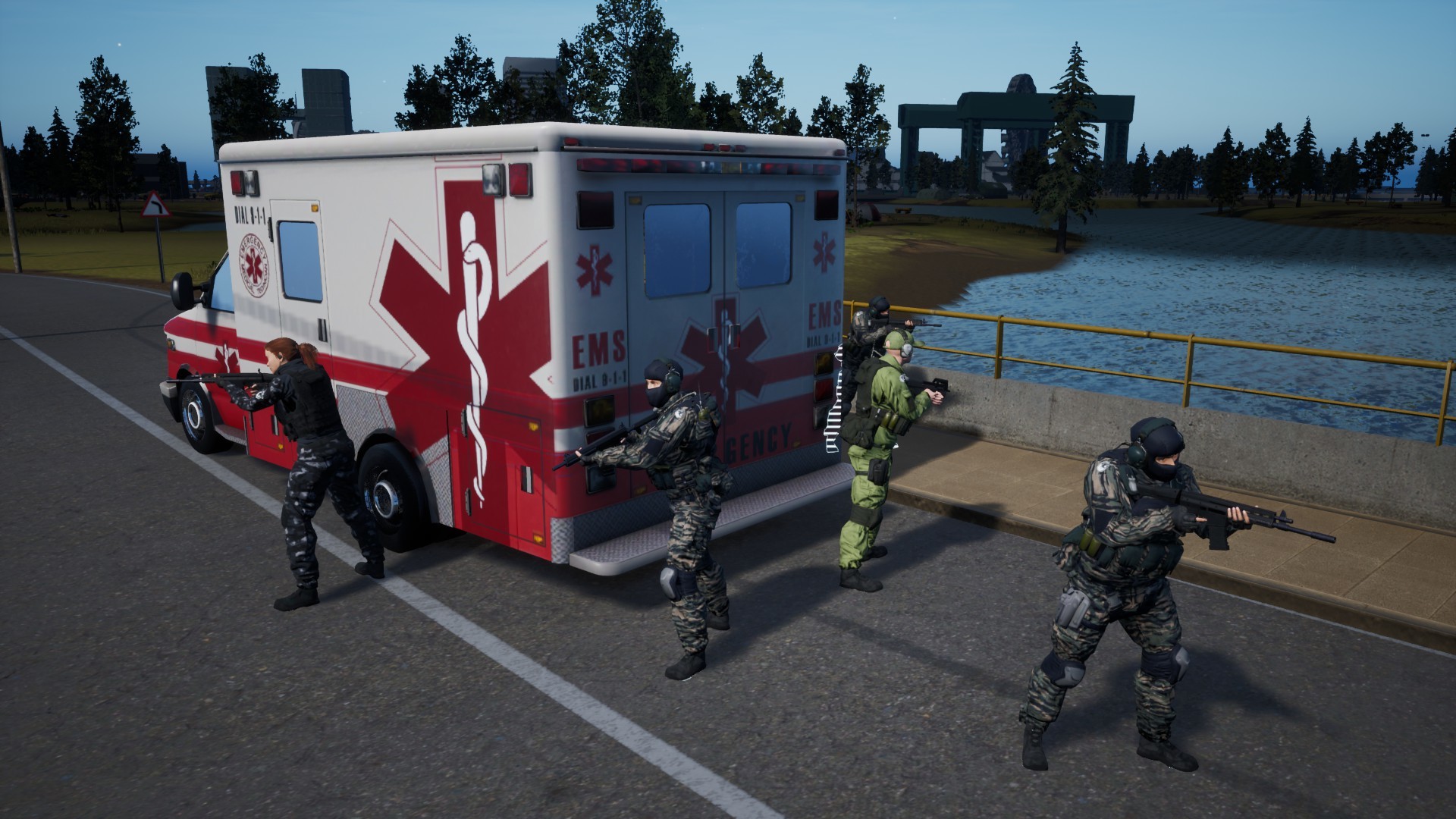 Gizmos: Steampunk Nonograms
Solve challenging nonograms (also known as picross, griddlers, etc.) to decipher a message from a distant planet!
Gordian Rooms: A curious heritage
Gordian Rooms: A Curious Heritage is a Victorian escape game, where you solve various puzzles in your late uncle's mansion in the hope of obtaining his legacy.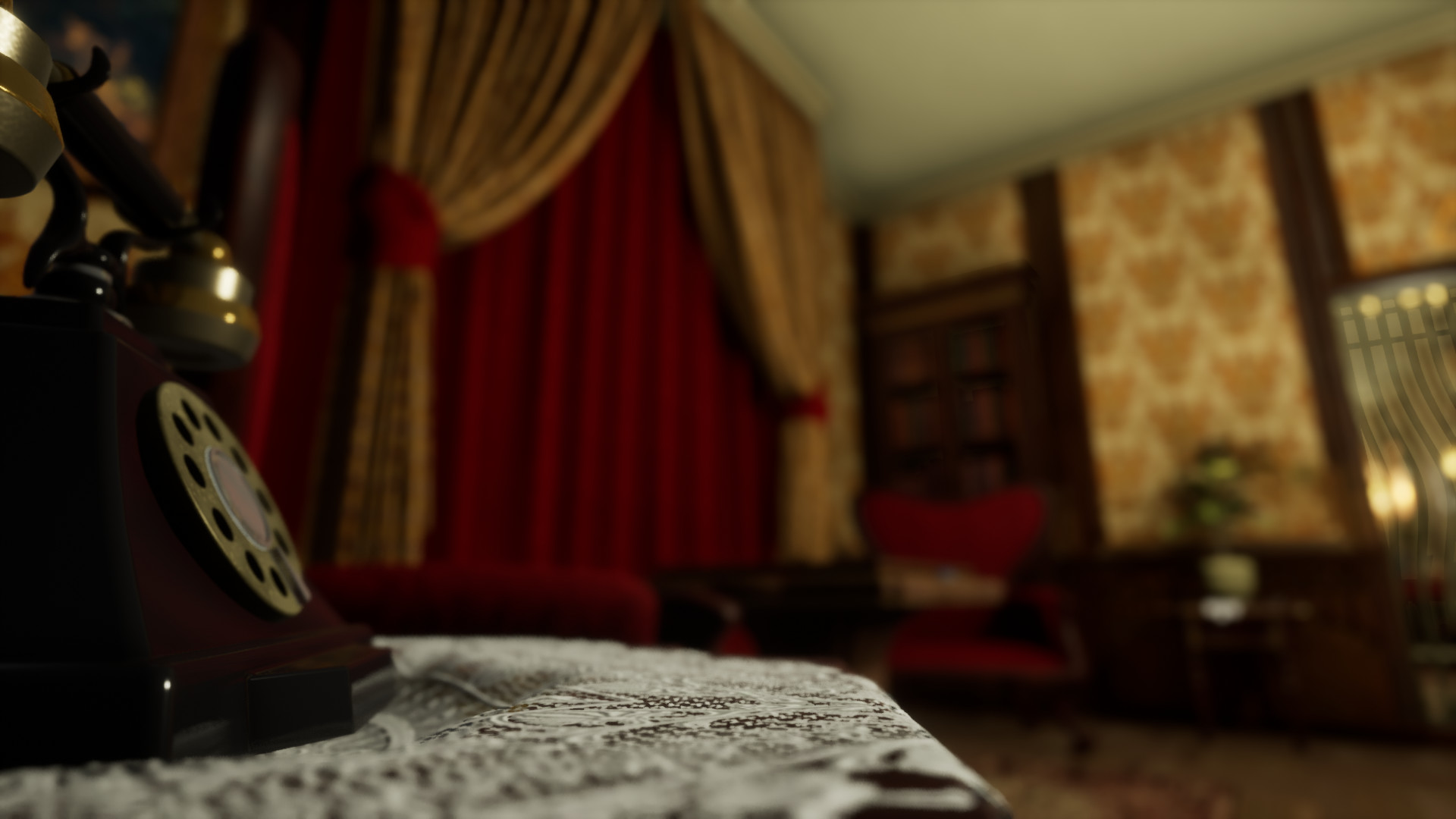 Later Alligator
Pat the alligator, a (mostly) harmless and (probably) innocent reptile is at the center of a conspiracy that could bring down the biggest, scariest family in Alligator New York City: his own! Explore the city, meet the Family, and try to save Pat before the clock runs out.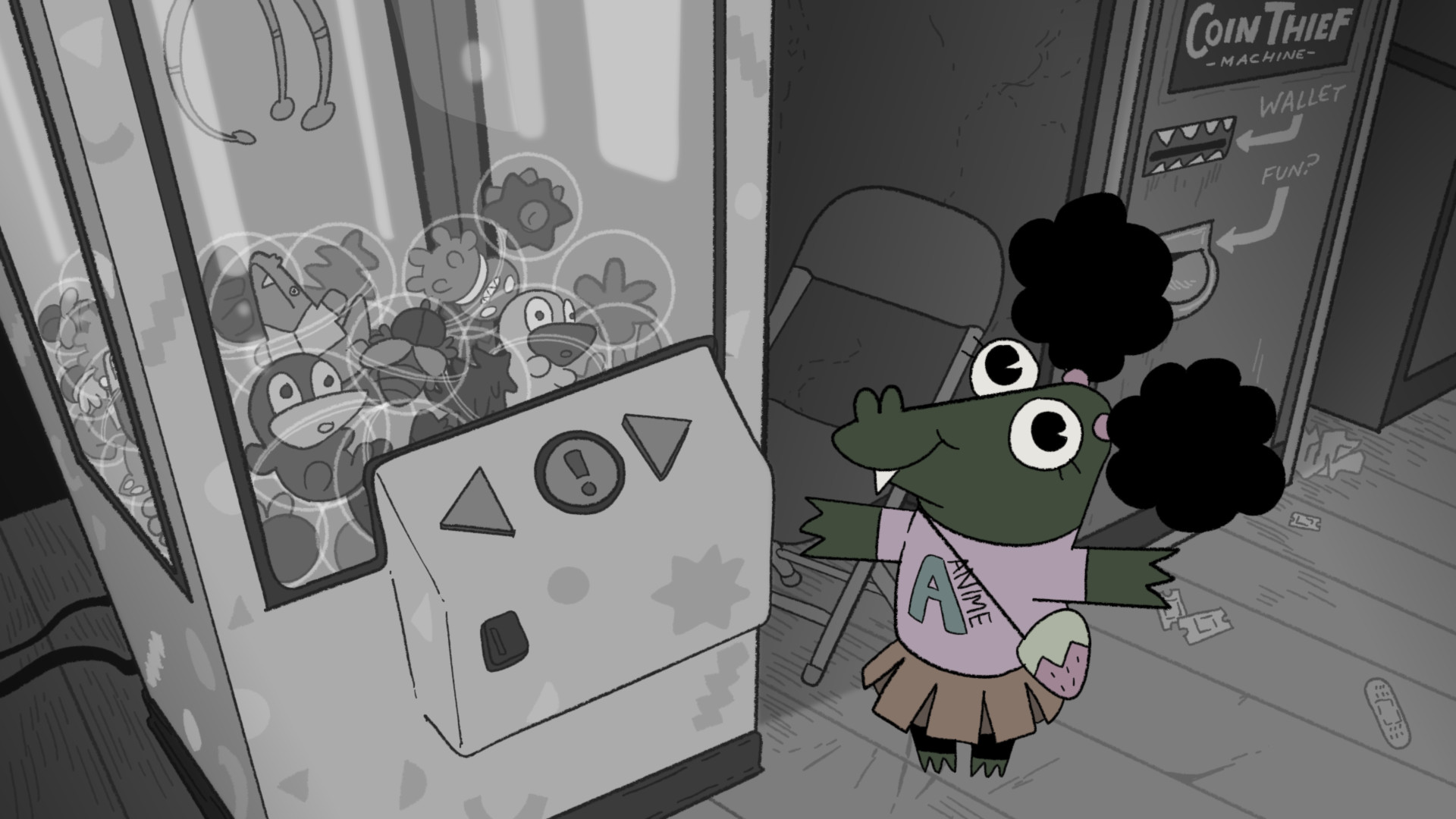 Main Assembly
Build robots with revolutionary free-form crafting tools and control them through powerful visual programming. Overcome solo challenges or play with your friends in multiplayer. Featuring advanced physics like aerodynamics and robot destruction!
No one lives in heaven
What happens to the inhabitants of a game world after you have finished it? In the story-driven, 40-hour role-playing game No one lives in heaven, you will encounter over 200 unique NPCs with over 300 quests that can be solved in various ways. Philosophical and crazy.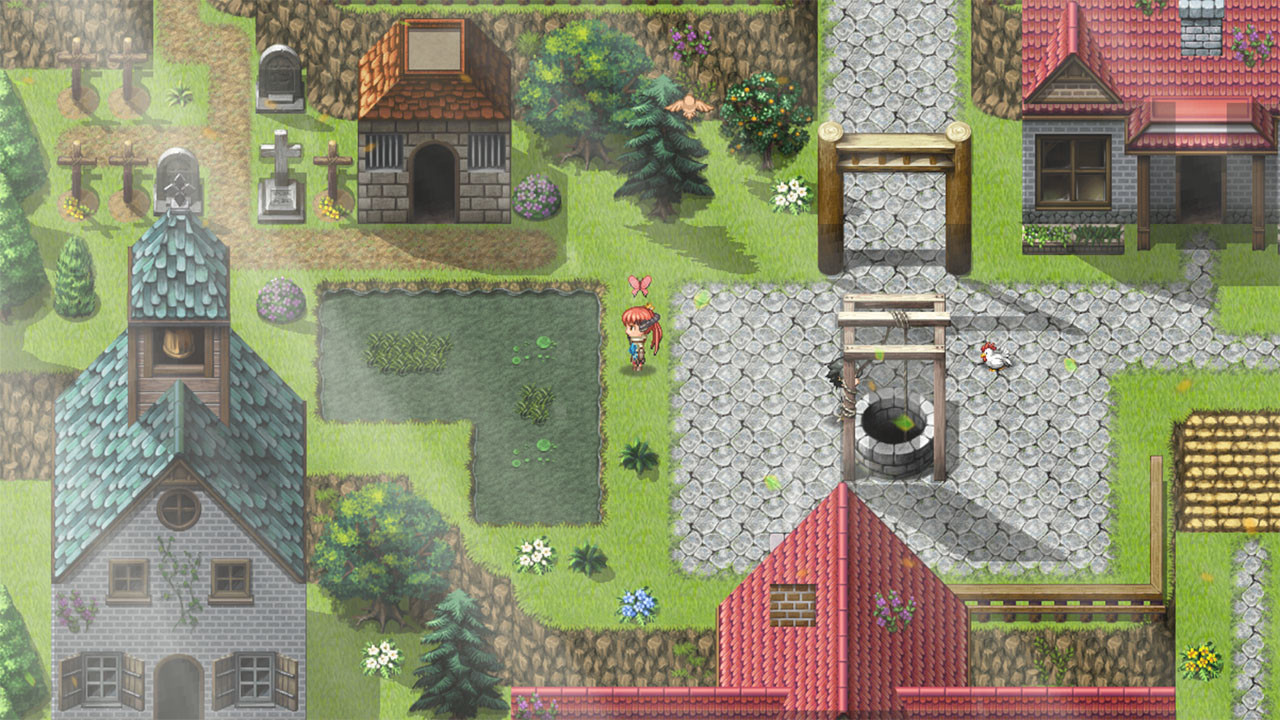 Shing!
Experience the most exciting and immersive beat-em-up combat system ever – become a kickass ninja and slice some demons in style!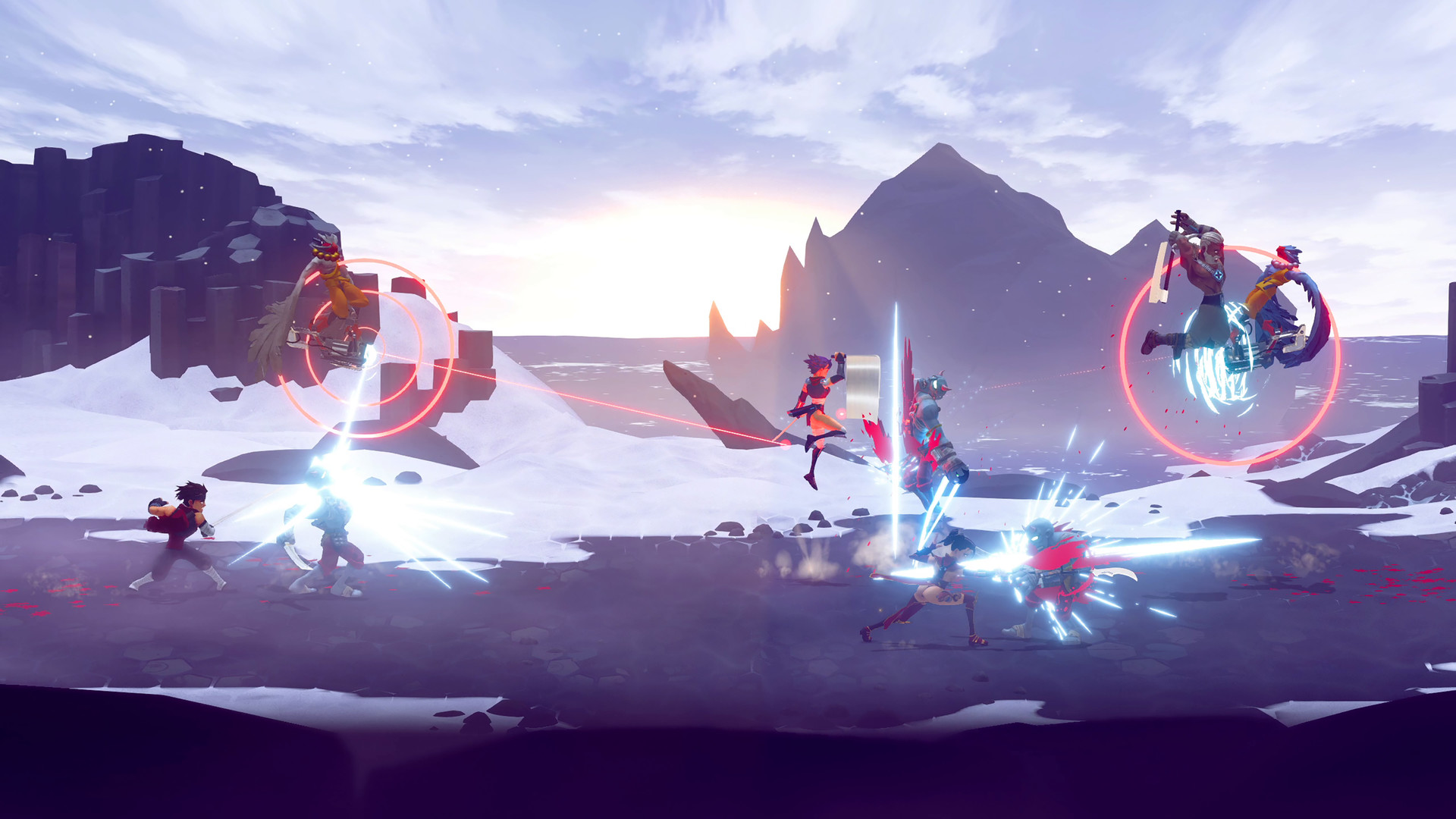 The Rewinder
The Rewinder is an adventure puzzle game, based on Chinese mythology. You play as Qi Yun, the last known Rewinder, who can communicate with spirits and explore other people memories to alter the past.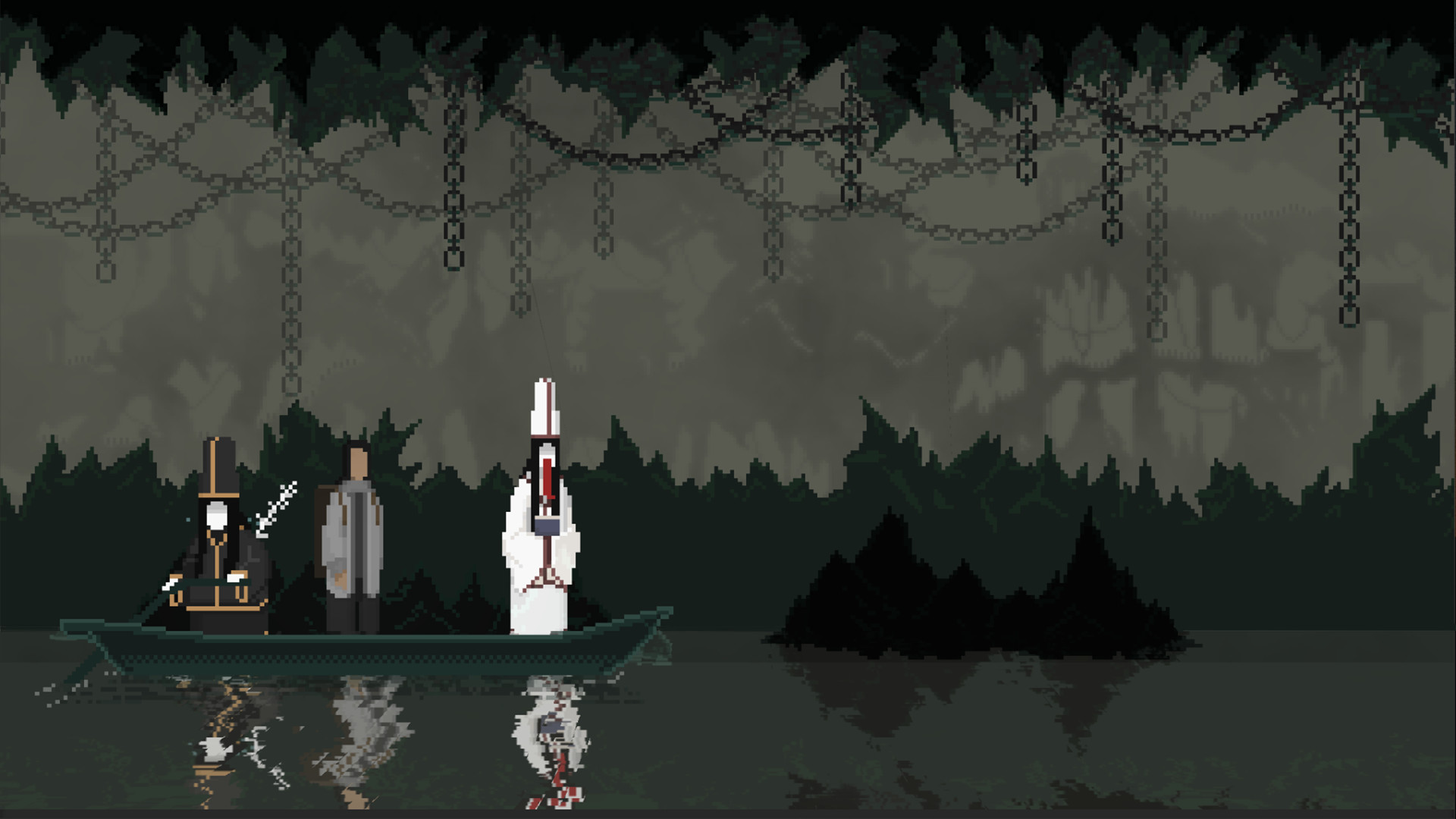 Vampire: The Masquerade — Night Road
The elders have entrusted you, an elite vampire courier, to deliver their secrets. Can you outrun the hunters, the other drivers, and the rising sun?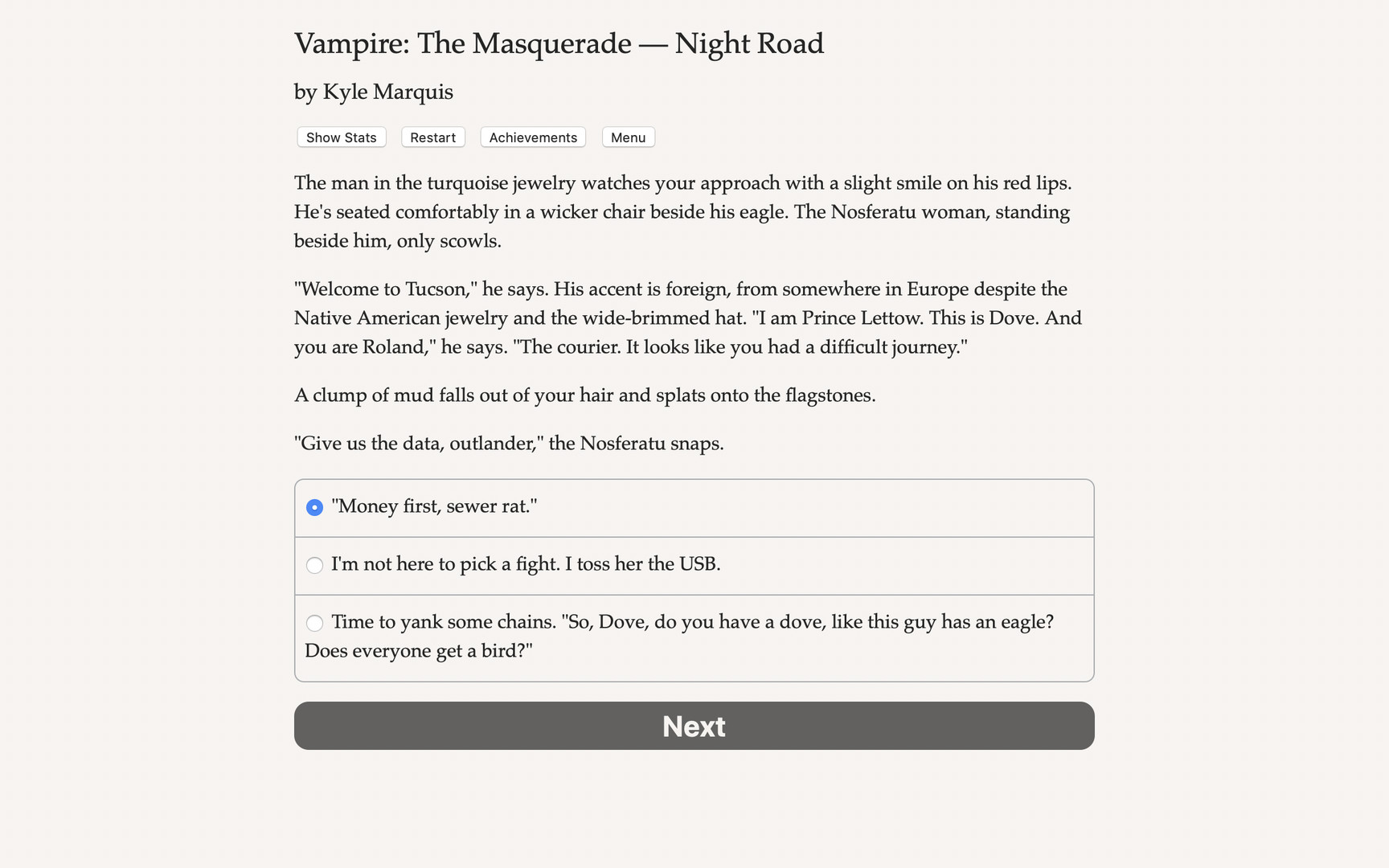 Are you an indie dev with a playable demo for your game? Let us know if you'd like us to feature your game in next month's demo disc. You can find us on Facebook or Twitter or leave a comment on this article.
Don't forget to check out our other demo discs for more great indies.