Is it September already? Time sure does fly when you're playing great indie games. Here are some that you can try out today, just look out for their playable demos!
About Love, Hate And The Other Ones 2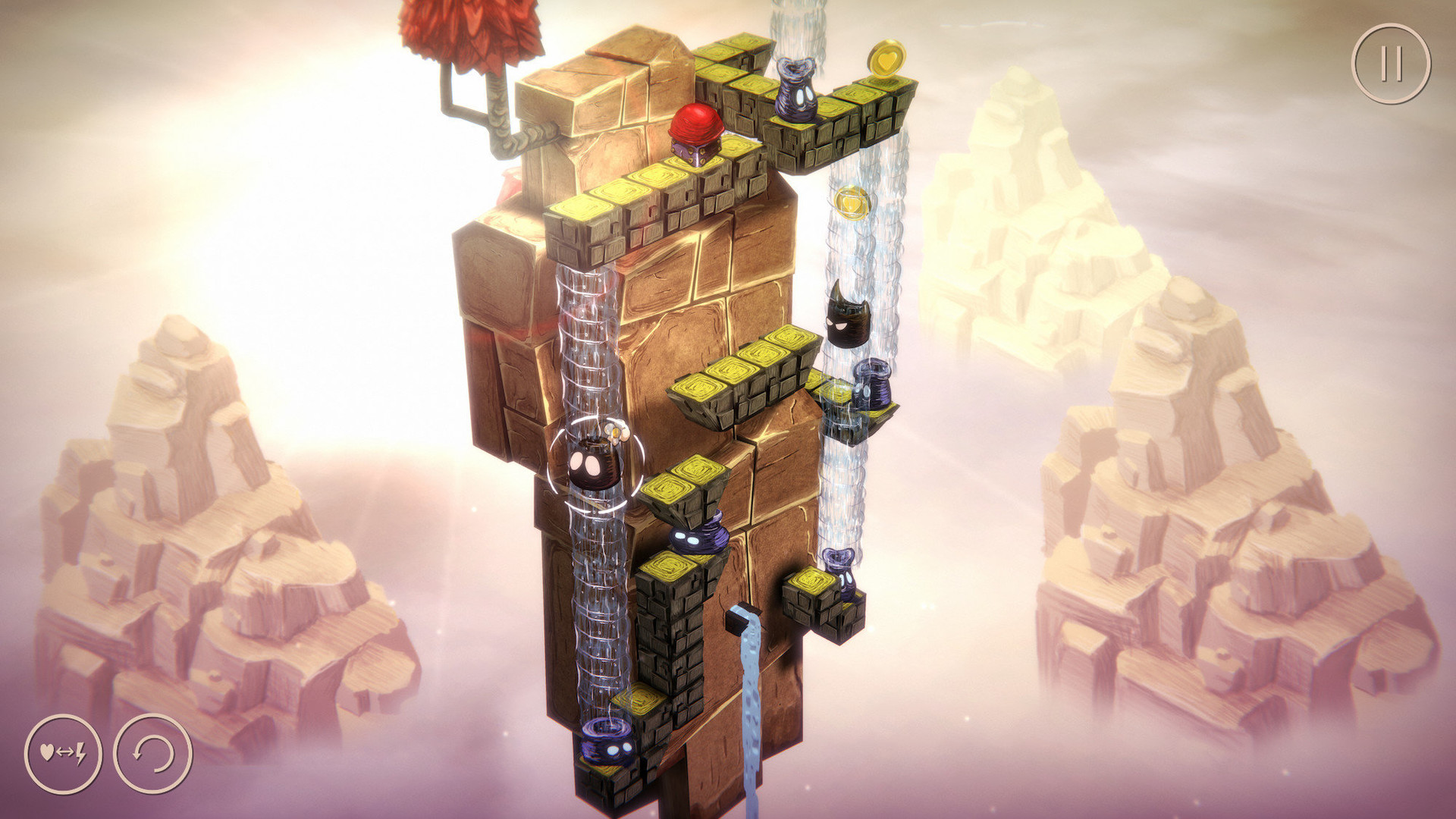 Influence the game world through LOVE and HATE. Talk to the OTHER ONES and make use of them for the perfect path to the level's goal. The successor to the popular puzzle game "About Love, Hate & The Other Ones" has reached the third dimension.
Area 86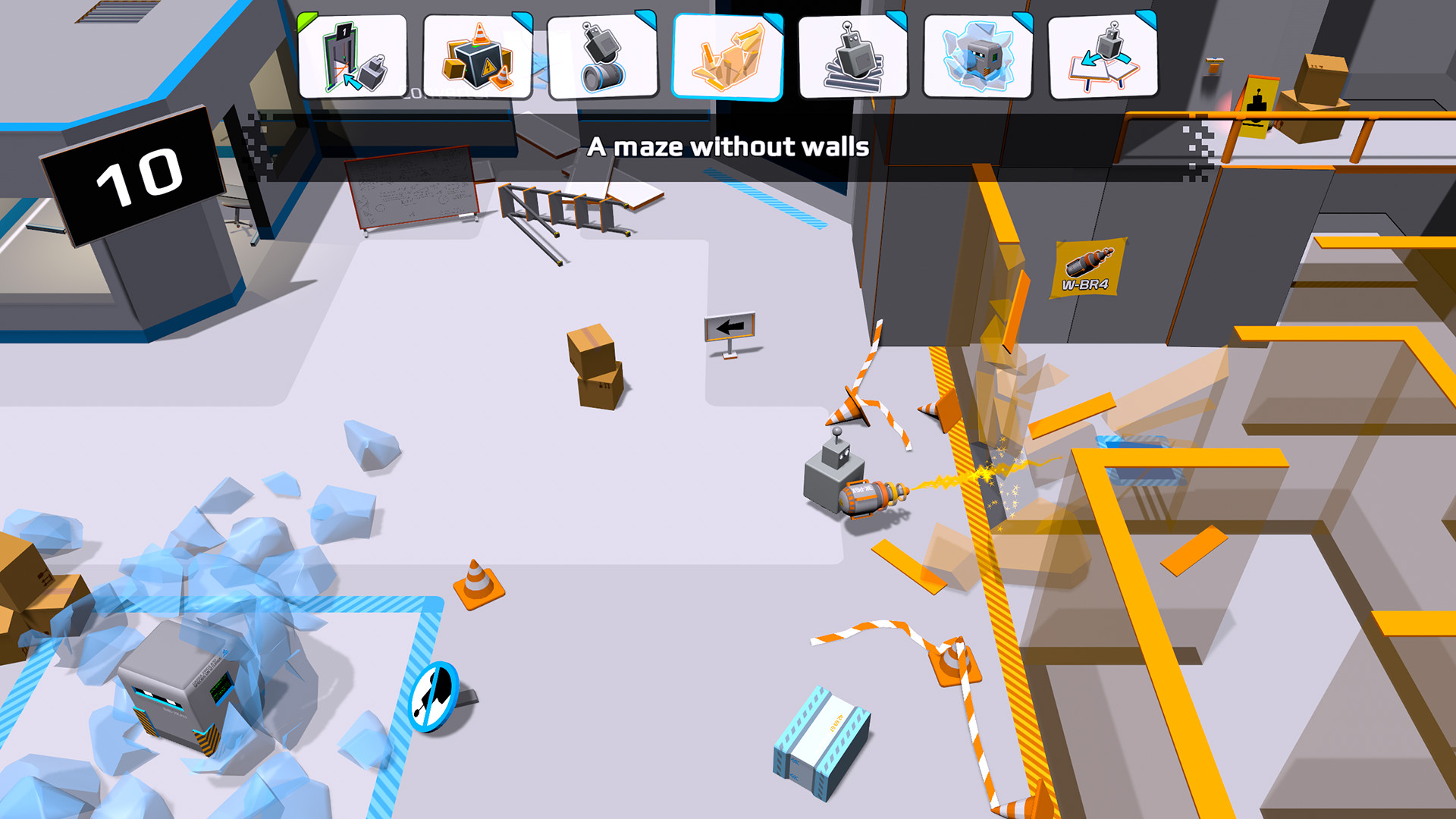 Area 86 is a physics-based escape room puzzle game. Control your robot in an interactive environment. Push, pick, throw, activate or destroy objects to escape.
Boom Blaster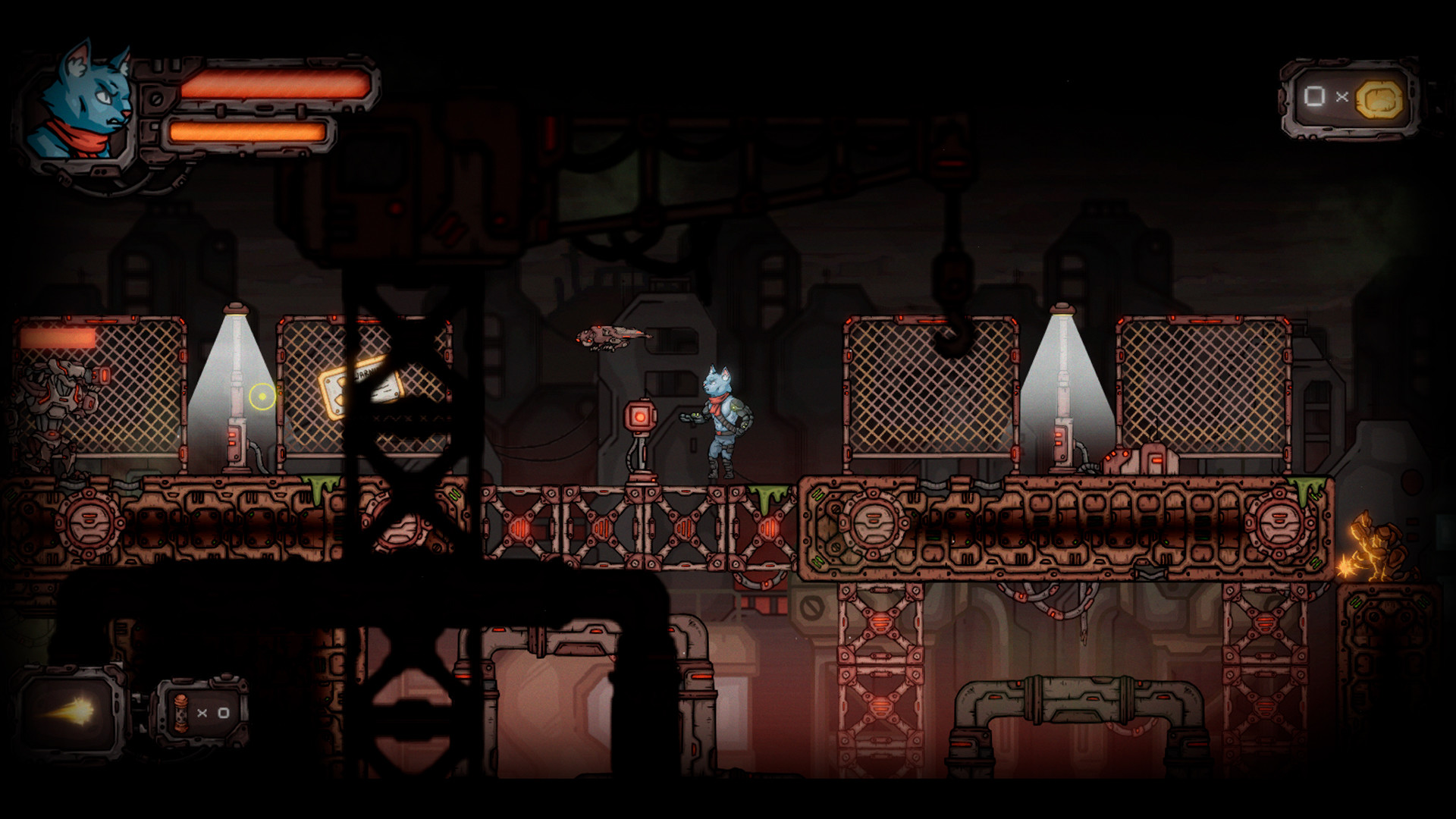 Your destiny is to get freedom. Ask how? BoomBlaster is a platform combat adventure where inmates have to fight for a chance of freedom.
Booobjz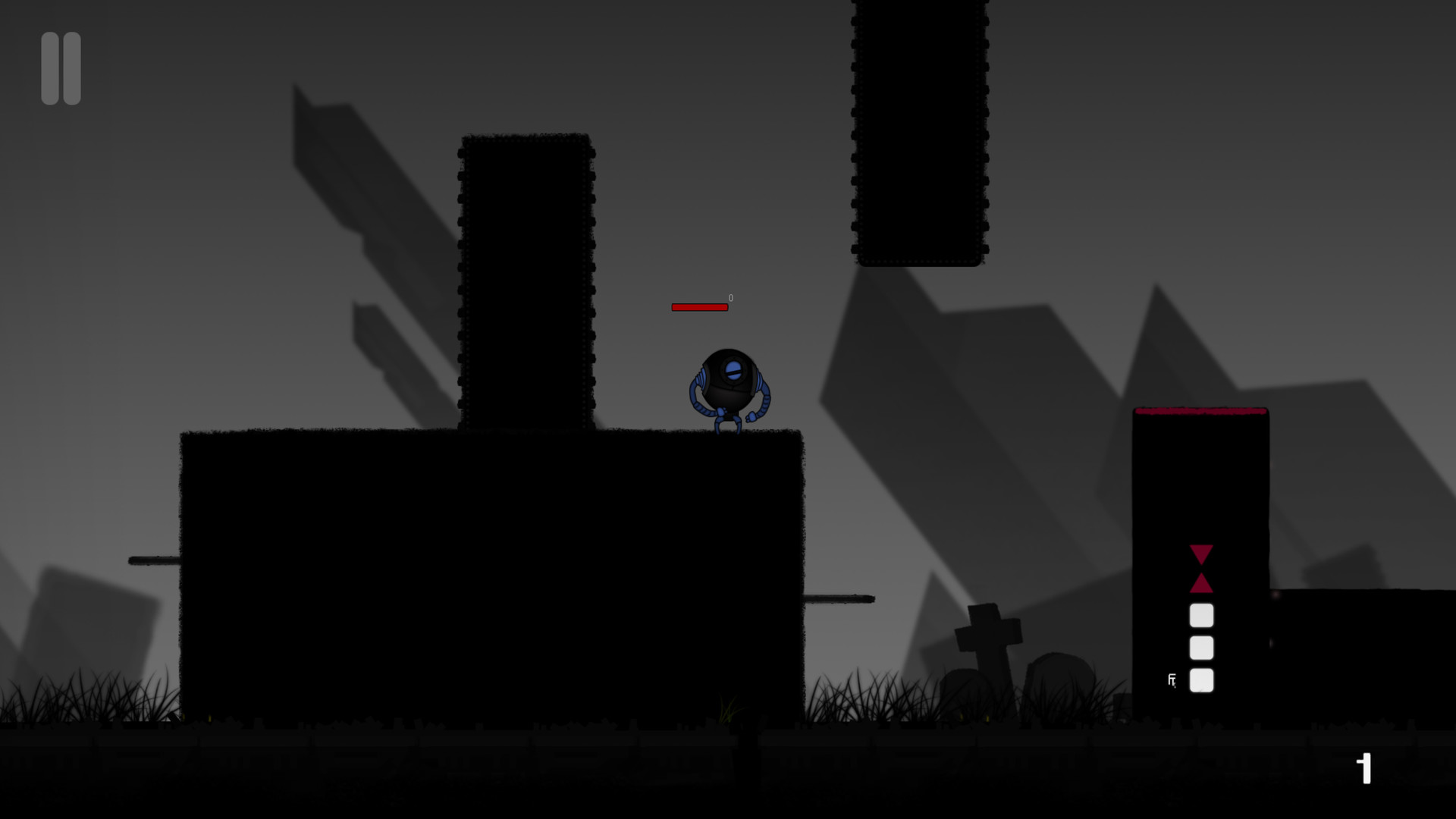 You have to fight alien opponents and solve the mystery of the first expeditions. This is a casual action-adventure game that's currently in early access.
Hakoniwa Explorer Plus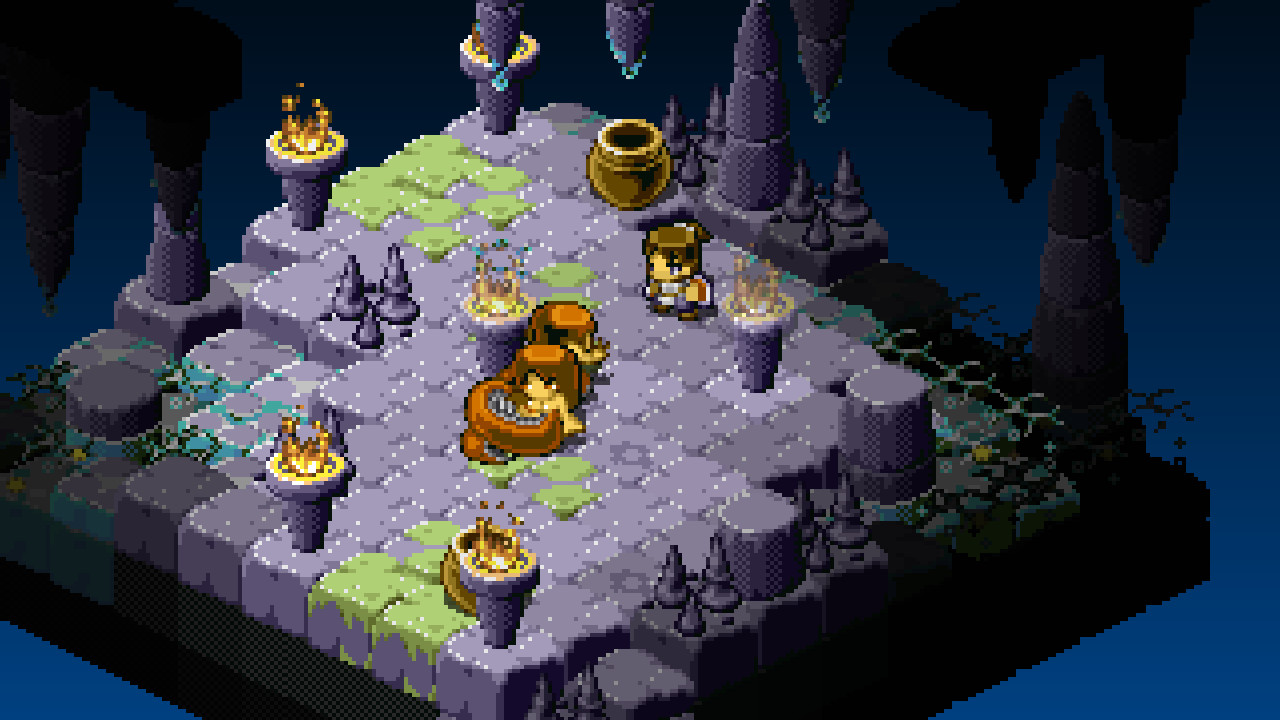 Get ready for a voxel art action game featuring an unprecedented level of freedom! A whole range of cute girl monsters are waiting to punch, kick, wrap you up, suck your blood, and eat you right up.
Hedon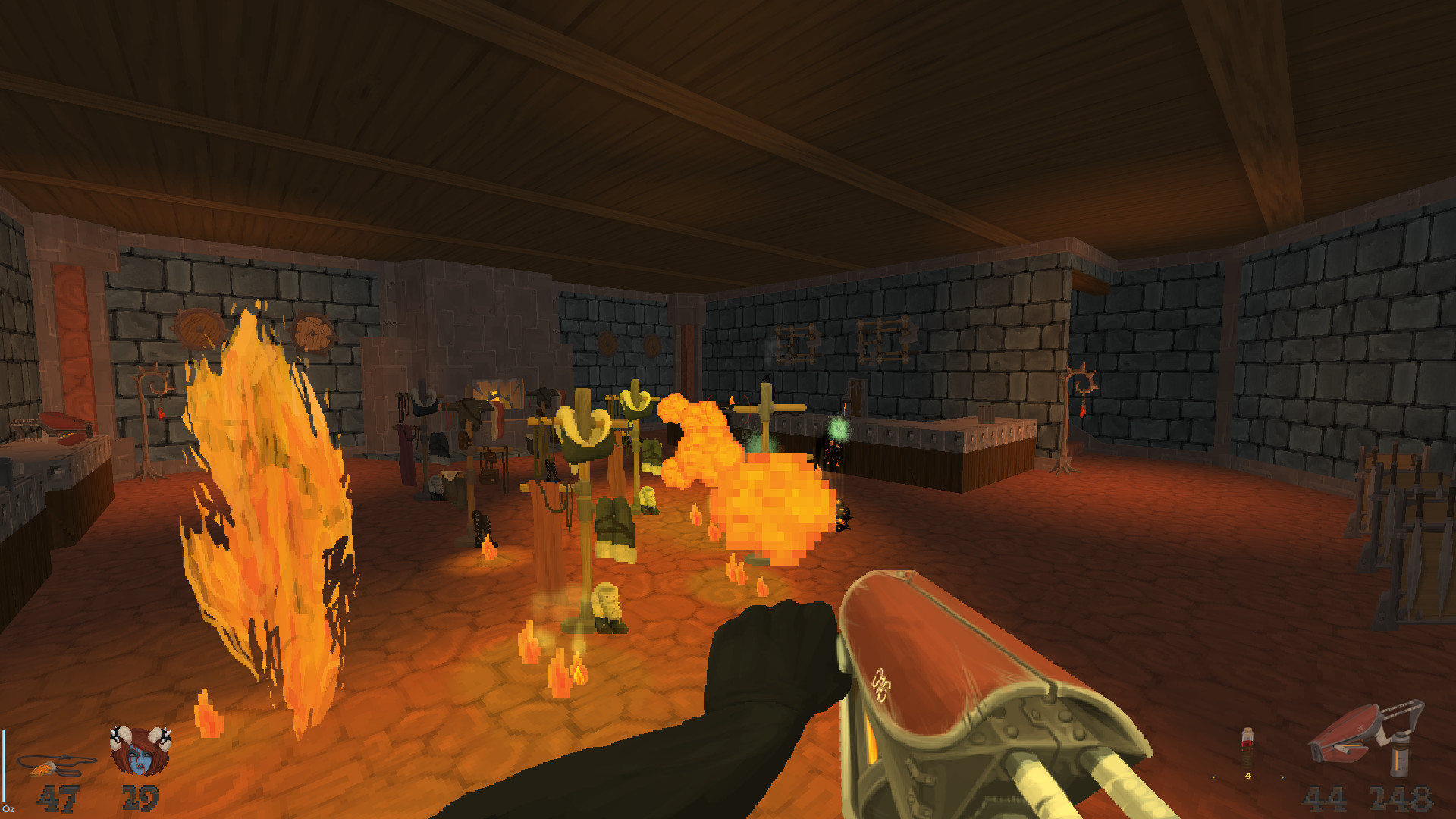 Hedon is a mix of classic and modern action-adventure game running on the GZDoom Engine and bearing bits of inspiration from titles such as Hexen, Unreal, Thief or Arx Fatalis.
Hnefatafl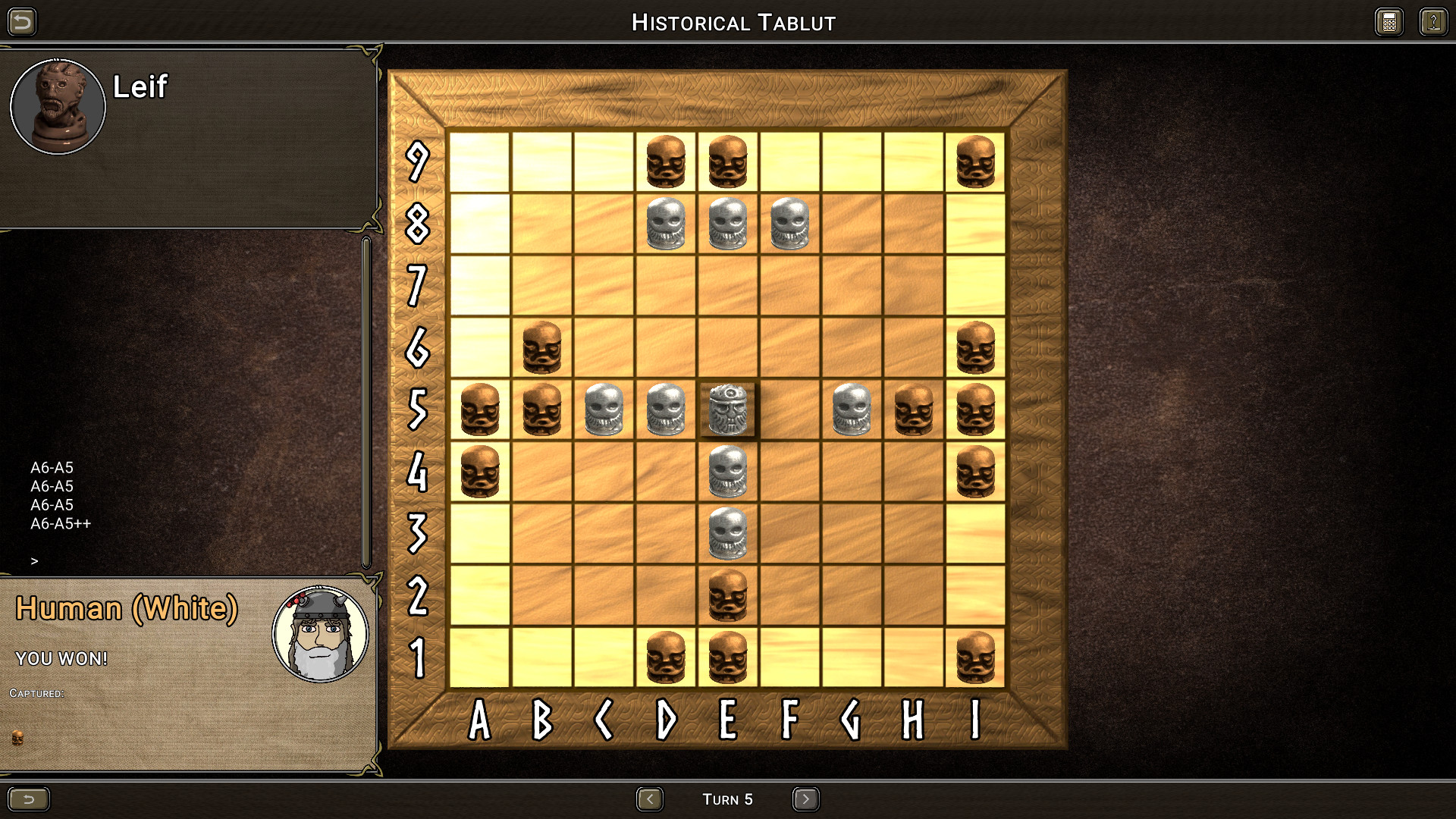 The ancient board game of the Vikings and also known as Viking Chess. If you've exhausted all your other board games during lockdown, you might want to give this a try.
Operation Citadel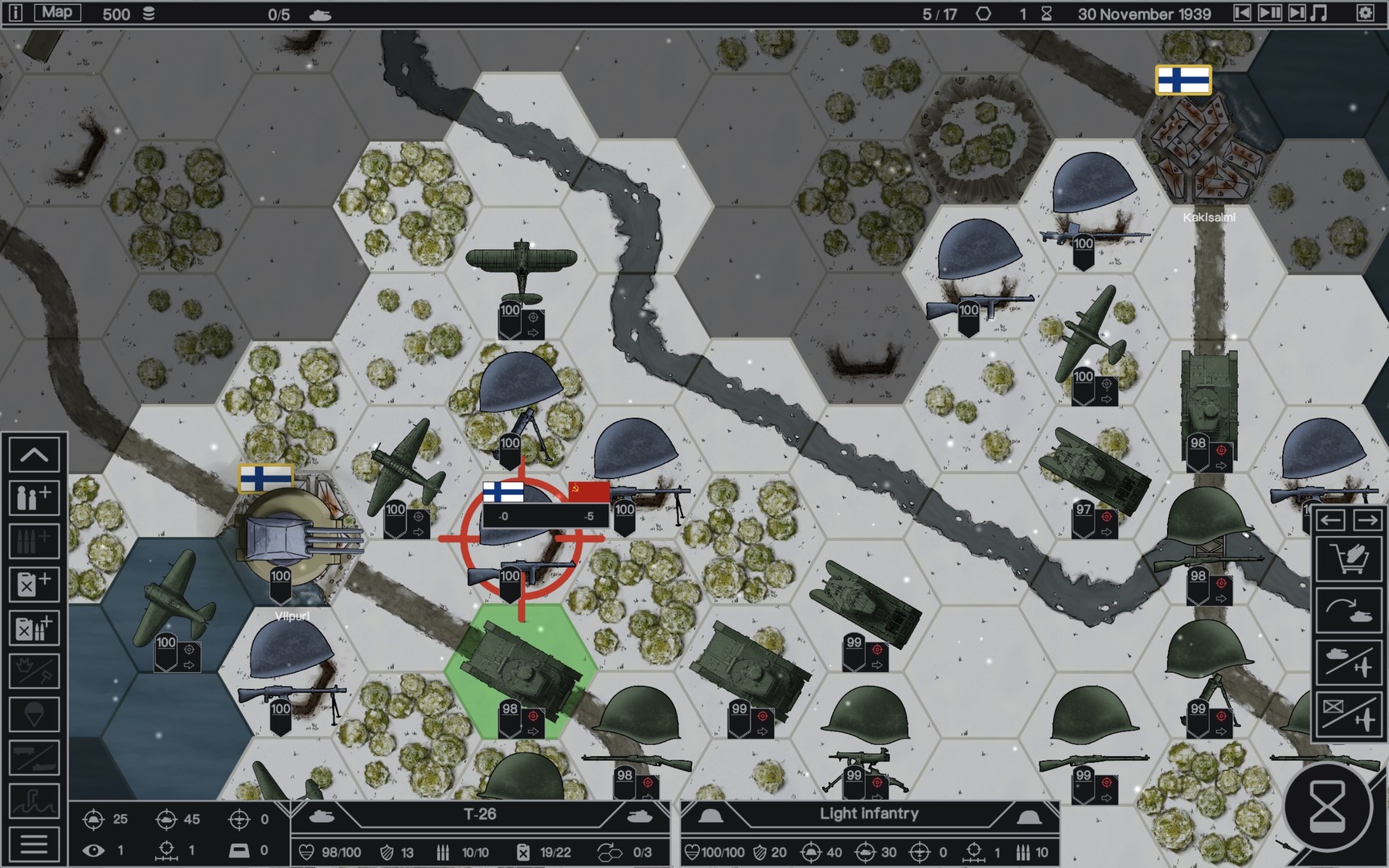 This game covers ALL fronts of the second world war, and the powerful editor can be used to recreate almost any conflict. The game is WWII based but can be reconverted by you. The workshop and all the editors are awaiting you for solo or PBEM play !
Puzzle – LINES AND KNOTS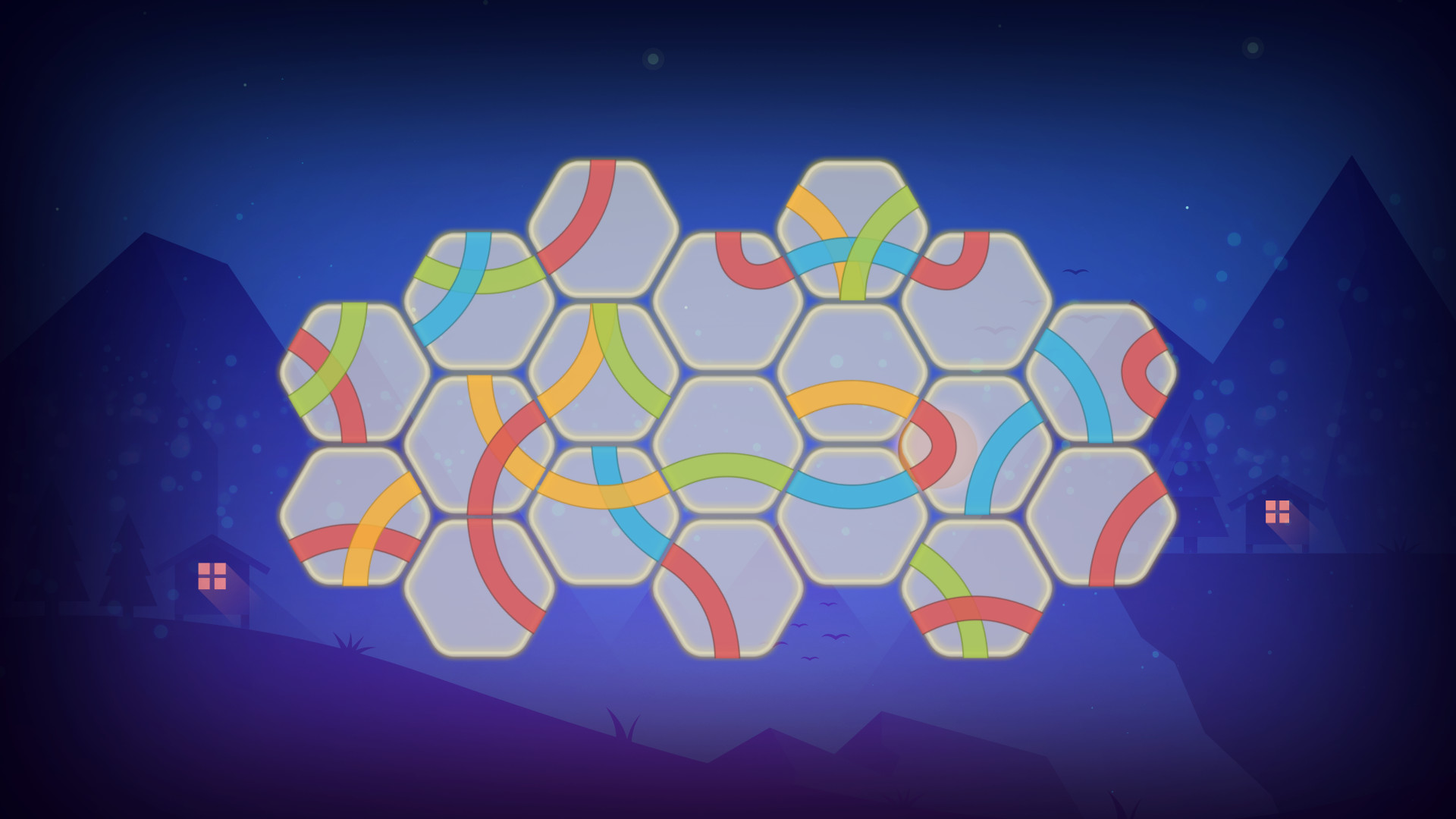 Logical puzzle game for meditation. The goal of the player is to assemble a puzzle consisting of nodes. Easy to understand mechanics, swap hexagons with lines.
The Shattering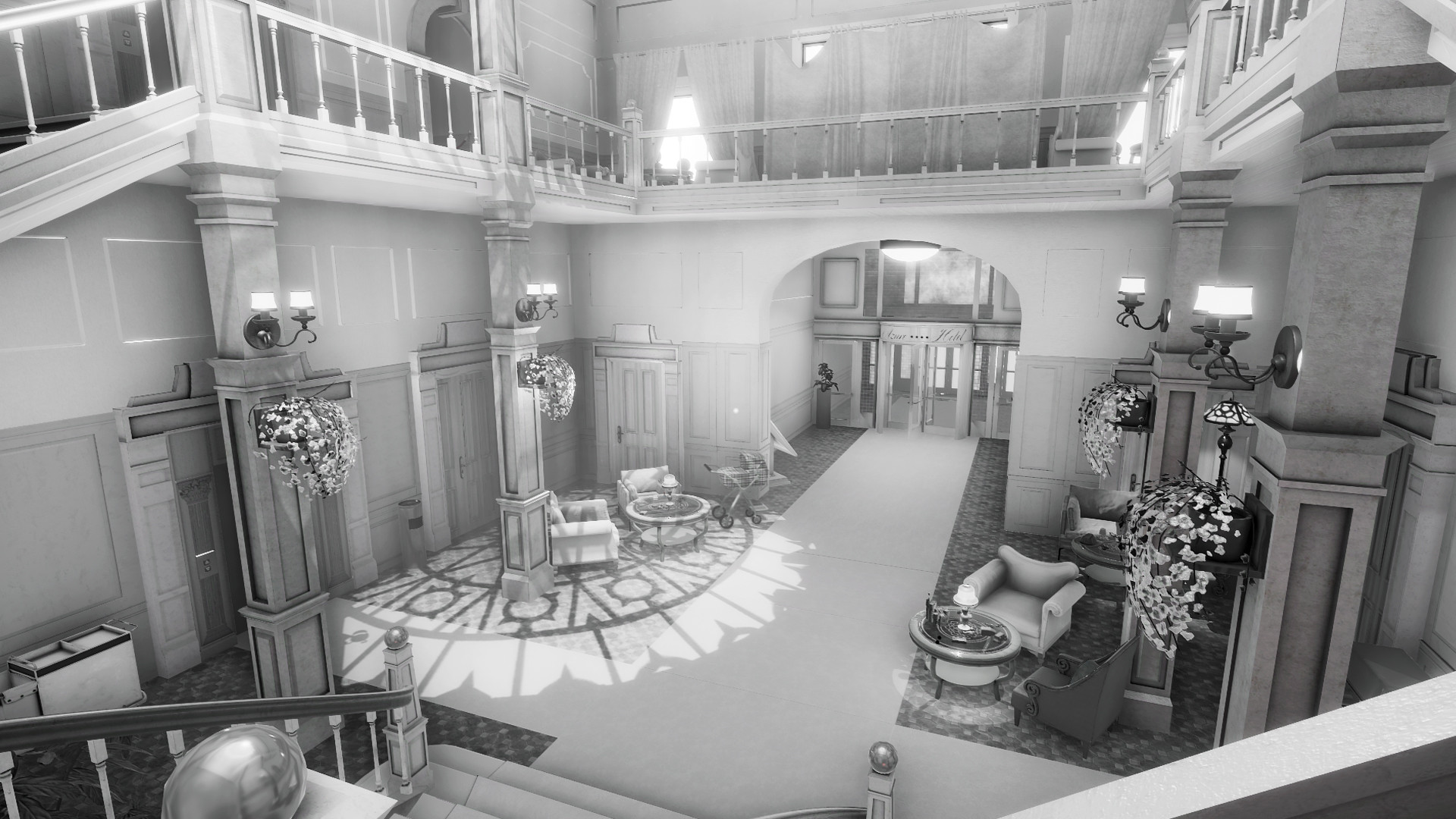 The Shattering is a first-person, story-driven, psychological thriller. Its defining features are the dynamic environments, beautiful aesthetic and intriguing story. The gameplay is meant to submerge you in the mind of John, as you take each step forward into the twisted mystery of what happened.
Are you an indie dev with a playable demo for your game? Let us know if you'd like us to feature your game in next month's demo disc. You can find us on Facebook or Twitter or leave a comment on this article.
Don't forget to check out our other demo discs for more great indies.