Finding new games can be tough. After all, you don't want to invest in a game to find out that it's not for you.. With that in mind, here's our 3rd Demo Disc, a collection of indie games with playable demos that you can try today!
BILLION BEAT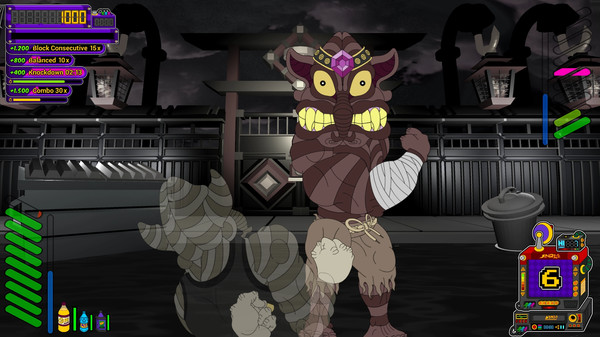 Behold, Billion Beat! It's a brutal boxing bonanza. Beat the bicuspids off a bevy of bizarre baddies. Be a badass and bet on your brawn to bag a billion bucks! Booyah, baby!
Children of Silentown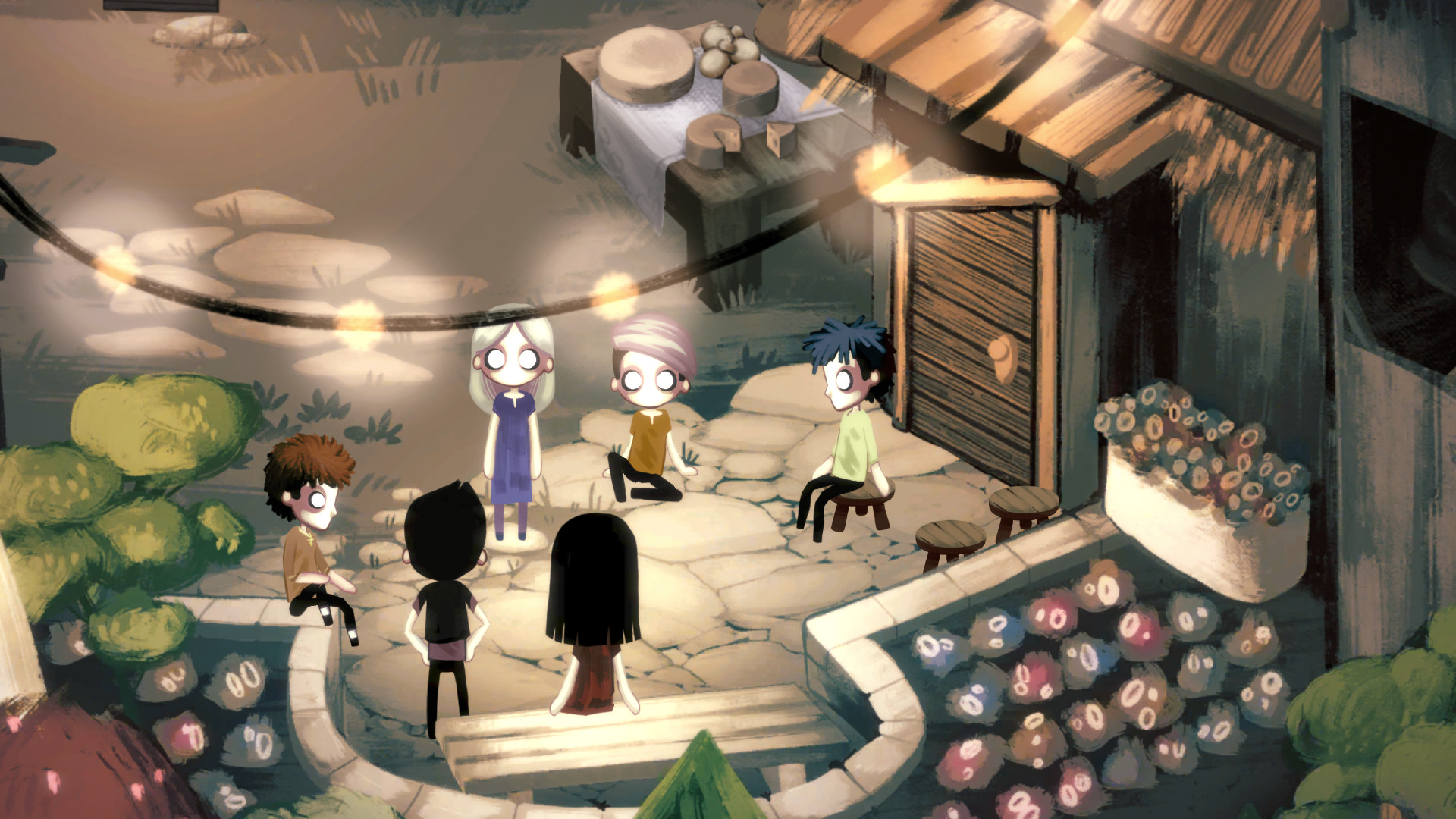 Children of Silentown is a dark adventure game that tells the story of Lucy, a young girl growing up in a village deep into a forest inhabited by monsters. People disappearing is nothing uncommon in the village, but this time, Lucy is old enough to investigate on her own. Or so she thinks.
Launch Break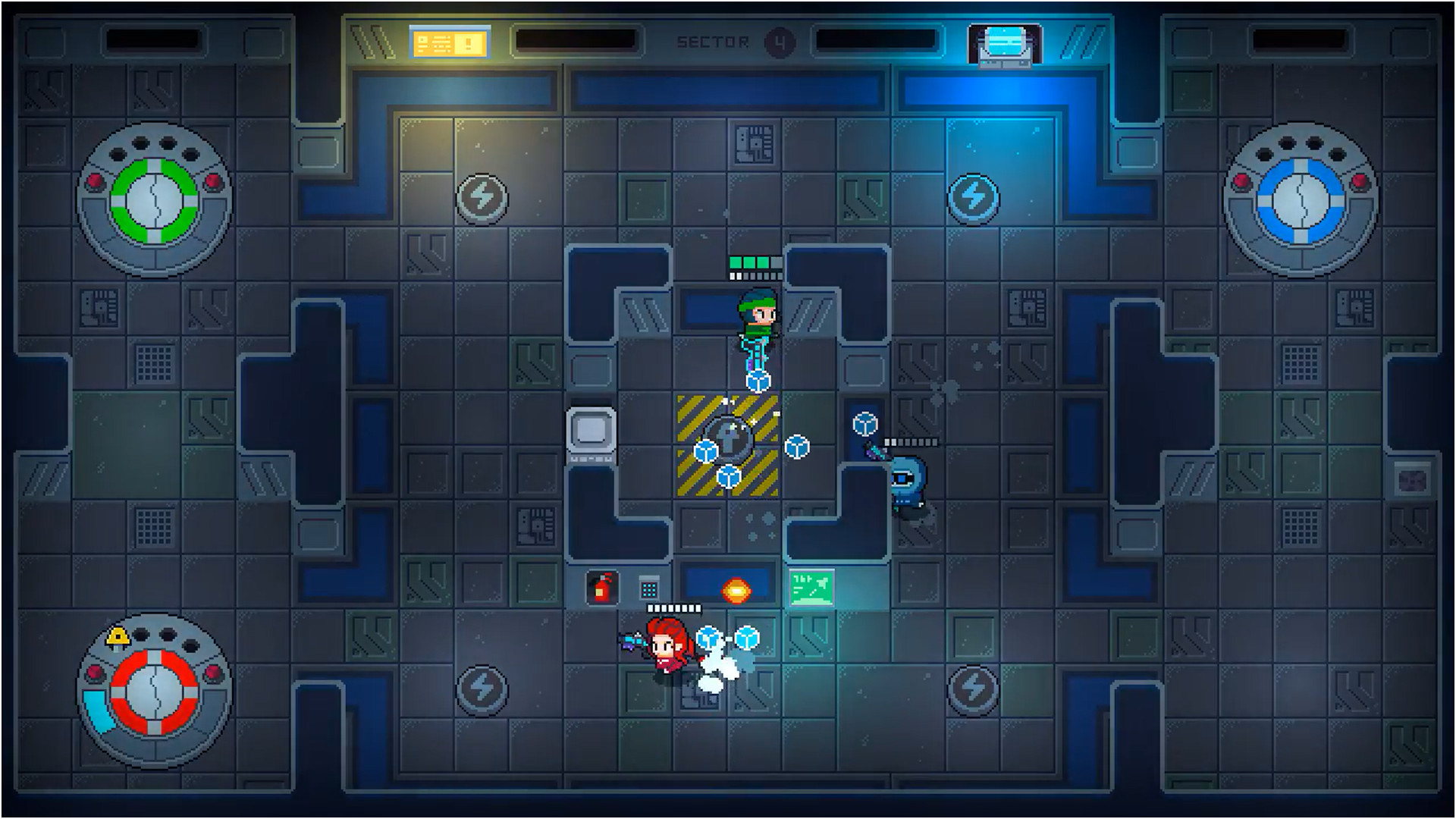 Launch Break is a fast-paced 4-player local party game, where you must fight over a single chance to escape a crash-imminent spaceship!Challenge your friends with all your arsenal, perks and the ability to shape the battleground to your advantage.
Lumote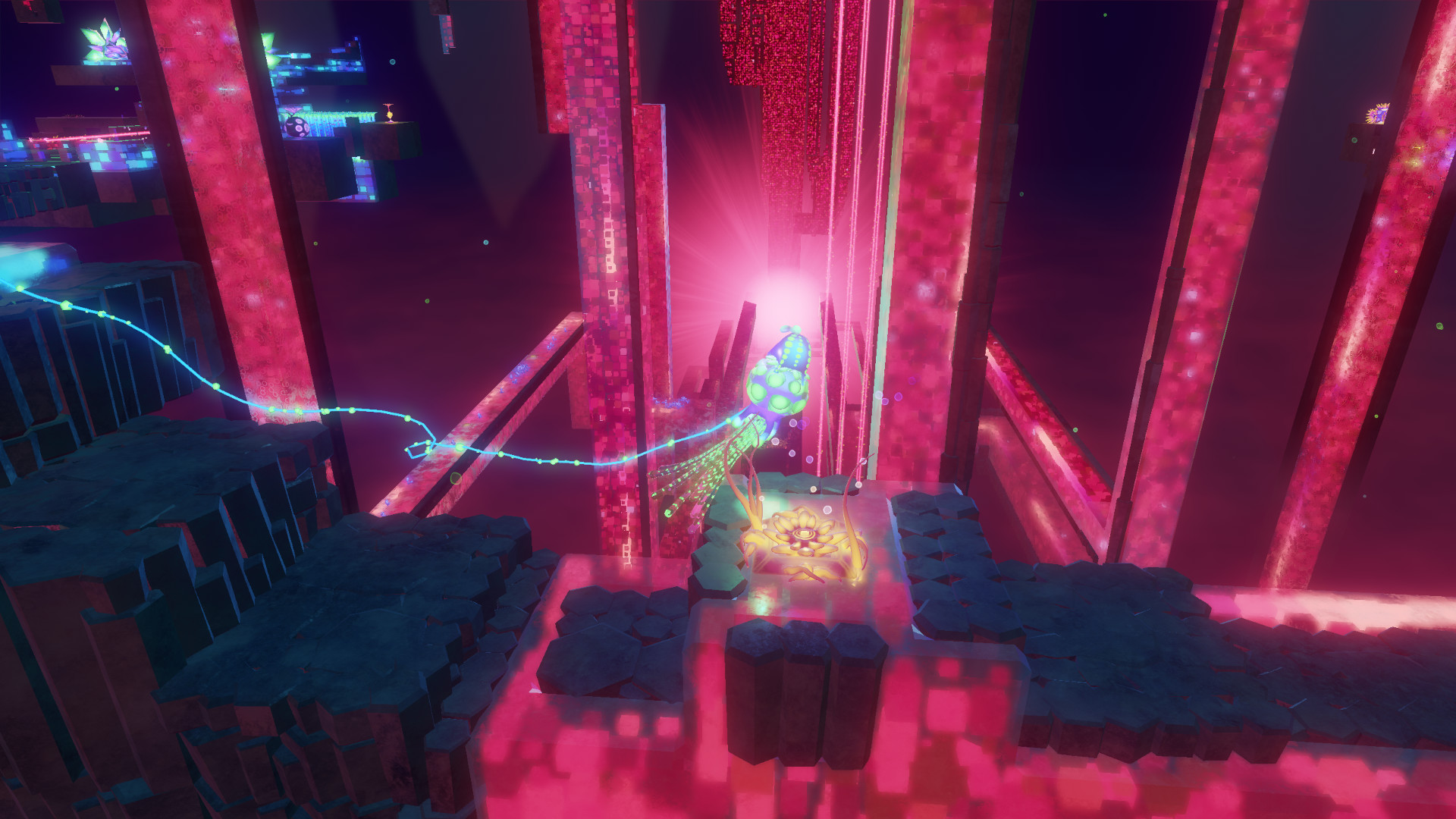 Play as Lumote a squishy bioluminescent creature on a quest to overthrow the Mastermote. Possess, jump and think your way through this beautiful 3D puzzle platformer with vivid visuals and quirky characters.
Pushy and Pully in Blockland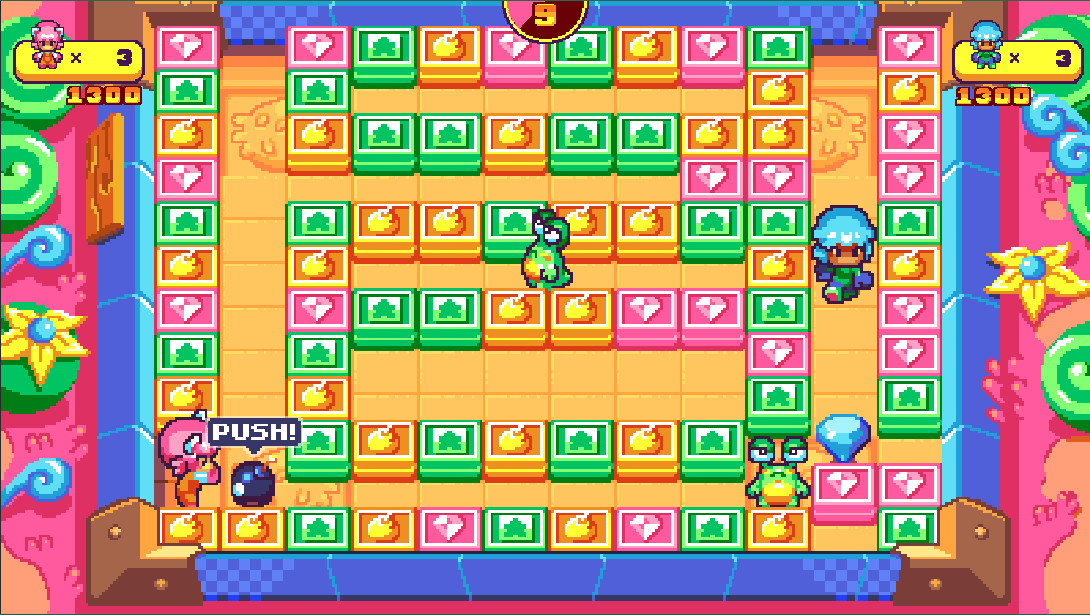 Pushy and Pully in Blockland is an endearing co-op arcade game that will take you and a friend through ever-challenging levels. Kill monsters, match blocks, defeats bosses.
Rhythm Race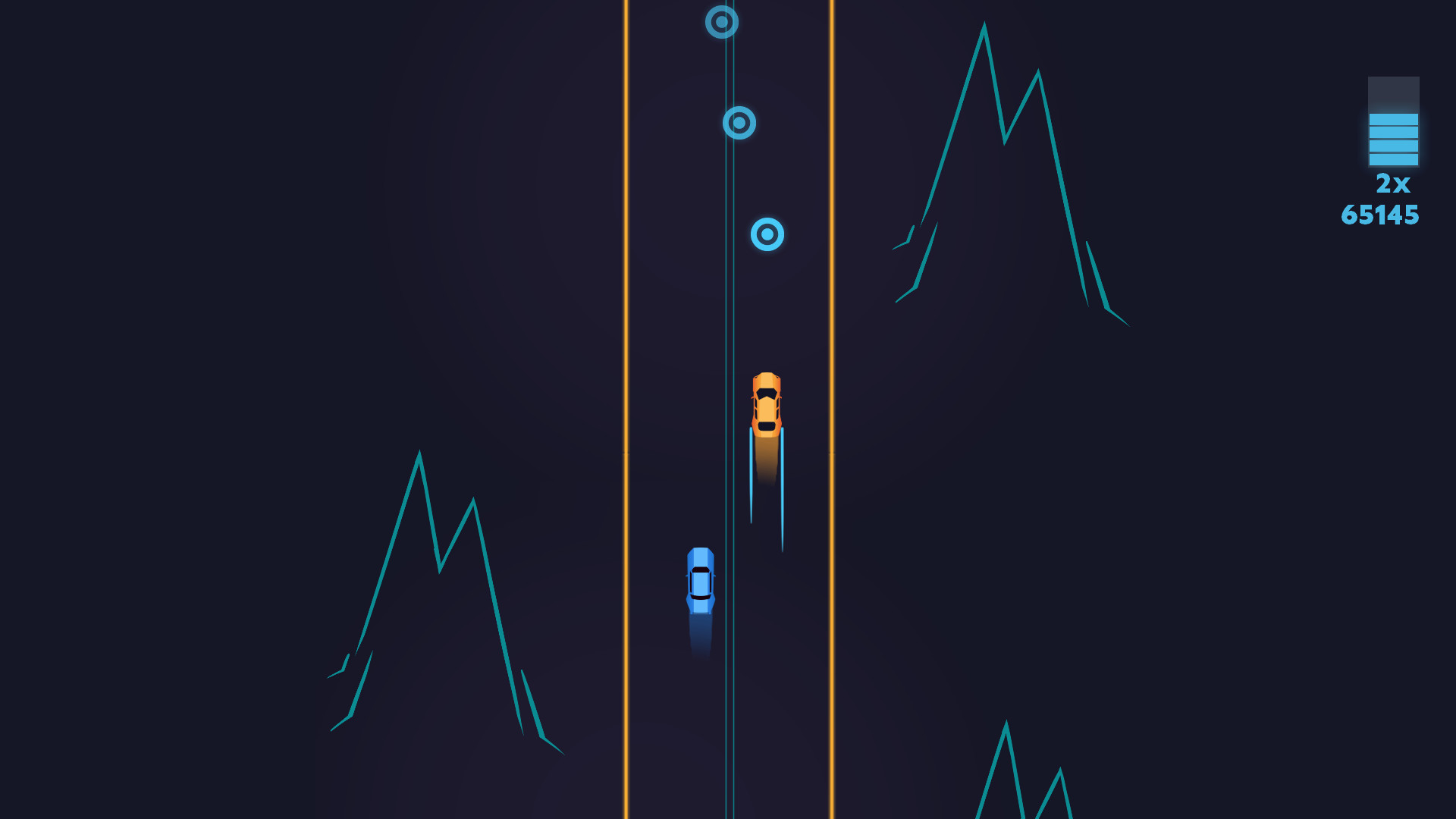 A racing game in which you don't take the wheel. Get into the music rhythm and accelerate towards victory in this exciting mix of neon, rhythm and futuristic cars.
Sizeable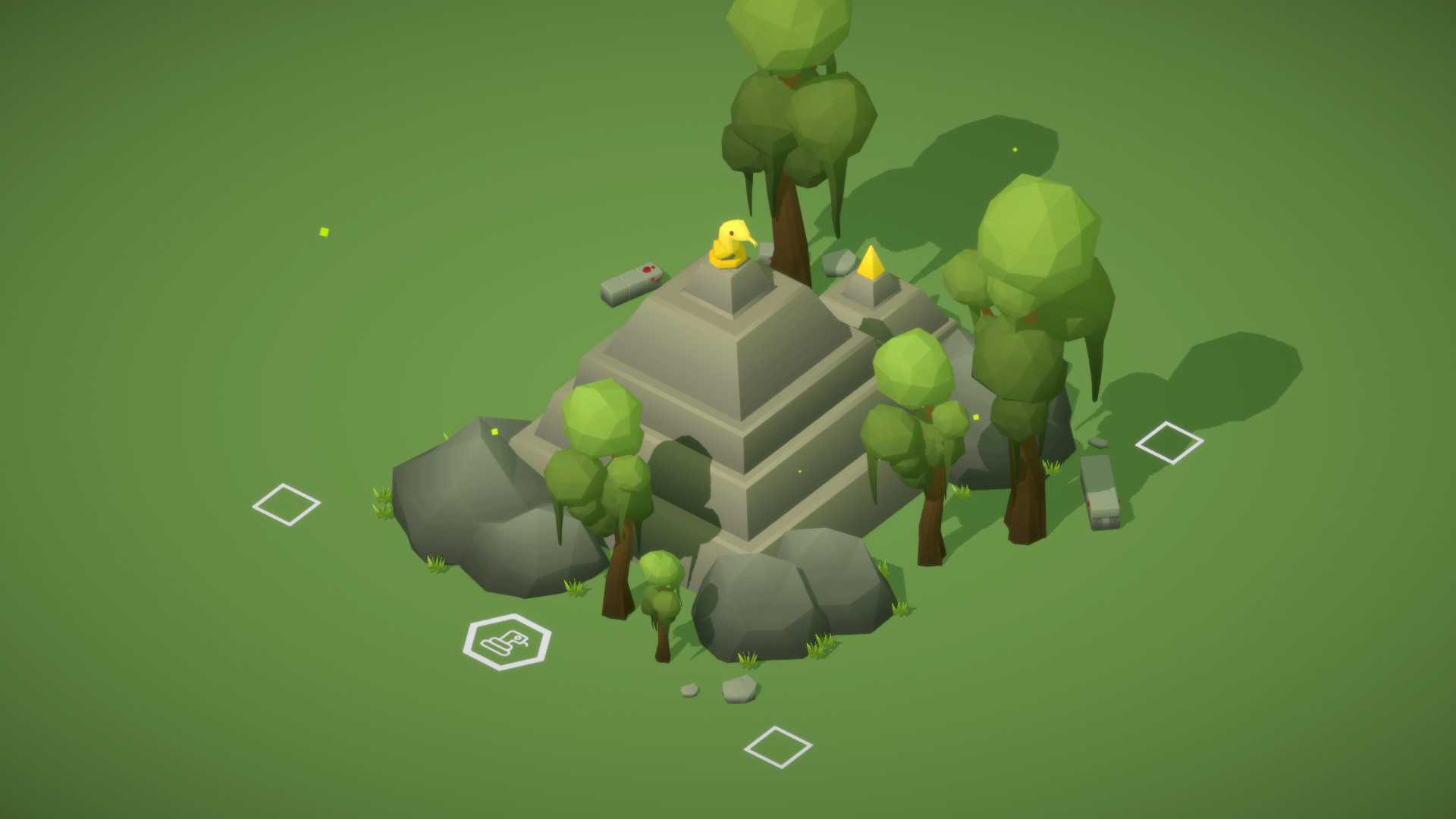 Sizeable is a puzzle/exploration game about shrinking and growing the environment in order to find all the hidden objects that every little diorama hides!
Super Mombo Quest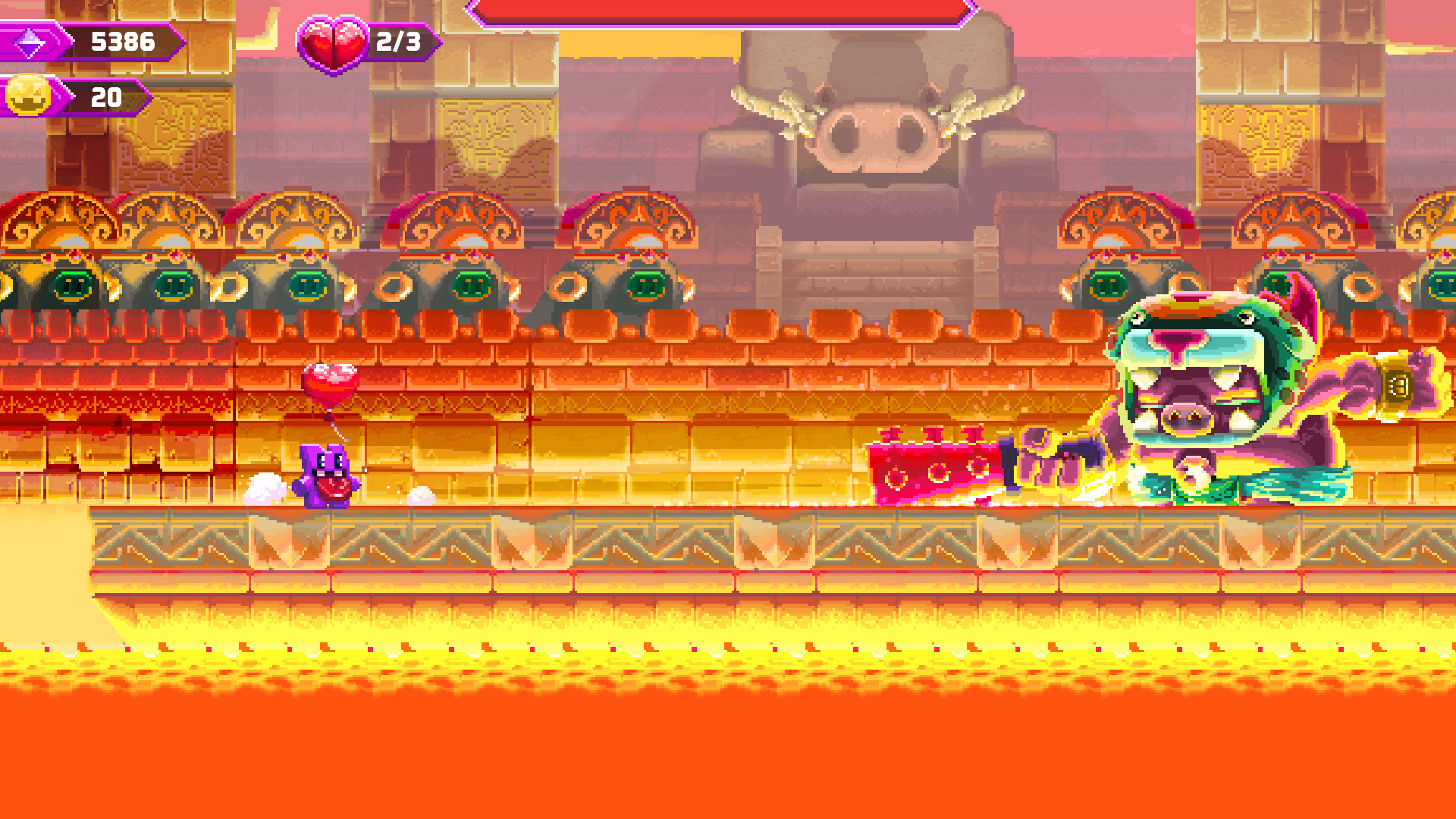 Bounce and stomp through an enormous interconnected world, doing some intense acrobatics and getting huge combos! A superfast precision platformer that mixes up a Metroidvania world with classic Arcade mechanics.
Tanuki Sunset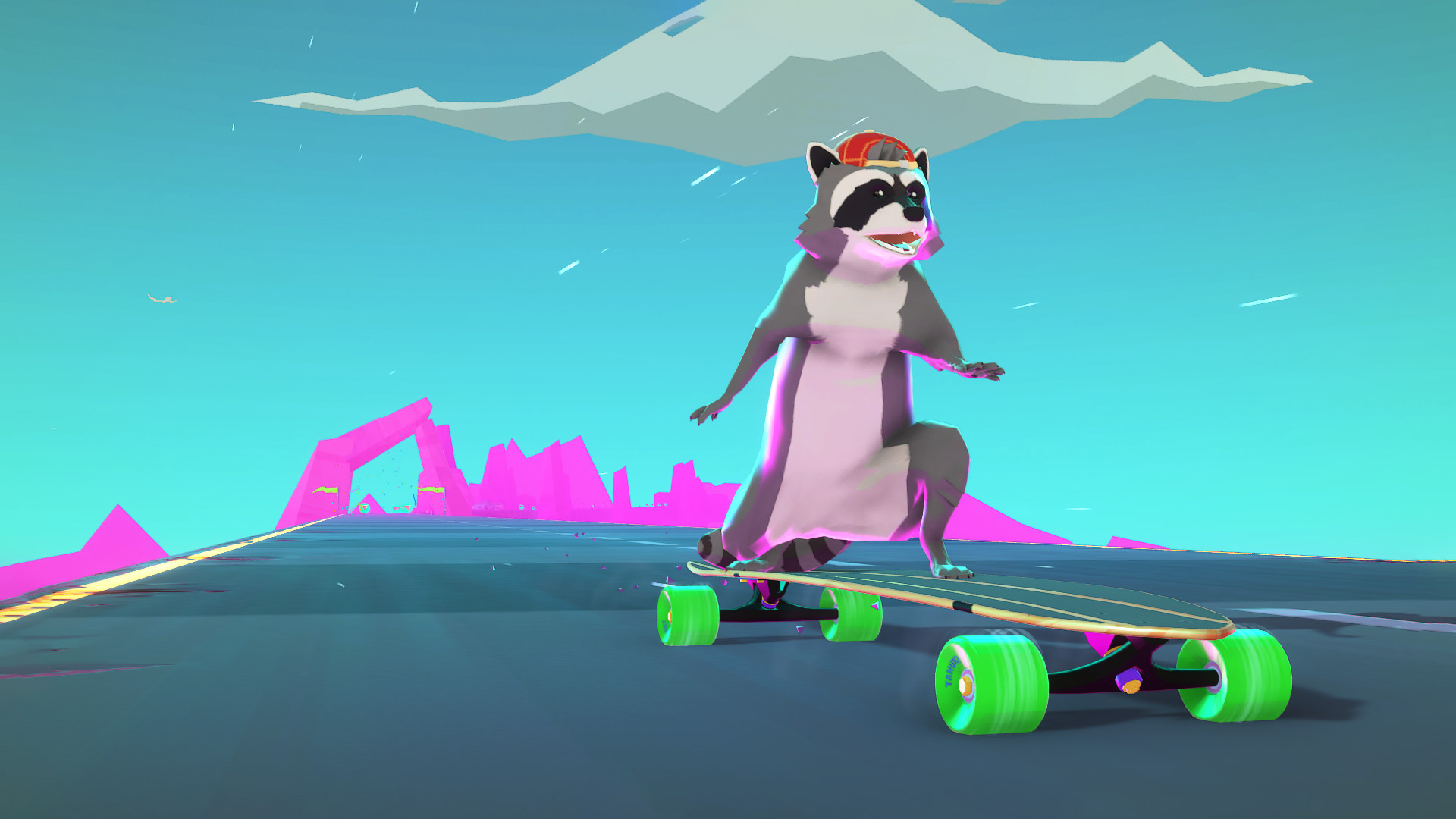 Players skate from mountains to cities to seaside roads collecting points and performing tricks along the way. They upgrade and customize their outfit and their trusty longboard to better suit their preference and play-style as they progress.
The Unexpected Quest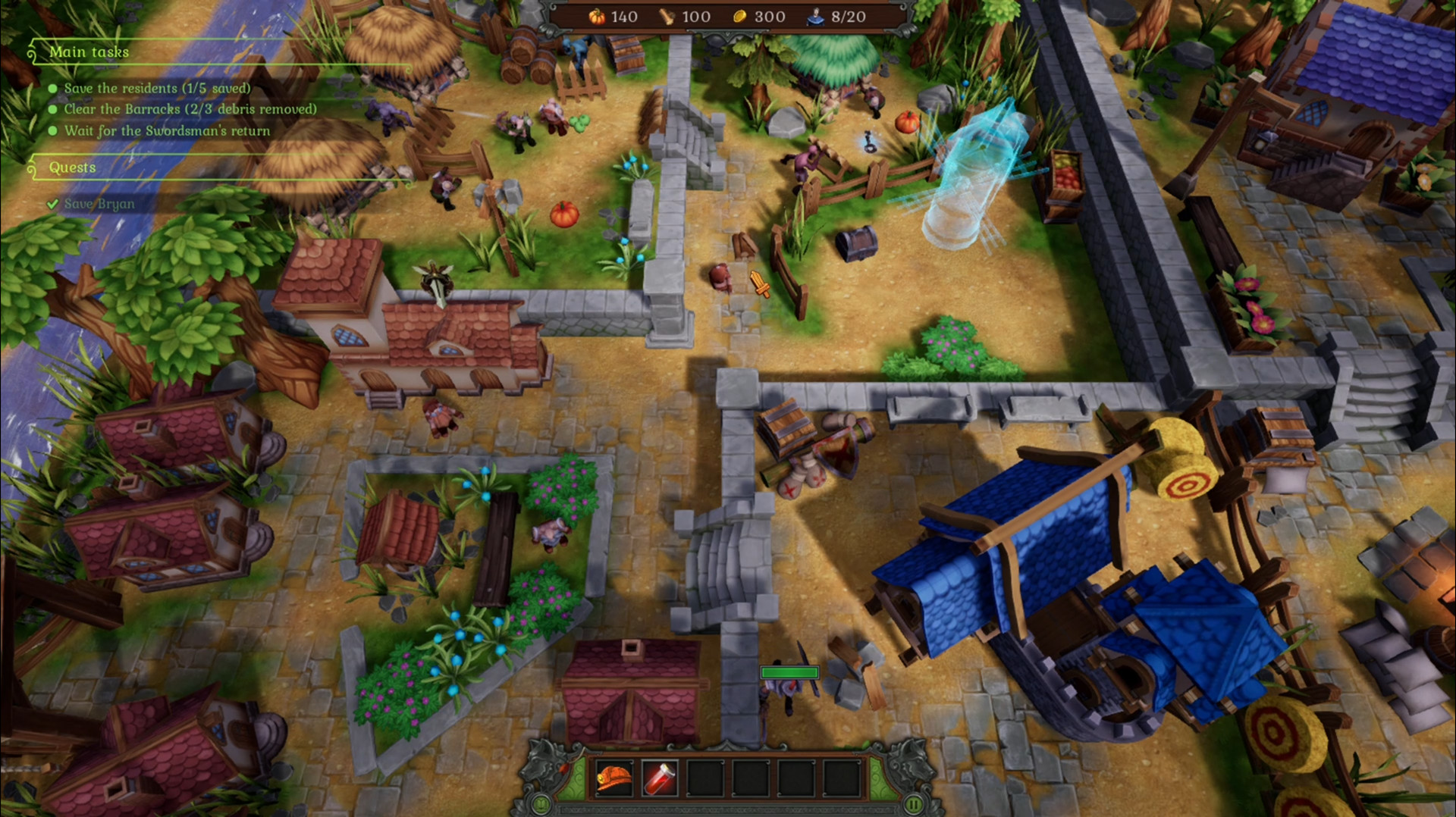 An adventure game with strategy and management elements in a medieval fantasy setting – drawing inspiration from classics such as Warcraft 3 and The Settlers. Embark on quests, hunt down treasures and manage your resources as you build, battle, cast magic and brew potions to bring order to a world on the brink of disaster.
Are you an indie dev with a playable demo for your game? Let us know if you'd like us to feature your game in next month's demo disc. You can find us on Facebook or Twitter.
Check out our other demo discs.