Back in the 90s and 00s, we loved regularly getting magazines with demo discs in them. In fact, there were so many games that we bought because of a good demo.
Nowadays, while we we have the means to access demos without burning discs, we still miss the idea of curated demos so with that in mind, we present our second Indie Bandit Demo Disc, a selection of indie games with playable demos that we think you might want to check out.
Ape Out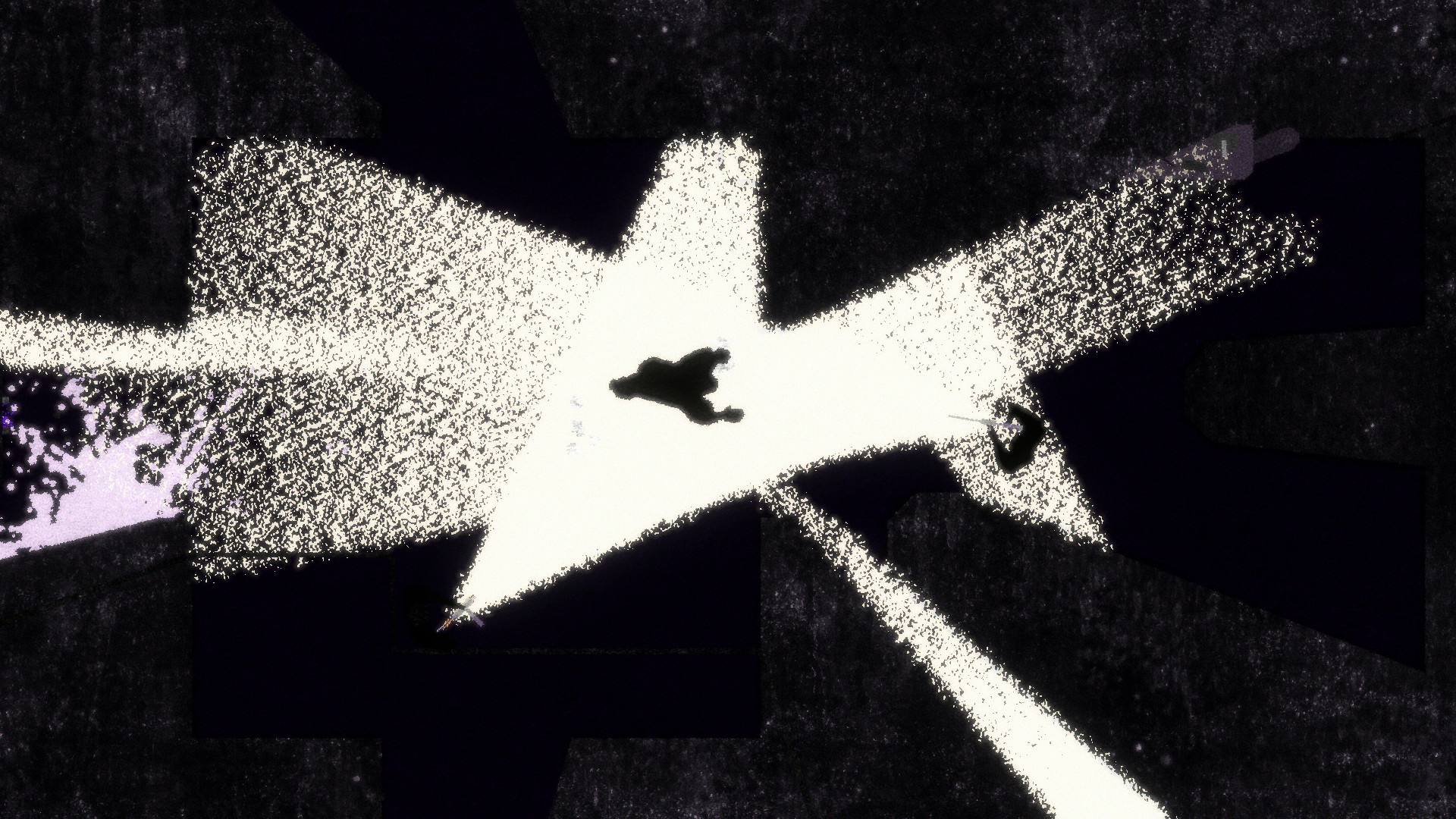 Ape Out is a wildly intense and colorfully stylized smash 'em up about primal escape, rhythmic violence, and frenetic jazz.
Art of Rally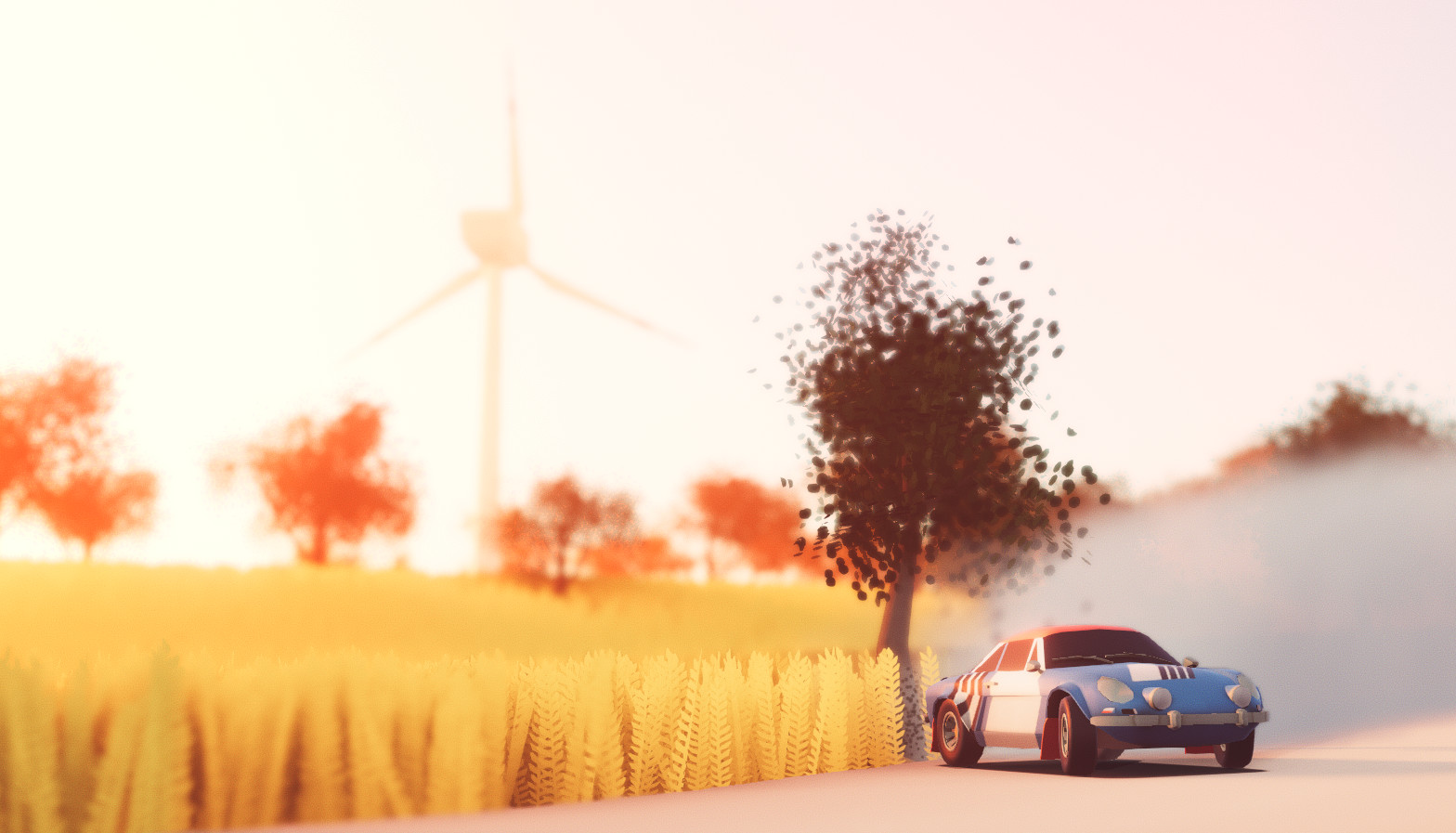 In Art of Rally, you race during the golden age of rally and drive iconic cars from the 60s to Group B on challenging stages through beautiful stylized environments.
Check out the demo on Game Jolt
Card Hog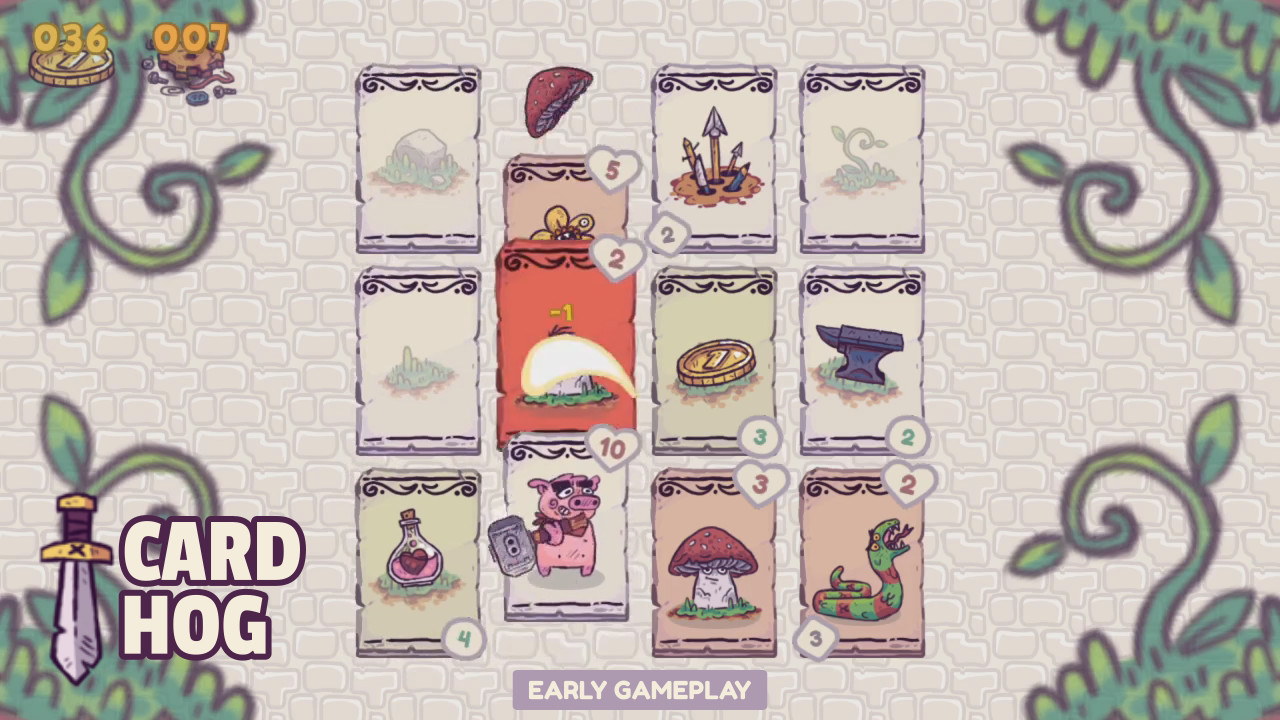 Card Hog is a card-based dungeon crawler with pigs, boss fights and all kinds of adventures!
Destructivator 2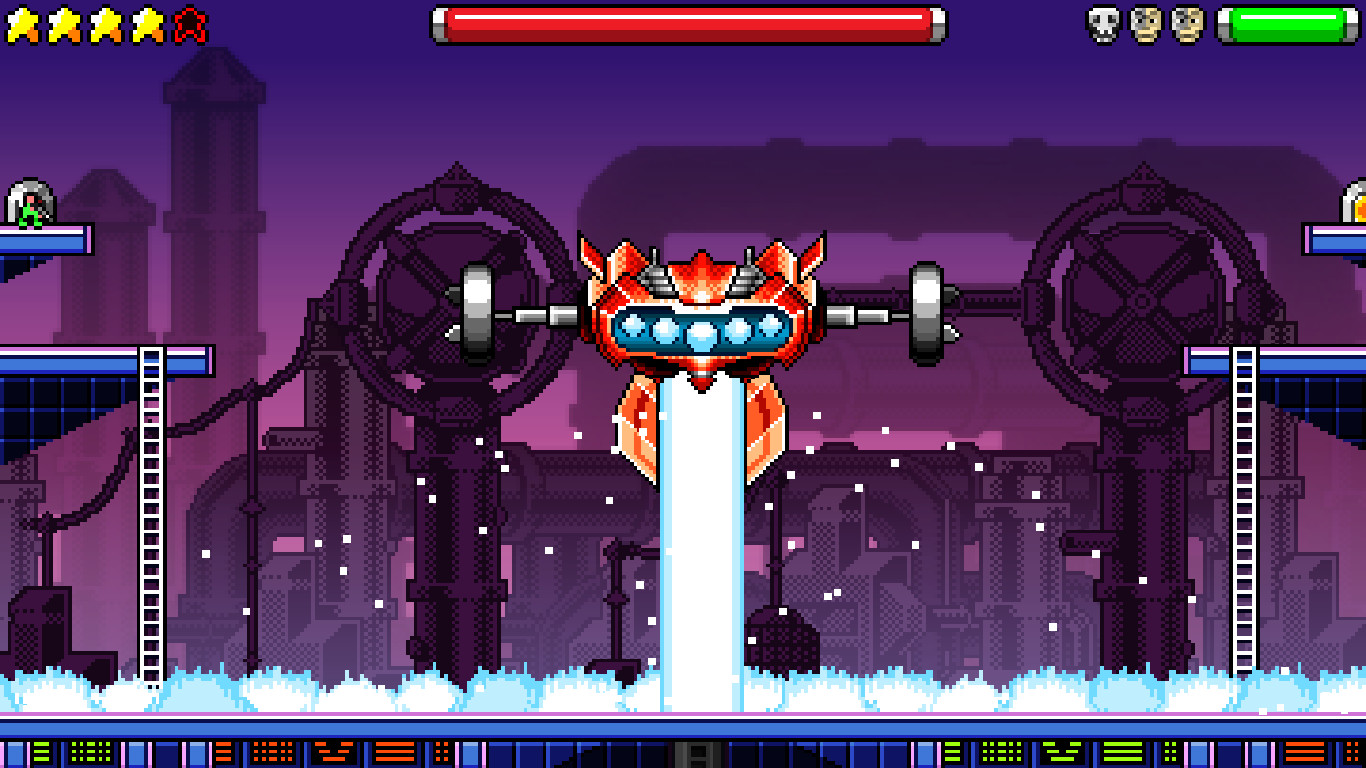 Destructivator 2 is a platform shooter that brings 90's gaming smashing into your face! Blast and insta-melee your way through hordes of alien soldiers, robots, bosses and loads more.
Domino House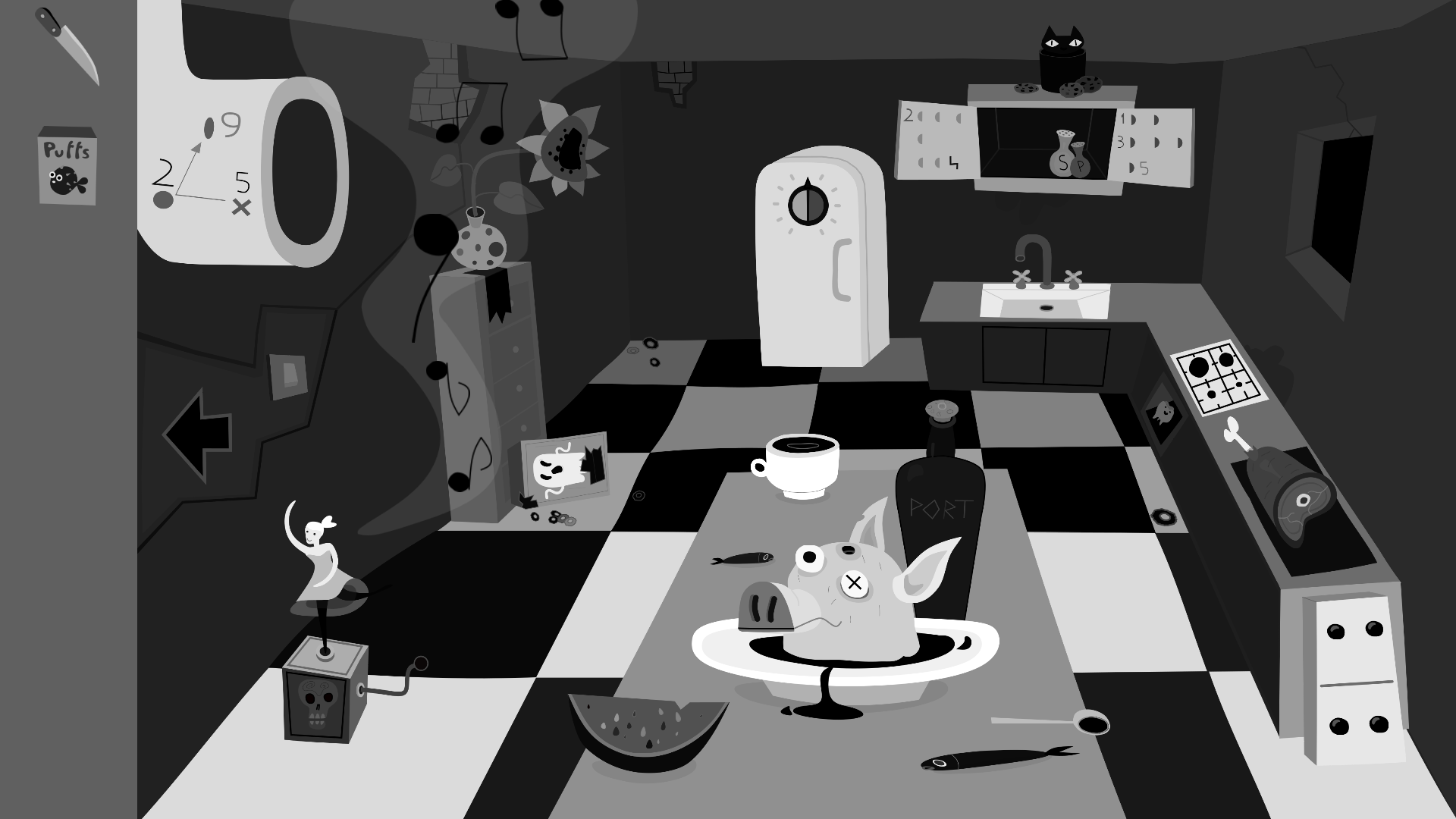 Domino House is a point-and-click puzzle game. Solve puzzles involving domino pieces, hidden objects, and item use to escape.
Environmental Station Alpha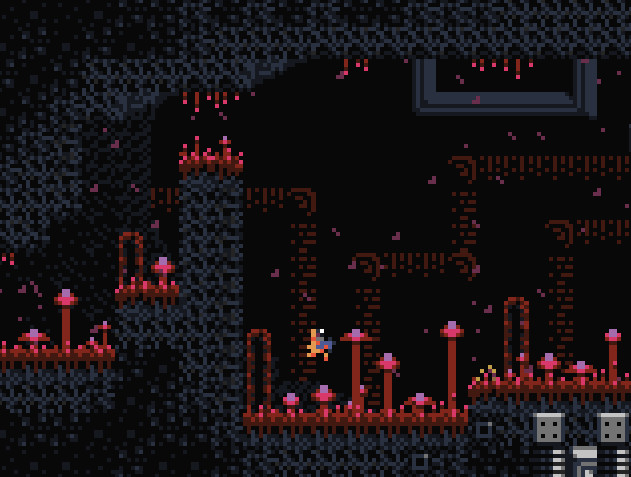 Explore an abandoned space station in this retro-themed explorative action platformer.
Heave Ho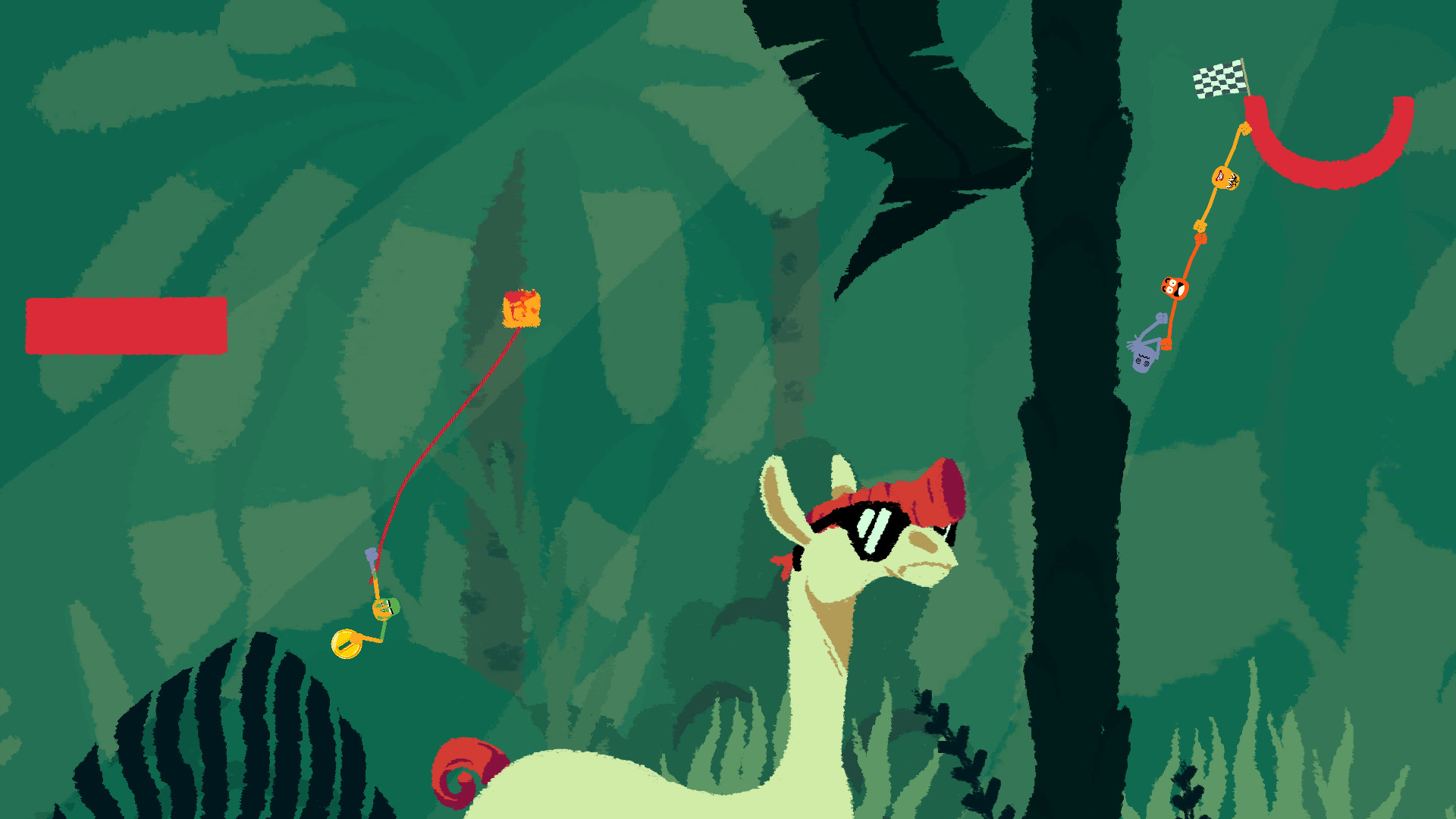 Heave Ho tasks up to four players with a simple goal – don't fall to your death! Players will use their own two hands and the outstretched grip of their friends to grapple across each level on their way to victory.
Horizon Chase Turbo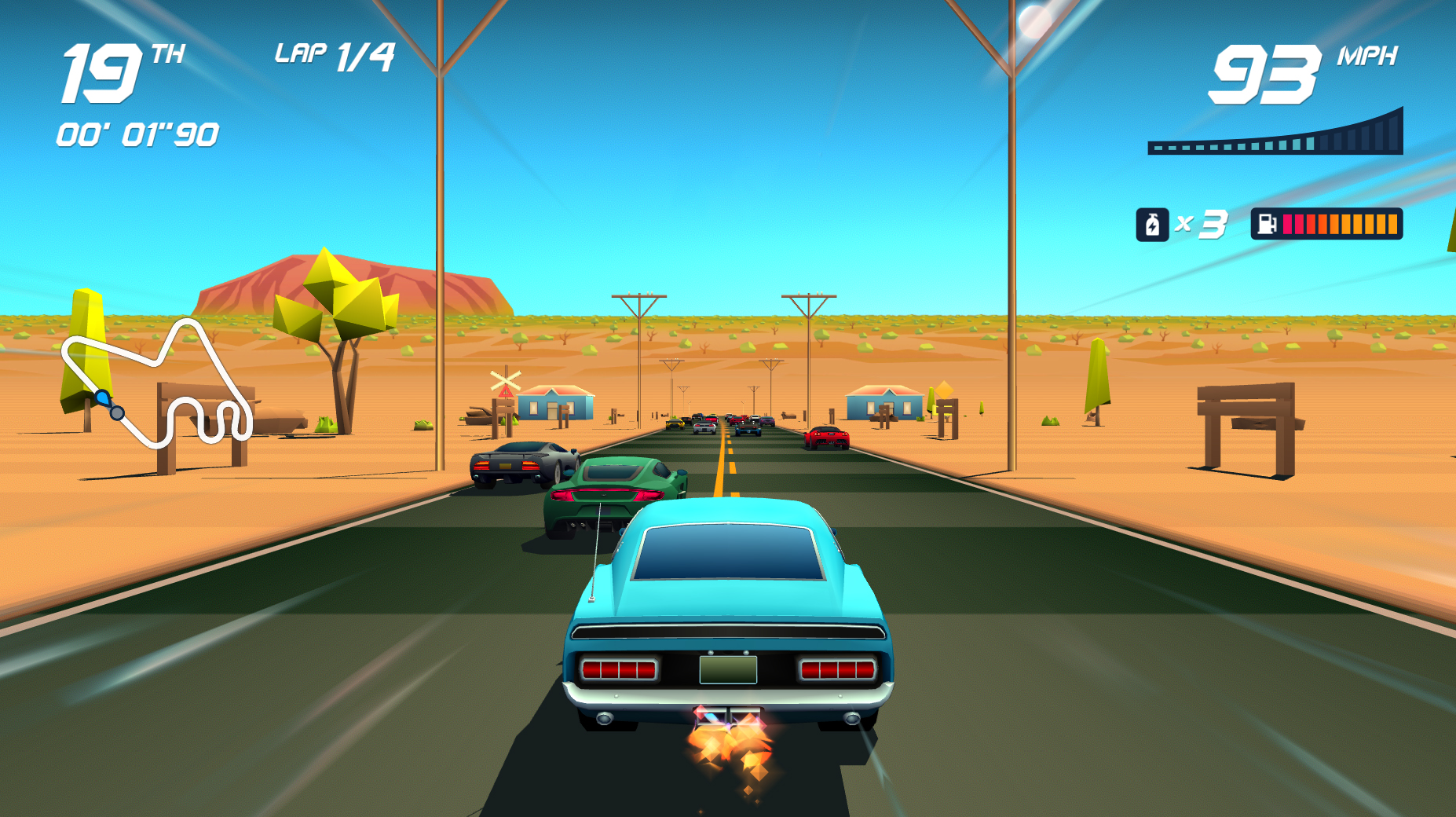 Horizon Chase Turbo is a thrilling arcade racing game, inspired by the super-fun-straight-to-the-point classic racing games from the 90s.
Secrets of grindea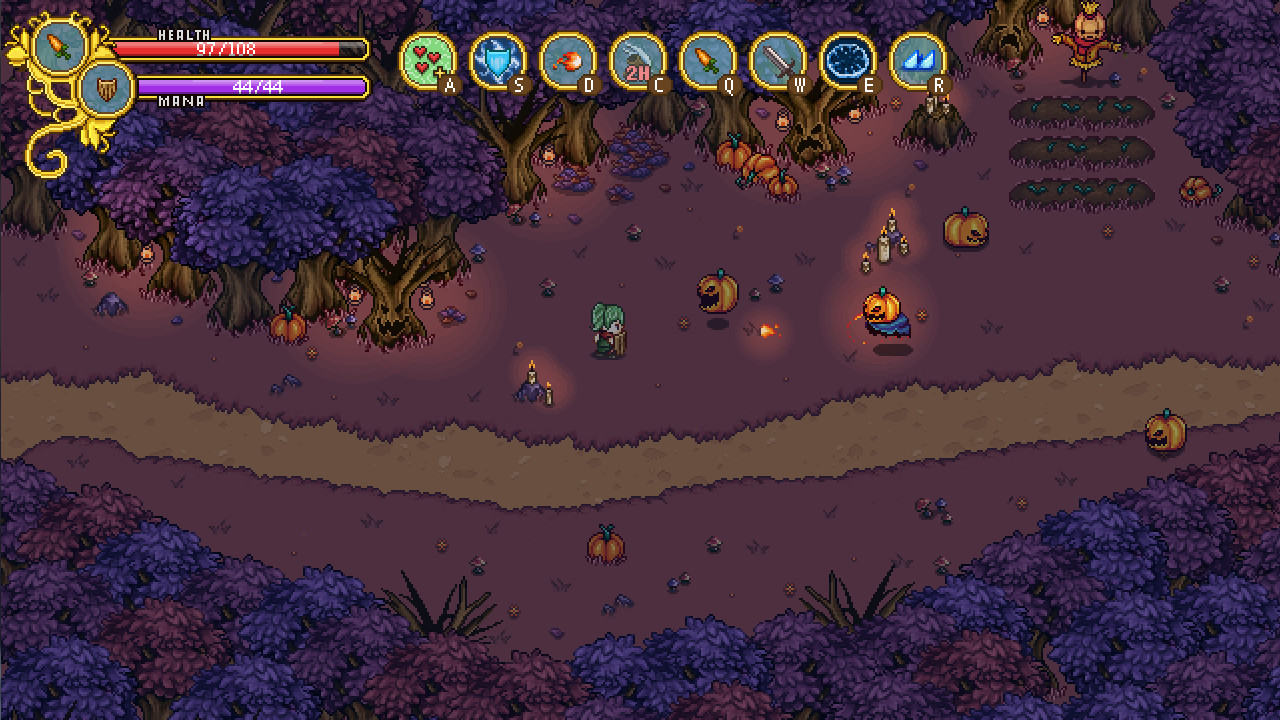 Secrets of Grindea is a fantasy Action RPG that you can play either by yourself or in co-op with up to three friends! It features an unrestricted skill system, fluid and challenging combat, and an engaging story. There's also a fleshed out, challenging roguelike mode to truly put your ARPG skills to the test!
VVVVVV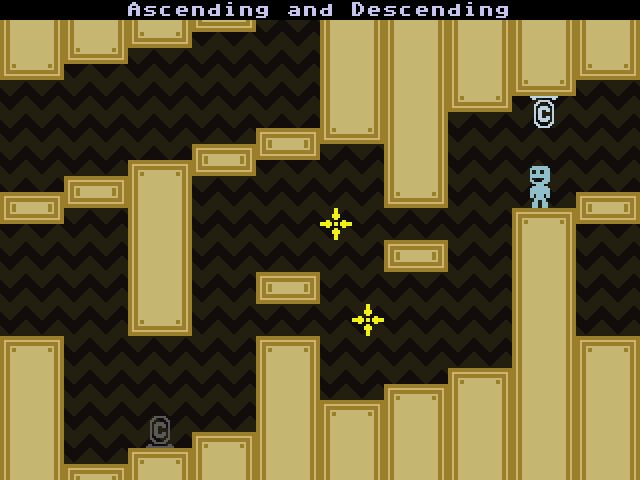 VVVVVV is a platform game all about exploring one simple mechanical idea – what if you reversed gravity instead of jumping?
Are you an indie dev with a playable demo for your game? Let us know if you'd like us to feature your game in next month's demo disc. You can find us on Facebook or Twitter.
Don't forget to check out last month's demo disc for even more playable indie demos.