If, like us, you miss the demo discs you used to get with games magazines, we've got something special for you. While the Indie Bandits Demo Disc isn't a physical disc, it is a collection of our favourite indie game demos that you can play today.
If you're looking for something to play, here are some playable demos for indie games that are already out, in early access, or coming out soon.
Alien Scumbags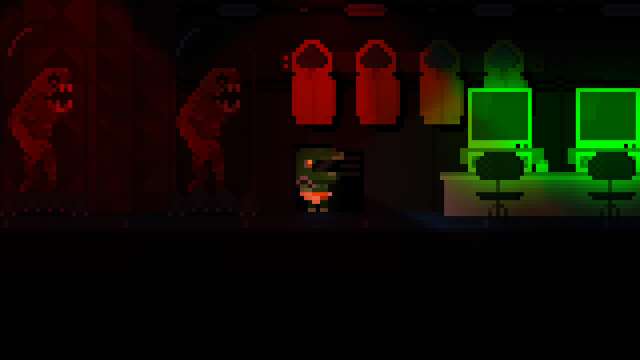 Take out the Alien scumbags in a 2D run and gun platformer inspired by classics like Doom and Duke Nukem.
Bad North: Jotunn Edition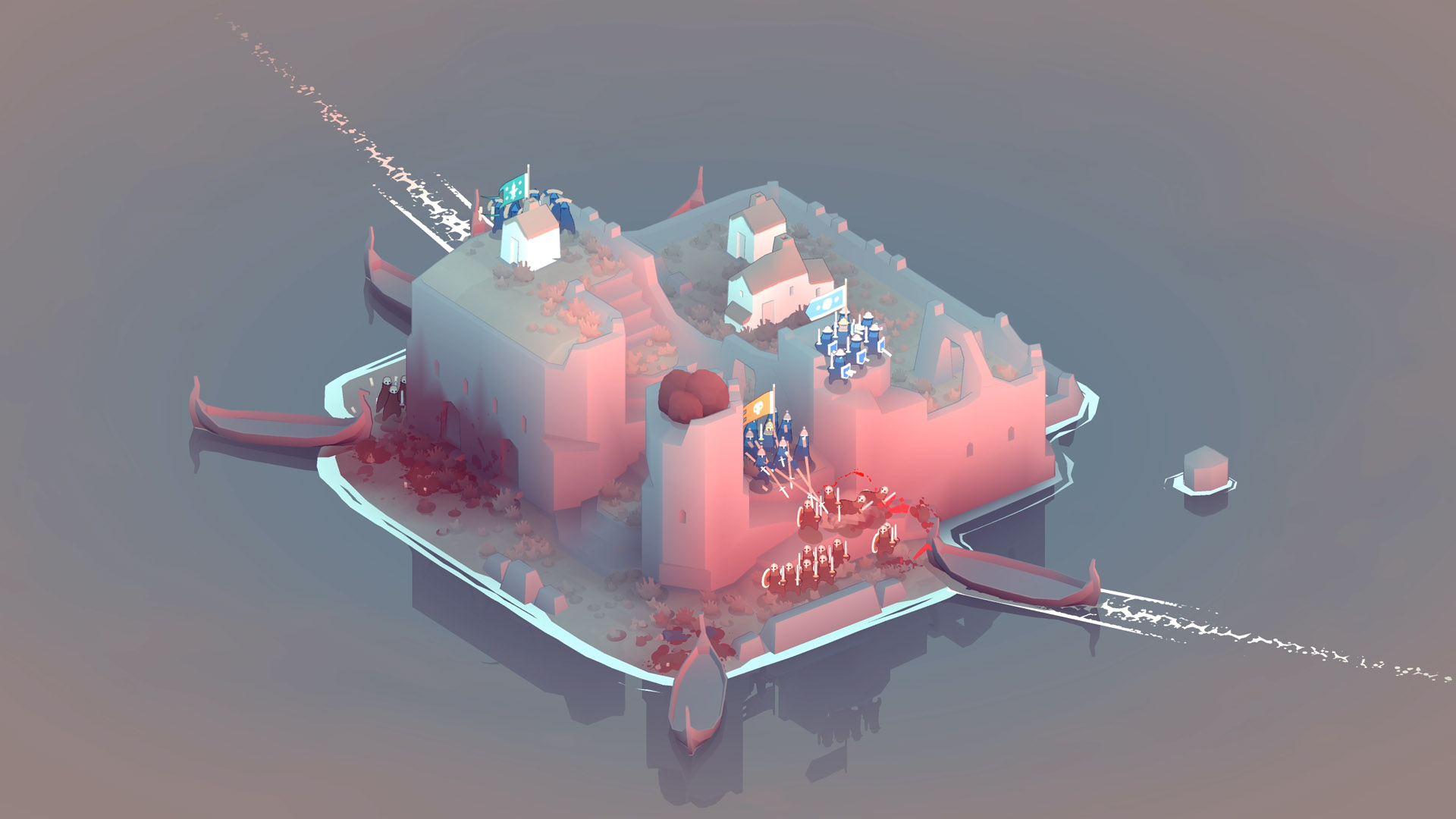 Bad North is a charming but brutal real-time tactics roguelite. Defend your idyllic island kingdom against a horde of Viking invaders, as you lead the desperate exodus of your people.
Cat Quest II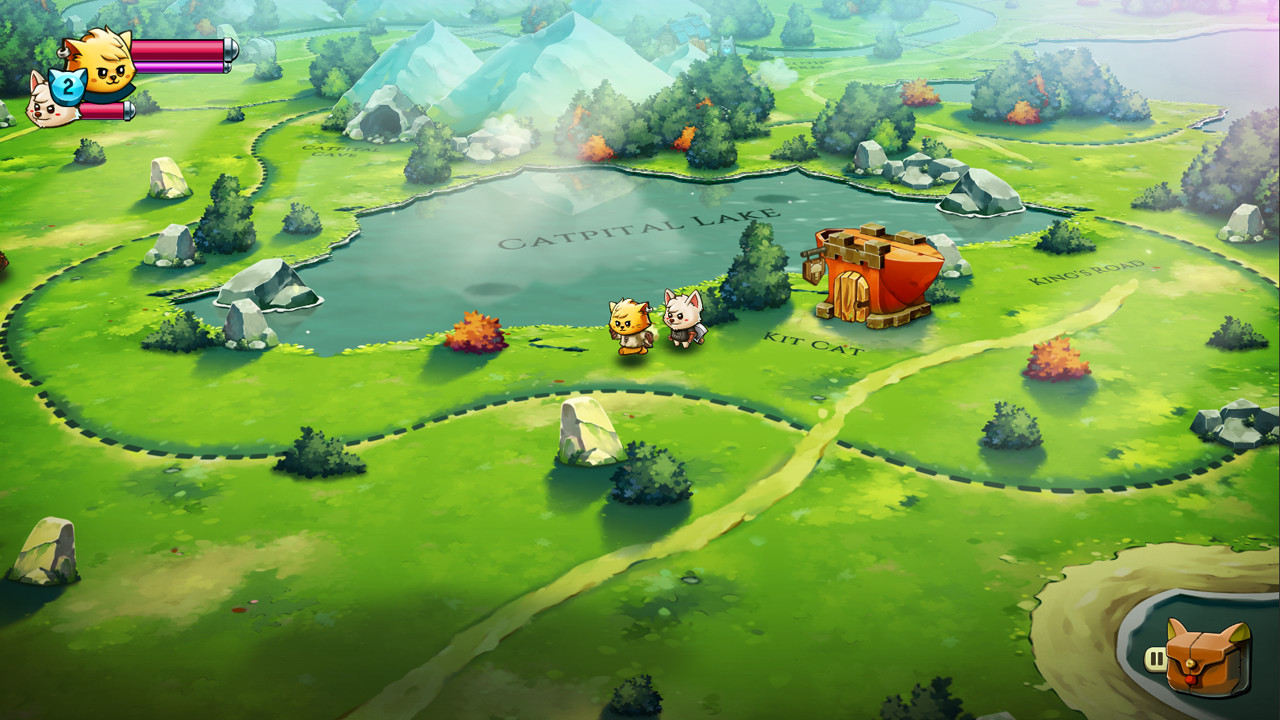 In Cat Quest II, the sequel to the award-winning original, you can play solo or with a friend, as both a cat and dog! Quest in a world filled with magic, defeat monsters and collect loot in a catventure like never before!
Death and Taxes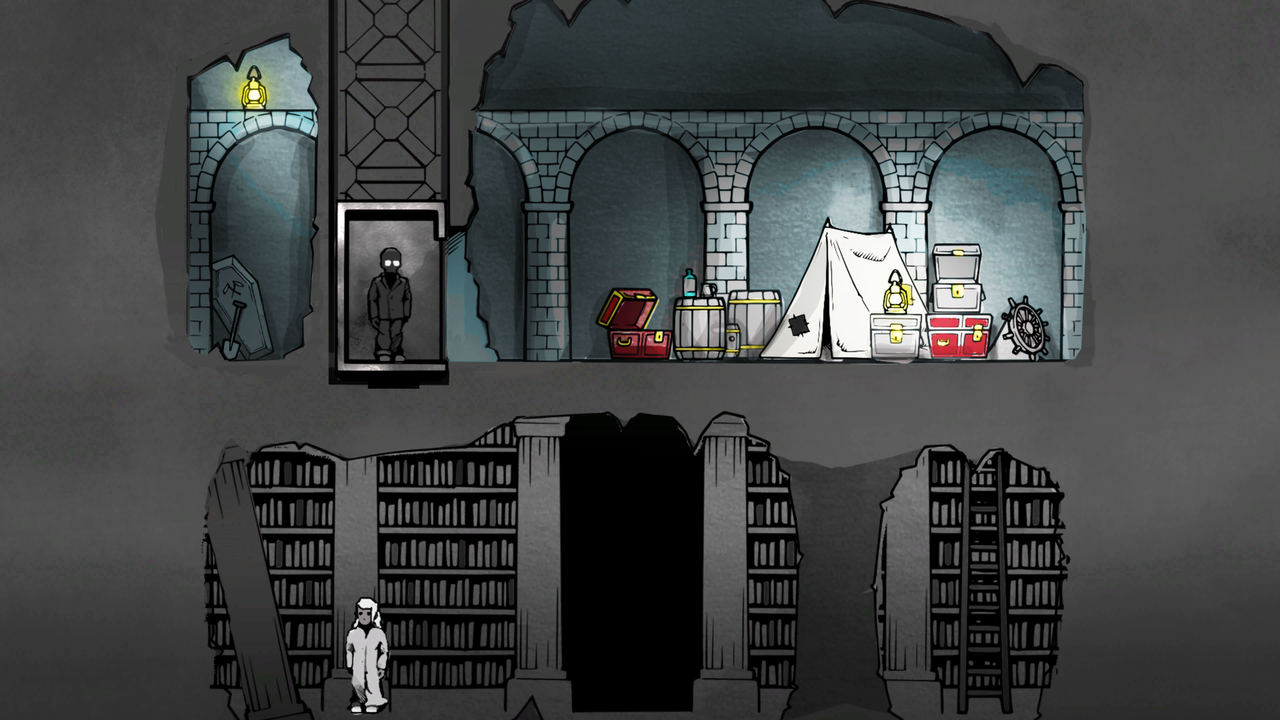 In this 2D, short narrative-based game, you assume the role of the Grim Reaper… on an office job. Your job is to decide which people are going to live or die. The consequences of your choices are yours to bear, while the mystery of your incarnation awaits revelation!
Felix The Reaper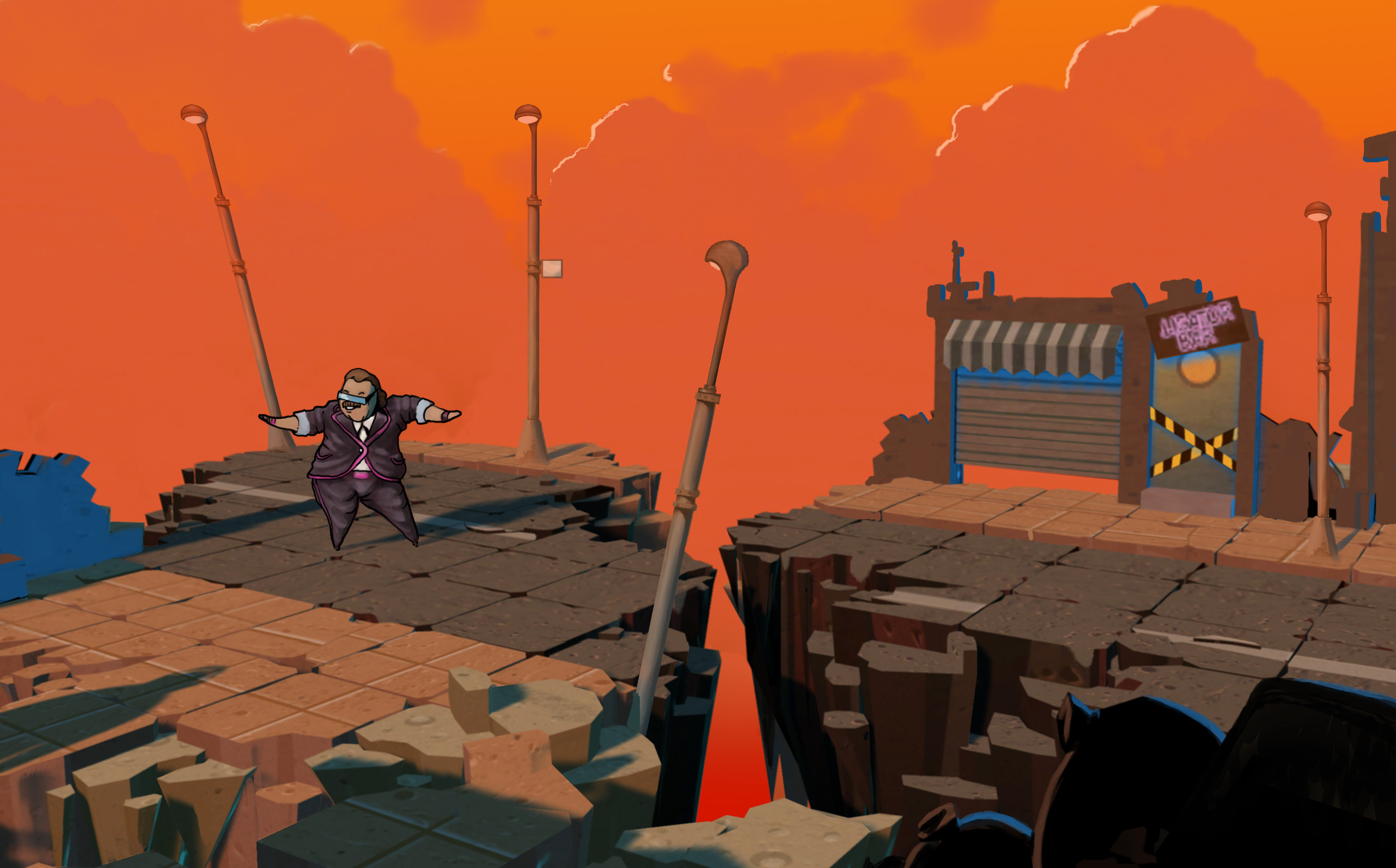 Felix The Reaper is a challenging and strict 3D puzzle game about bringing humans into deadly situations as Felix, the ever-dancing bringer of death, who just so happens to be dangerously in love with Life.
Hyper Sentinel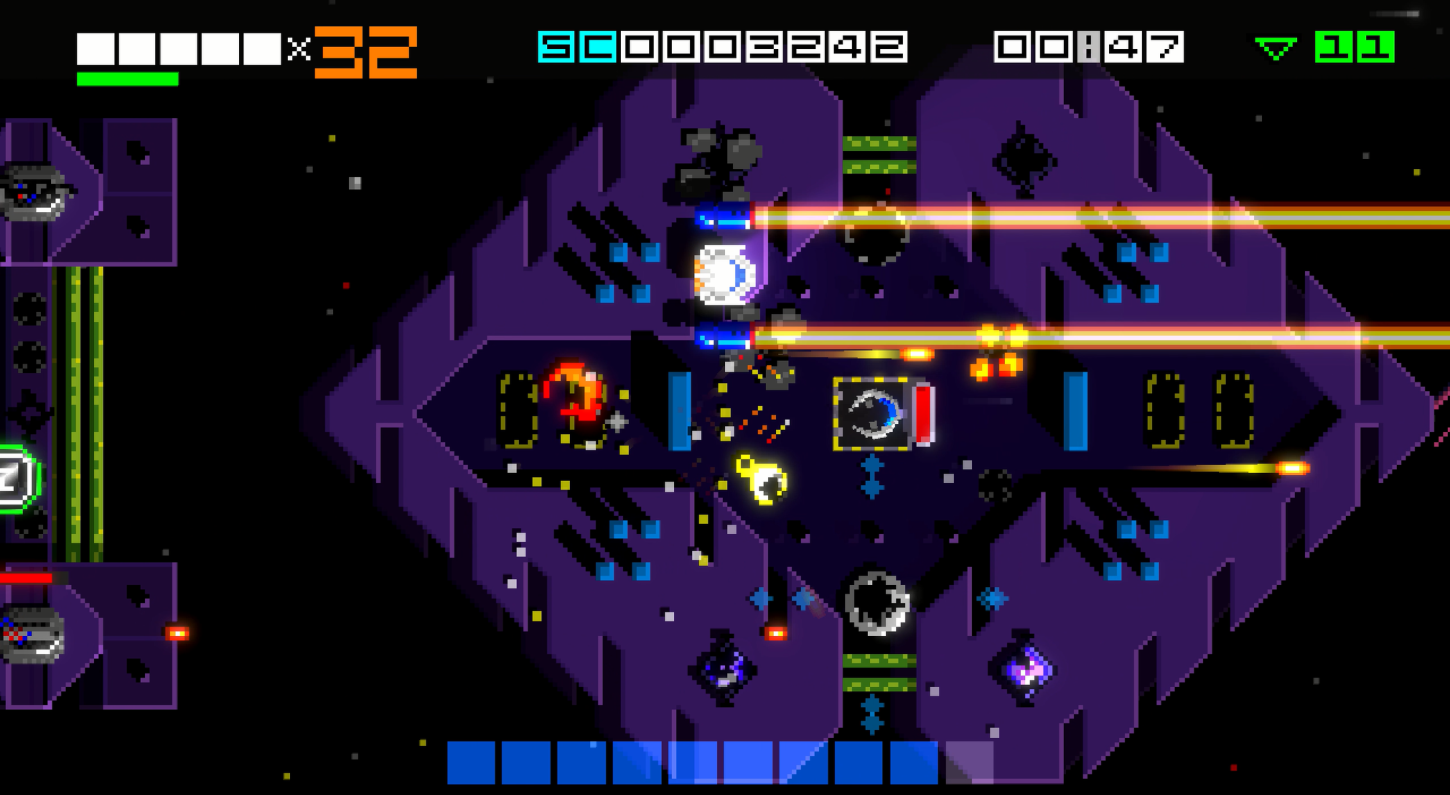 This is a face-melting, pixel-pumping arcade shoot 'em up featuring awesome power-ups, epic boss battles and spectacular effects at a blistering 60fps.
Kunai
KUNAI is a quirky, fast-paced action adventure in which you play as Tabby, a tablet who joins the fight against a robot uprising.
Moving Out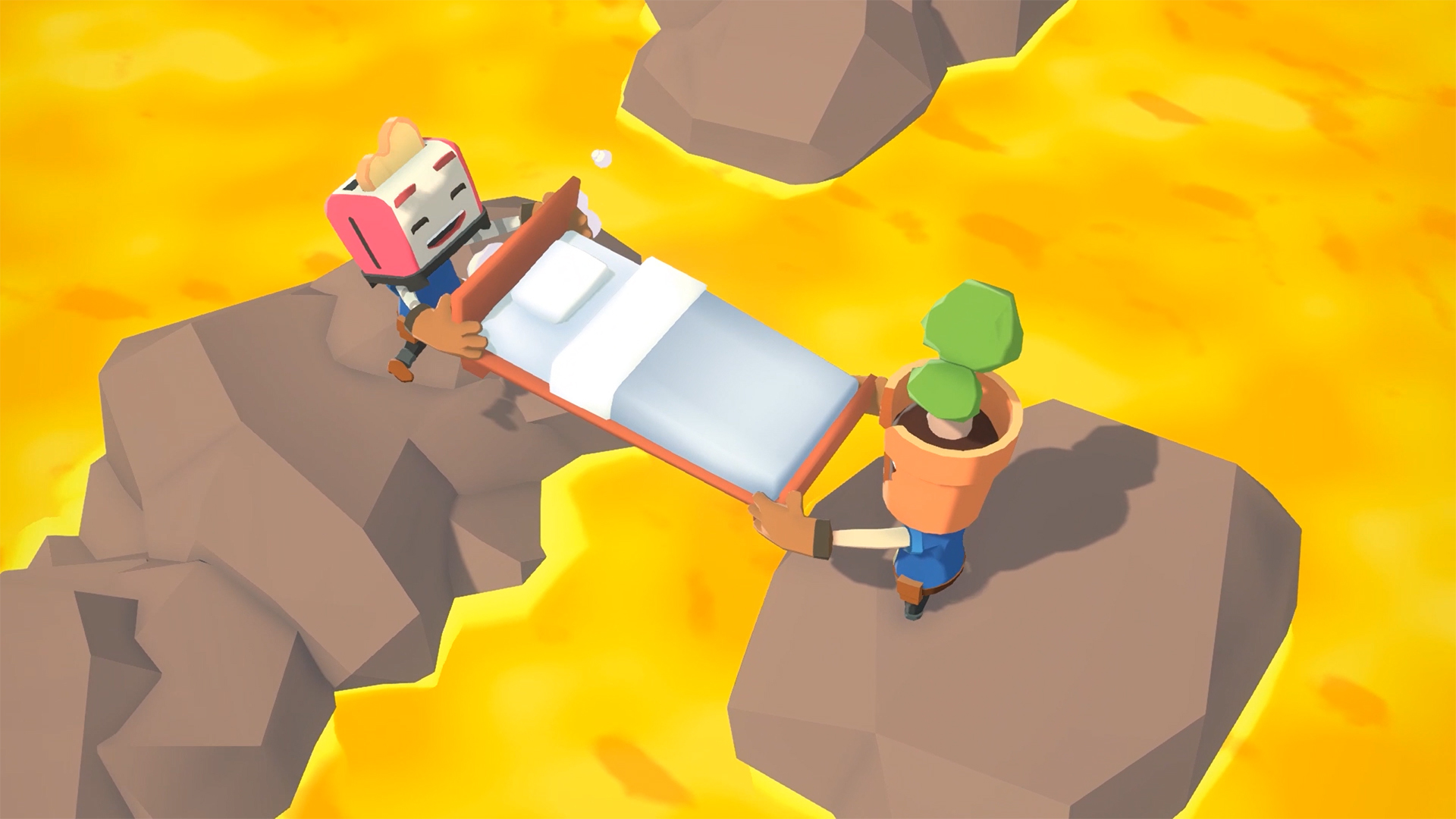 Moving Out is a ridiculous physics-based moving simulator that brings new meaning to "couch co-op"! As a newly certified Furniture Arrangement & Relocation Technician, you'll take on moving jobs all across the busy town of Packmore.
Neko Ghost, Jump!
This is a puzzle-platformer where you switch between 2D and 3D and physical and ghost forms to complete puzzles and defeat enemies.
Yooka-Laylee and the Impossible Lair
Yooka-Laylee and the Impossible Lair is a 2.5D platformer from some of the key creative talent behind 'Donkey Kong Country'.
If there are any great demos that you think we should try or you'd like us to feature your game in our next demo disc, let us know via Facebook or Twitter