In the 90s, I was obsessed with management sims and the Theme series, in particular. Before discovering Roller Coaster Tycoon, I'd play Theme Park and Theme Hospital almost religiously and when I asked on our Twitter if anyone had any recommendations for games, not only was Two Point Hospital (TPH) mentioned a lot, but Find the Strawberry, another great site for lovers of indie games, was kind enough to gift me a copy.
Two Point Hospital was developed Two Point Studios, a studio that was set up by former developers of Theme Hospital including Mark Webley and Gary Carr. The devs had initially looked at crowdfunding the idea but instead ended up getting a publishing deal with Sega who had been looking to add these types of games to their lineup.
So does this spiritual successor live up to the original or is dead on arrival?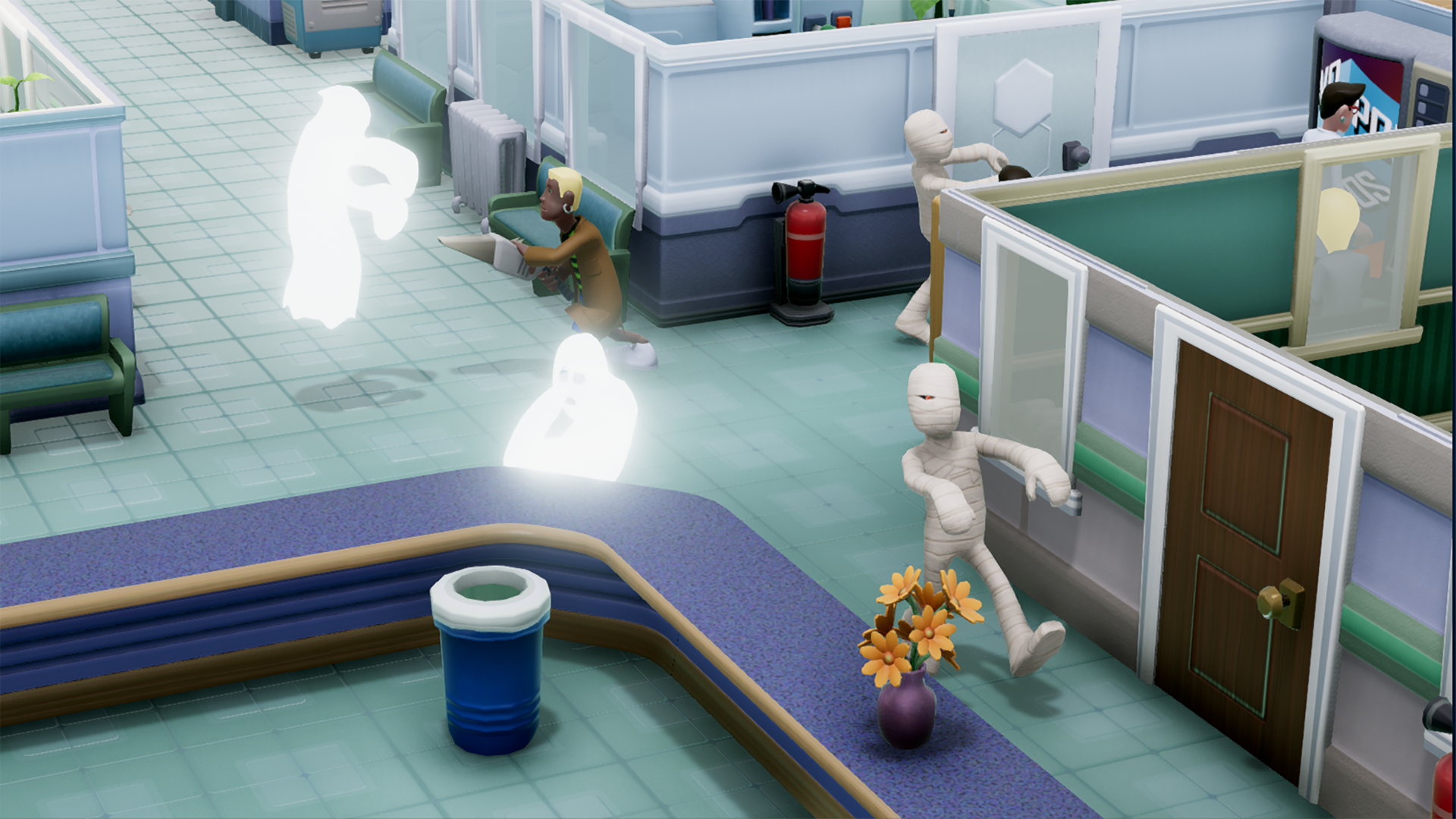 Pros
Classic Theme Hospital gameplay
Great comedy
Quality-of-life improvements
Cons
Lacks depth or complexity
Nothing too new
If you remember Theme Hospital, the gameplay isn't hugely different but it has improved. In short, players of the original will immediately know what to do but new players won't feel lost. You'll place rooms in your hospital, add items and furniture to the corridors, and hire and fire staff members.
There are also plenty of quality-of-life improvements and the fact that everything's now in 3D can really help to bring your hospitals to life and make navigation easier. While the copy and paste feature wasn't originally in the game, following negative feedback, these features were added in an update and the game is all the better for it.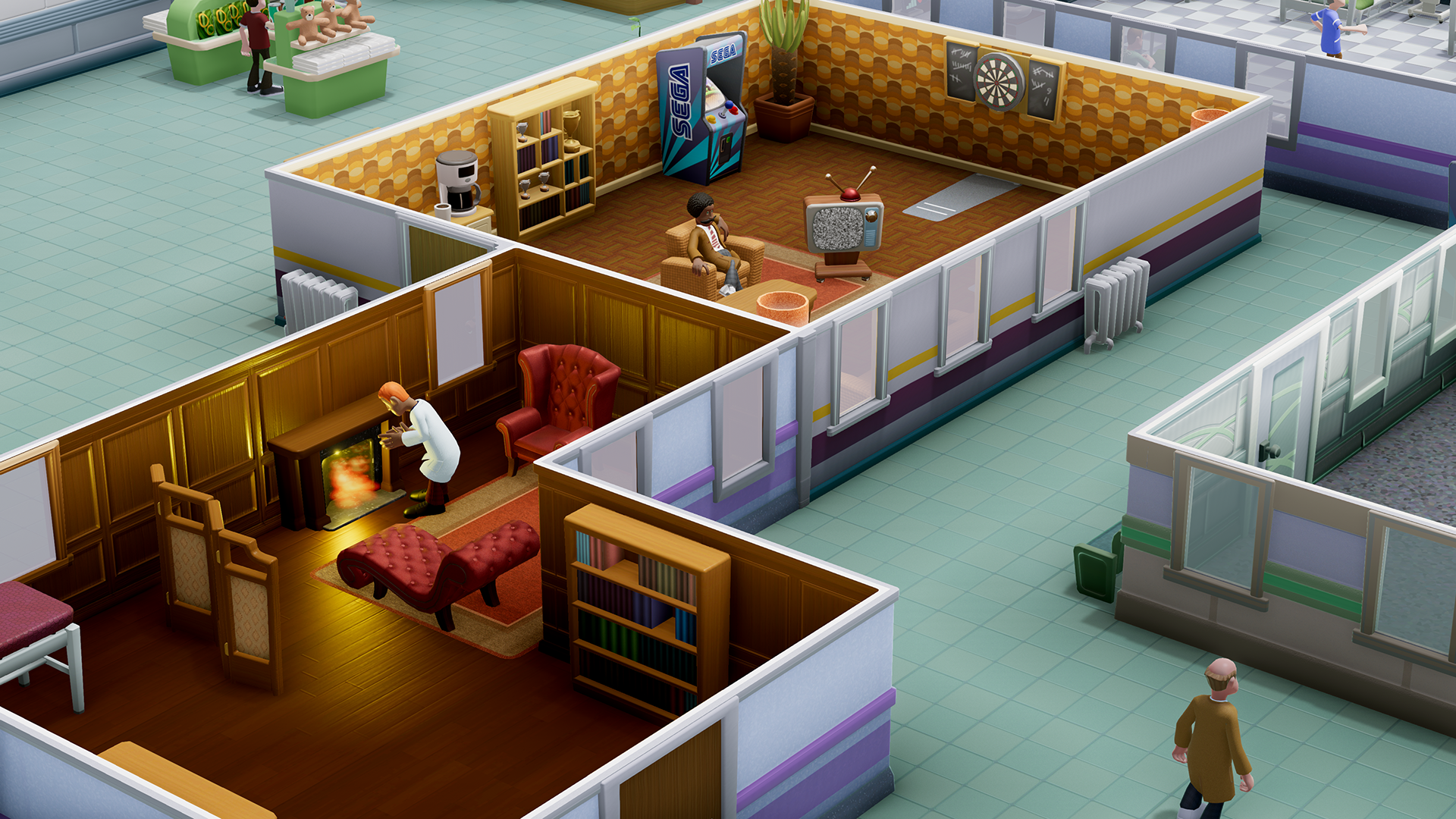 One of the big draws for Theme Hospital was its humour and TPH has taken a very similar approach. Expect to see silly maladies, hear funny announcements over the PA, and now, Two Point Radio, which provides nice background music (or muzak) and funny dialogue. If you get annoyed by puns, however, the game mightn't be for you.
If you really love your management sims with a whole wealth of options to tinker with and depth to explore, you won't get much of it from TPH. However, this was never really the case with the original, which brings us to our main complaint.
This is a good game but in twenty years, very little has changed. The game was always touted as the spiritual successor to Theme Hospital and despite some nice improvements, it's essentially a remake of the original.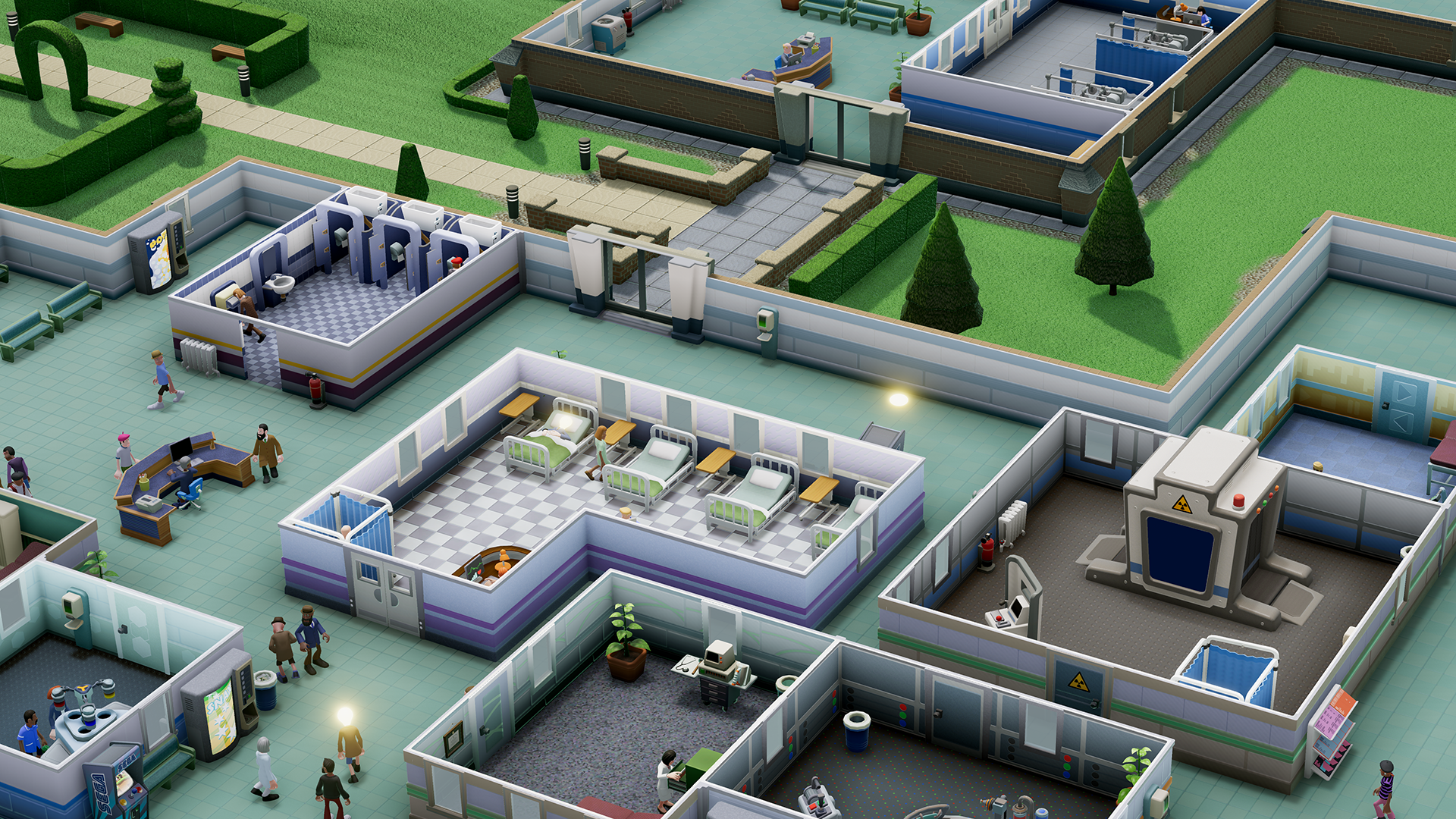 The Verdict
If you were ever a fan of Theme Hospital or management sims, then you owe it to yourself to pick up this game. If you're looking to get into them, this is a nice lighthearted one without too many complexities. It adds little to its inspiration but any fans who wanted a modern version of Theme Hospital won't be disappointed.
The game doesn't take itself too seriously and neither should you.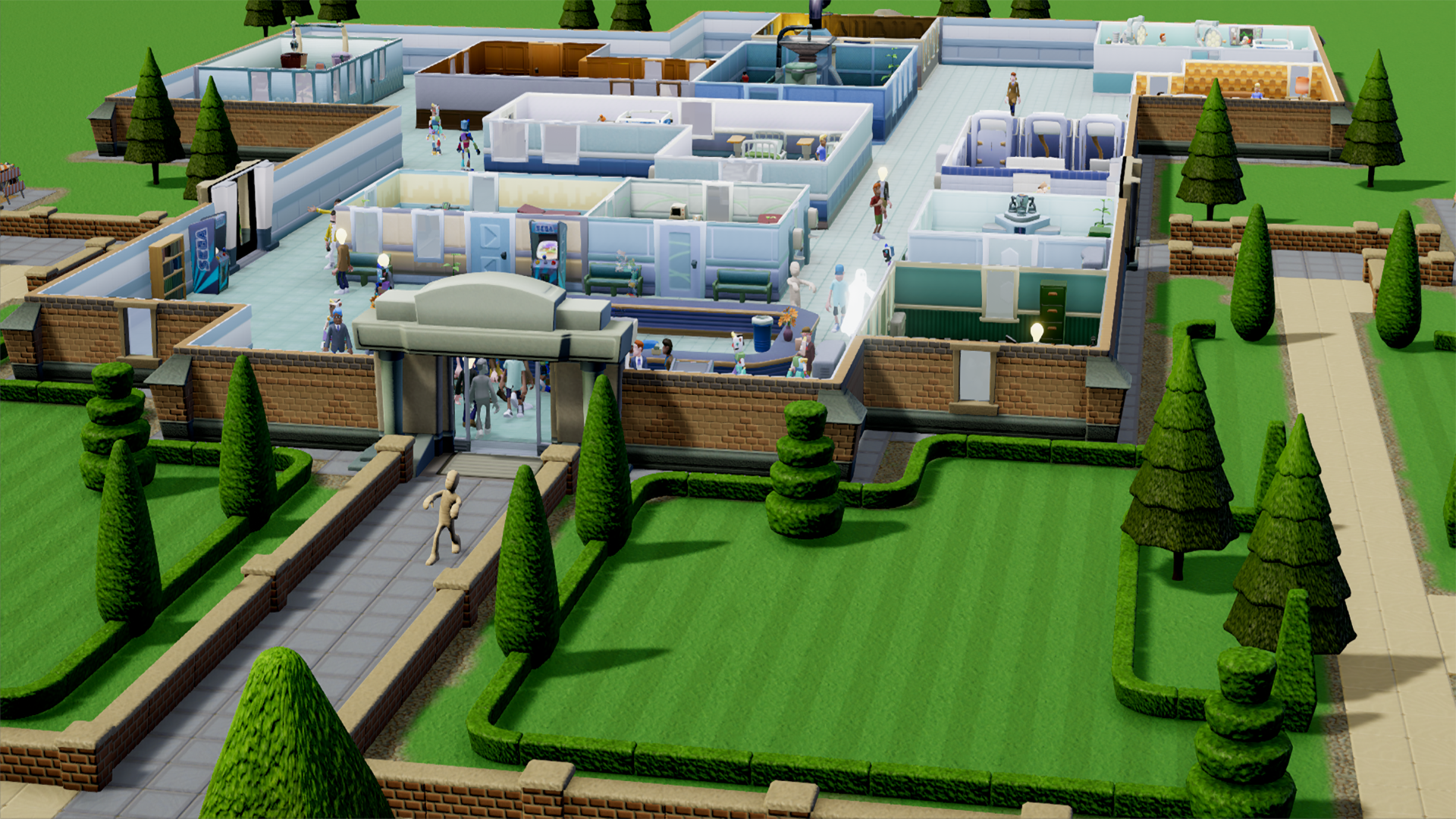 Two Point Hospital is available on PC, PS4, Xbox One, and Switch.