When I decided to take a punt on Xeodrifter, I picked it up for pennies in a sale. This indie Metroidvania from Renegade Kid (which has since split into Atooi and Infitizmo) is shorter than you expect but I still reckon there's an audience out there for it.
So what is this mini-Metroidvania like?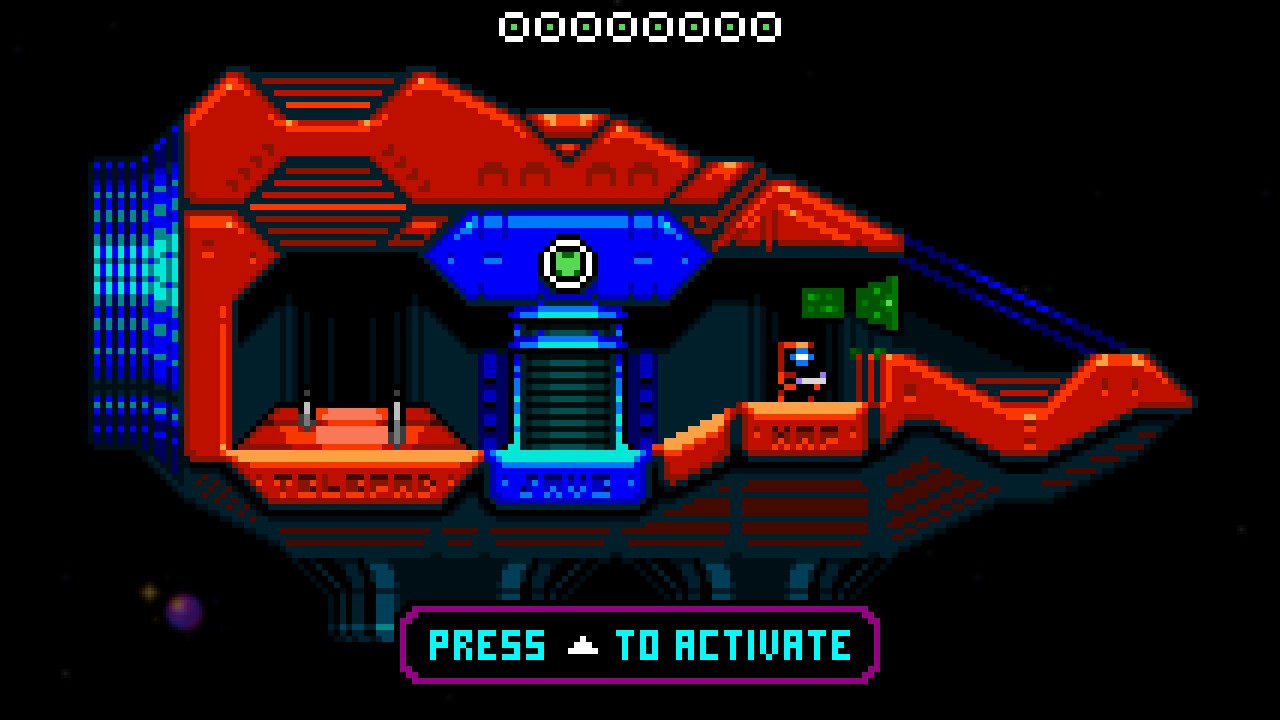 Pros
Cool mechanics
Nice pixel art
Quick and fun gameplay
Cons
Too short
Repetitive bosses
The premise of Xeodrifter isn't hard to grasp. Having been struck by an asteroid, your ship's warp is broken and you need to swap out a core to get it somewhere. There's not much to think about in terms of story but that's maybe for the best as it allows you to get straight to playing.
The controls handle like most Metroidvanias; you can jump, shoot, and a lot of the buttons do nothing at the start of the game as they'll be used for other abilities later on. Your character is quick, nimble, and a joy to move around, something that can't be said for every action-adventure protagonist.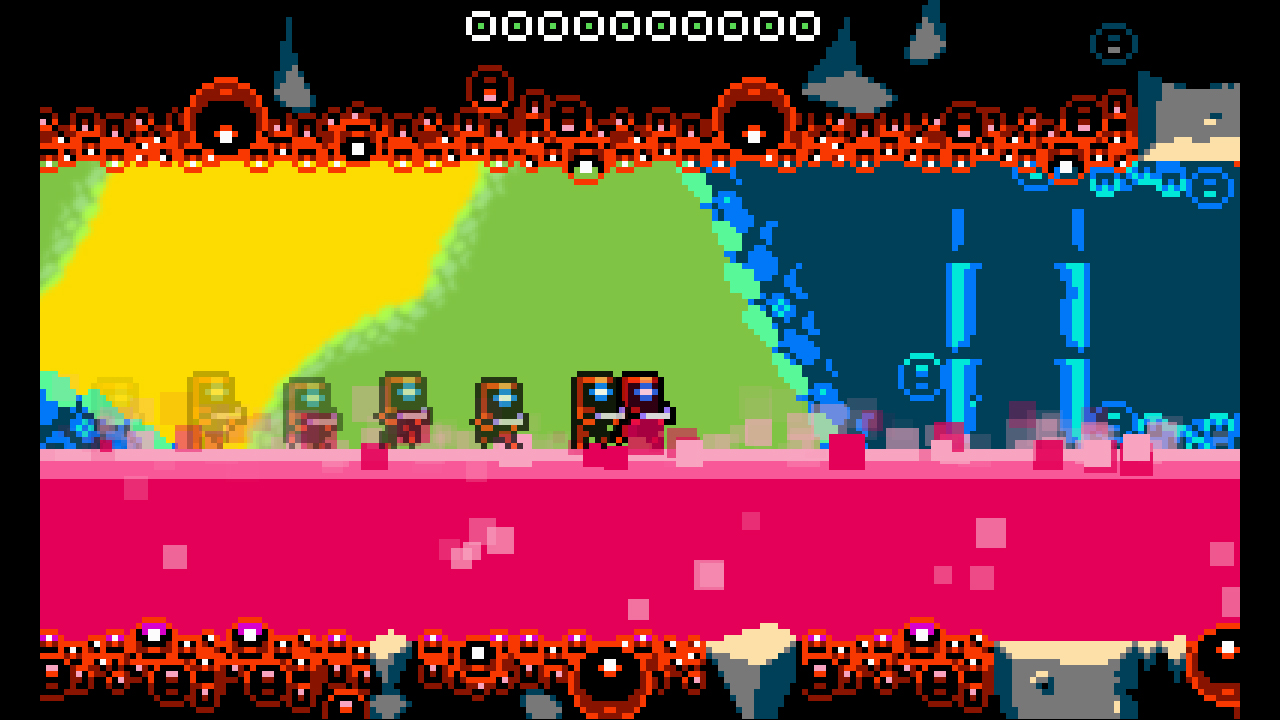 There are also some nice abilities and power ups and some nice customisation when it comes to levelling up your weapons. In addition to better weapons, dashing, dodging, and the like, there's also the ability to phase between the game's foreground and background.
Once you've gained this ability, you can access parts of levels that you probably didn't even look at. This is arguably the game's best feature and it's a shame you don't get more time to play around with it.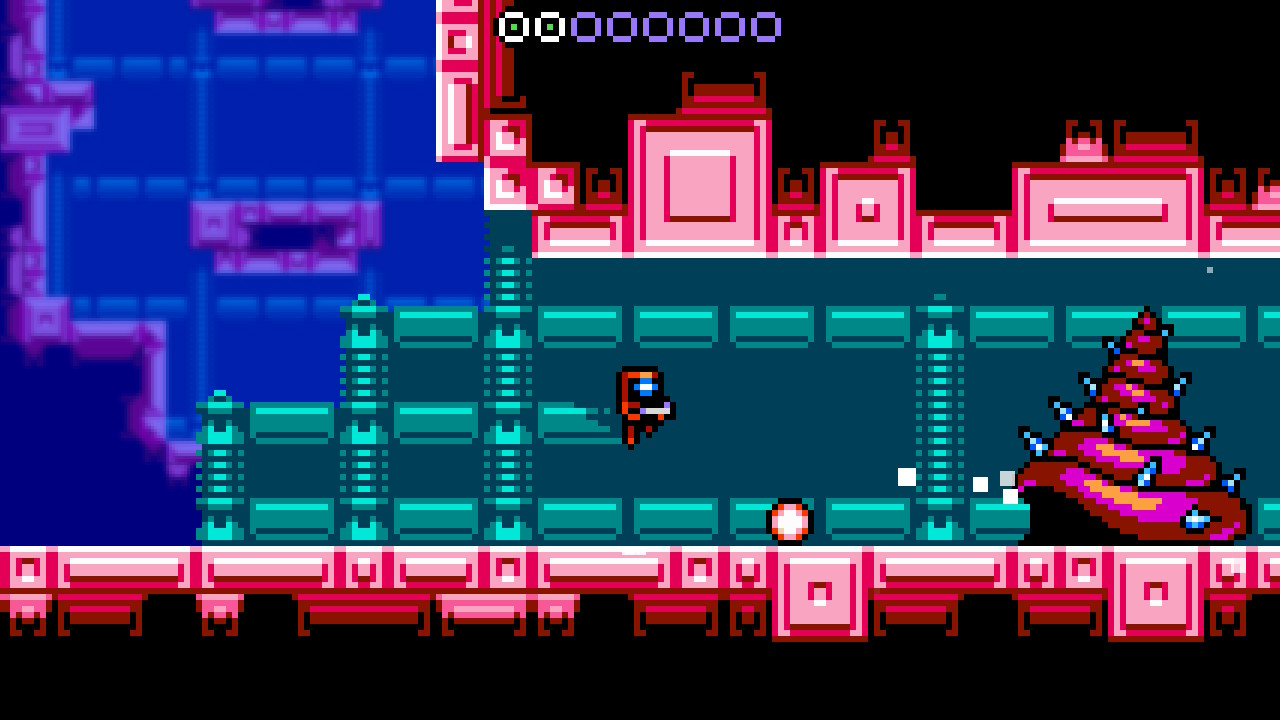 There's something quite unique about the visuals for this game, too. While at first glance, it's just pixel art, there's a cuteness to it that makes the whole game more inviting than a lot of the others in its genre. Since this is more of a Metroidvania-lite, I feel the visual style works well.
As we said at the start, the game is pretty short (3-4 hours). Furthermore, in this short time, you only face the same boss over and over. While each encounter adds something new, unique and challenging bosses are a core part of Metroidvanias and seeing the same throughout the entire game is just a bit sad, even for an indie game.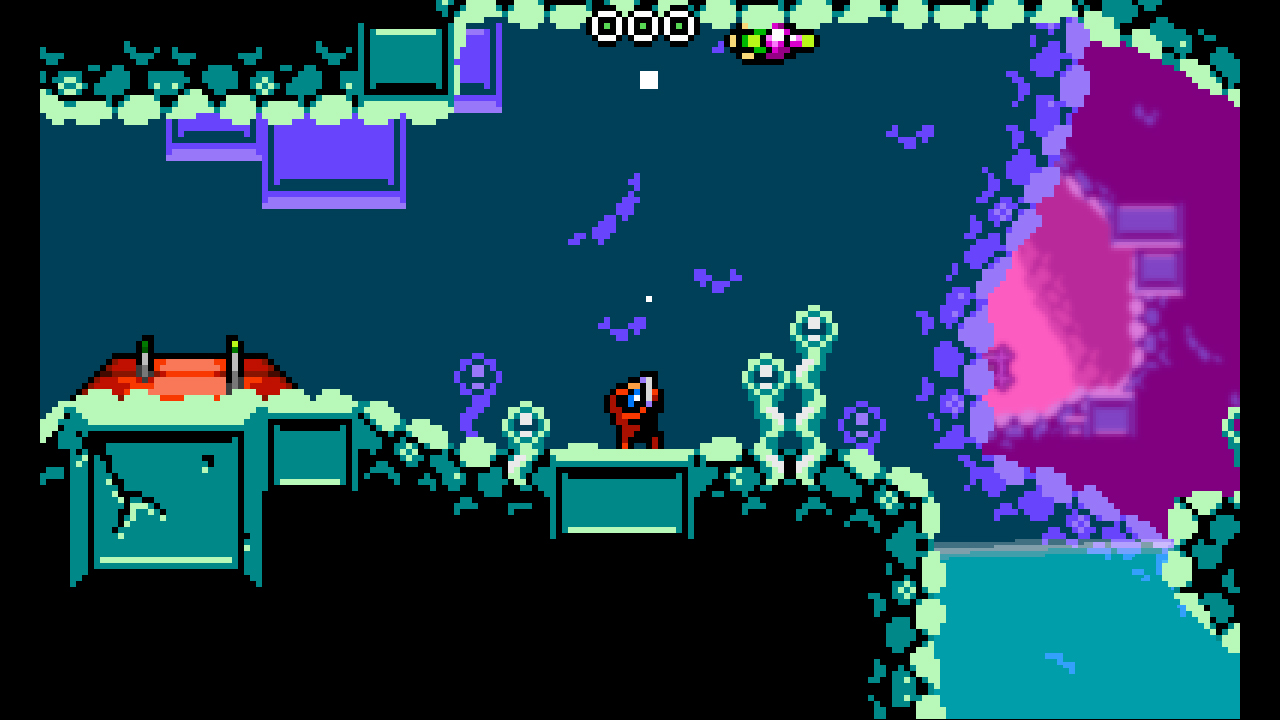 The Verdict
Xeodrifter is fun to play and I enjoyed the short amount of time we spent together. In terms of Metroidvanias, however, it is very short, especially by modern standards. However, if you consider that you can complete it in half the time that it would take to beat Super Metroid, which, for me, is the benchmark for retro-styled Metroidvanias, it's not that bad.
If you're happy paying the asking price for a game that's this short, then you won't be disappointed as after all, it's fun! However, if you expect several hours of gameplay whenever you buy a game, you should wait for it to go on sale.
Xeodrifter is available on PlayStation 4, Nintendo Switch, Nintendo 3DS, PlayStation Vita, PC, and Wii U.