Sony have announced the free monthly games for users with a PS+ subscription and they're interesting, just not if you're a fan of indie games like we are.
Batman: Arkham Knight
The first free game this month will be the fourth game in the Arkham series. The 2015 game is an action adventure where players control the titular superhero in an open world.
The game was generally met with praise for its graphics and improved combat system when it was released and if you'd like to live out your fantasy of taking down Gotham's villains, now's your chance.
It was developed by Rocksteady Studios and published by Warner Bros. Interactive Entertainment.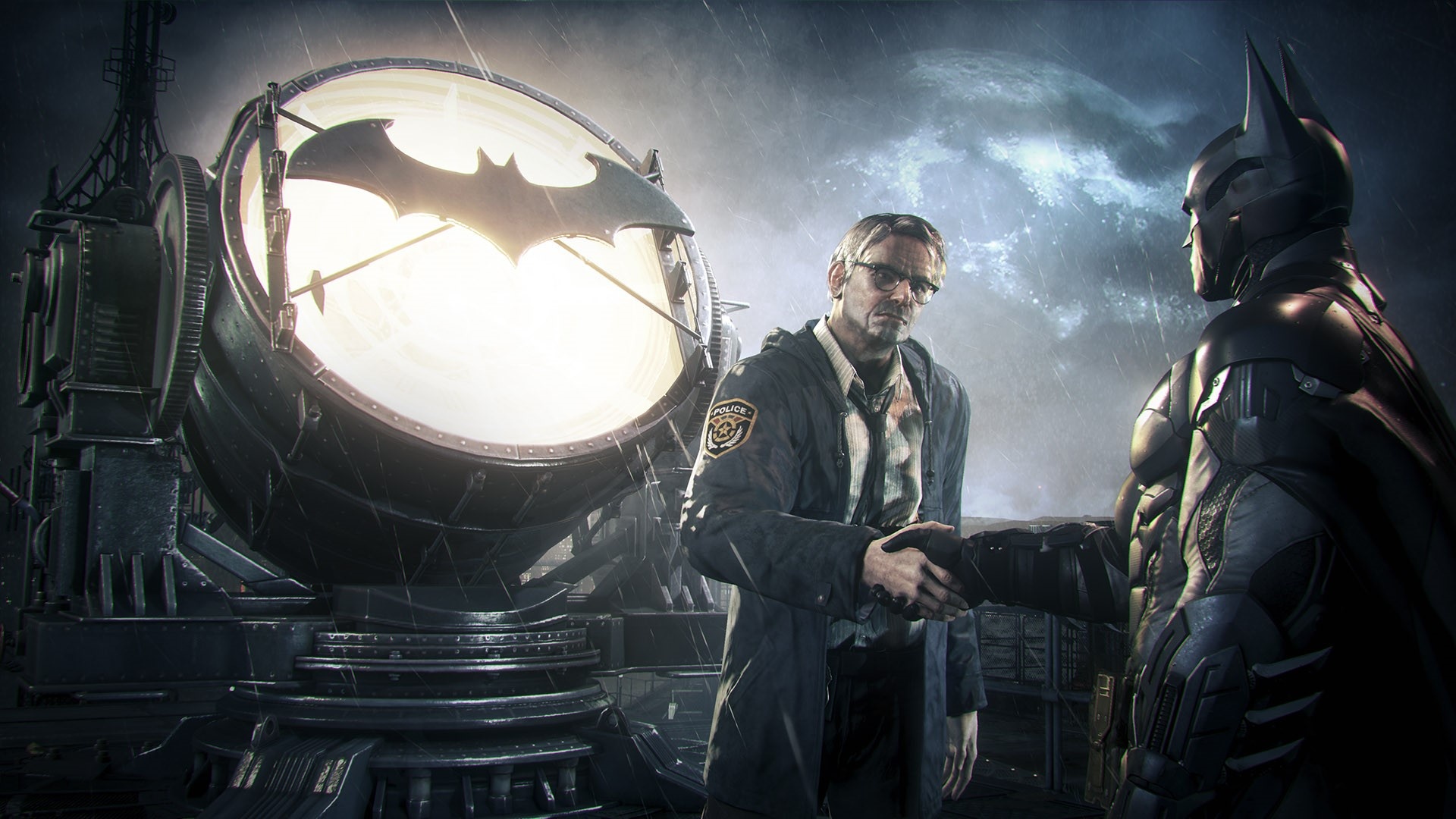 Darksiders III
The third game in the Darksiders series was released just last year and from the first Tuesday in September, you can claim your free copy if you have a PS+ subscription.
The game wasn't a huge success when it was released (perhaps this is the reason that it's now featured as a free PS+ game) but the game's publisher, THQ Nordic, has stated that they're still committed to the franchise.
Darksiders III was developed by Gunfire Games.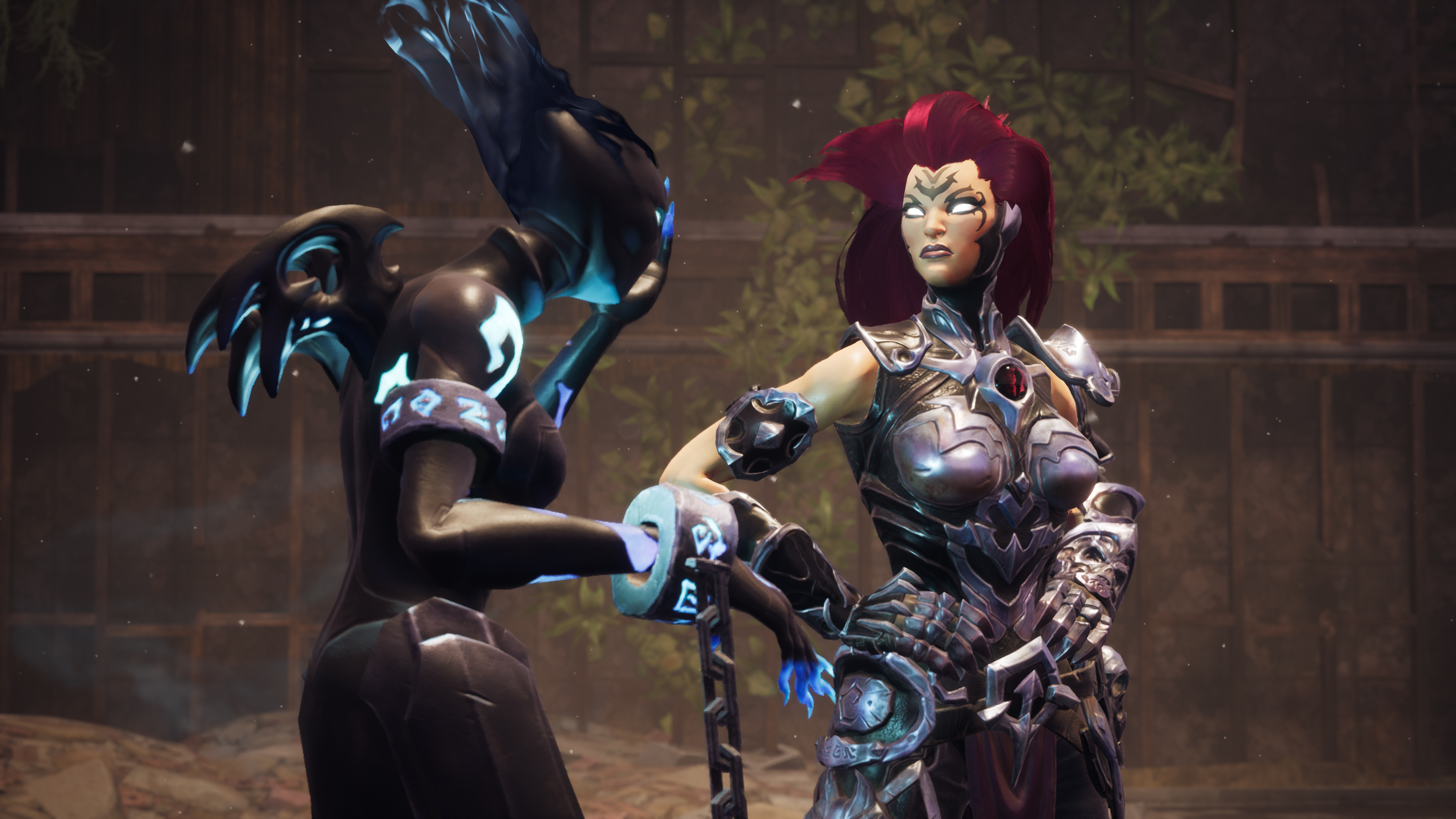 I don't think this is the best lineup we've seen from Sony's monthly games. After all, there's no indie games and both are action adventure titles.
Do you like the lineup or would you like to see more indies in with the PS+ games?