It's been yet another tumultuous week for anyone who dares to touch the Epic Games Store but, to be fair, as long as they keep giving me some really good games for free, I honestly don't care if they have Ooblets to themselves for a brief time.
Gnog
Gnog is a puzzle game that was developed by KO_OP. It involves manipulating toys (that are also heads?) in 3D space and if you ever played with Mighty Max or Polly Pocket as a child, you'll probably have a great time messing around with the toy boxes/monster's heads in Gnog.
The less said about this game, the better. It's really about the experience and the discovery involved and it's free this week so give it a go.
In addition to being free on the Epic Games Store from 8 August until 15 August, Gnog is also available on PS4 and iOS.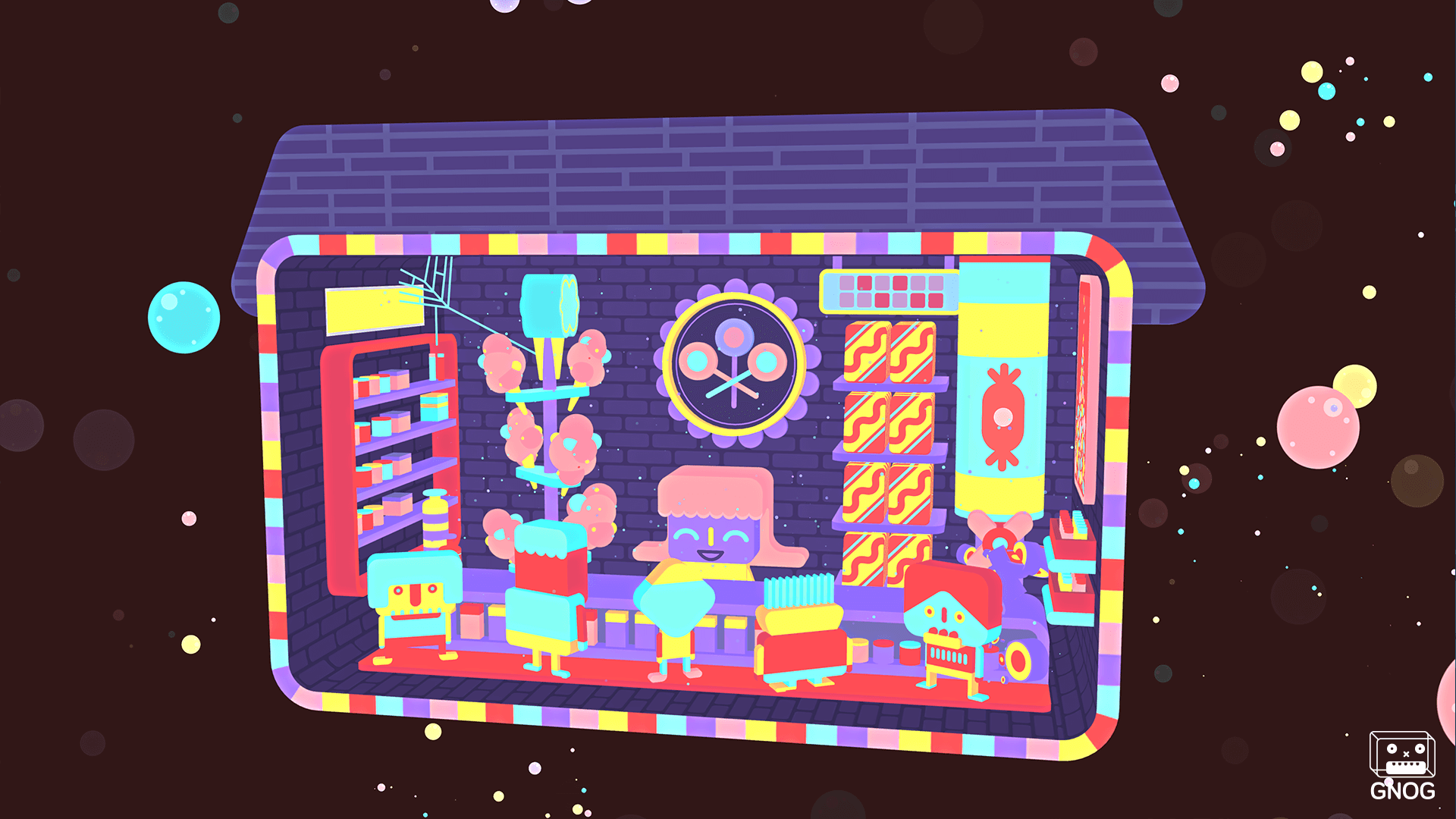 Hyper Light Drifter
Hyper Light Drifter is an action RPG developed by Heart Machine and released back in 2016. At the time it was talked about a lot, and rightly so!
Interestingly, the game's story was inspired by the lead designer's heart disease, with the main character also having a life-threatening illness. Its aim was to combine the best of Zelda and Diablo and given just how well it reviewed, it'd be fairly safe to say that it achieved what it set out to do.
As a modern indie classic, you'd be foolish not to pick it up when it becomes available for free on the Epic Games Store from 15 August until 22 August.
Hyper Light Drifter is also available on PS4, Xbox One, Switch, and iOS.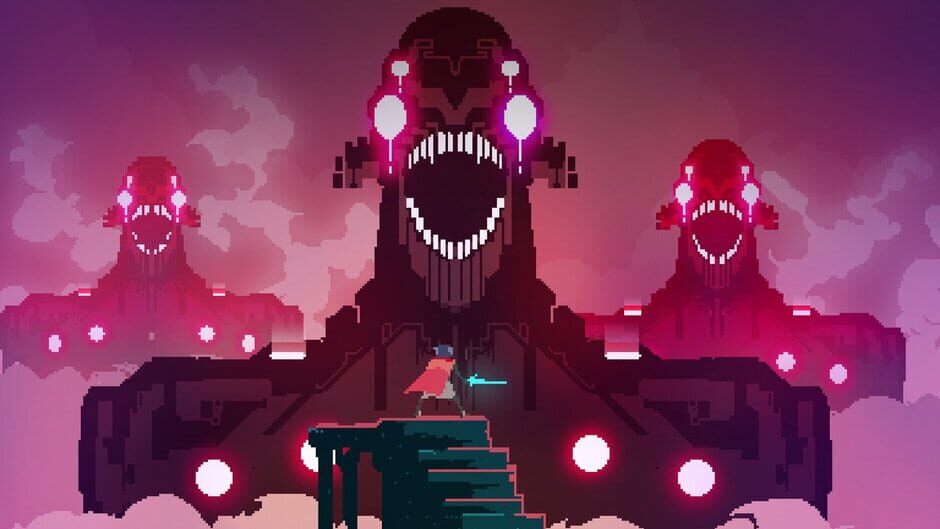 Mutant Year Zero: Road to Eden
The second game that you can claim for free next week will be Mutant Year Zero: Road to Eden. Imagine XCOM but with with mutant anthropomorphic animals and the occasional human.
It was developed by The Bearded Ladies and published by Funcom in December of last year. The key difference between this relatively new game and XCOM is that there are real-time stealth sections rather than remaining turn-based like it does in other games. Of course, once your cover is blown, you'll be back into familiar territory as you meticulously plan out your next move.
If you enjoy turn-based strategy, this is another one you can add to your collection for free between 15 August and 22 August. It's also available on PS4, Xbox One, and Switch.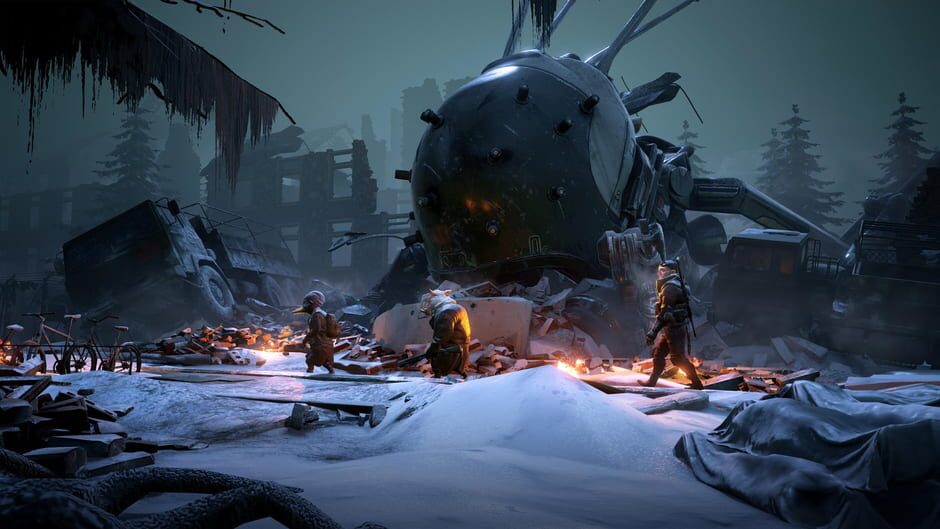 Again, it's nice to see some really interesting indie titles being made available on the Epic Games Store. I couldn't care less what anyone else thinks about the platform and I'm not going to harass the devs over it, either. These free games are providing studios and games with more exposure than they'd otherwise get and I love it!