In the first in a new series of articles, we're going to take a look at the indie titles that have been getting our attention this month.
No Man's Sky
While this game got a whole lot of flak when it first came out, the updates and recent announcement of an expensive multiplayer element made this space survival game worth another look for us. It took a couple attempts to start enjoying this one, but now we're well on our way to creating the Indie Bandit Moon Base.
While we've been on the PS4 version, No Man's Sky is also available for Xbox One and PC.
Rogue Aces
This was the free game with PS+ back in February and were still finding it fun to pick up and play for a few minutes at a time on the PS4. We've found that while this game looks easy, you shouldn't play it under the influence of alcohol…
This roguelike dogfighting game from Infinite States Games is also available on the Switch and PS Vita.
Check out our review for Rogue Aces.
The Witness
The indie classic from 2016 was the PS+ freebie for March alongside Call of Duty: Modern Warfare this month and has had us scratching our heads, making notes (on actual paper!), and joining the dots.
If you like a good puzzle game and hate tutorials, then you should get The Witness, which is available on PC, PS4, Xbox One, iOS, and Android.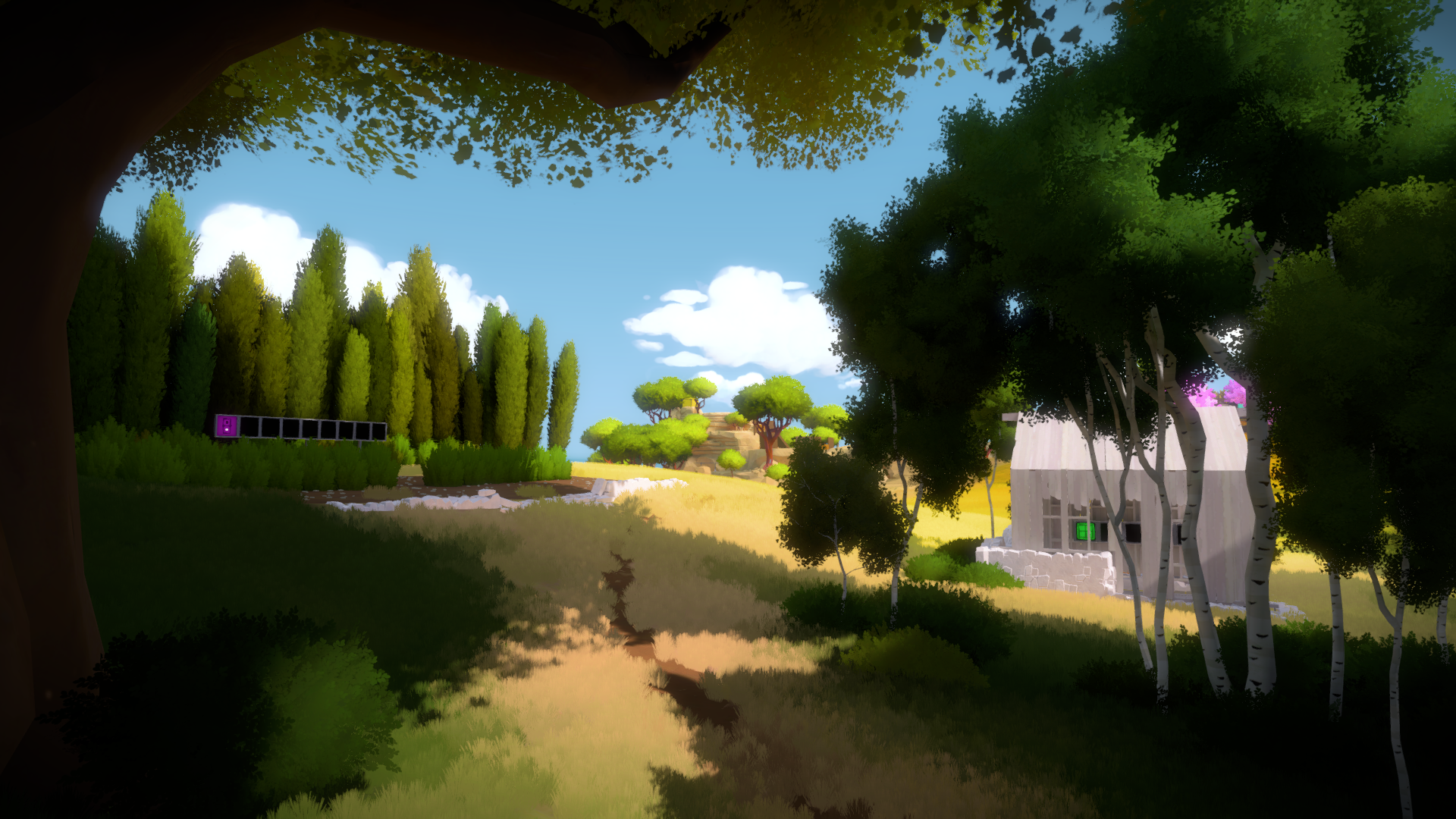 Awesome Pea
Awesome Pea is a frustrating retro-themed platformer that has you completing short stages. We got this one free for the Switch as part of the incredible #IndieSelect on Twitter and though it took a while to get into it, it's finally been getting picked up from time to time.
You can get Awesome Pea on the Switch, PC, PS4, Vita, and Xbox One.
Axiom Verge
This awesome Metroidvania was available for free with the Epic Games last month and we just had to go back and play it. While we prefer it on the Switch, you can still have a lot of fun with the PC version, too.
It's also on the Xbox One and PS4.
Viridi
This game was mentioned to us as something pretty chill and relaxing. If you want to just zen out for a bit, this game has you water a plant… nothing more, nothing less. It's free and available on Steam and Android.
What indies have you been playing this month? Let us and our readers know in the comments what we should be checking out!