As everyone loses their mind over the Zelda: Link's Awakening announcement and Mario Maker 2, I thought we could all just calm down for a second and remember the indies from last night's Nintendo Direct.
Hellblade: Senua's Sacrifice
It feels wrong talking about Hellblade: Senua's Sacrifice when talking about indie games because of just how polished this game is. Even the game's developers, Ninja Theory, call it an "independent AAA game".
Hellblade tastefully deals with psychosis and has been lauded with praise and awards because of it. If the Switch can handle this one and do it justice, it should be definitely worth picking up when it comes to the Switch in spring 2019.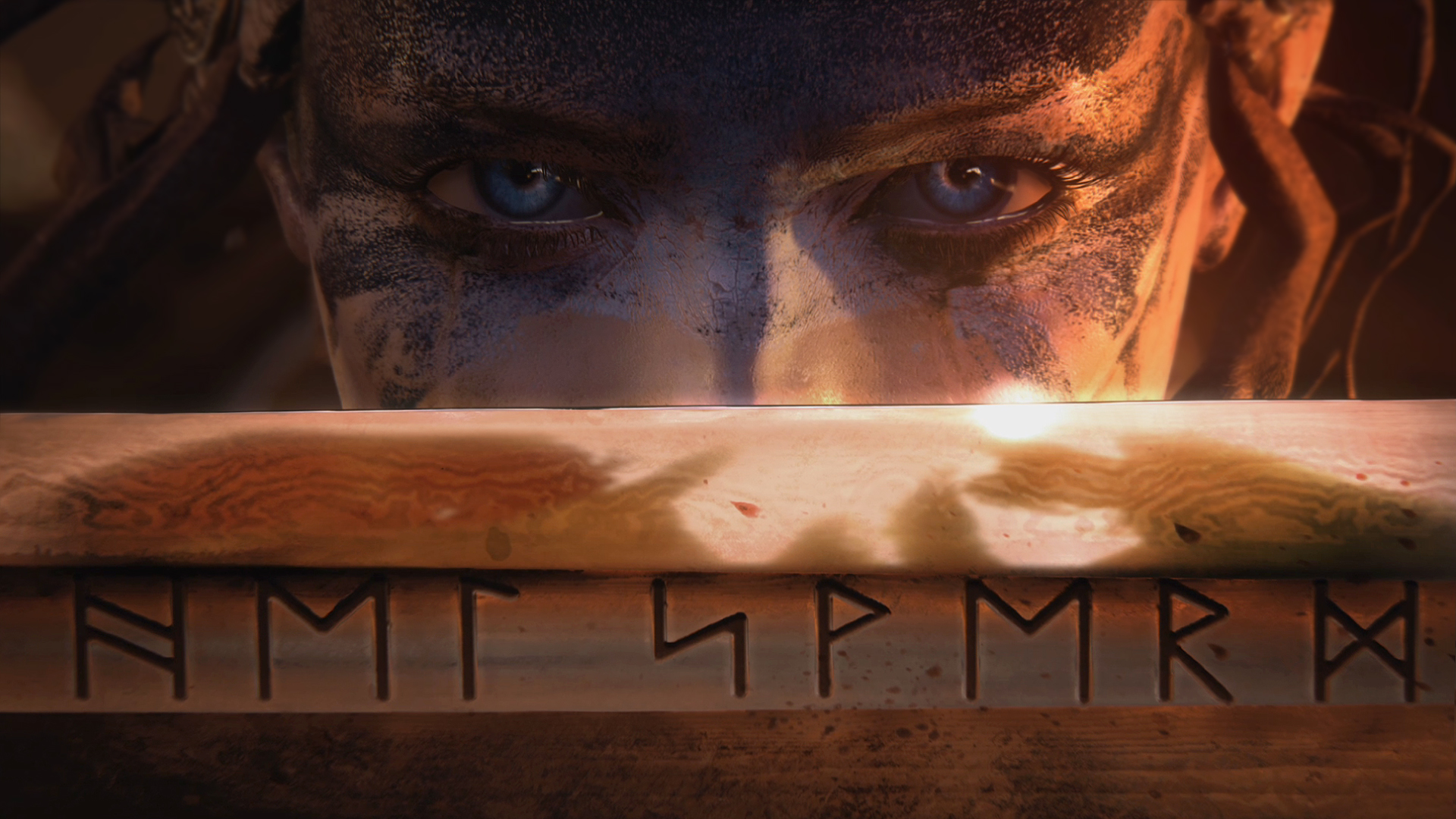 Deltarune
The follow-up to Undertale is highly-anticipated and the first chapter (which is free!) is coming to the Switch on 28th February.
Since you can get started with Toby Fox's indie RPG, without spending a penny, I reckon a lot of people will get the first chapter of Deltarune (if they haven't already on PC) at the end of the month.
The other games mentioned included Mario Maker 2, BoxBoy!, Dragon Quest XI, Oninaki, Bloodstained: Ritual of the Night, Fire Emblem: Three Houses, Tetris 99, and, of course, The Legend of Zelda: Link's Awakening.