The Nintendo eShop is having another sale and this time there's a focus on multiplayer games. The sale is on until 21st February across Europe and includes some great indie titles, including the amazing rhythm game/dungeon crawler Crypt of the Necrodancer, which is available for 80% off its normal price.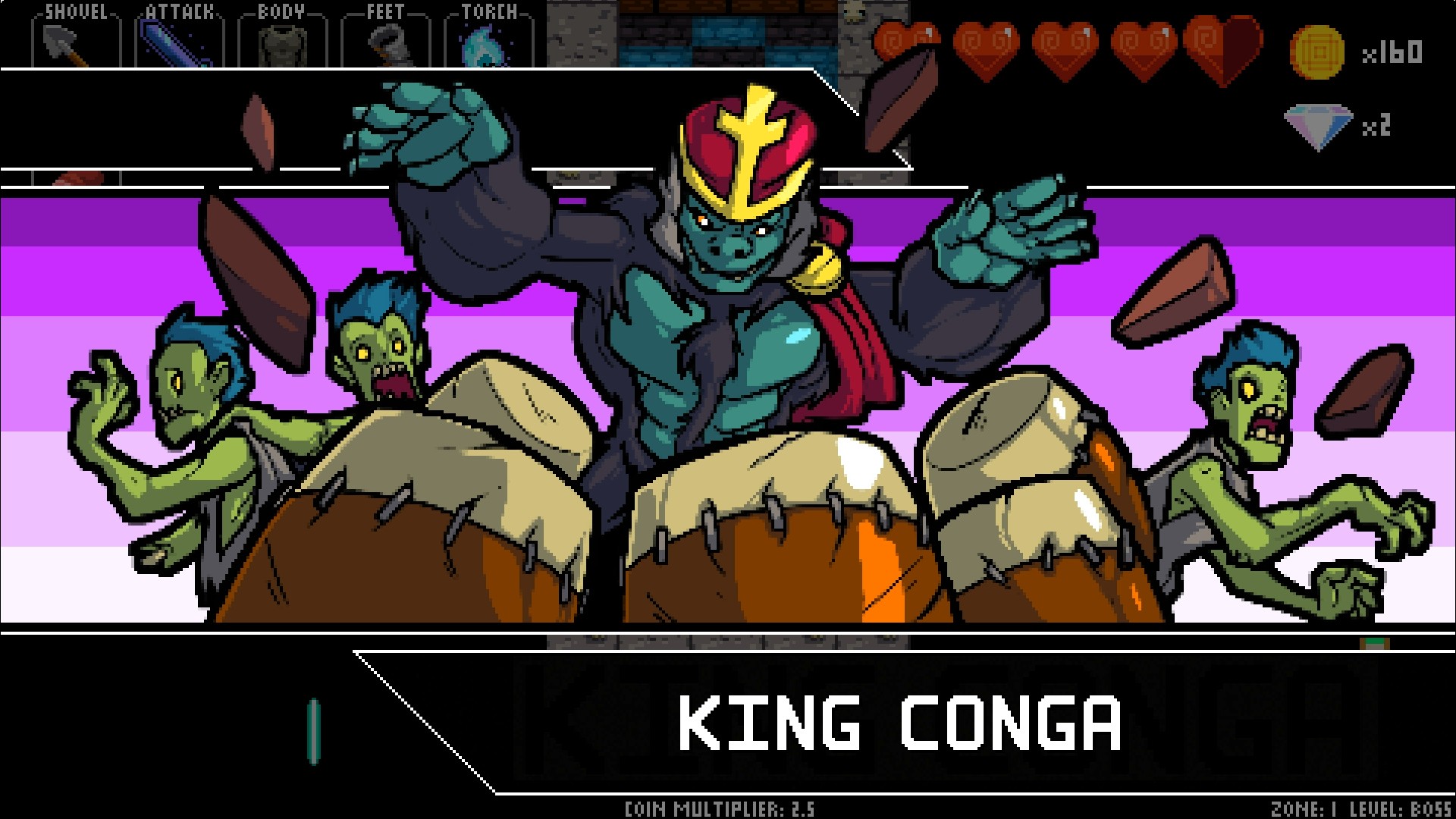 Of all the games available, the particular highlights include the Metroidvania Guacamelee! 2, Horizon Chase Turbo, a modern version of classic Outrun games, Nidhogg II, where you get to stab your friends, and the modern indie classic platformer Super Meat Boy.
There are also other interesting indie games like the Tumbleseed, a roguelike where you balance a seed on a pole, Towerfall, the couch co-op archery combat game made by the same people as Celeste, and Disc Jam, the result of what would happen if you combined ultimate frisbee, tennis, and explosive lasers.
While we've got a couple of weeks to enjoy this sale, we'd be pretty happy to fork over all our cash to Nintendo now.