In a presentation on YouTube, Nintendo UK has put together a series of highlights for some of the indie titles coming to the Nintendo Switch this year.
You can watch the presentation below:
The games included in the presentation were Wargroove, Double Kick Heroes, When Ski Lifts Go Wrong, Forager, Goat Simulator: The GOATY, Inmost, Unruly Heroes, CrossCode, SteamWorld Quest: Hand of Gilgamech as well as a number of games already out on the console.
Wargroove is a turn-based strategy game due for release February 1st. In addition to a story campaign, there's also local and online multiplayer. The editor feature sounds interesting, too.
The rhythm game Double Kick Heroes has been out on PC since April of last year. However, we're really excited to start killing hordes of zombies along to metal music on the go!
If you fancy a bit of a head-scratcher, then the physics-puzzler When Ski Lifts Go Wrong might be right up your piste. It's out now on both PC and Switch!
Forager looks adorable even as you're killing skeletons and other baddies. This game reminds us a lot of Zelda, Stardew Valley, Terraria, and Minecraft and we can't wait to sink all our free time into it.
Goat Simulator has been out for half a decade now, but the version released on Switch today comes with all the DLC. It's Goat Simulator, what else can we say?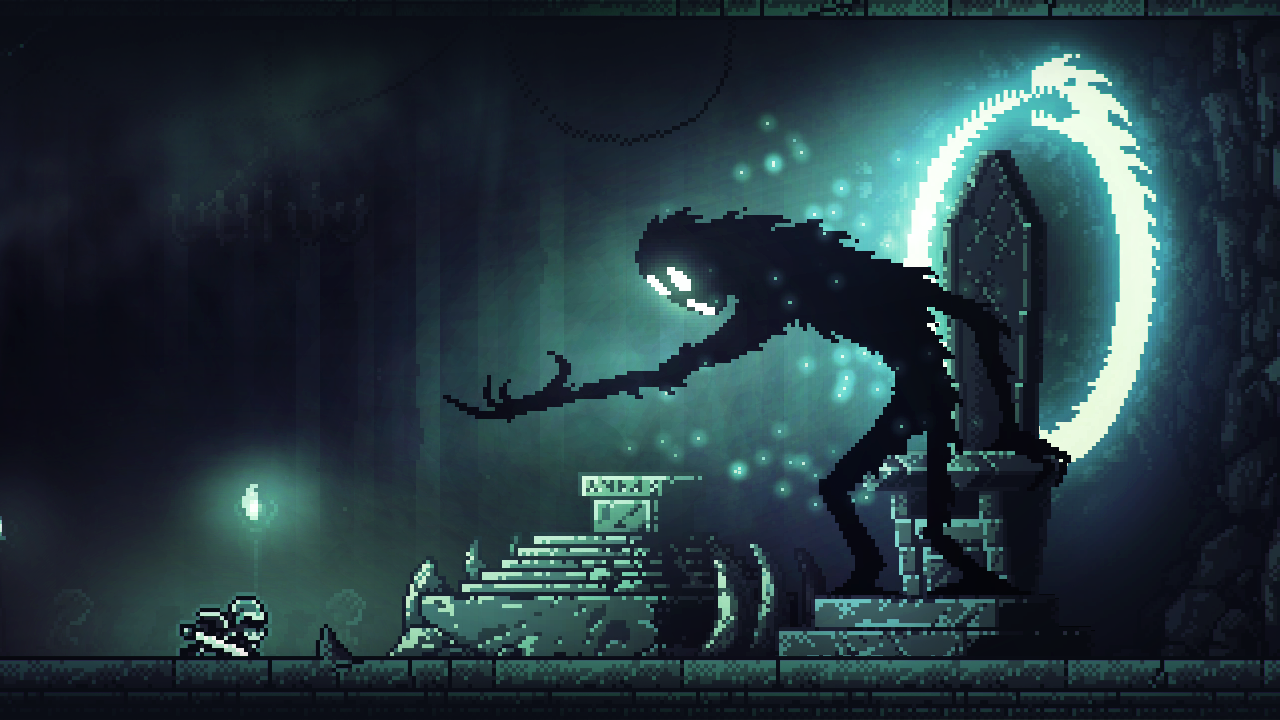 Inmost dubs itself an atmospheric puzzle platformer and the visuals have definitely caught our eye. Unlike some of the other games on this list, this game is launching on the Switch and isn't being ported from PC.
Unruly Heroes was released at the end of last year and has now found its way onto the Switch. The game takes inspiration from Journey to the West and gives players 4 characters to control and switch between.
Sci-fi, SNES-style graphics, and fast combat, you say? Sold! For us, CrossCode is one of the games on the list that we're most interested in. This game has been available on PC since September of last year but the Switch version promises exclusive content.
As fans of the SteamWorld series, we're very happy to see that SteamWorld Quest is going to be available first on the Switch. Even though this is a deck-builder game, we're still excited for it!
Which games are you interested in? Were there any indies coming out for the Switch that you feel should have been part of Nintendo's presentation?
Tell us your thoughts in the comments below!