Here are some new indie games from our community that you should check out. If you've played any of them, let us know what you think in the comments or let us know!
Blind Drive
A twisted black comedy action game played only with sound. Take on angry drivers, mobsters, dolphins and your crazy grandmother all without seeing a thing.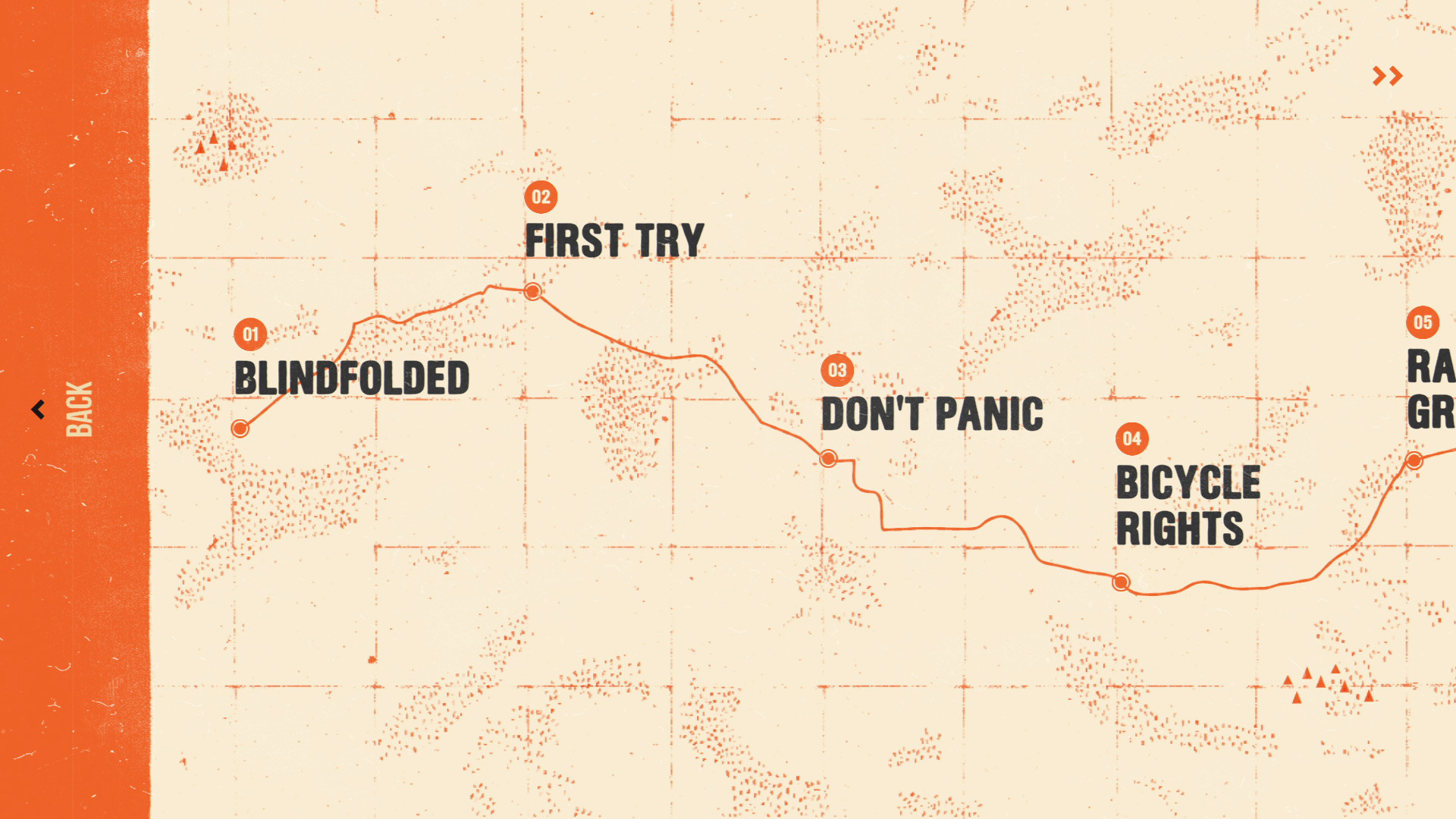 Crooks Like Us
A chaotic online party game that drops players into riotous robbery scenarios where the goal is to collect as many valuables as possible and get back to the escape van before time runs out. Battle your way to first place by using gadgets like anvils, ice, earthquakes and more!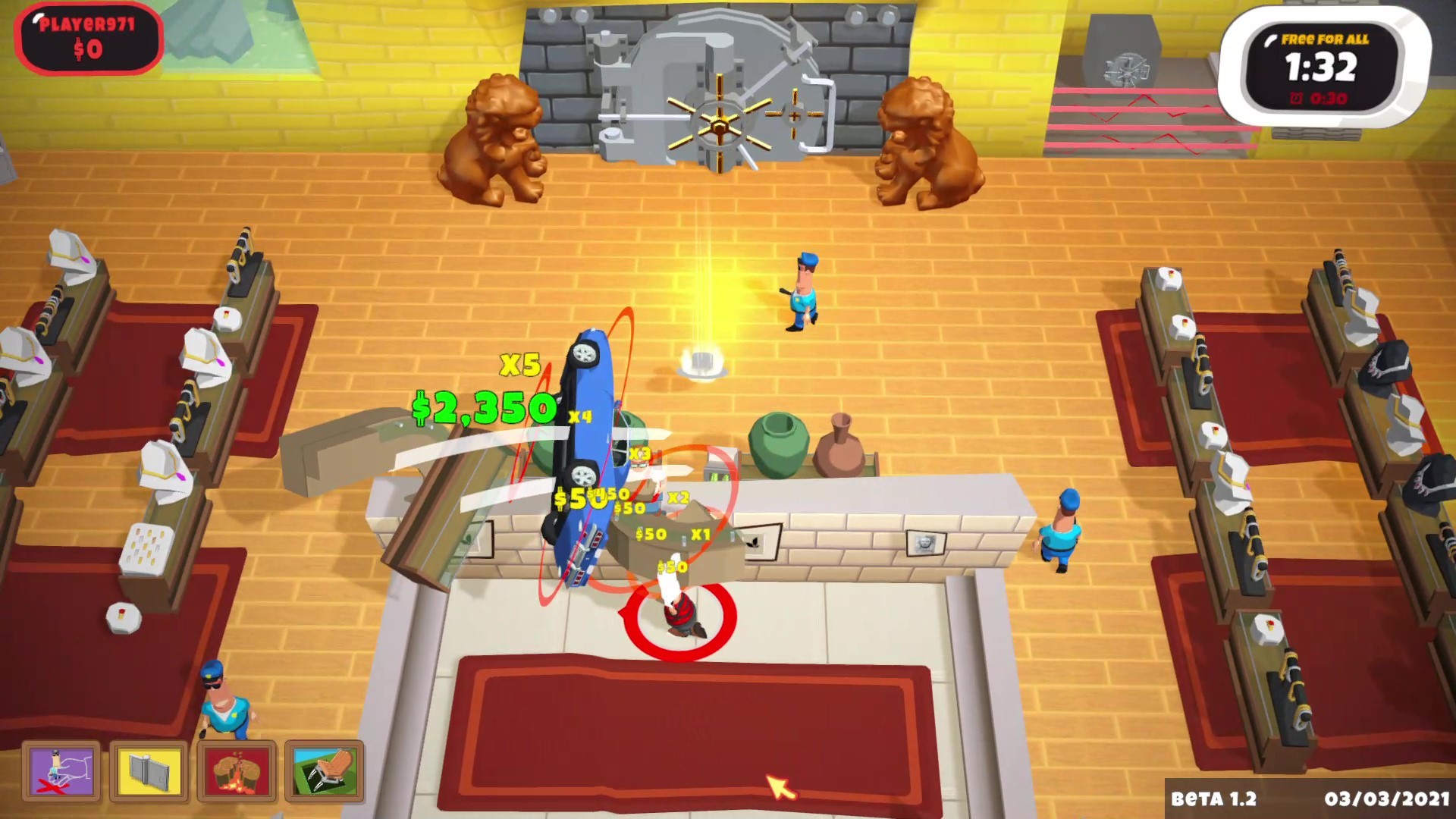 Dandy Ace
Dandy Ace is an over the top action game that follows this fabulous magician seeking to combine and use his magical cards, fighting and looting his way to defeat the Green-Eyed Illusionist and free himself from a cursed mirror.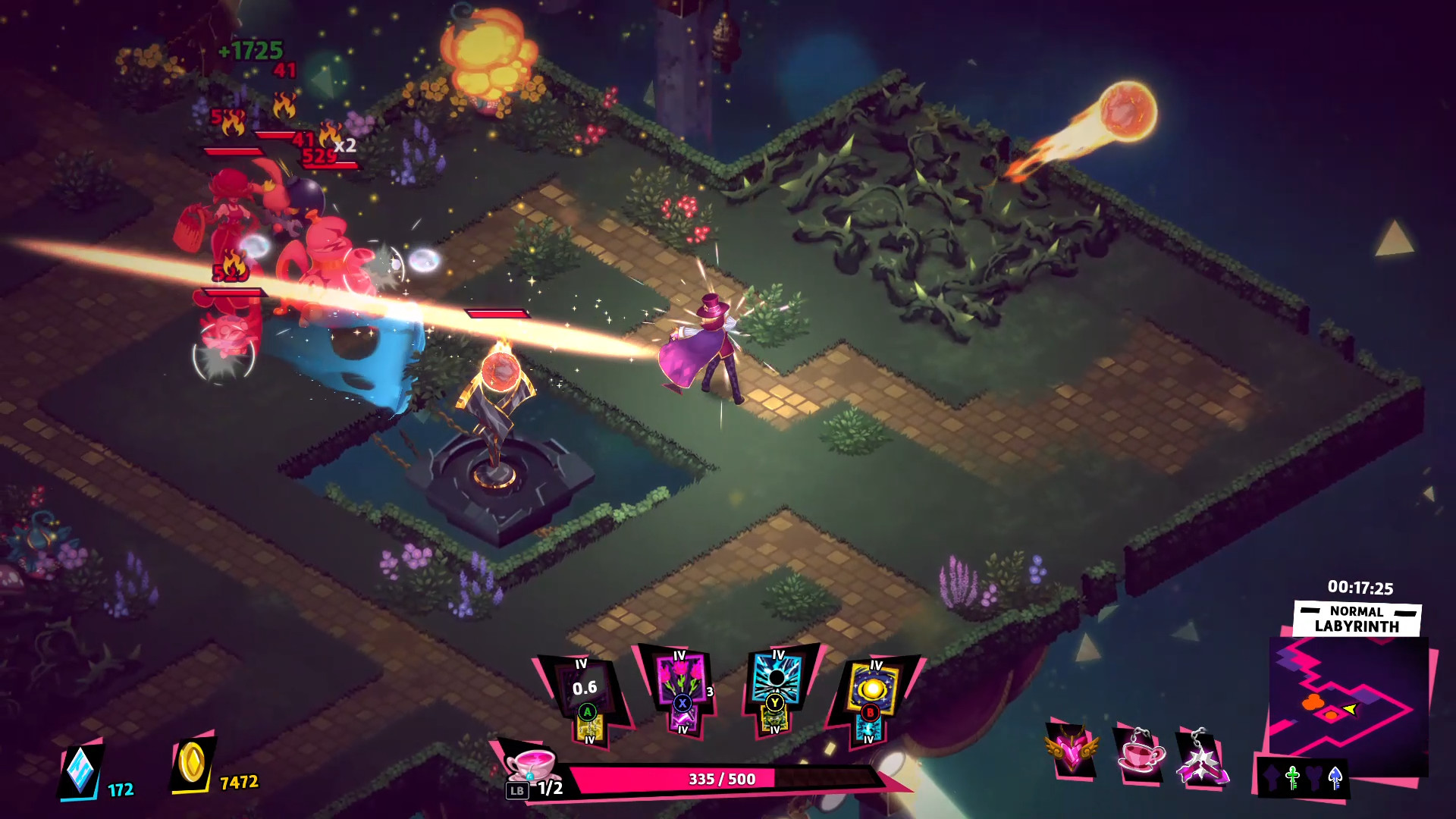 Dorfromantik
Dorfromantik is a peaceful building strategy and puzzle game where you create a beautiful and ever-growing village landscape by placing tiles. Explore a variety of colorful biomes, discover and unlock new tiles and complete quests to fill your world with life!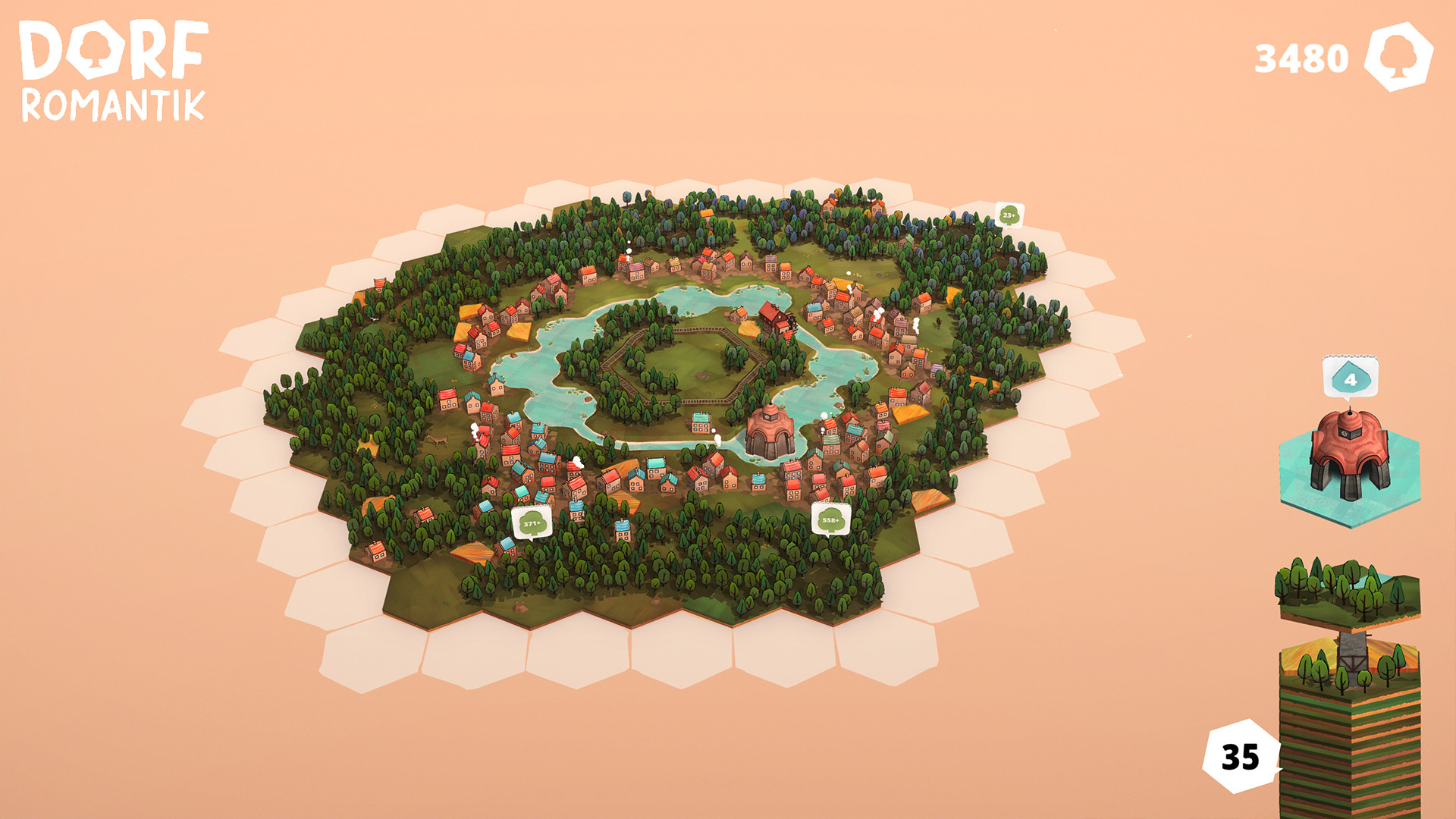 Dwarf Journey
Dwarf Journey is an action roguelite platformer with randomly generated levels. Defeat enemies, level up, assemble your rune build and collect minerals to forge better equipment on an epic journey in search of immortality.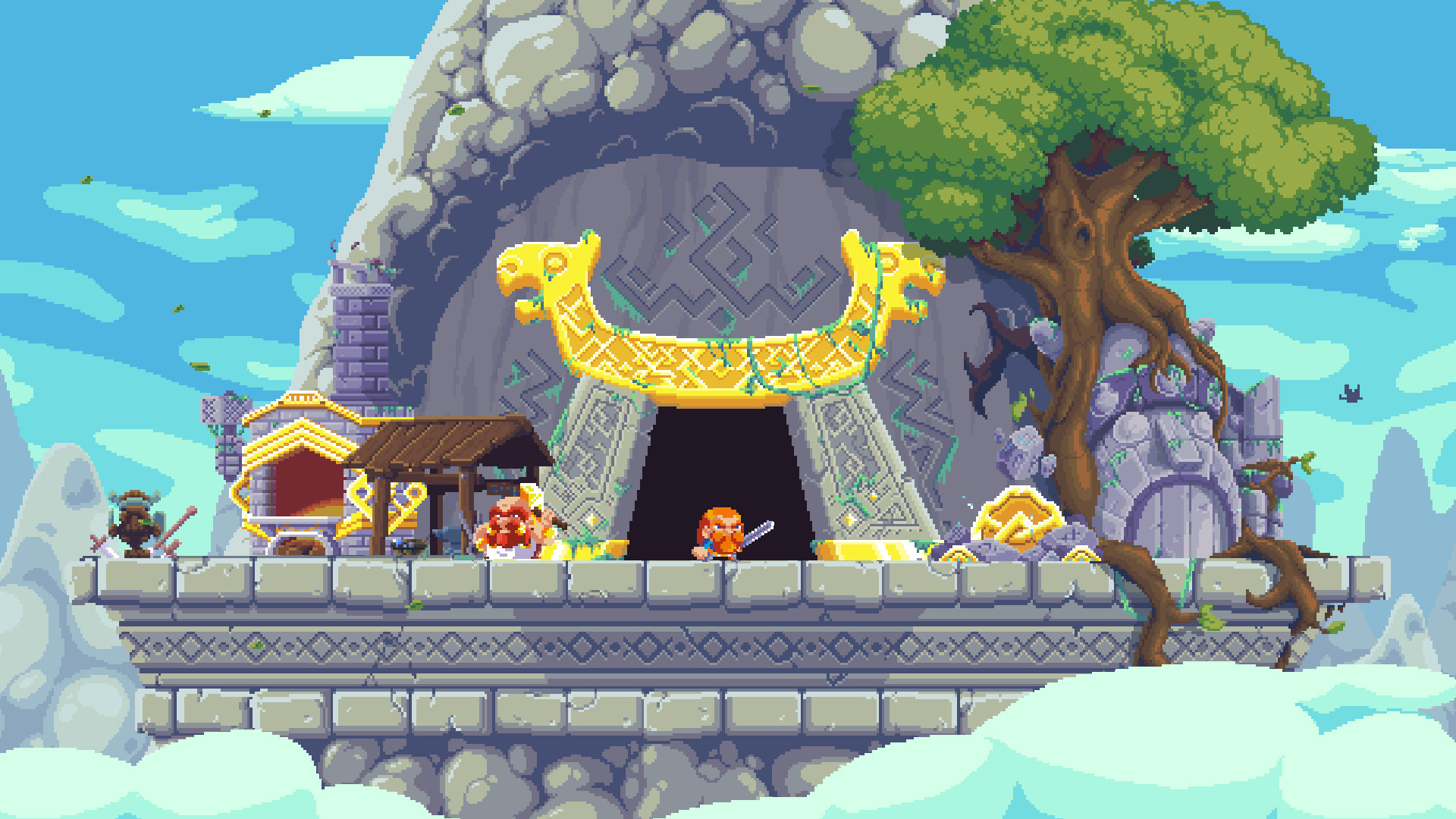 Fate of Kai
Fate of Kai is a new kind of adventure. Explore different storylines, solve complex puzzles, travel through time and manipulate characters ideas to help Kai reach the castle. The game is set in a magical illustrated book, which you will have to master to reach the end of the story.
Inspector Waffles
Murder. Nothin' nice about it. In this old school detective adventure, step into the boots of whip-smart Inspector Waffles and travel the city to track hidden clues, interrogate shady suspects, and unravel a dangerous mystery. But be warned: curiosity killed the cat…
Magic Twins
Magic Twins is a cooperative arcade puzzler game in which Abra and Cadabra must use their chromagic powers to defeat hordes of color elementals and stop the Colormageddon.
Mr. Prepper
Mr. Prepper is about being prepared. You know something is wrong. The risk of a nuclear war is in the air and you need to get ready for what's coming.
Sizeable
Sizeable is a relaxing and peacefull puzzle/exploration game! Shrink and grow your way through small dioramas in search of hidden objects!
If you're an independent developer releasing your game in April, let us know and we'll feature it in next month's article!