Here are some more indie games you can try for free. The Indie Bandits Demo Disc is back for 2021.
Let us know what you think of them and if you like them, make sure you let the devs know, they'd be delighted!
8-Bit Adventures 2
8-Bit Adventures 2 is everything you love about NES, SNES and PS1-era JRPGs – with all of the charm, heart and soul, but none of the inconvenience. Dynamic turn-based battles & pixels with personality!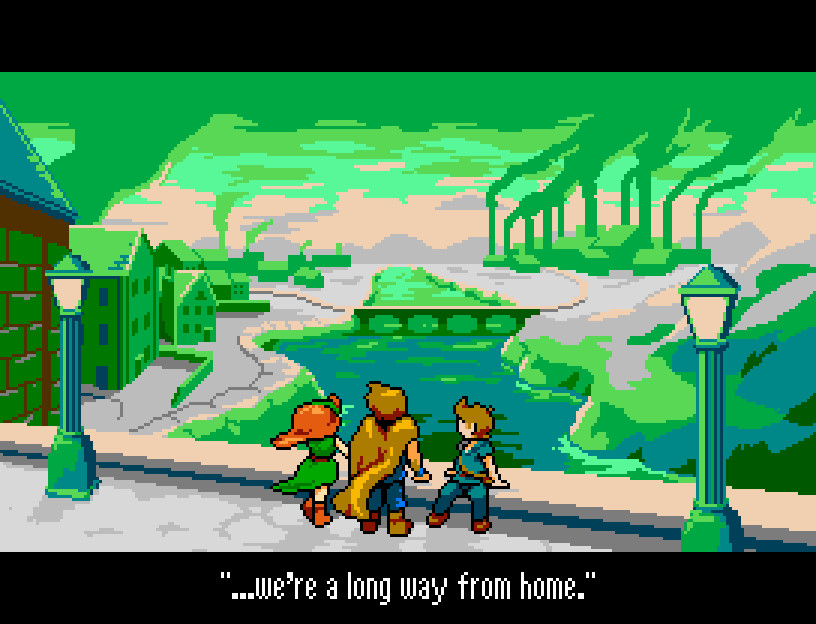 APICO
APICO is an upcoming casual-sim game about breeding and collecting bees. Set in a series of lush environments, it uniquely combines farm building, resource gathering & production, and beekeeping minigames.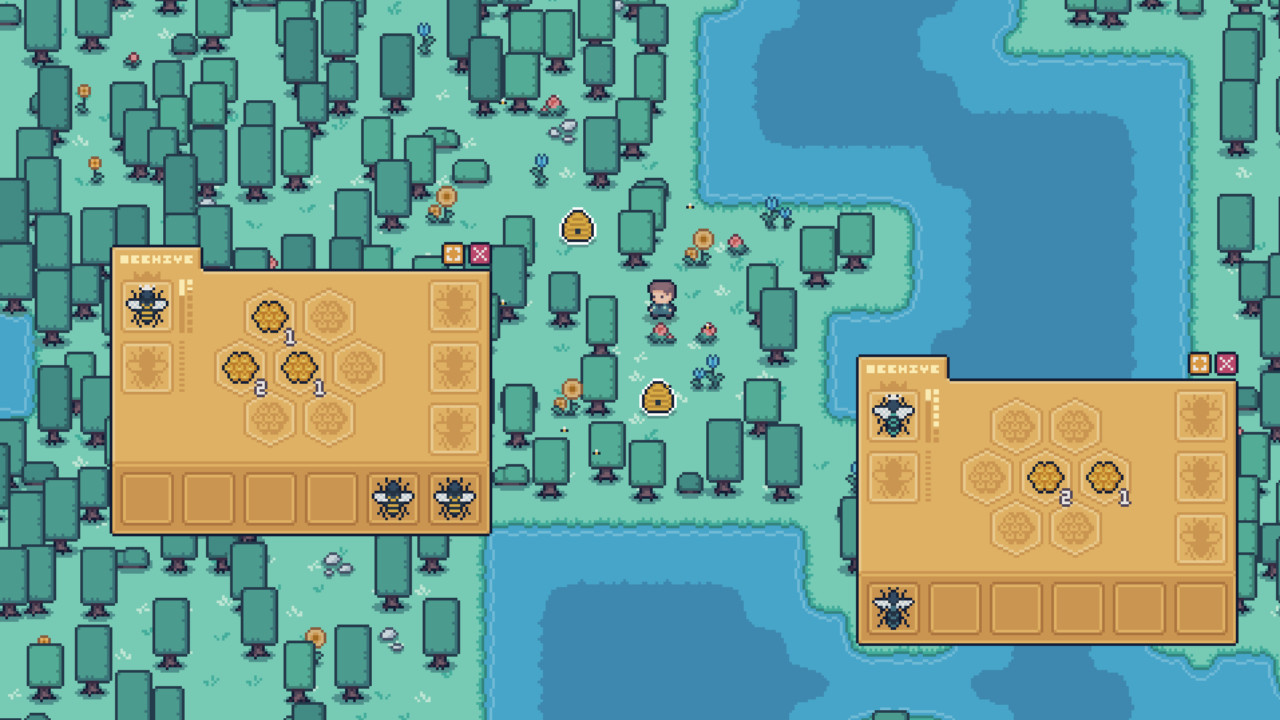 Crumbling World
Bridging the gap between old-school dungeon crawlers (Diablo I), arcade RPGs (Ghouls'n'Ghosts) and combo-driven fighters, Crumbling World is a casual dive into dark fantasy.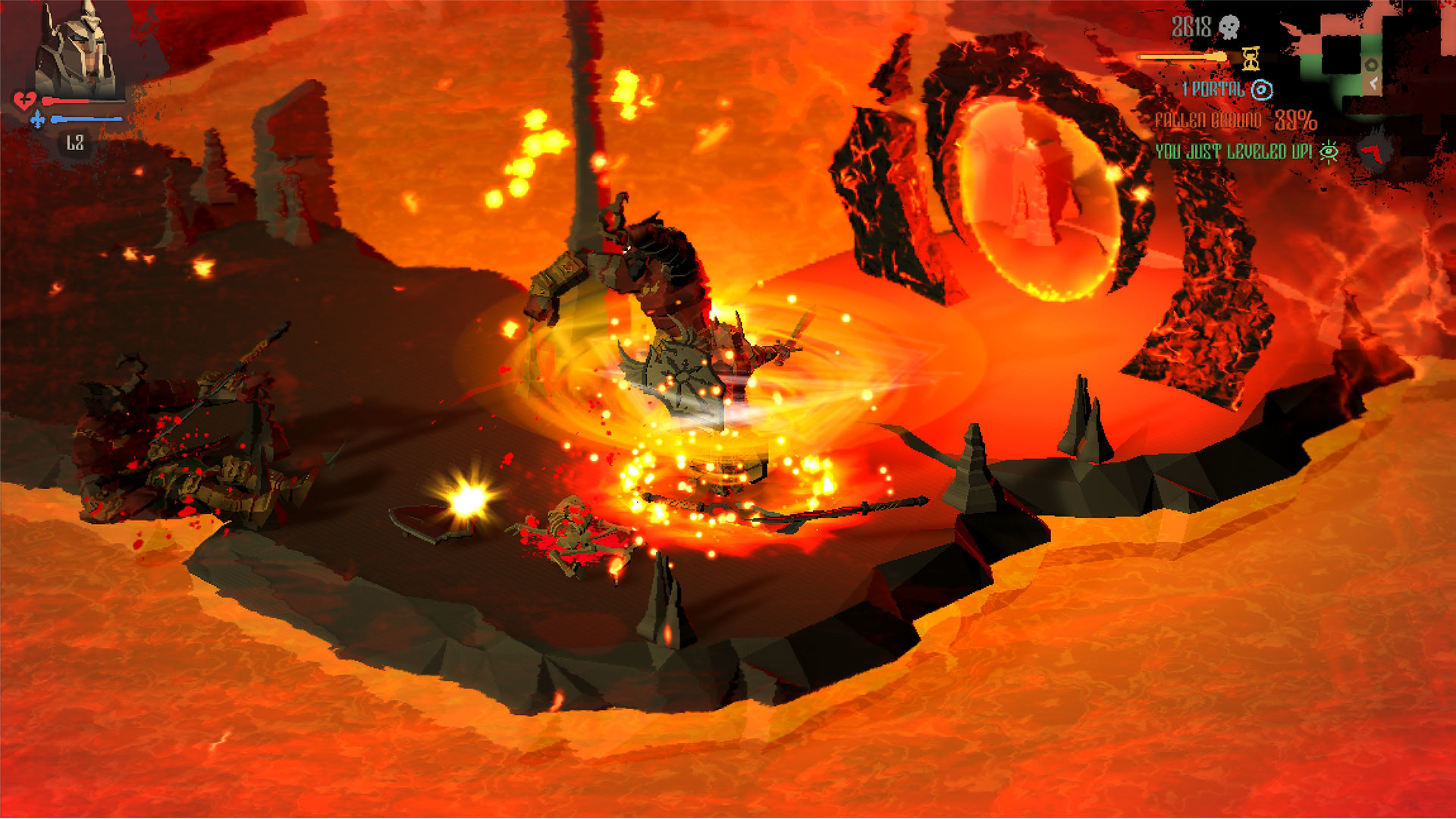 Depixtion
Welcome to Depixtion, a relaxing puzzle game where you create beautiful works of art using logic. Depixtion blends color mixing mechanics with the rules of nonograms to create a uniquely colorful experience.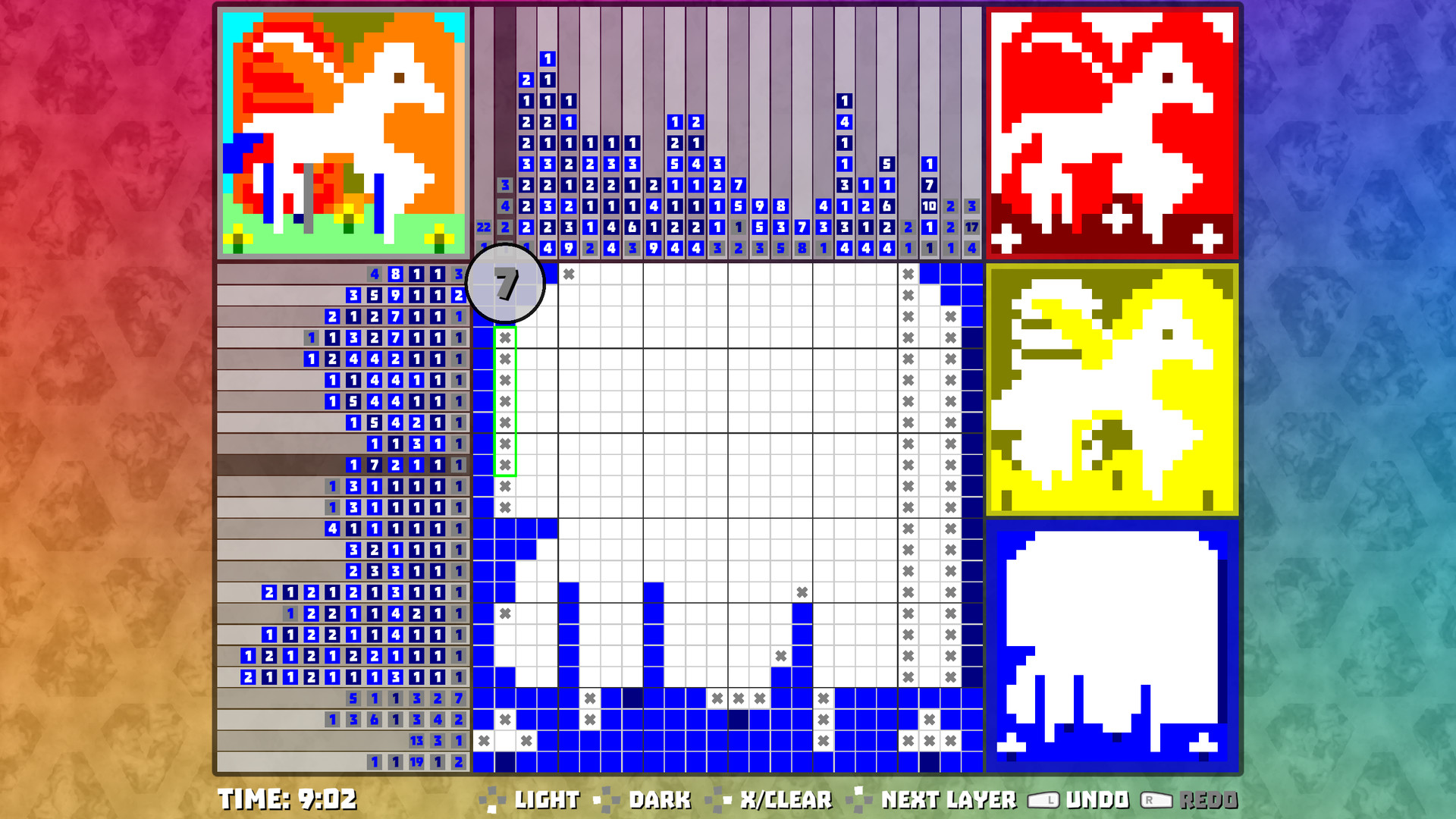 Forgotten Fields
Go on a nostalgic road trip in Forgotten Fields – a game about a struggling author who travels back to his childhood home one last time before it's sold off. Visit old friends, relive memories, and experience bursts of inspiration in this warm game about the passage of time.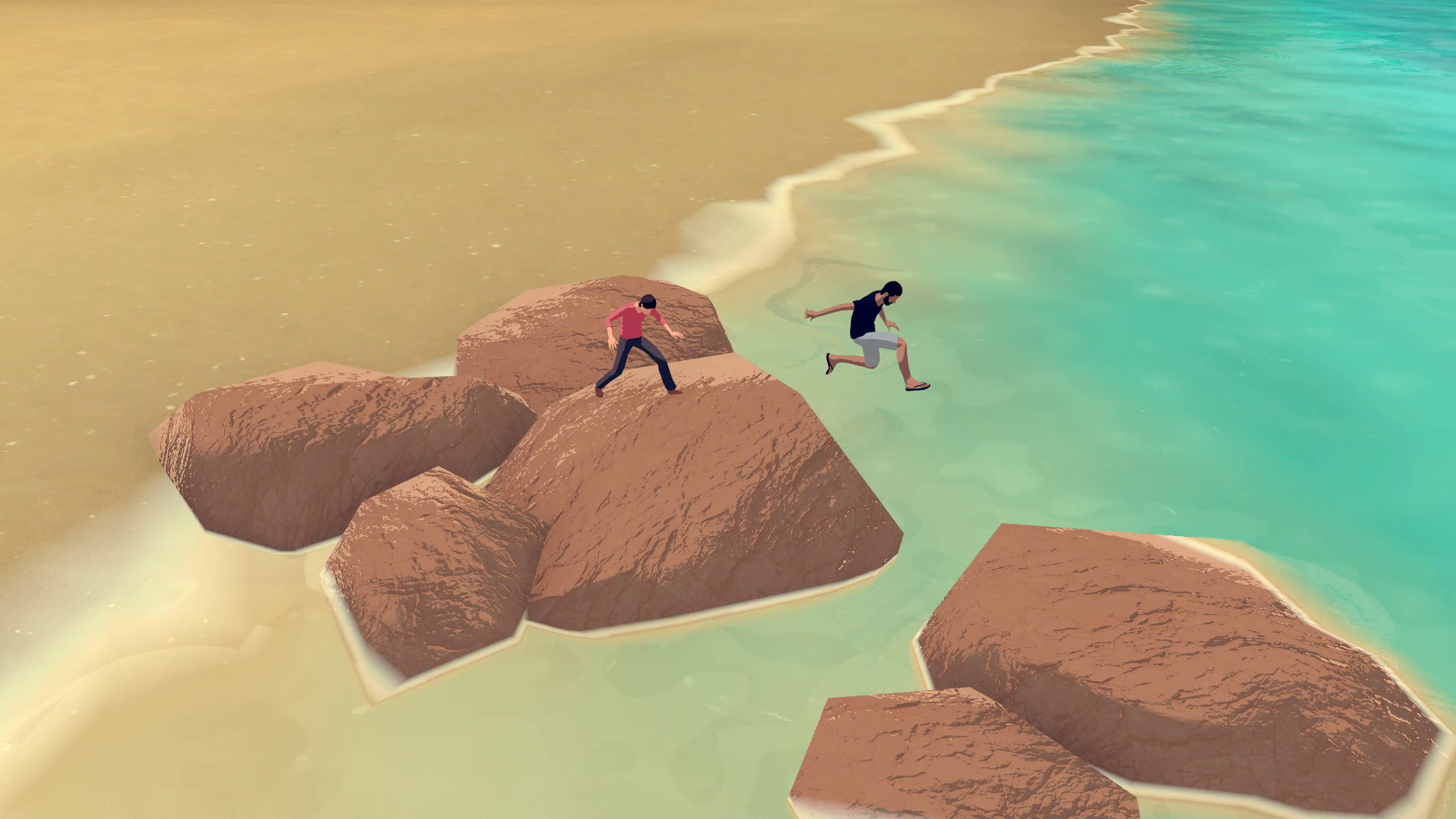 Gone Viral
Gone Viral is an over-the-top action game with heavy roguelite elements where you fight for your life in a prison arena to entertain a blood-thirsty audience. Rack up your kill count as you grab mutations and crazy weapons to change gameplay and get what you need to escape and Go Viral.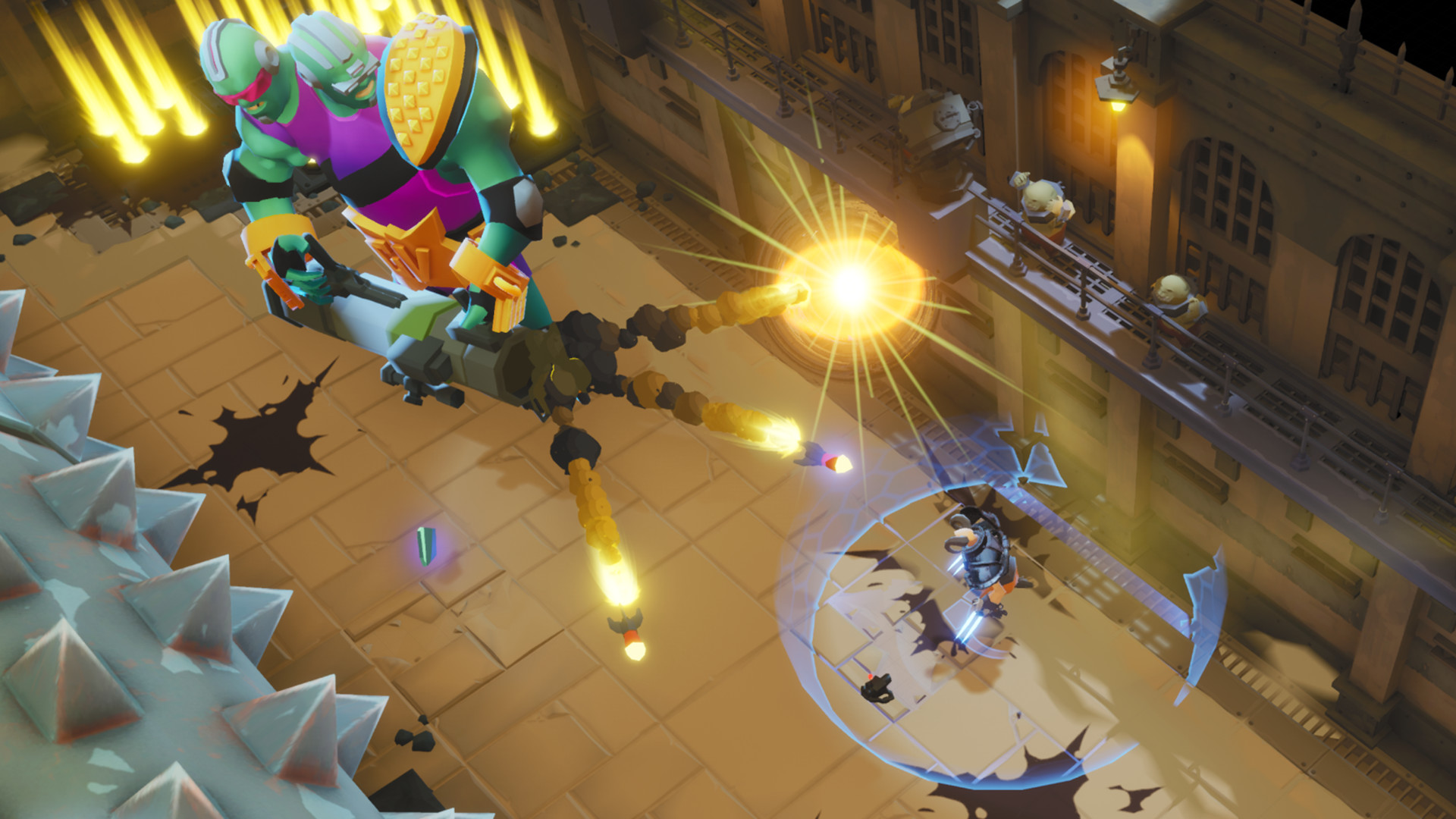 Lowpolis
Build, advance, reshape! For all those who have missed relaxing strategy classics. LowPolis is a friendly-paced city builder game where you become the ruler of a rising community. Begin with a handful of resources and pave your way to a truly majestic kingdom!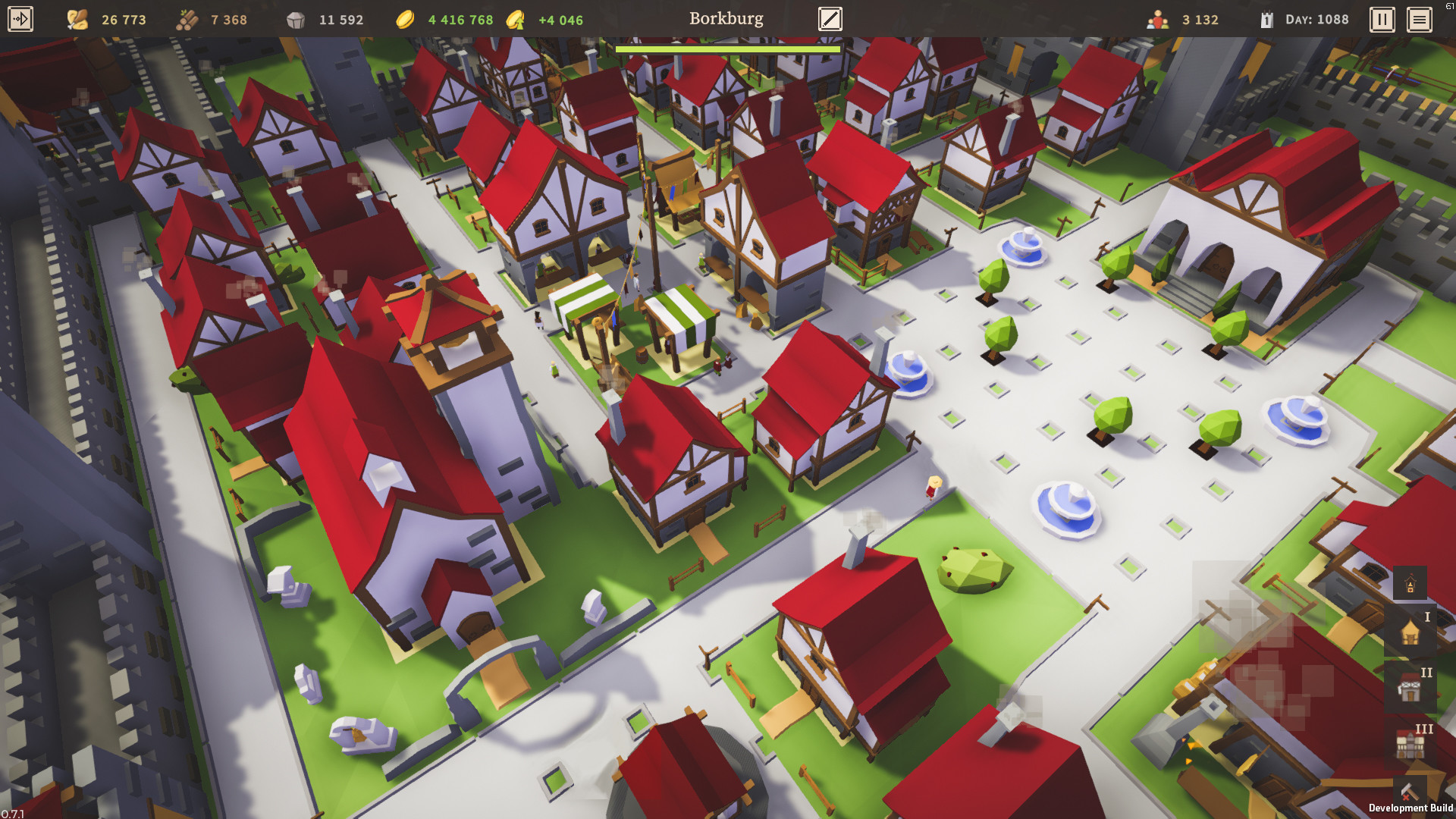 Mercenary Leto
A science-fantasy action platformer with a nostalgic pixel look. Travel the galaxy with a cast of memorable and endearing characters, ride one fluffy dragon, and stumble onto a plot to stop dragon poachers.
Random Raiders
Random Raiders puts you in charge of a newly-started raiding guild in the fictional MMORPG 'World of Guild Quest'. Recruit the best players you can find – balance their classes, volatile personalities and overcome the inevitable drama in order to become the best guild on the server.
The Donnerwald Experiment
A fantasy-horror RPG with a big emphasis on making choices. It's about a young inventor who's been cursed during a nightmare and only has a few more days to live. Her only chance for survival is to create powerful gadgets and to defeat the Dream Demon who's responsible for this dilemma.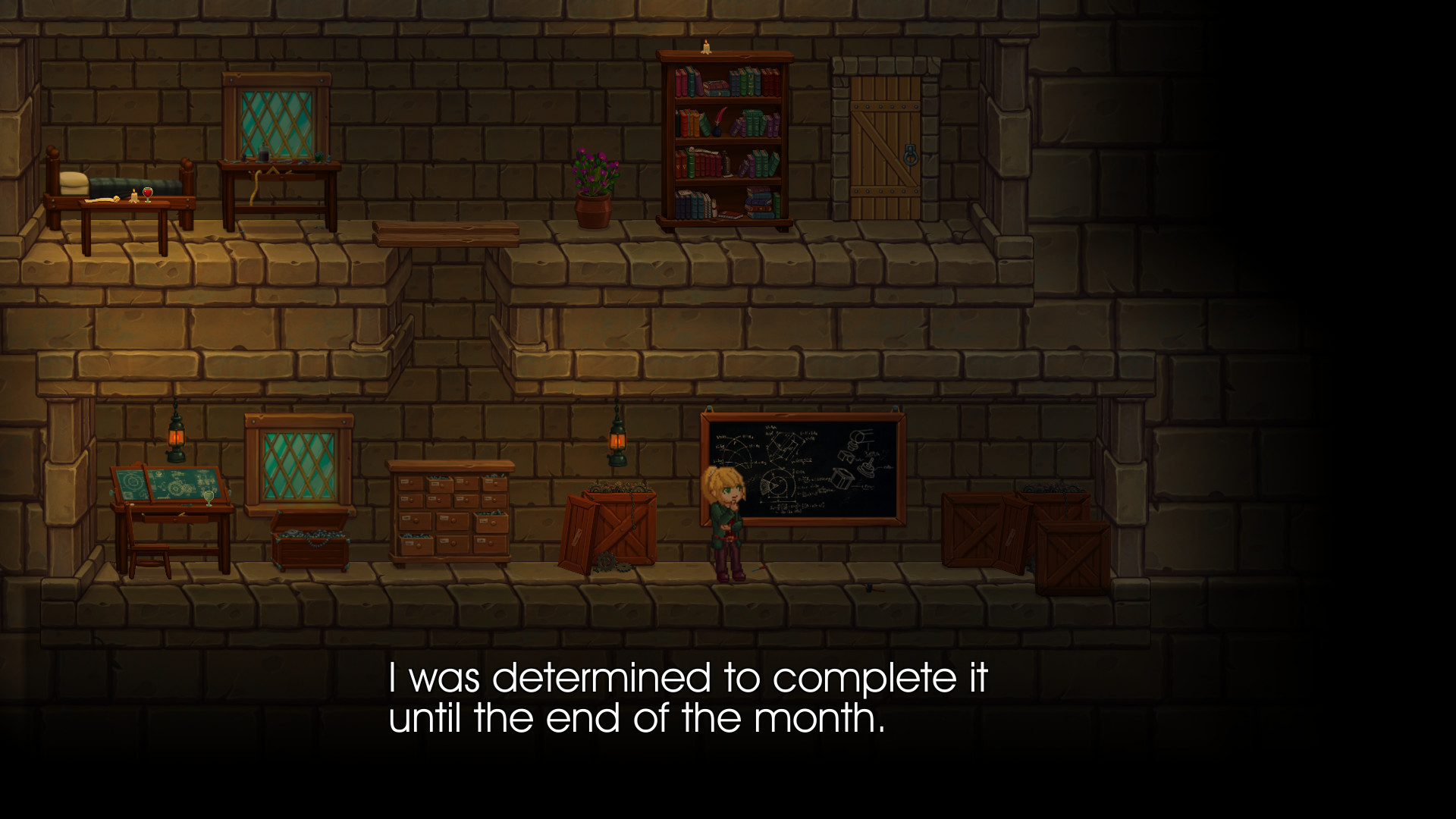 Are you an indie dev with a playable demo for your game?
Let us know if you'd like us to feature your game in next month's demo disc.
You can find us on Facebook or Twitter or leave a comment on this article.
Don't forget to check out our other demo discs for more great indies.