We're back with another Indie Bandits Demo Disc (disc not included). Here are some of the best indie games with demos we could find this month.
Check them out and let us know what you thought!
DRONE The Game
A fast-paced action-packed 3-dimensional combat in beautiful SCI-FI arenas. The game's currently in Early Access so you can support it the developers by buying a copy.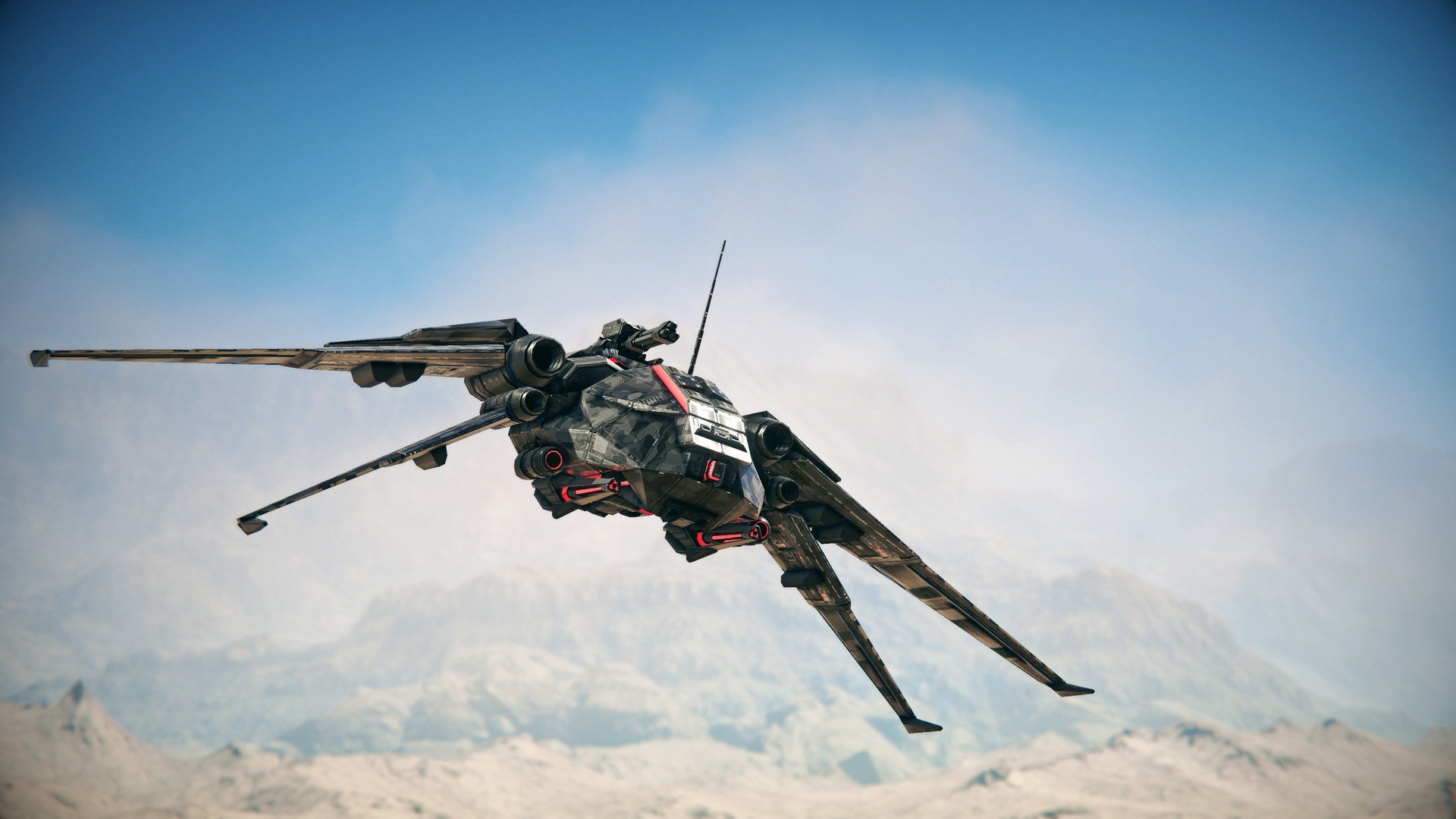 DungeonTop
A rogue-like deck-building experience coupled with table top battles. Choose a hero and allegiance then dive deep into the dungeon, evolving your deck for survival. Each choice you make matters, even in between battles!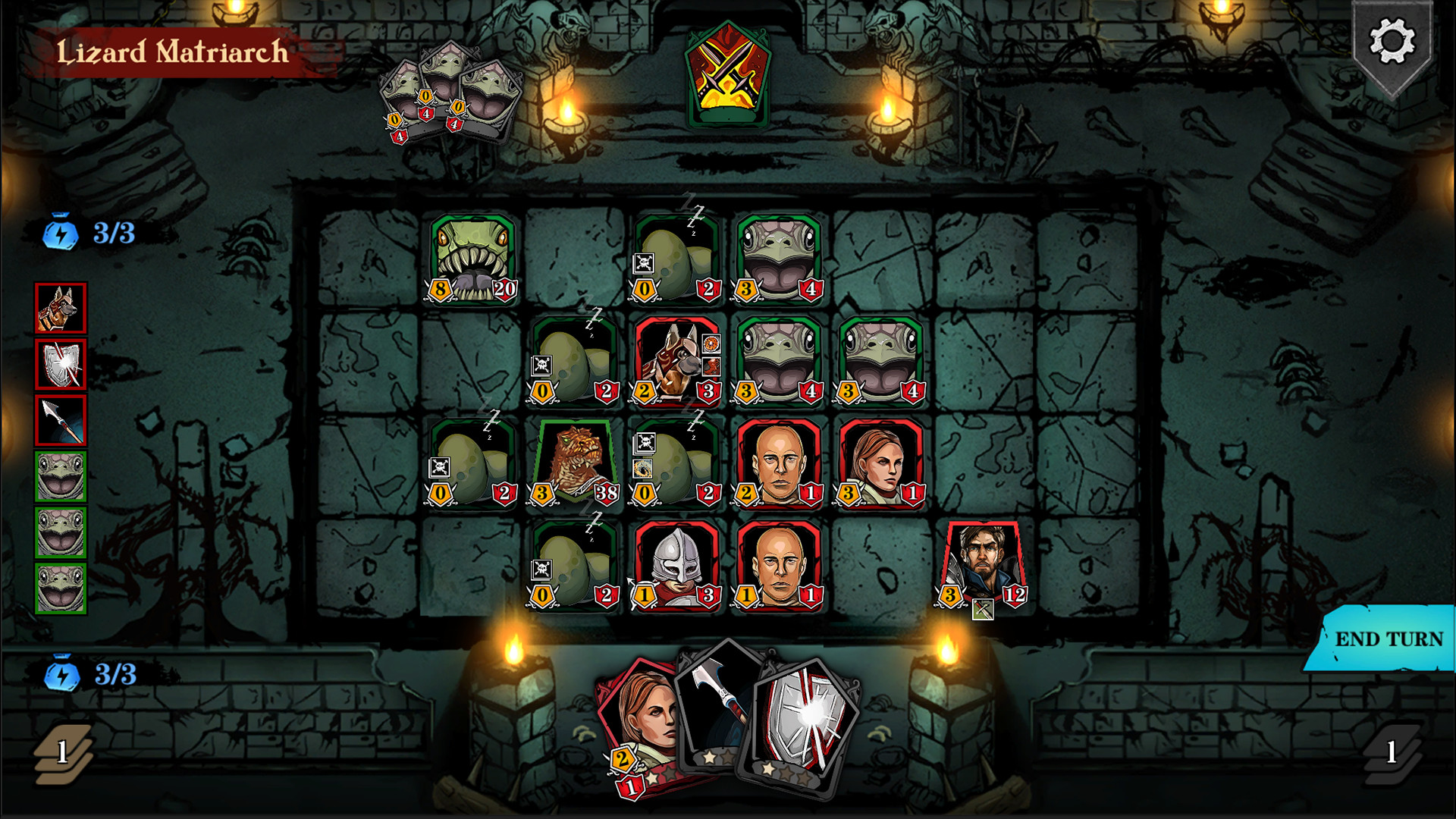 Meteorfall: Krumit's Tale
Krumit's Tale, the second game in the Meteorfall universe, is a new take on the deckbuilding roguelike genre. Use your cards to clear dungeons, then upgrade your deck with new cards and perks to press forward. The fate of the world is in your hands.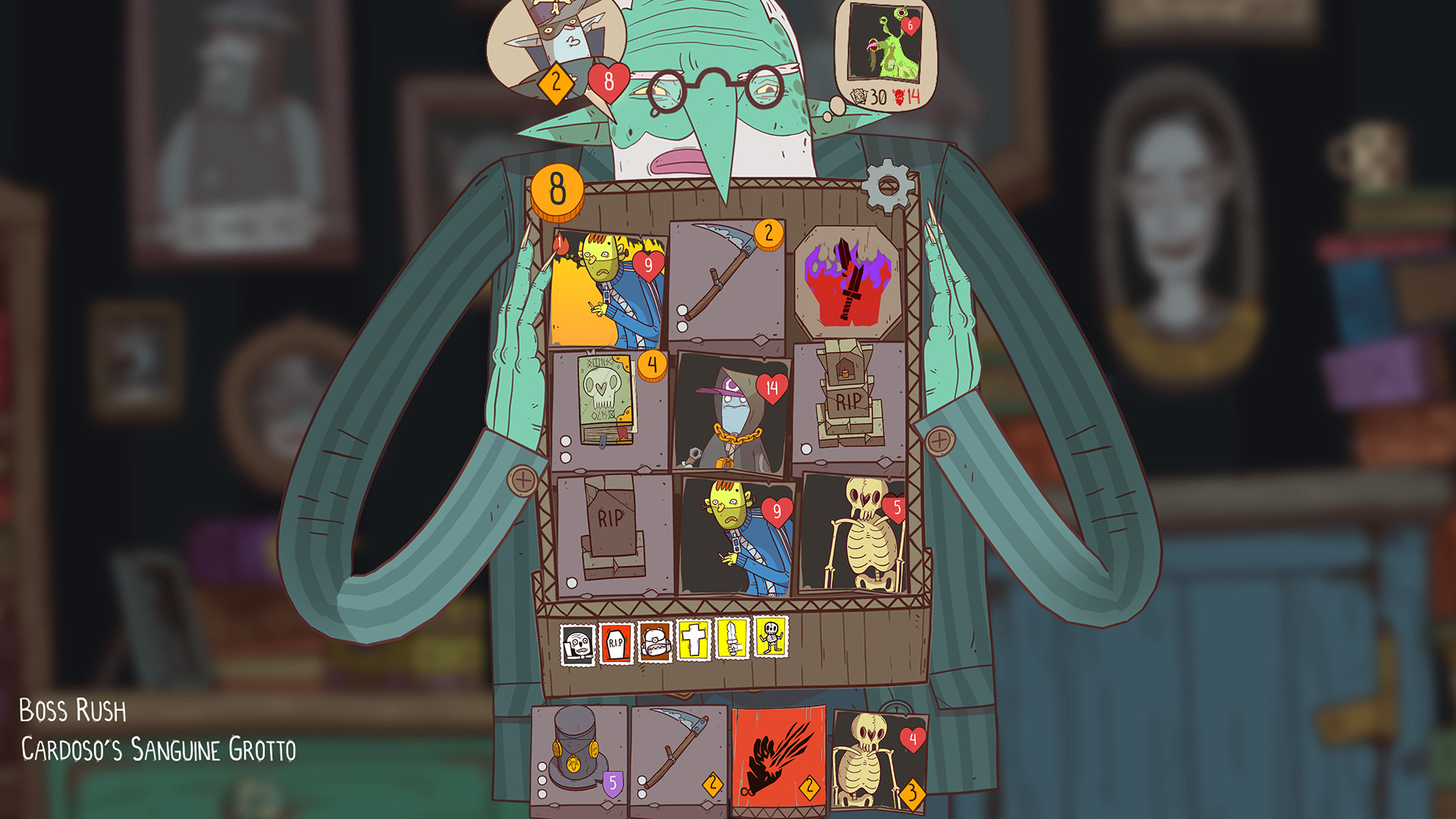 Party Arena: Board Game Battler
2-4 Players Online or Local Play. Turn Based Strategy Board Game + Action Mini Games. Use items to max effect as you move around the board and combo to victory. Fast games (20 minutes total)! Fun for any evening or night with friends!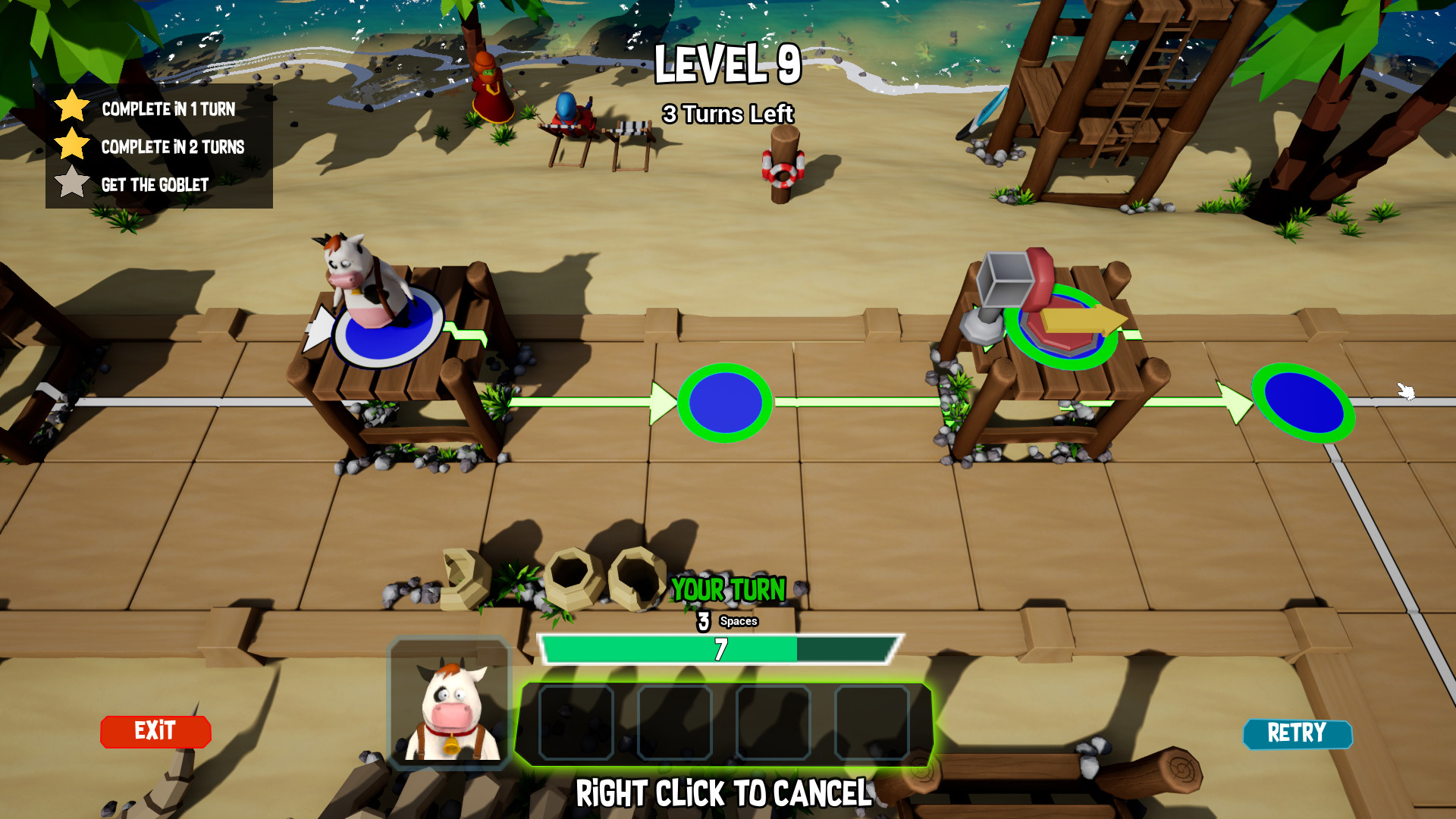 The Citadel
The Citadel is a first person shooter that fans of Doom, Marathon and Wolfenstein 3D cannot miss. Descend into the depth of a dark citadel and fight through 6 Episodes and 30 levels of action packed with 6 challenging bosses.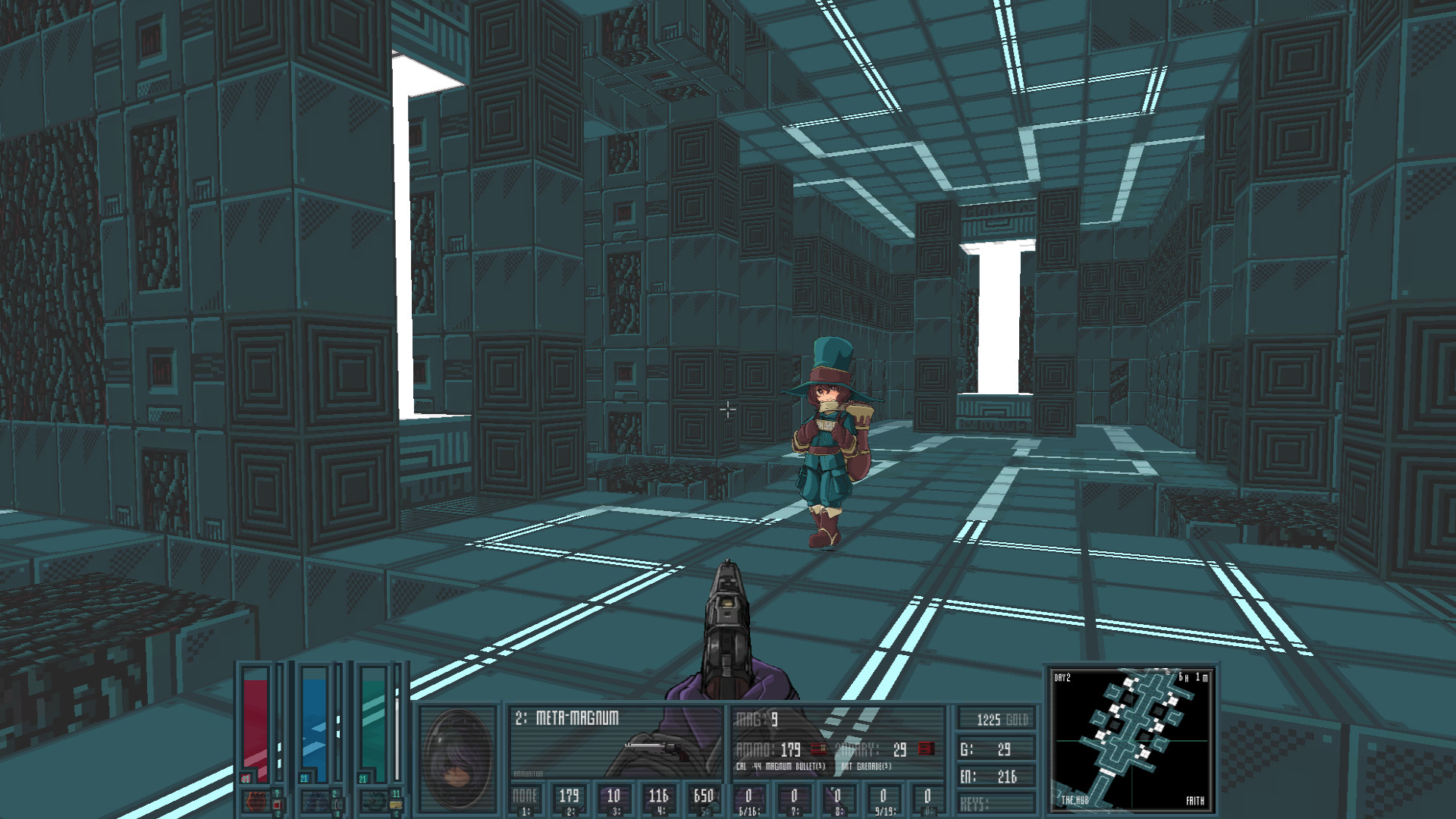 The Kind Camomille
A wholesome 3D exploration game about random acts of kindness and the joy of discovery. Take control of Camomille, a kind mouse on her way to her dear grandmother 100th birthday. On a relaxing and beautiful journey she encounters people in need of a hand.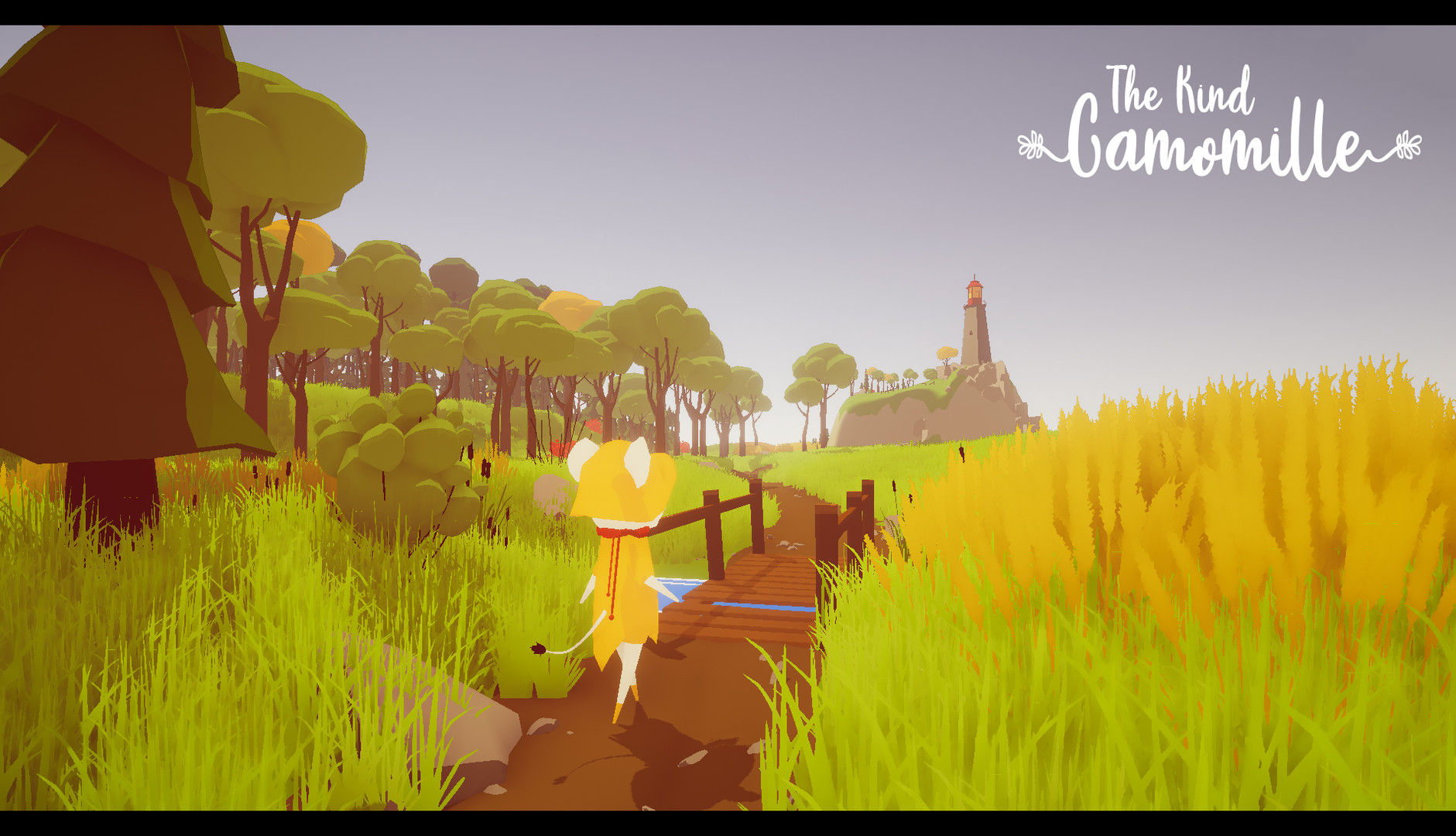 Total Lockdown
Total Lockdown is a battle royale on the top floors of a giant skyscraper. In this action shooter, the goal is to survive using any available weapons, gadgets, and tricks. Fight for fortune and fame in a battle to the death!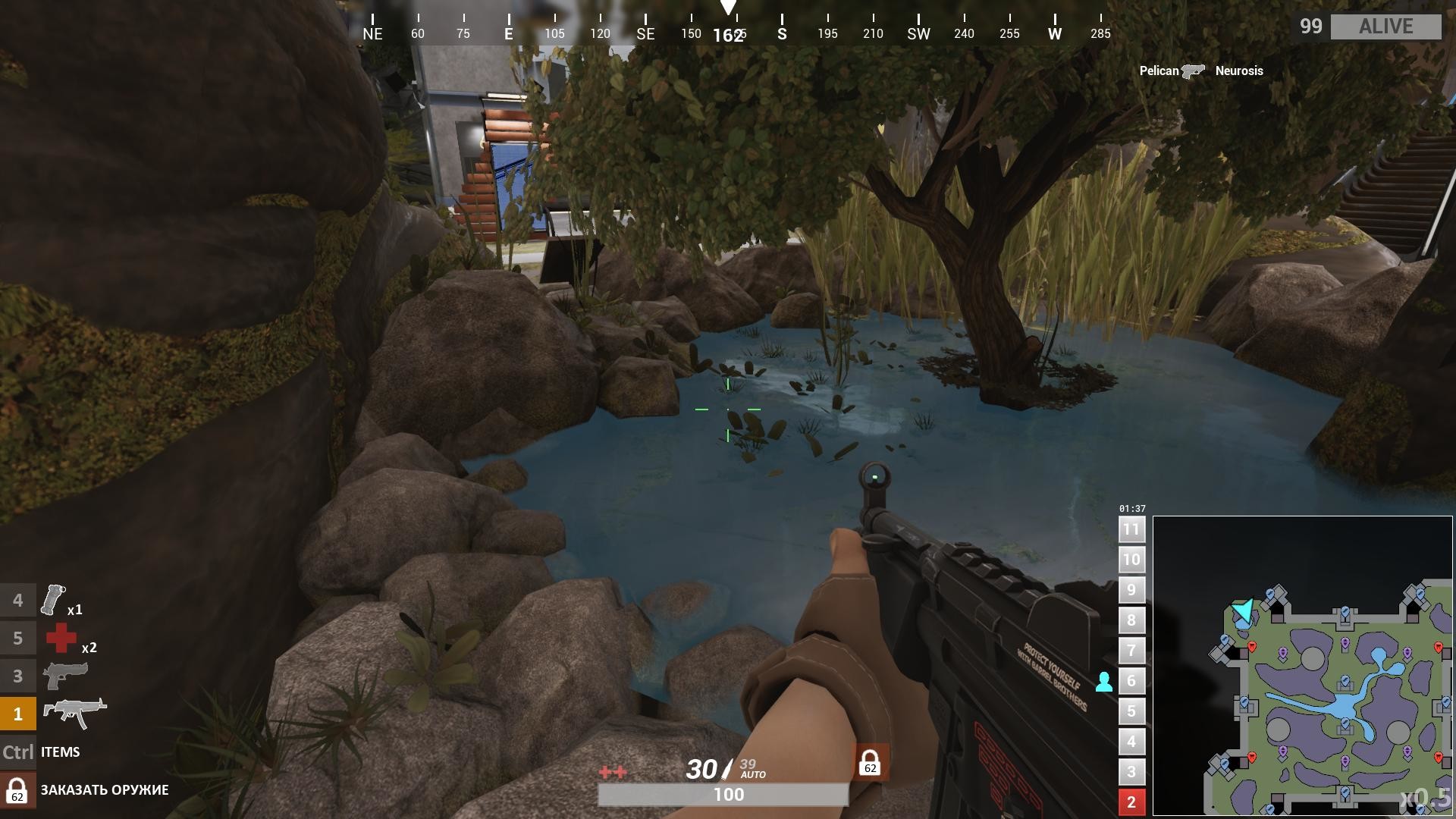 Virgo Versus The Zodiac
Dethrone the Zodiacs, revive the Golden Age and purge the Heretics that swarm the galaxy as Virgo, the queen of Purity, in this unforgiving timed actions turn-based JRPG.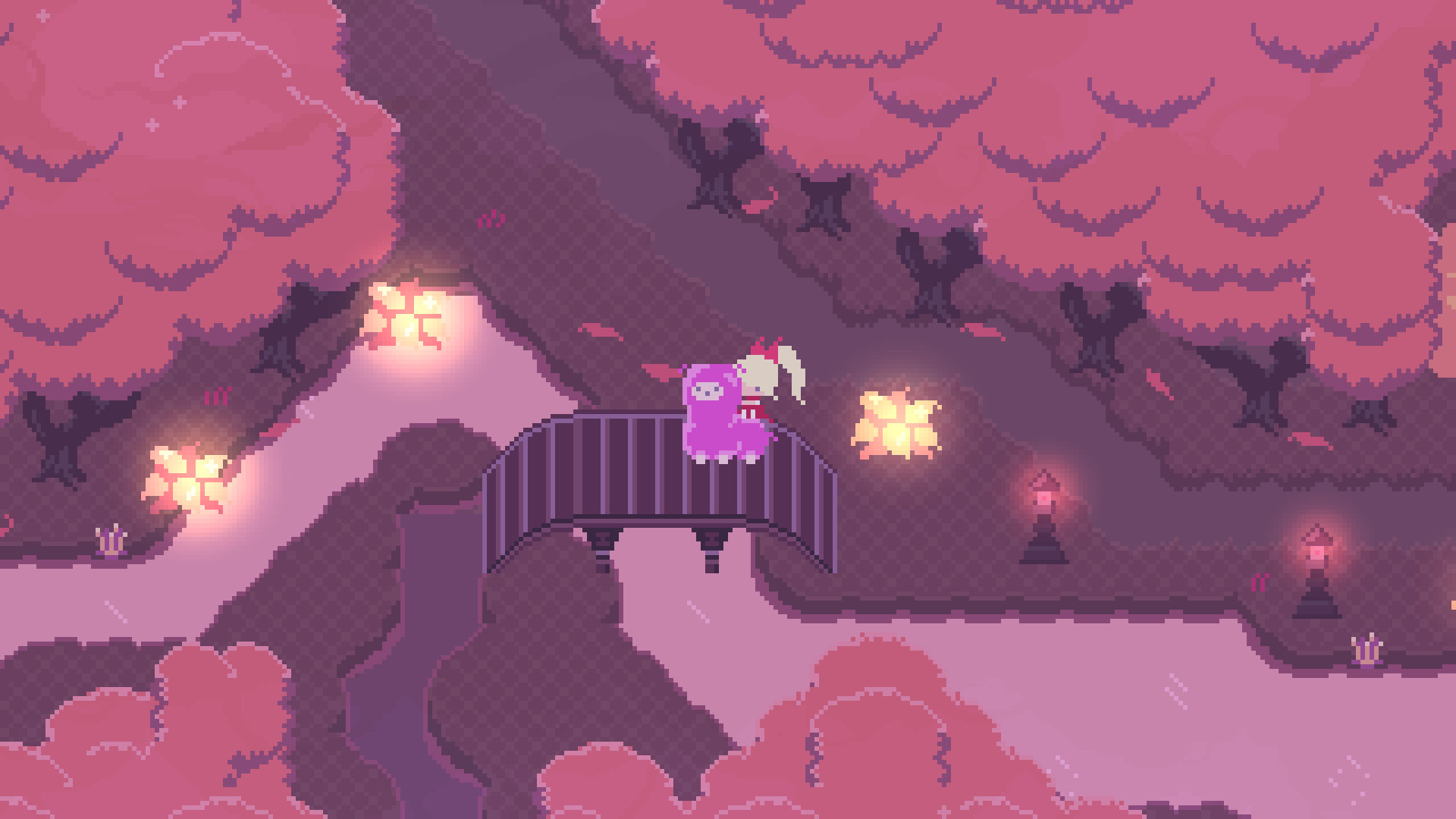 VirtuaVerse
VirtuaVerse is a challenging old school cyberpunk point & click adventure set in a future not so far away narrating tales of technomancers, AVR graffiti writers, hacker groups, tribes of cryptoshamans, digital archeology, epic cyberwars and virtual reality debauchery.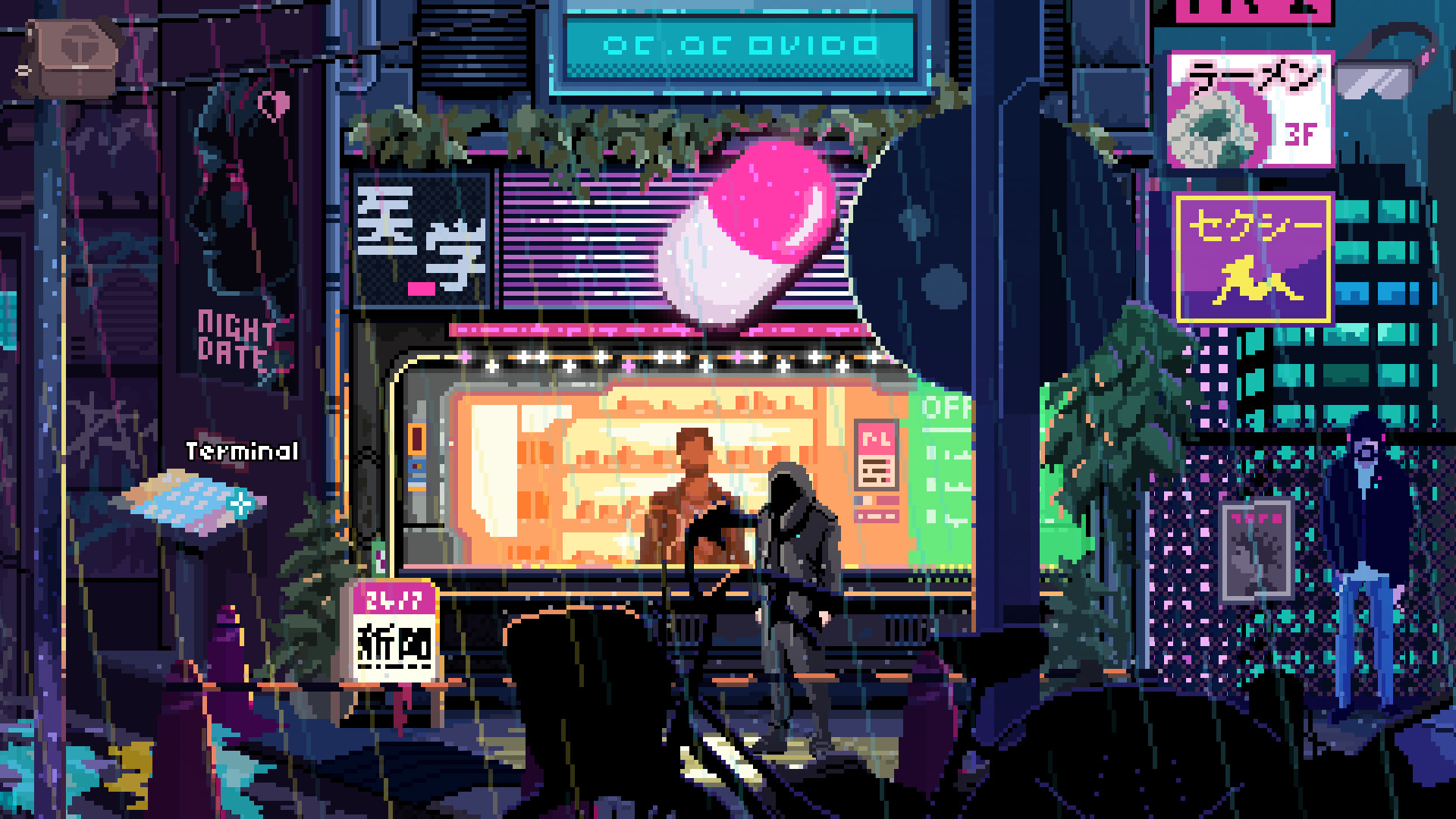 Warriors of the Nile
Choose skill tablets to build your unique squad. Show your tactics in fast-paced battles. Lead the warriors blessed by the Egyptian gods to challenge random levels and powerful bosses. Defeat the Serpent Apophis and bring back the sun.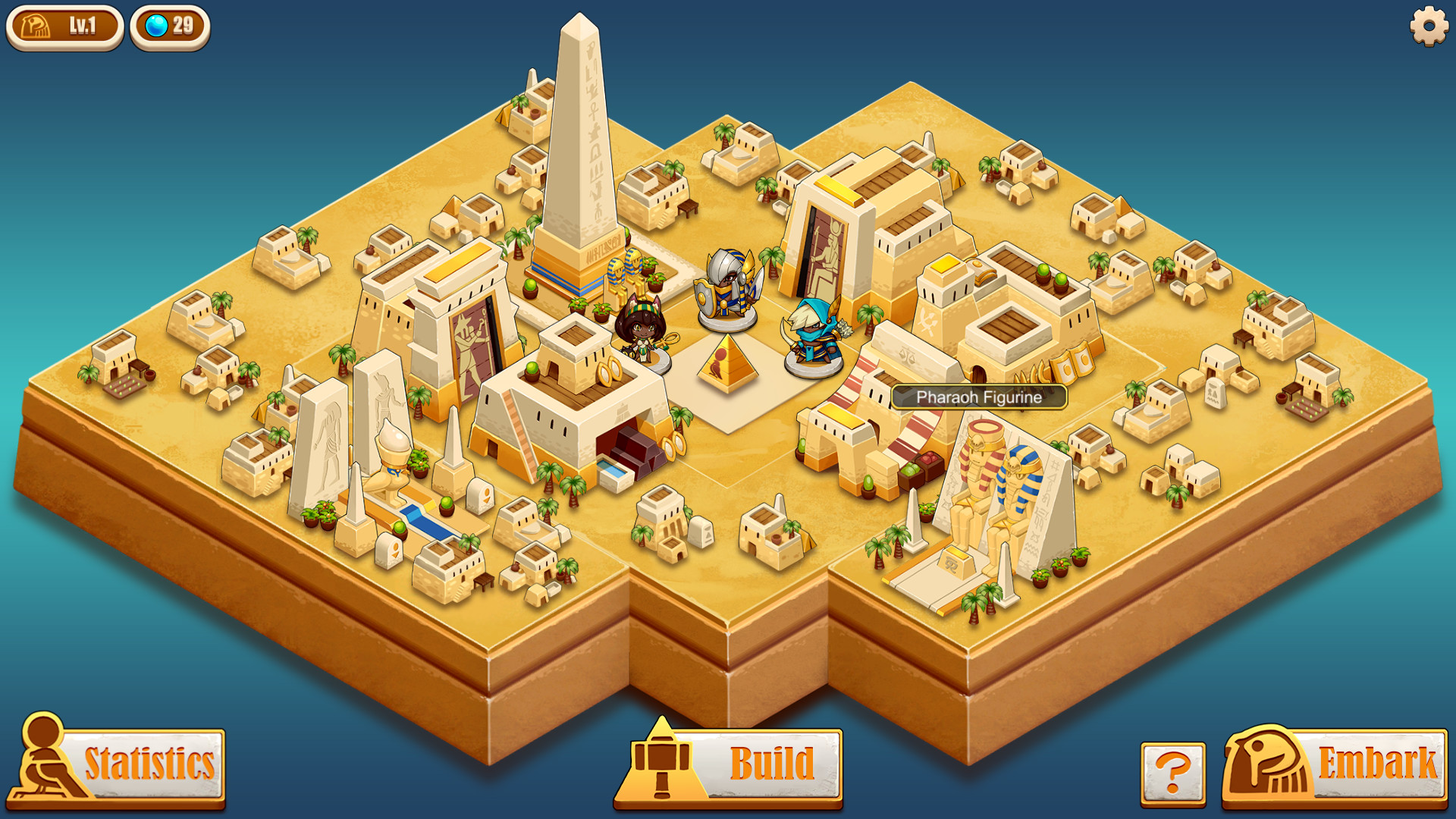 Are you an indie dev with a playable demo for your game? Let us know if you'd like us to feature your game in next month's demo disc. You can find us on Facebook or Twitter.
Check out our other demo discs.